Eindhoven will test out the 5G network, making it one of the first cities in the Netherlands to experiment with this revolutionary technology. There will be several locations in the city where people can freely use 5G in the second half of 2019. The city has partnered up with Vodafone, Ziggo, and Ericsson for this project.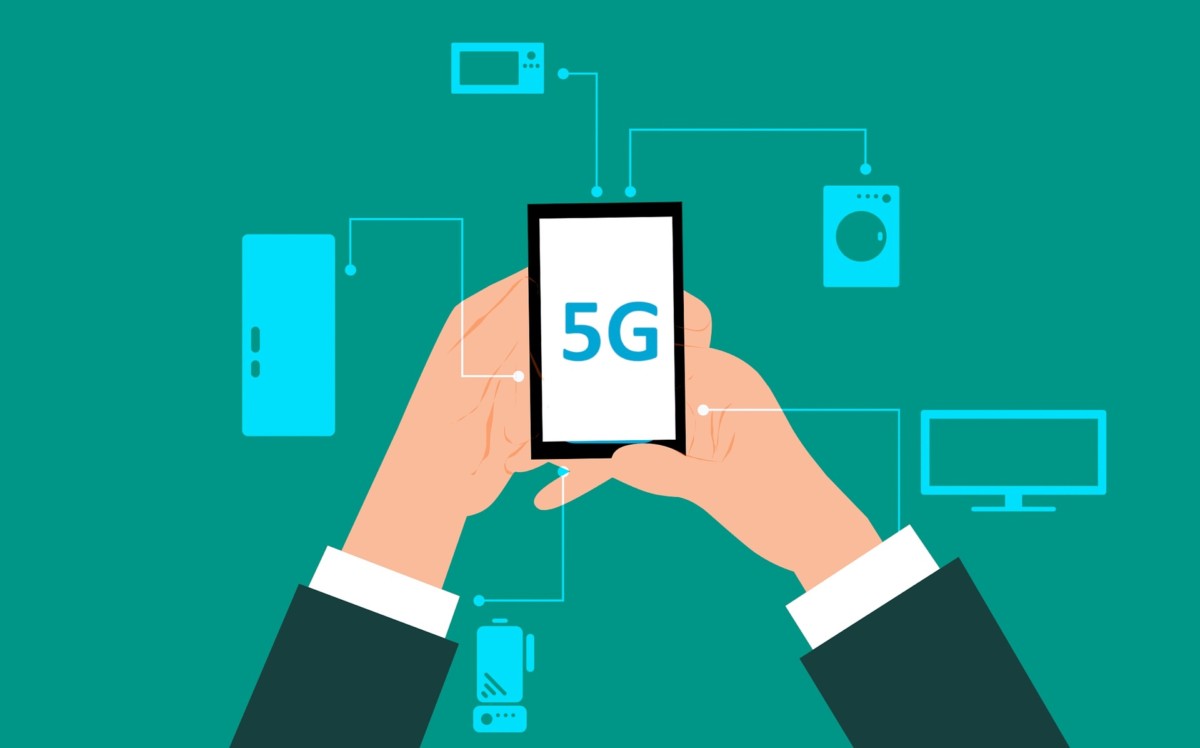 5G in the Netherlands: But what is 5G really?
Most of us pretend to, but we don't really understand it. Right now, with 4G, we just see it as a symbol on our phones that has to be on so we can survive when there's no wifi. But it's a lot more complicated than that! 5G is essentially the next generation of high-speed internet access that uses radio waves or radio frequency to transmit and receive data.
5G is the natural step forward in a digital economy and includes some revolutionary aspects that will improve connectivity. Naturally, it has a higher internet speed than 4G, but that's not all. It will also enable something called the "Internet of Things" that connects billions of devices without human assistance at a record-breaking scale. Along with larger network capacity, it also provides a faster response time, meaning it takes less time for devices to respond to each other over the wireless network. Whereas with 4G this is at around 30 milliseconds, with 5G this is at 1 millisecond.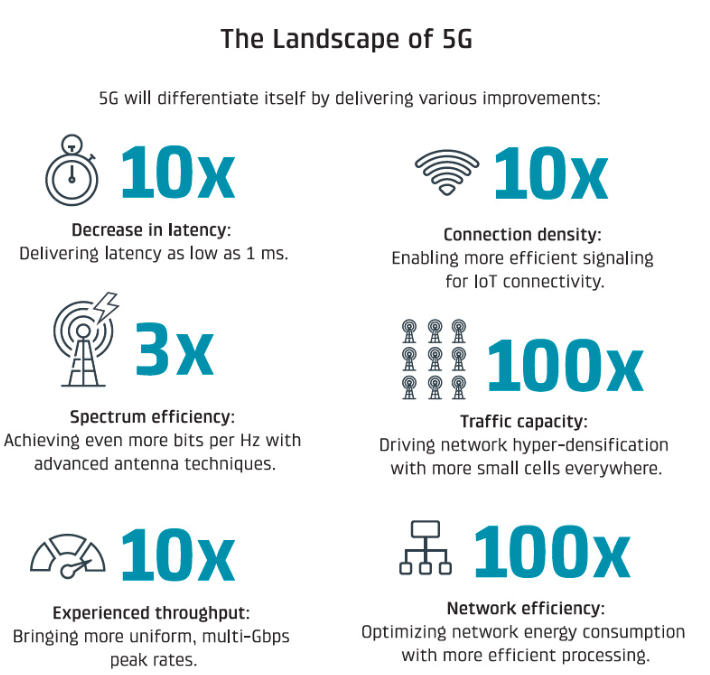 3.5 gigahertz frequency
Worldwide, the main bandwidth (the amount of data that can be transmitted in a fixed amount of time) used for 5G is 3.5 GHz. This means that everyone in Eindhoven will be able to enjoy the benefits of 5G, but they MUST be using this frequency.
In the Netherlands, this 3.5 GHz. frequency is used by the intelligence services of the Ministry of Defence and never used by the public. However, for the purposes of the 5G test, the Dutch Ministry of Economic Affairs and Climate have allocated frequency space for the public to use in designated areas.
Eindhoven's 5G Projects
The city wants to find out if 5G can help with certain social challenges such as traffic and care needs. It is preparing a project called "Connected Ambulances" with GGD ambulance service and the Catharina Hospital. Ambulance journeys will have faster connections with 5G, allowing hospital staff to diagnose and prepare patients for treatments.
5G will also be used at the Philips Stadium where with the help of a 5G-360-degree camera, the viewer can choose from which field of view they want to watch the game. There are also plans for the Effenaar music venue, where one could potentially virtually attend a live concert.
The demand for 5G is growing internationally, with Ericsson forecasting that by 2024, 5G subscriptions will reach 1.5 billion. 5G is already present in the US where 5G fixed wireless broadband internet is available from Verizon, C Spire, and Starry at several locations. AT&T also provides several customers with mobile 5G services in a few cities. Is the Netherlands next?
What are your thoughts about having 5G in the Netherlands? Let us know in the comments, below!