These mind-blowing new Dutch innovations have the ability to completely transform the way we live!
Here are 6 of the most exciting innovations from the Netherlands that might just change the world!
#1 Amsterdam Energy Arena
Amsterdam Arena, has launched a new energy storage system. This innovative technology allows the stadium to reduce its peak demand on the grid during big matches and events. The system is capable of storing 3 megawatts of power. Its makers say it's Europe's largest commercial energy storage system using old EV batteries.
The system will allow the stadium to reduce the cost of electricity for large sporting venues. It will also relieve pressure on the Dutch electricity grid during concerts and other big events that usually consume a lot of energy.
SkinVision helps people see the possible signs of skin cancer on their mobiles. Every single one of us has at least one mole that may change over time, sometimes without you even noticing. This innovation assists you with determining whether it's time for a trip to the doctors to get it properly checked out. SkinVision is an app that you download onto your smartphone. When you open the app it firsts let you take a photograph of your mole. 30 seconds later it shows a 'risk assessment', telling you how risky the mole looks. This new Dutch innovation can be considered a potentially life-saving app on your phone and it's revolutionary.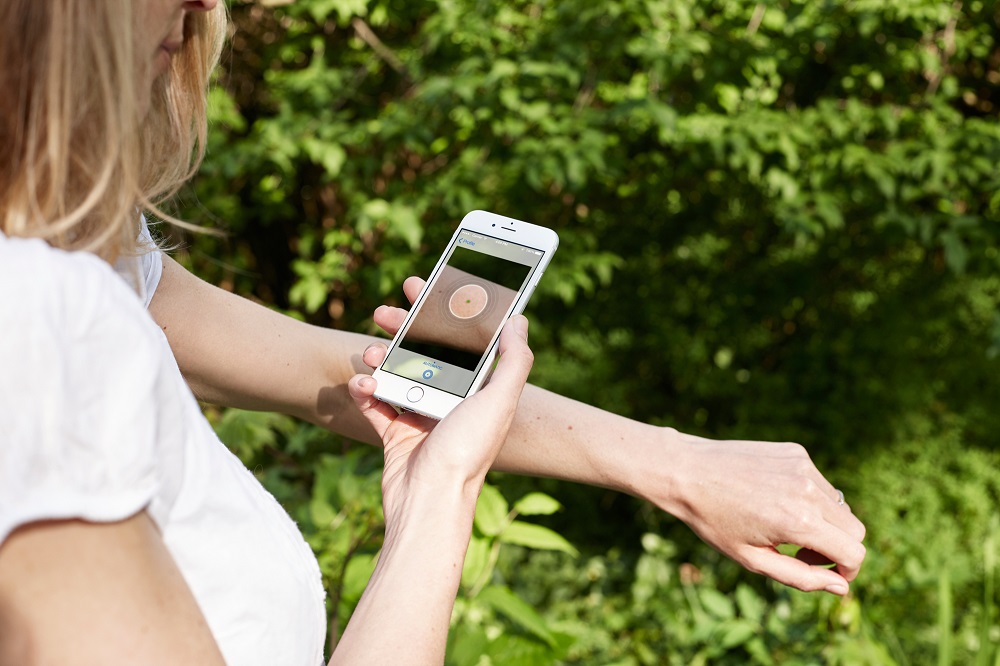 #3 3D Printed Houses
Eindhoven has created a plan to build its first habitable 3D printed concrete houses in 2019. This is set out to be the first 3D printed house in the world, where people can actually live in! Project Milestone's mission is to build a total of five habitable 3D printed houses. The structures will be located in the neighborhood of Meerhoven. The project will also ensure that the houses comply with the applicable building regulations. This will guarantee that the living conditions within them are satisfactory.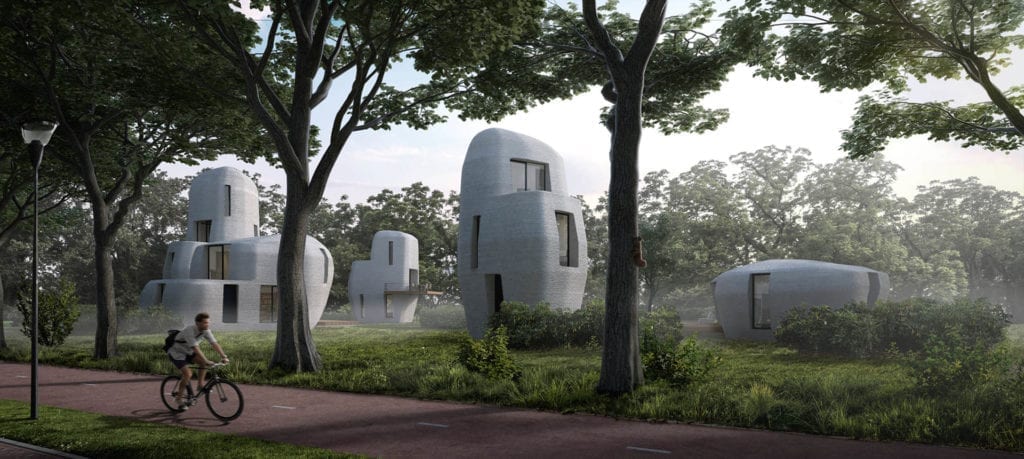 #4 Air-cleaning bicycles
Dutch innovator Daan Roosegaarde is working on the idea of creating air-cleaning bikes, to suck the smog out of the air in China. He's been touring China, for this Smog Free Project, which aims to use innovation to address air pollution. This new Dutch innovation works in a very self-explanatory way. When you pedal, this bike will suck the dirty air, clean it and then push the fresh air back out. This way, the cyclist is not cycling in a cloud of dirty smog. This may then encourage people to avoid using their cars and cycle instead.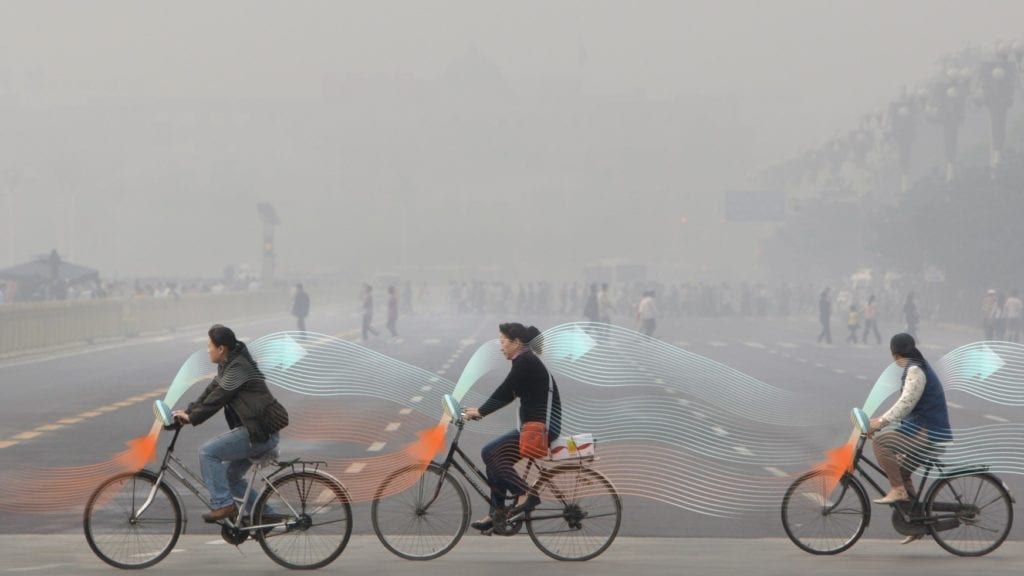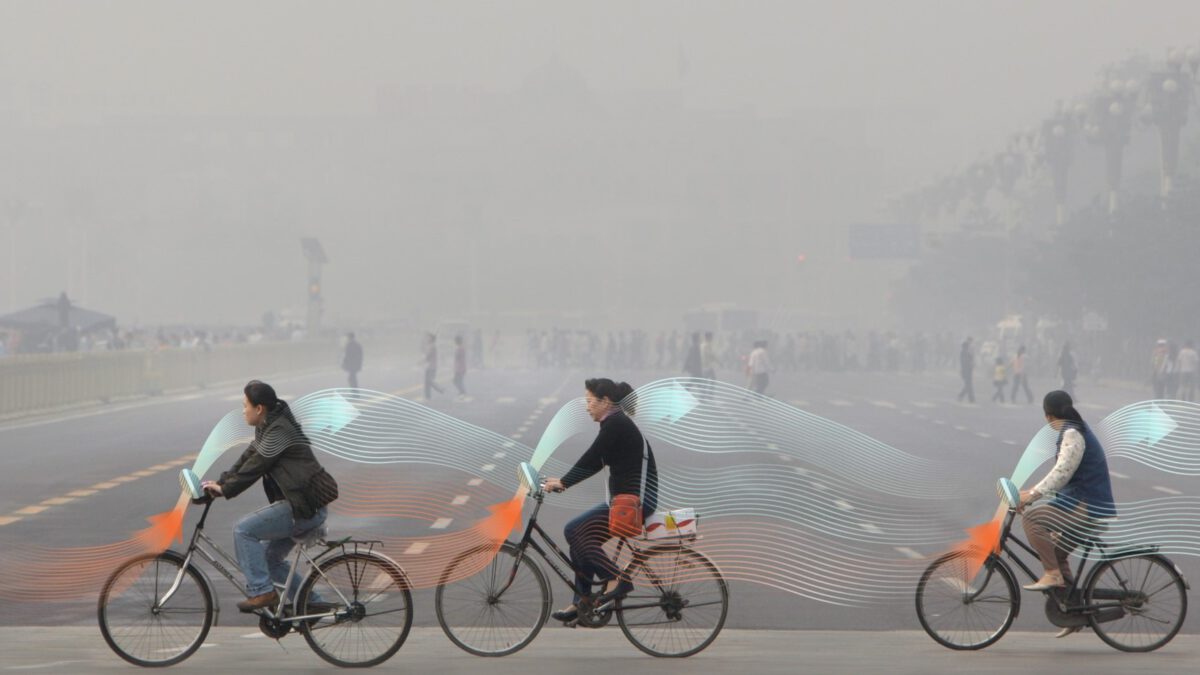 #5 Hyperloop
A hyperloop is a new proposed method of transportation, first proposed by Tesla and Space X, but it seems like people in The Hague may be one of the first to experience this unique way of transport. The Hague is currently making a plan to set up a hyperloop knowledge center as quickly as possible. This would allow them to start a case study with TU Delft on how to create faster connection between The Hague and Paris, as well as The Hague and Düsseldorf. The main idea is to travel from The Hague to Paris in 30 minutes via hyperloop! This will also allow for the city of The Hague to gain a better competitive position.
#6 Lightyear
This particular Dutch innovation is on a mission to change the world! Lightyear is an innovative vehicle that pushes the electric car revolution unlike any other. The car uses solar energy via the solar panels on its rooftop, eliminating the need for electric charging stations. It is also a good way to reduce the emissions, and lessen the gravity of climate change. Through Lightyear, this Dutch company wants to promote electric cars around the globe in the fight against air pollution.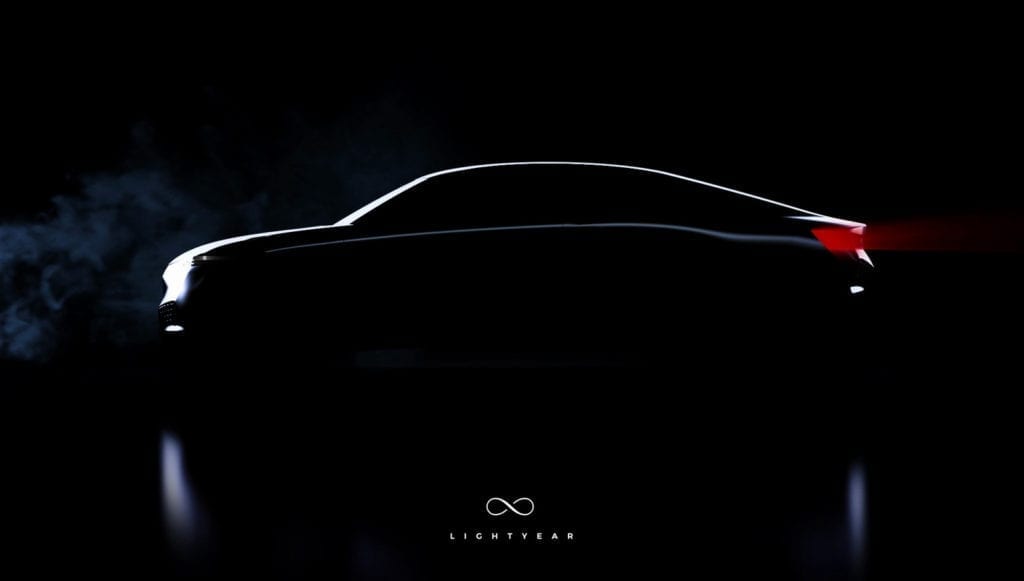 The Dutch are known for being incredibly innovative, from incredible inventions to mobile app development company solutions.
Need a TL;DR version? Here is a short video we made about these amazing new Dutch innovations:
Which one of these new Dutch innovations are you most excited about? Let us know in the comments below!