The streets of the Netherlands will be changing in the next few years to accommodate the installation of tens of thousands of 5G transmitting antennas or masts. They will be installed in public spaces, like for example lampposts, bus shelters, and public buildings, reports RTLNieuws.
Looks like the government is particularly committed to seeing these installations through, as we can see from the Ministry of Economic Affairs and Climate's plans in a provisional bill, reports AD. As they want super-fast internet, they are going to give permission to the municipalities to install the antennas and masts in public spaces.
As 5G uses higher frequency waves, and they travel a shorter distance, they require a larger number of transmitter masts as compared to say a 4G network. They also need to be closer to ground level to function well.
Is 5G technology already in use in the Netherlands?
The large visible masts and antennas will be making an appearance only in the coming years but there are smaller, hidden ones already installed. We also know that the city of Eindhoven has partnered up with Vodafone, Ziggo, and Ericsson to freely use 5G in some parts of the city. This was announced earlier this year, but we have no update on the status of the project now.
The Netherlands as a whole currently has 46,000 installations, reports RTLNieuws. They are aiming to have 5G technology masts and antennas more widely installed in the country by 2022. The government of The Netherlands believes that 5G internet will enable us to use and operate 'leading services' like self-driving cars.
Concerns of 5G technology use
However, there are concerns about 5G networks and the possible health risks the radiation poses. There is no evidence to support those concerns as of yet, but they are keeping a close eye on it.
The technology also raises privacy concerns. As they require a higher number of transmitters installed within short distances of each other, the location privacy of an individual would be compromised. In other words, your device will need to connect to a cell tower or transmitter if they want to use the network. As they are not going to be quite as wide-spread as the 4G network towers, your network provider will be able to pinpoint your location with a closer accuracy.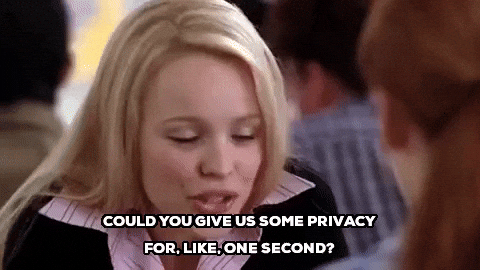 The government has not yet addressed these privacy concerns. What do you make of this? Are you excited to see what the 5G technology will bring, or would you like to know more about how your privacy will be protected? Let us know in the comments below!
Source feat pic: pixabay