At DutchReview, we have a real soft spot for the architecture of Rotterdam, pretty pics of it and glorious sunsets in general.
So when we stumbled upon these photos of Rotterdam and some of the most epic sunsets ever seen we just knew we had to get together with Anthony Malefijt and bring his work to you DutchReview-readers!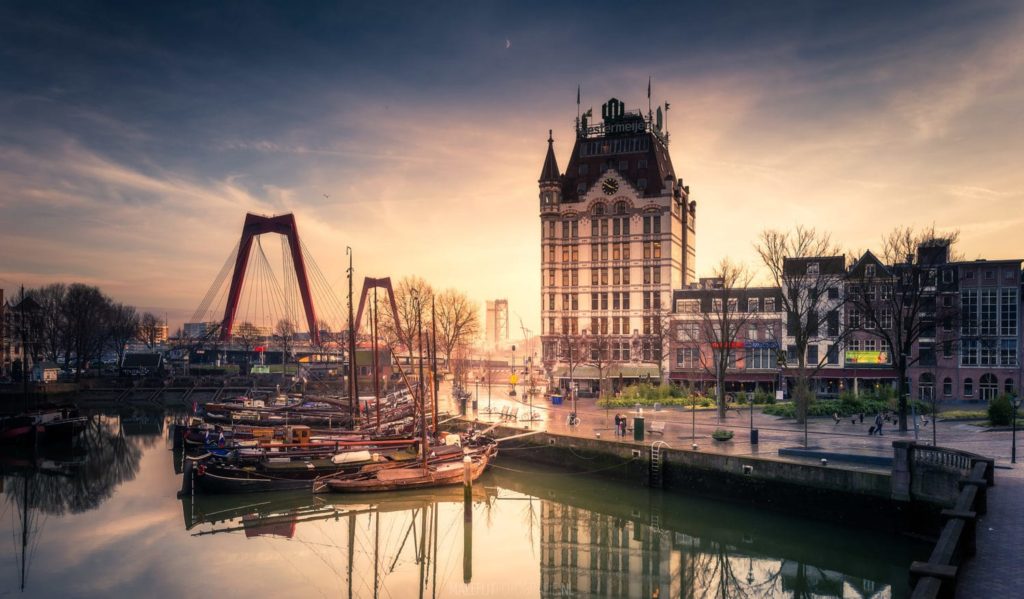 What makes these photos of Rotterdam so awesome?
It's hard to say, but also easy at the same time. The cumulation of all the pretty urban design in Rotterdam all bunged together certainly provides the right setting. Having a fondness of the city and really focussing on all the different scenes there also helps. Or perhaps it's because Rotterdam is so immensely different from the regular 'cute' Dutch cities. 
Anyways, a huge round of Dutch applause goes out to Anthony Malefijt for setting us up with these pics. Hit his accounts up and like/follow that Instagram or Facebook page is you like these awesomeballs photos of Rotterdam and its sunset.
Now as they say in Rotterdam: geen woorden maar daden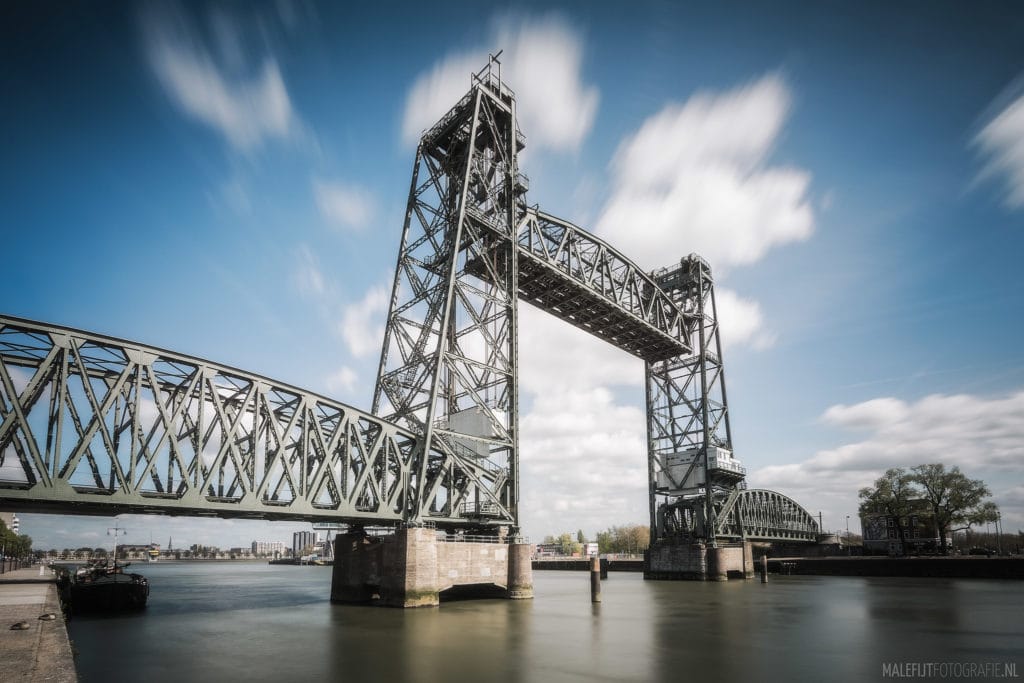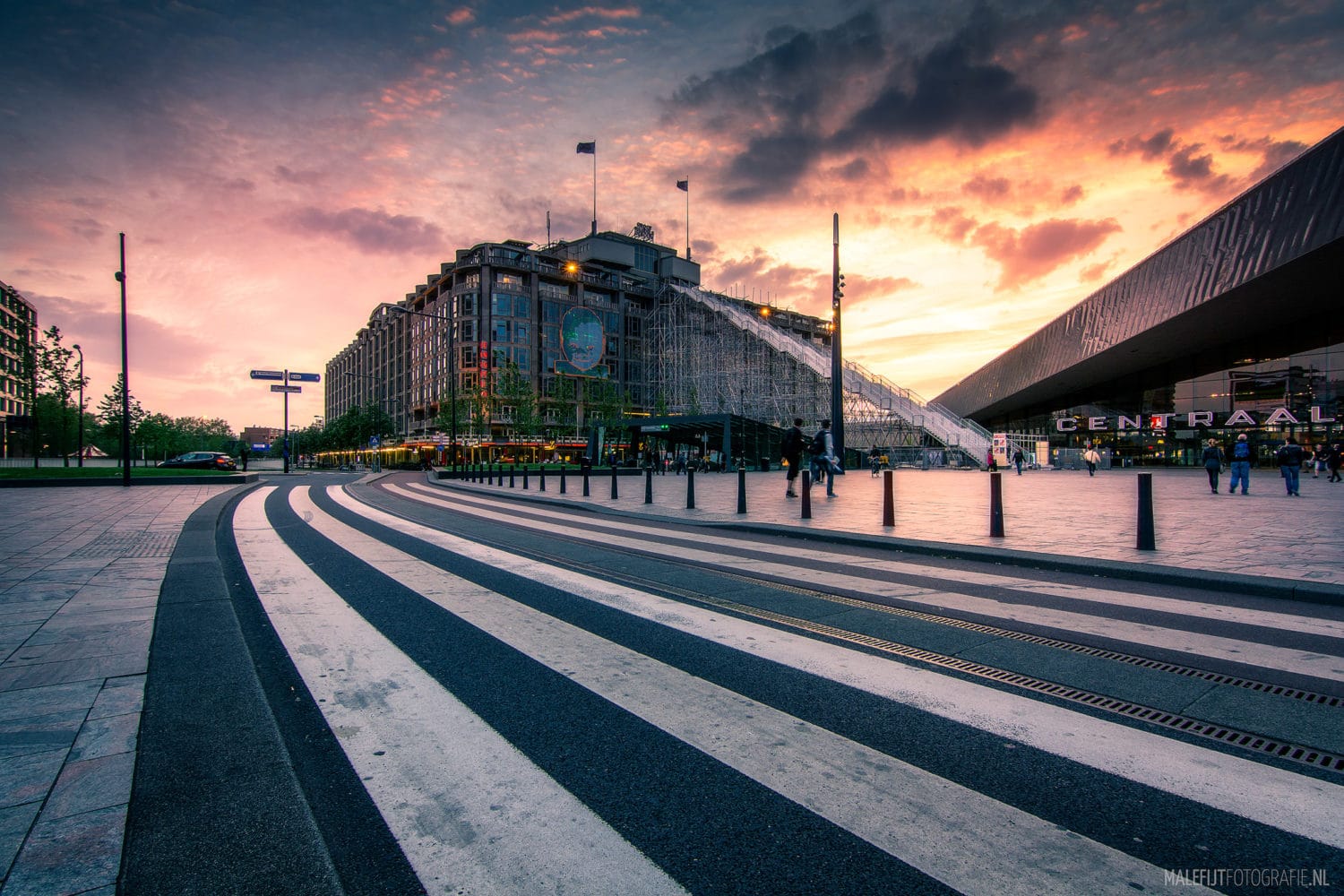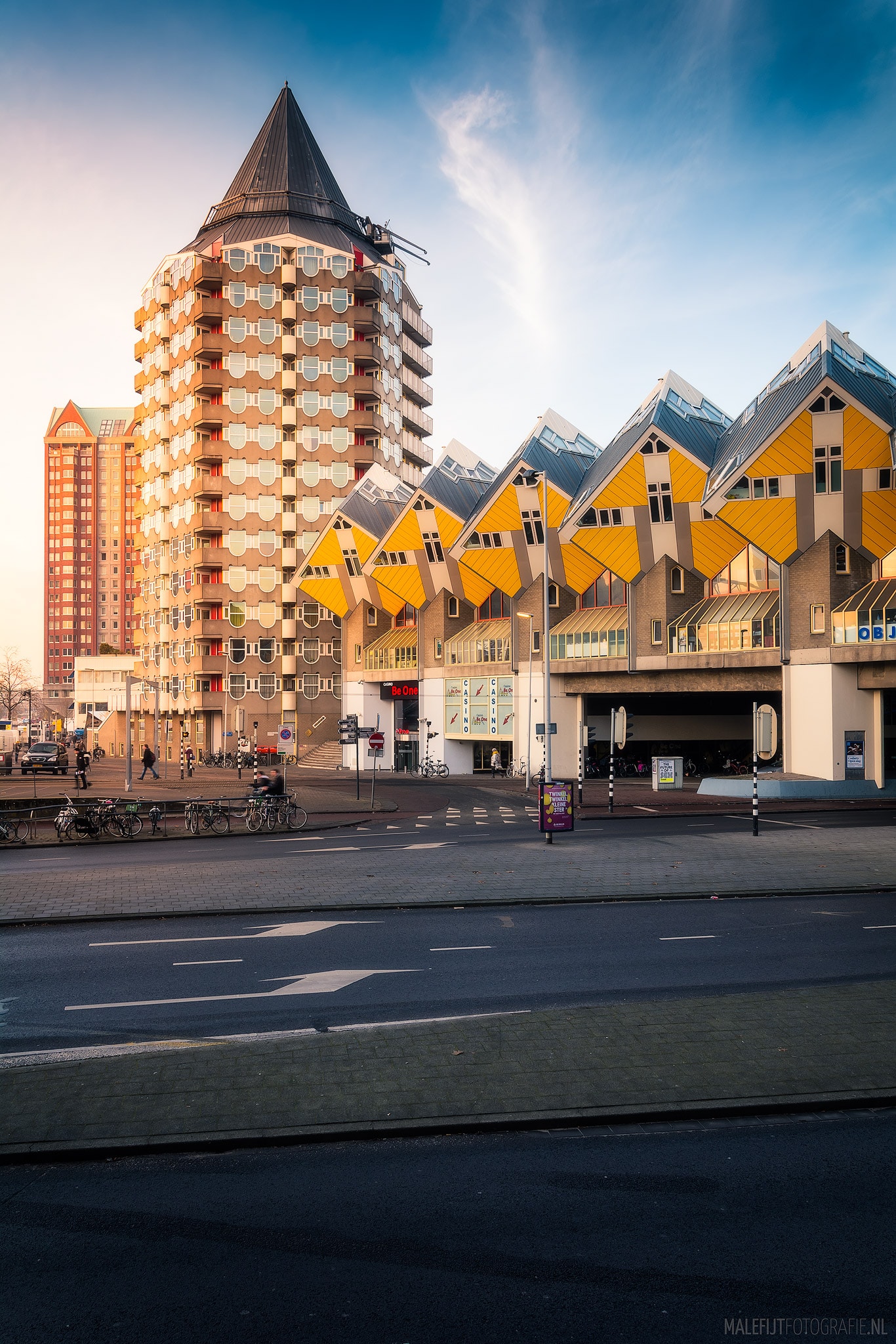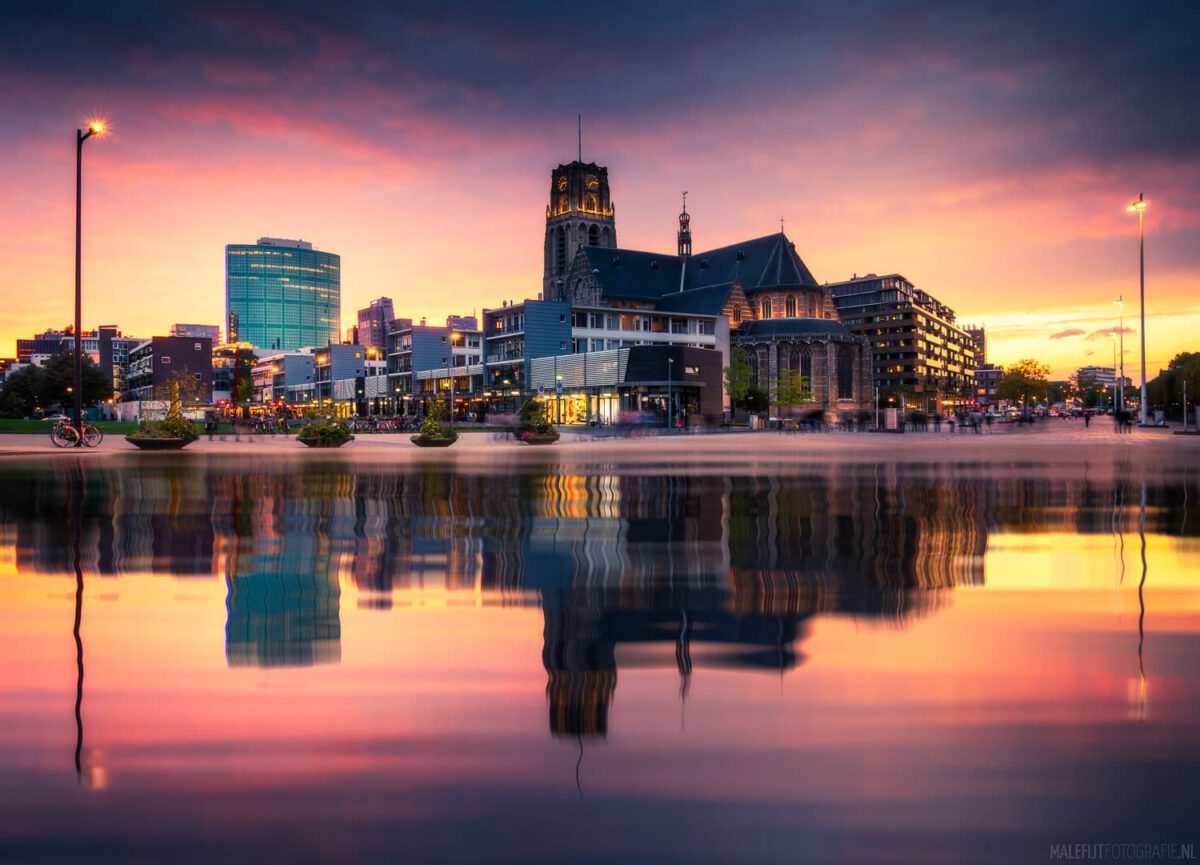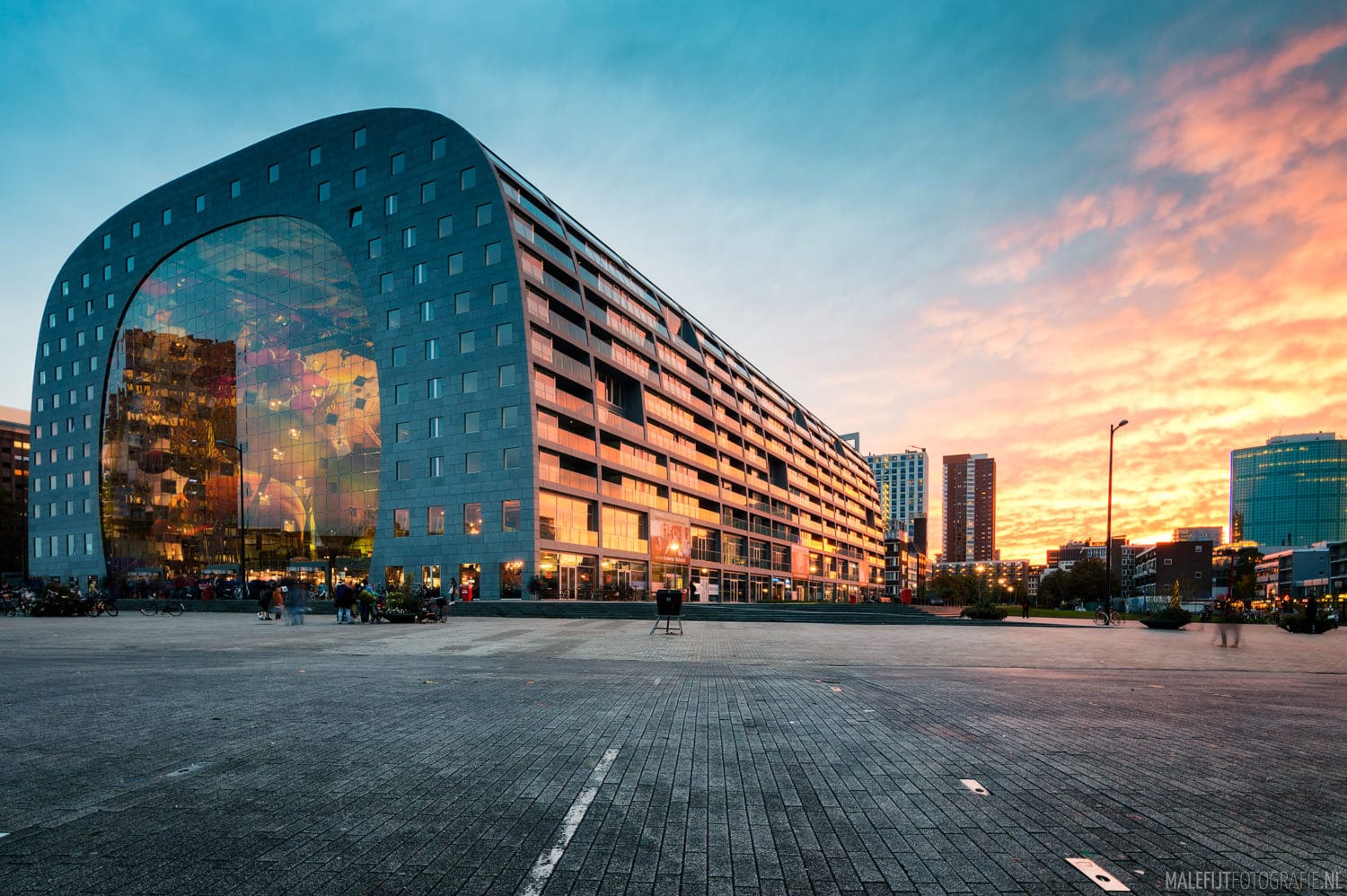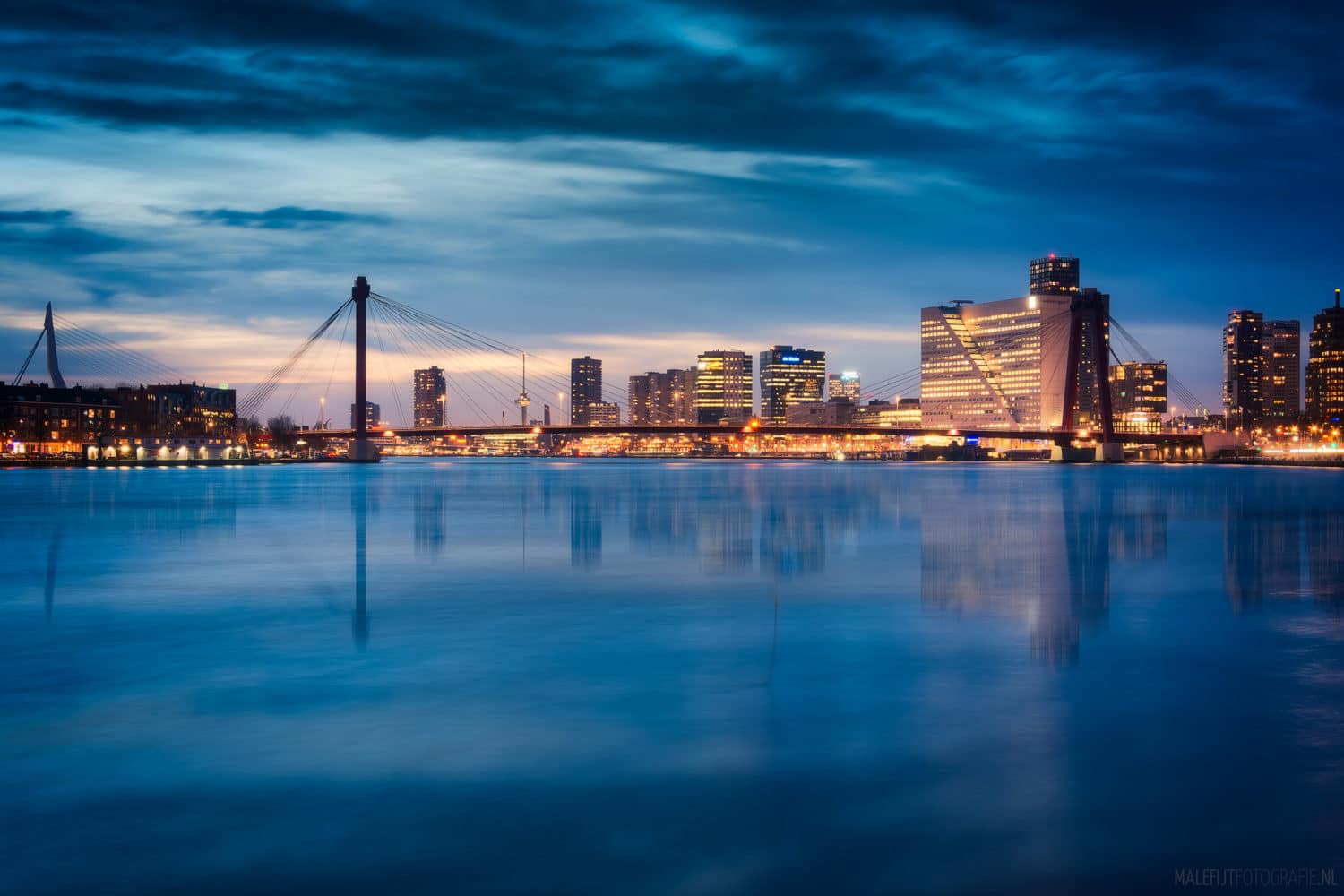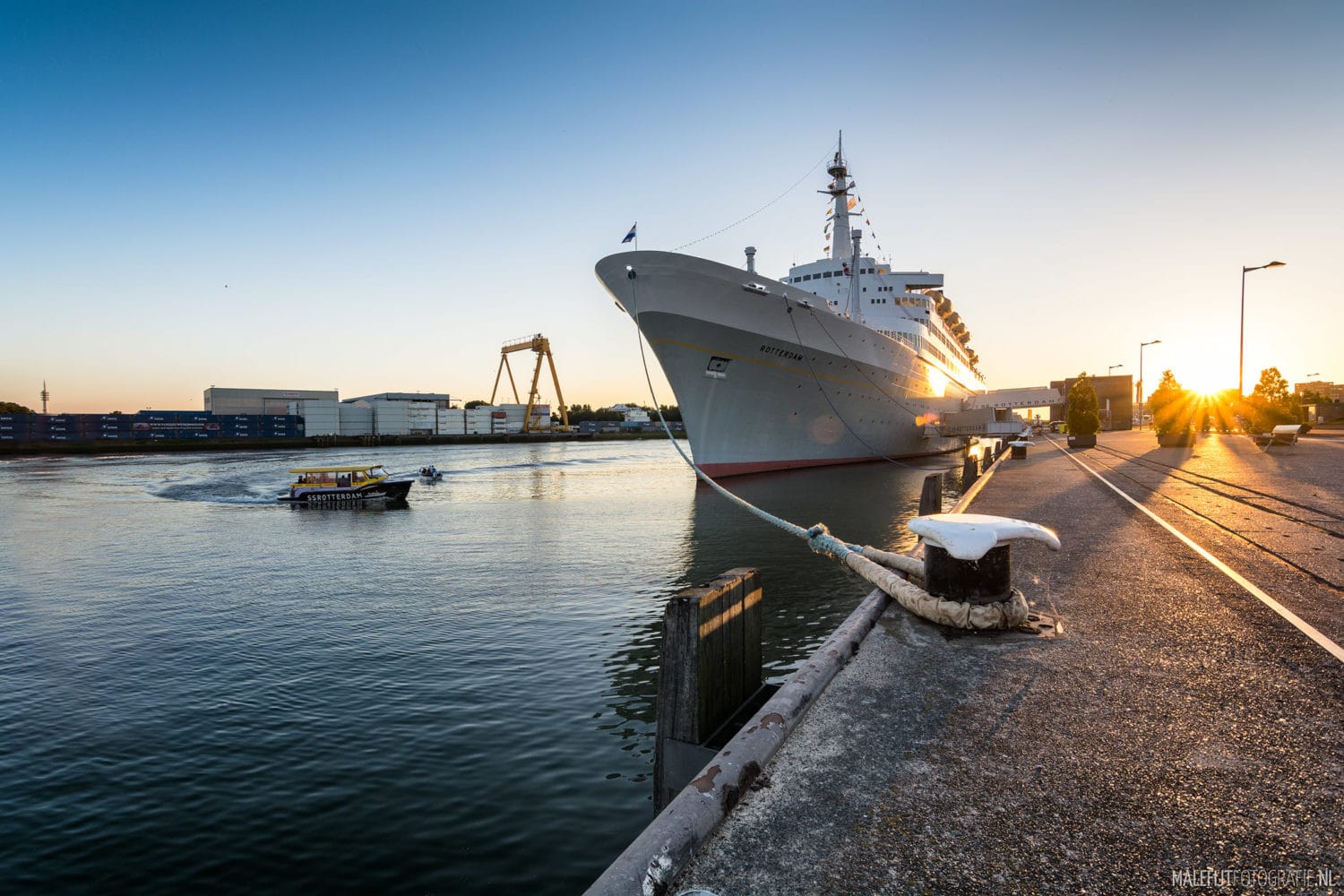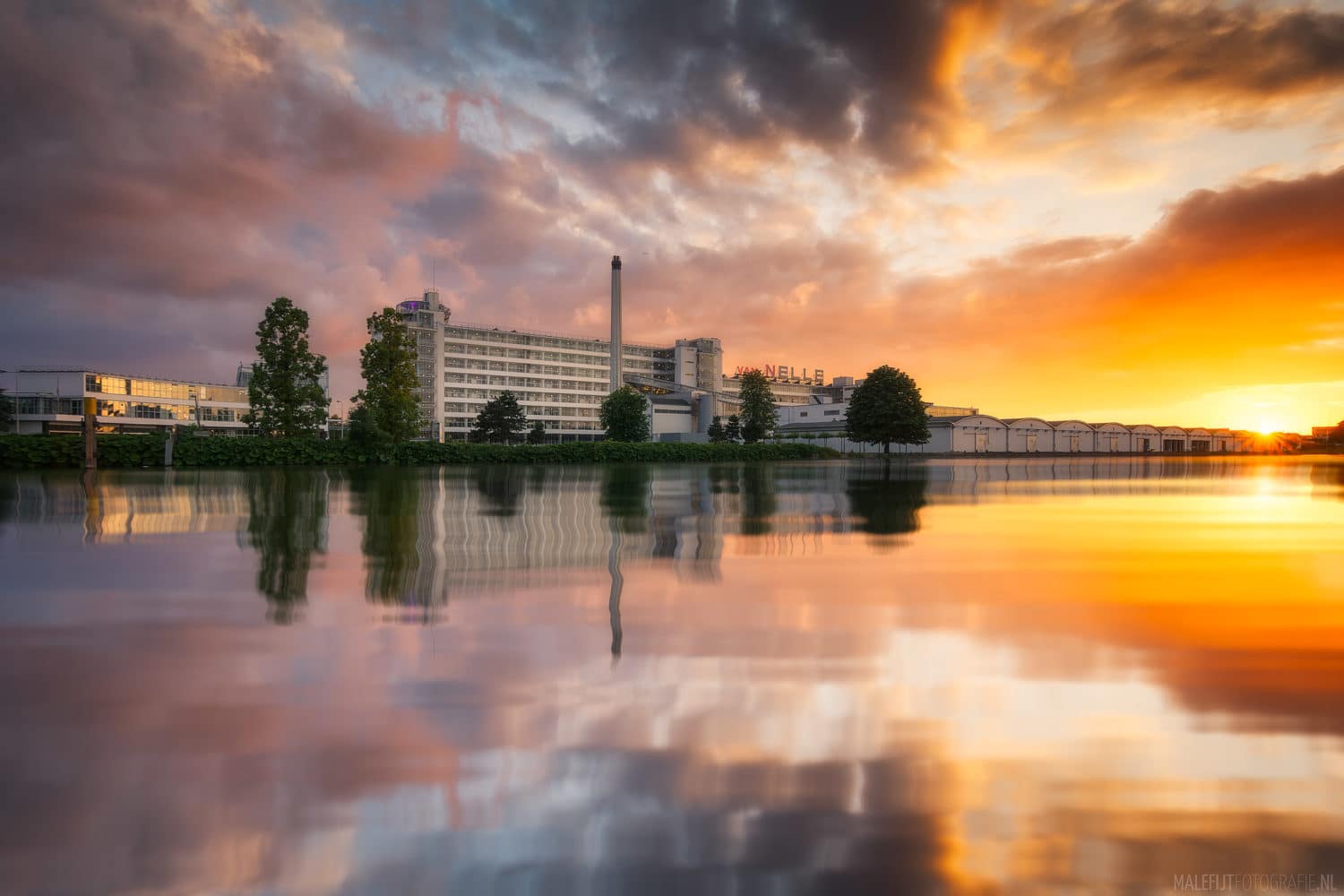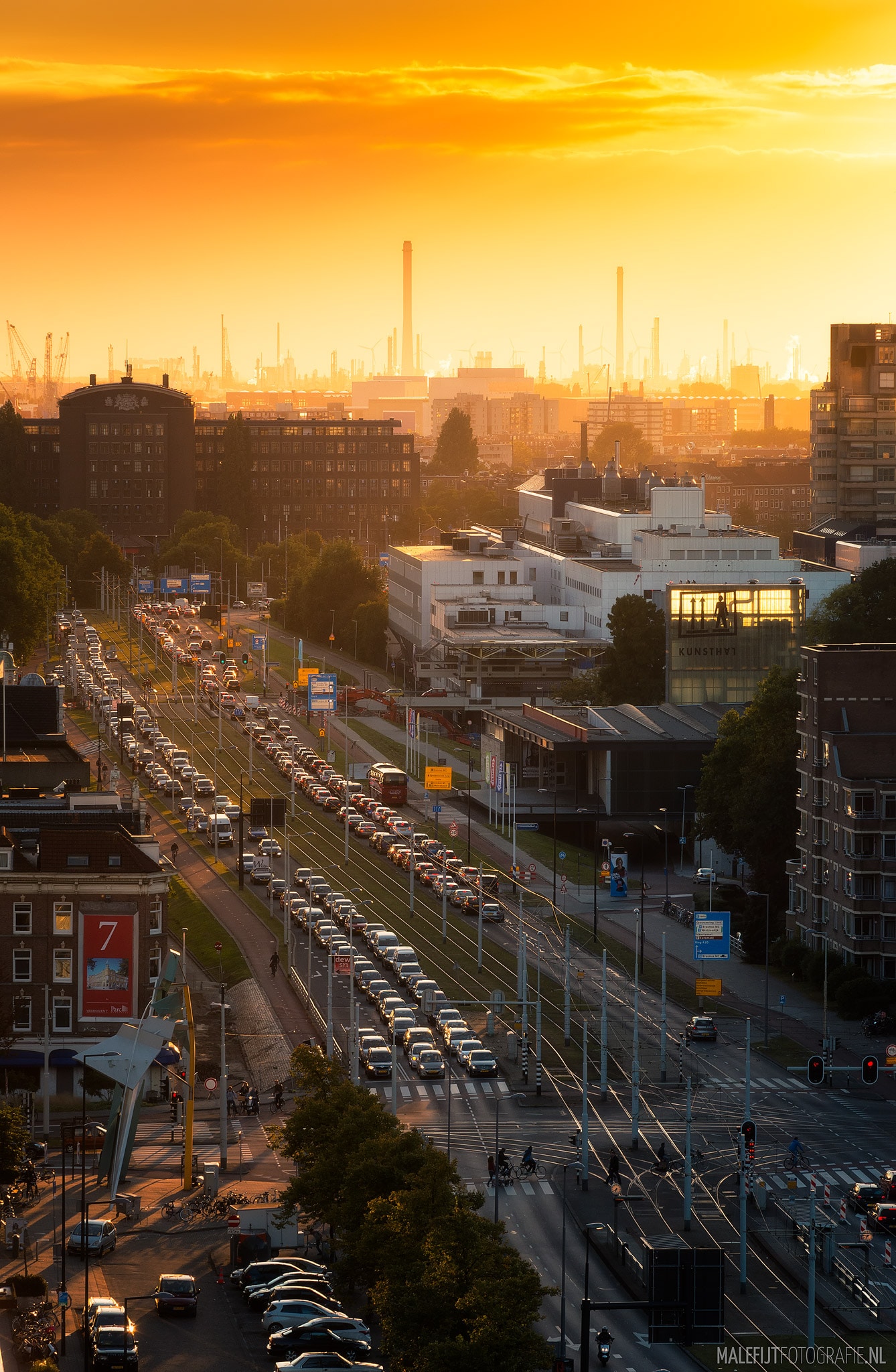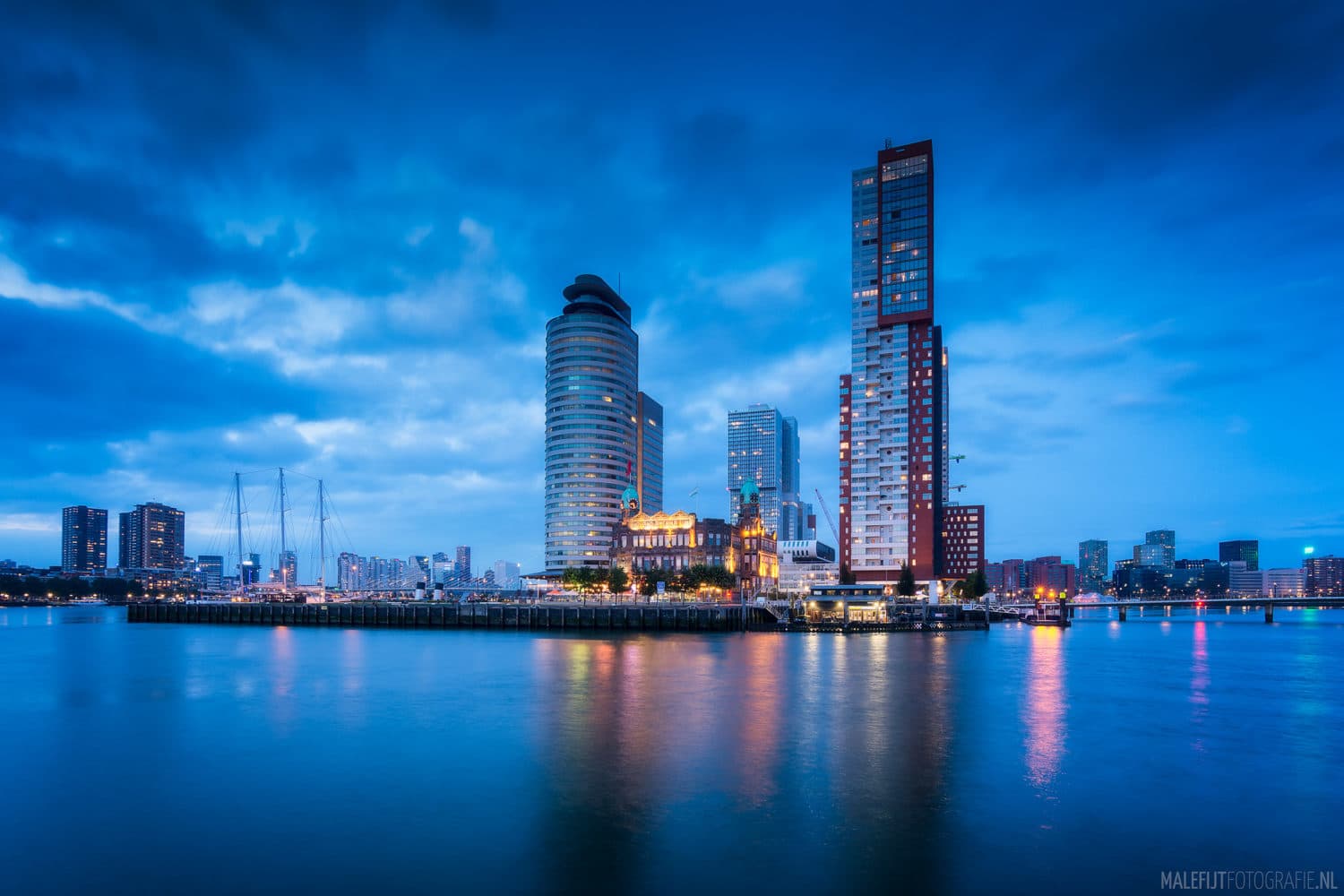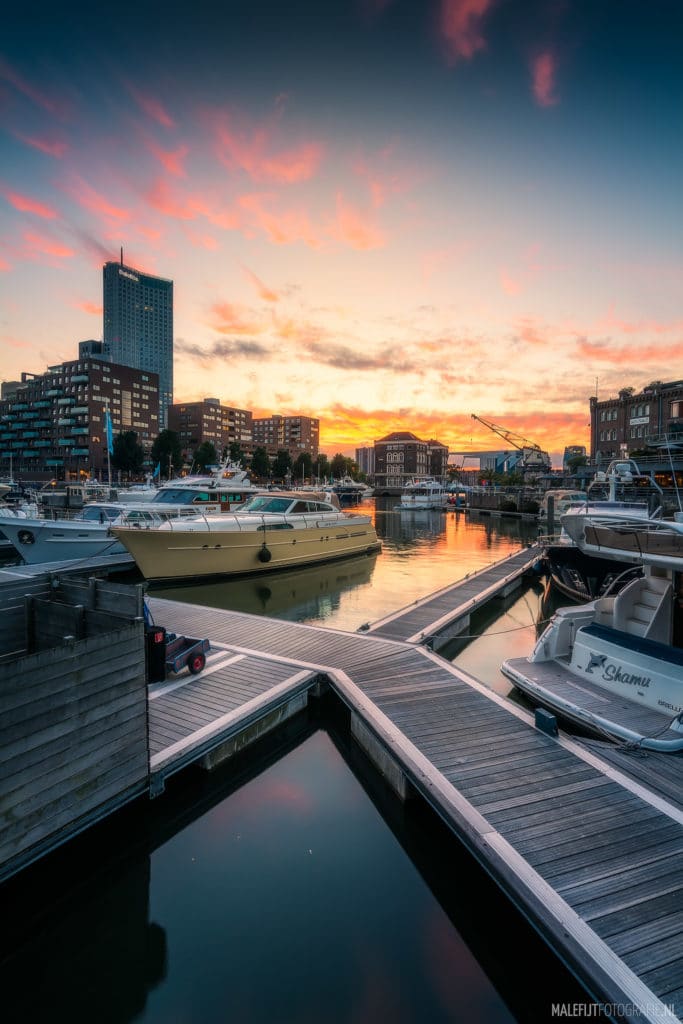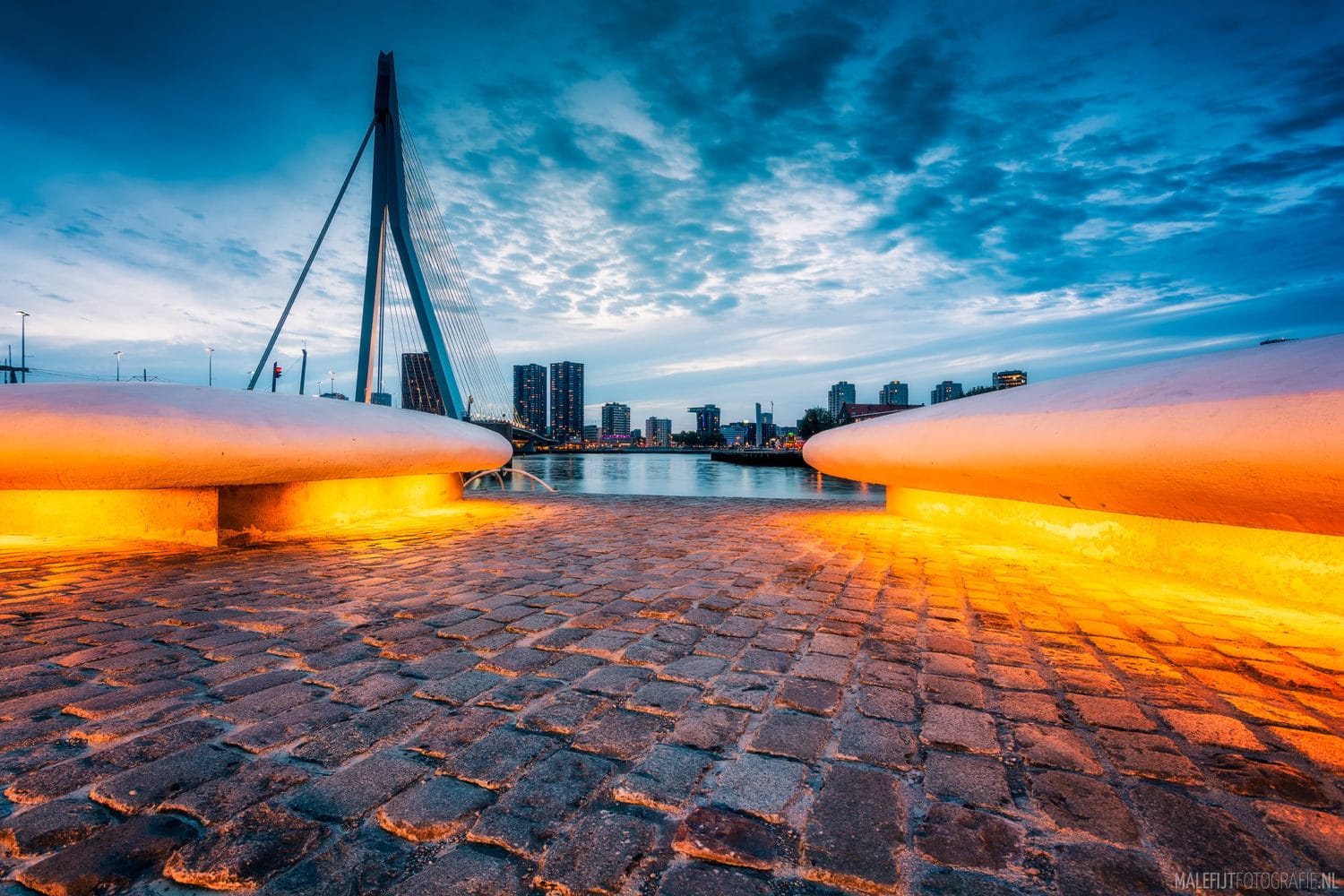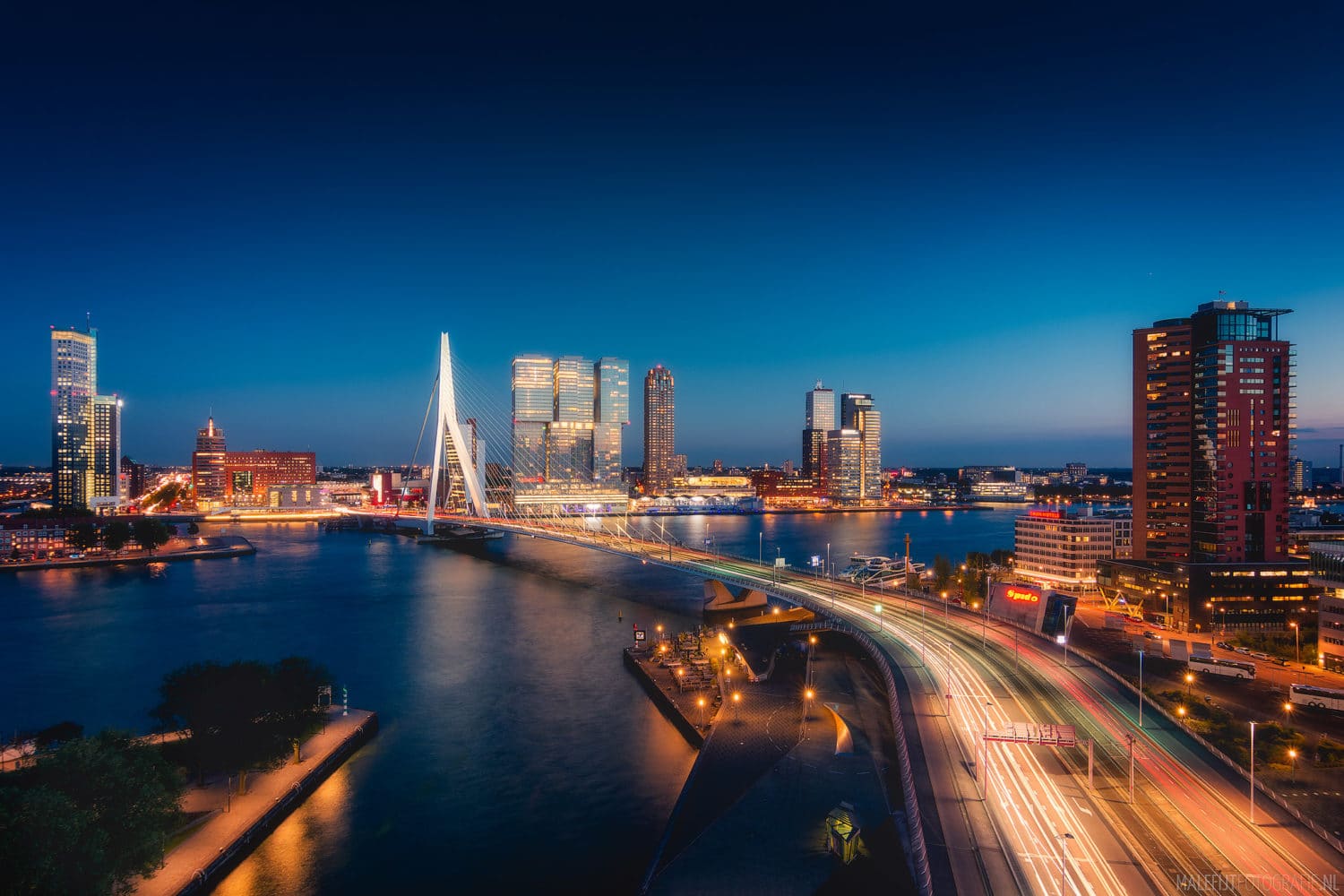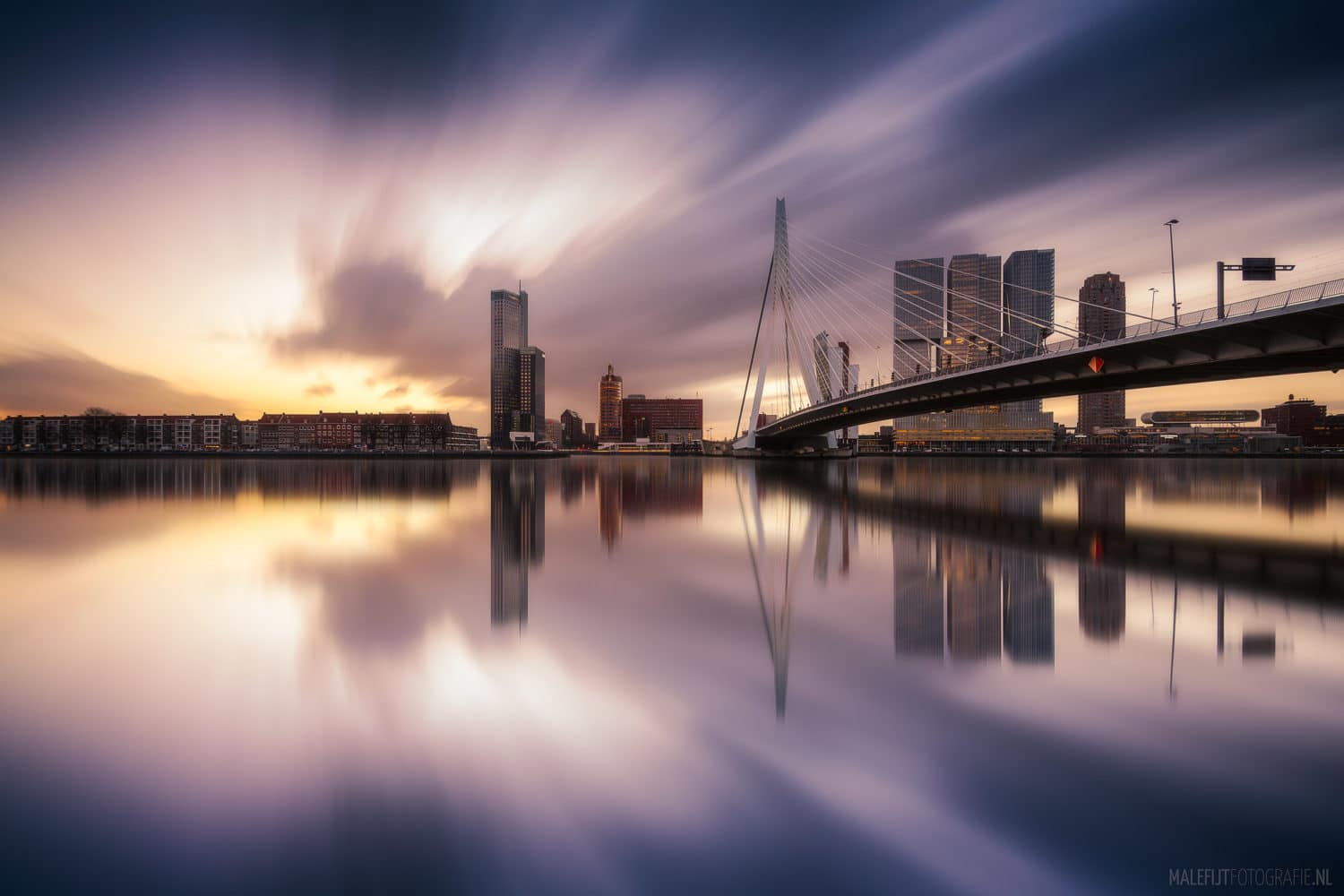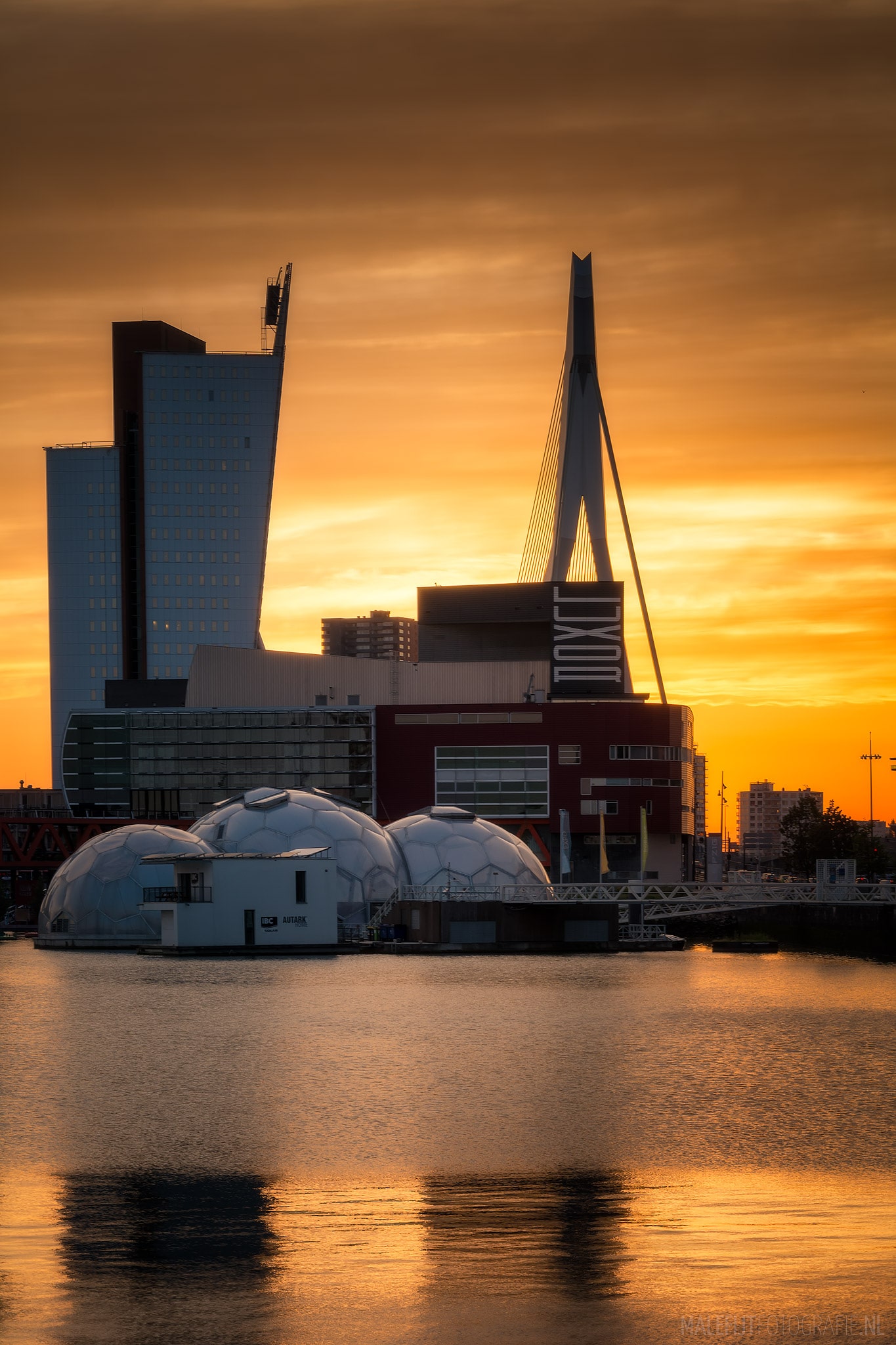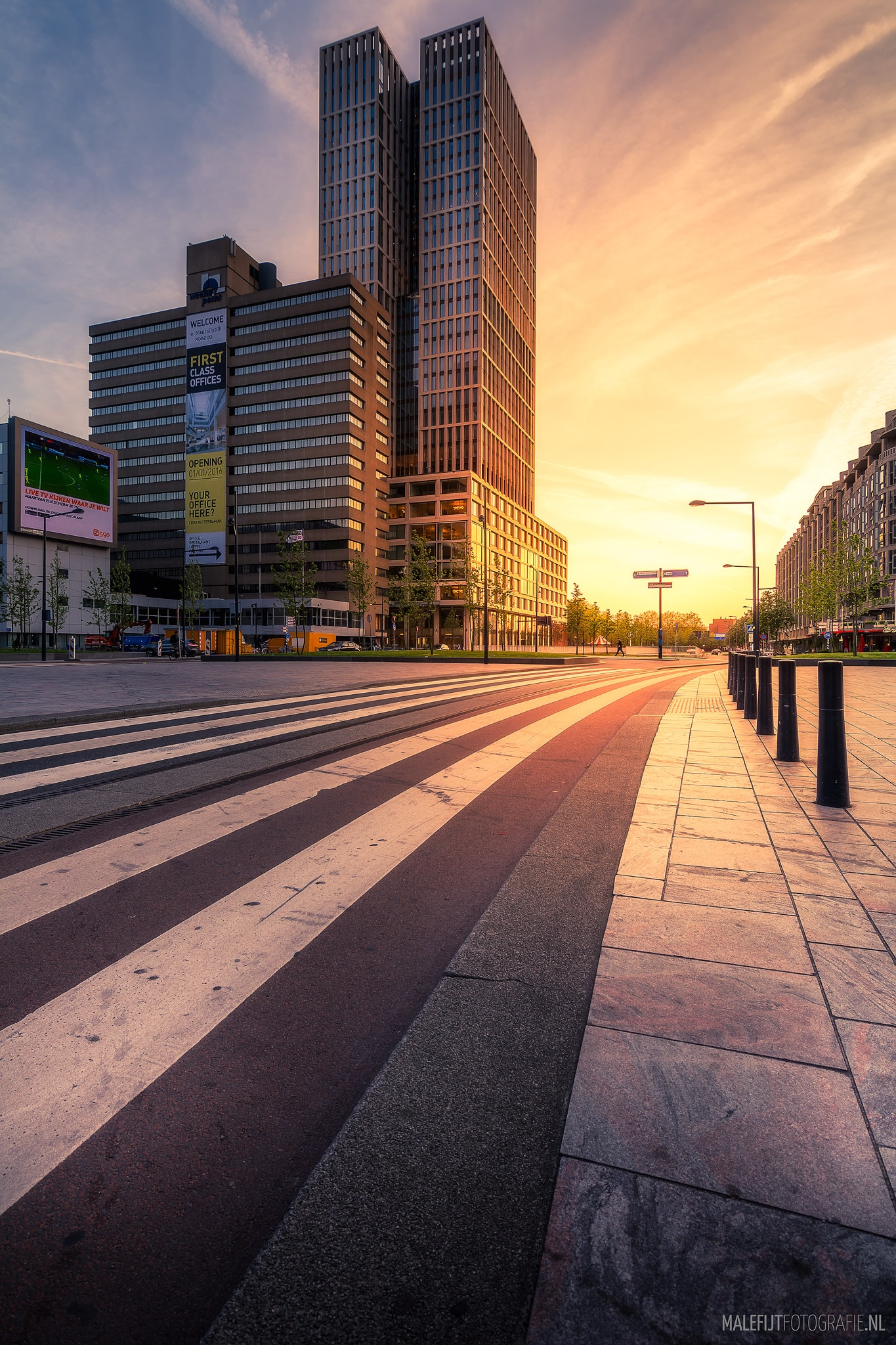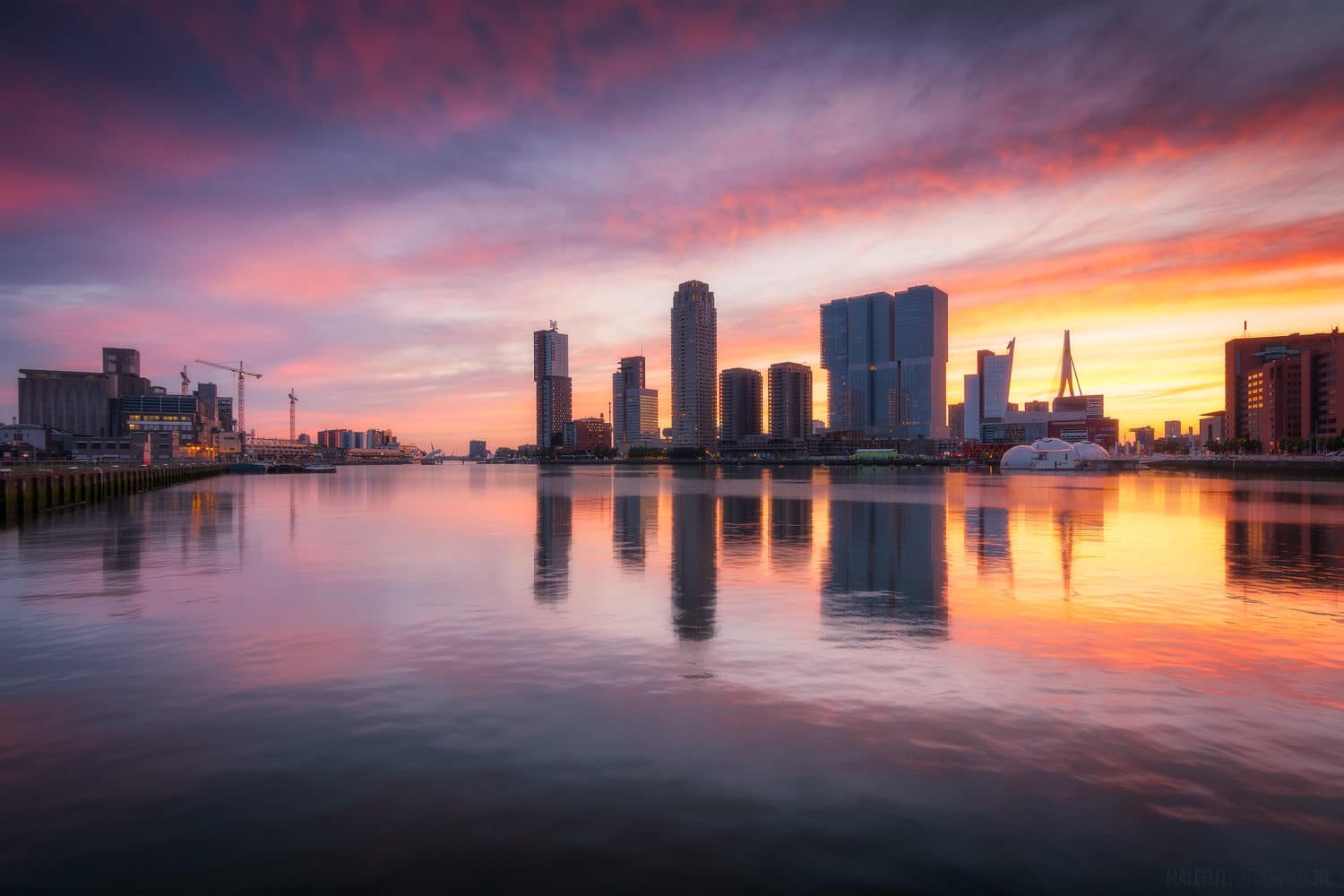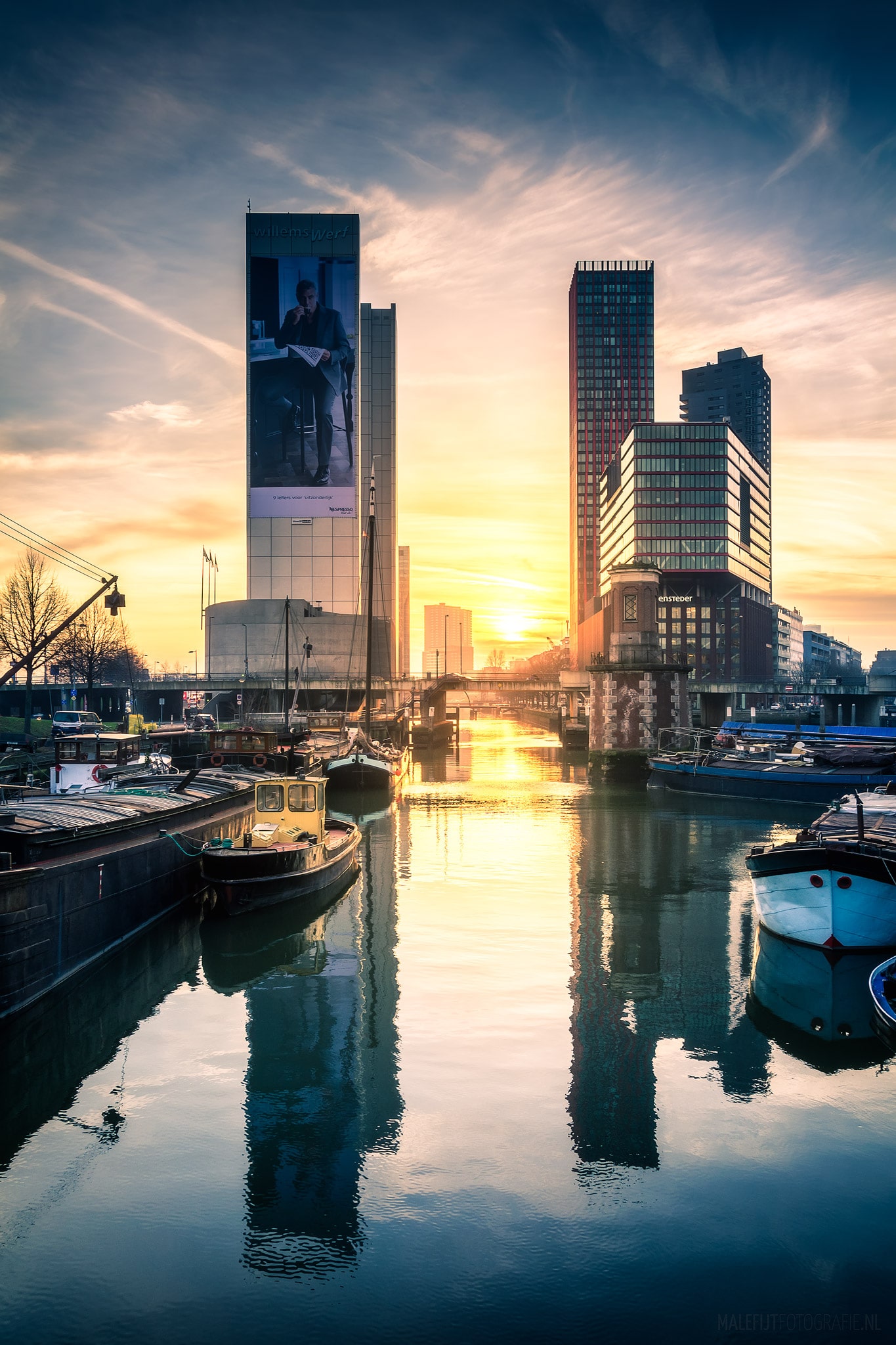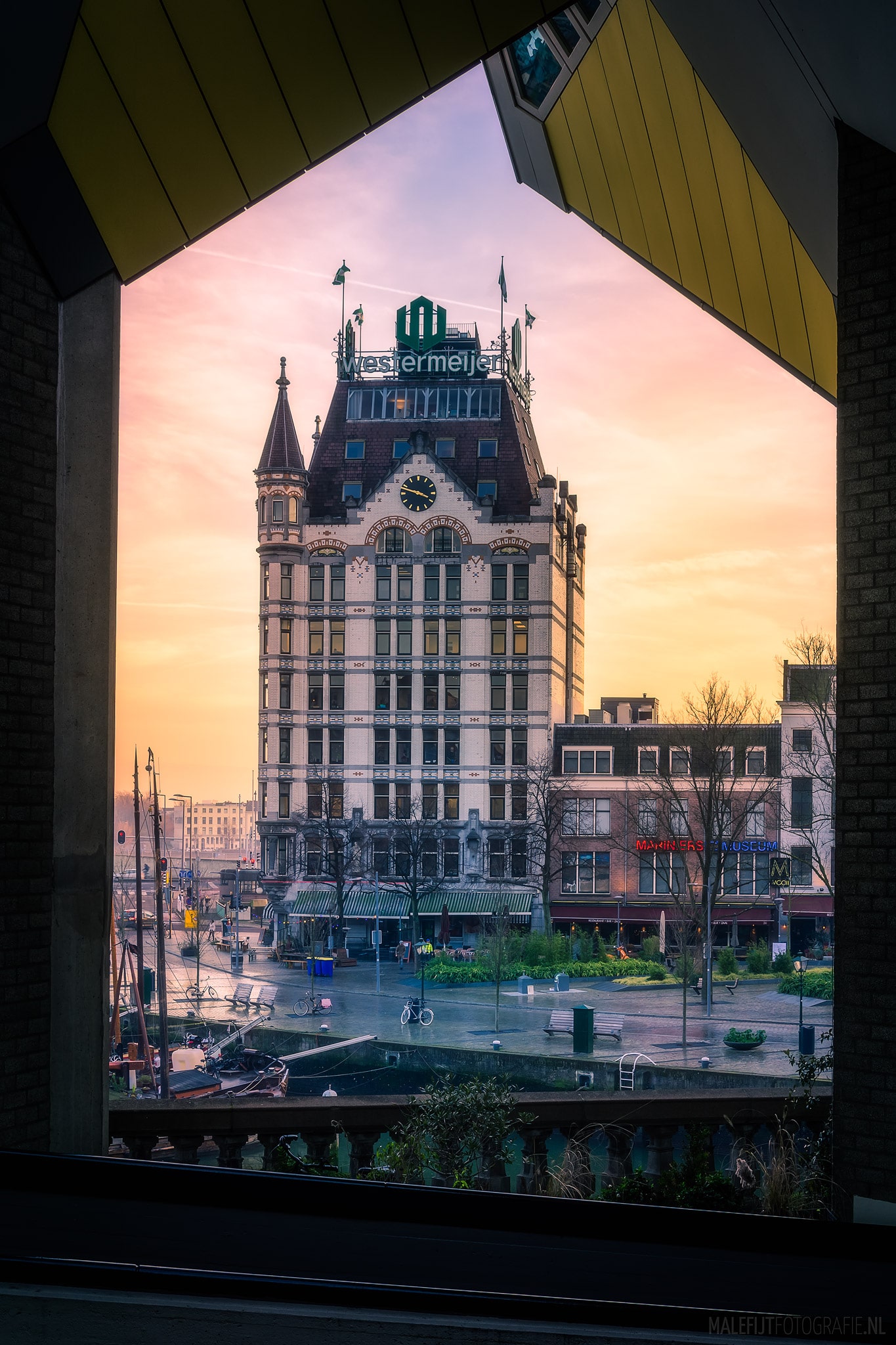 Want some more photos of Rotterdam?
That's a wrap for now! Feel free to share these beauties on Facebook if you liked 'em. And follow our Instagram account for more dope pics of sunsets and Rotterdam!