Run out of funds? No need to be glum in the Netherlands, here are a few free things to enjoy for free in January
2020 has arrived and as with every new year a collective 'new year, new me' sentiment arises. Many of us have overindulged on good food and good wine over the festive period, stretched (or dare I say burst) our budgets on social soirees and further splurged on gifts for all your nearest and dearest (yourself included, naturally).
After a month of unreputable extravagance, it is quite right that we see the New Year as a chance to reset, rein it in a little and let our bank accounts, as well as bodies, recover!
However, before you lock yourself in your house with a salad, self-imposed shopping ban and bottle of no-alcohol, no-calorie, no-fun wine; check out the fun stuff below that is happening in this bleak month for absolutely free! That's right, you needn't spend a cent! So get your calendar ready and take note of a few cool events that the Netherlands has to offer.
Amsterdam Light Festival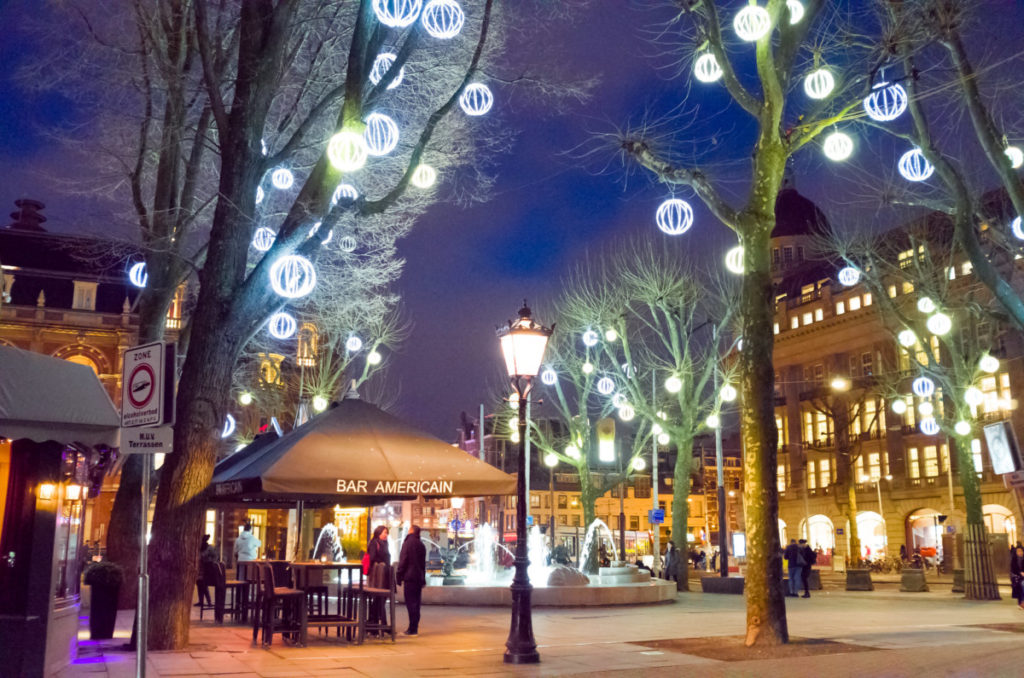 When: November 28, 2019 – January 19, 2020
Where: Amsterdam
Christmas and New Year celebrations have passed and all decorations are slowly to be taken down from homes and street alike. For some, it feels downright odd to still take joy from a Santa light post-Christmas and the poor fellow is quickly packed back into his box for the following festive period.
If you are still wanting to be dazzled by some lights in the dark evening, you can still catch a glimpse of some of the fantastic light installations placed along the Illuminade walking route until the 19th January.
There is an opportunity to hire a guide for a wander down the brightly lit way, however, you can also enjoy a leisurely stroll for free and take time to admire the works of almost 70 international artists who have contributed to the Amsterdam Light Festival.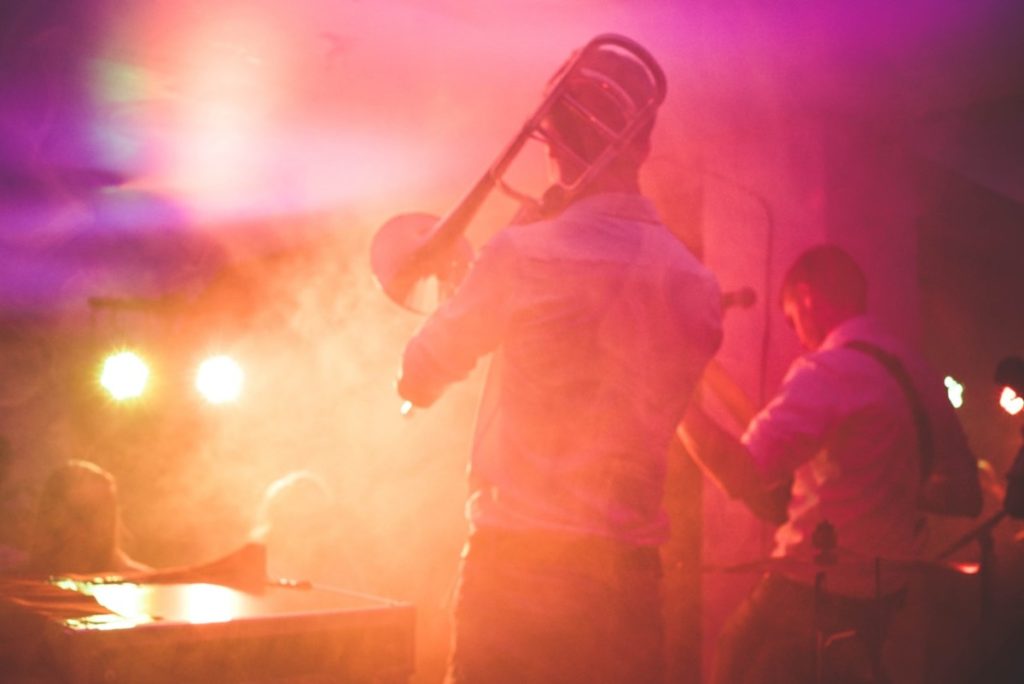 When: January 20-26 2020
Where: Leiden
The annual Blues and Jazz week in Leiden will be all around the city for the 40th anniversary. During these seven days, expect good music to help you shake those winter blues! You can visit an eclectic mix of concerts in the "Jazz Quarter", surrounding the Hooglandsekerk and leading past the Nieuwe Rijn, Nieuwstraat and Kaasmarkt.
The highlight of the event? It is the Bar Crawl on Wednesday! More than 30 cafes all over the inner city will be participating in this fun event. We say, don't miss it!
You can find all about the routes and the location here!
National Tulip Day
When: January 18, 2020
Where: Dam Square, Amsterdam
Now what would the Netherlands be, without its bright and beautiful tulip?! Since 2012 the unofficial flower of Netherlands has been given its own day; Nationale Tulpendag.
Usually taking place on the third Saturday of the month, the day kickstarts the beginning of the Tulip season. To celebrate, a huge pop-up Tulip garden is created in Dam Square. Complete with over 200, 000 tulips, visitors can also witness some traditionally dressed folk tending to the garden too.
Here you can take some snazzy pics for Instagram, witness a bit of colour in the often grey January days and in the afternoon (if you queue) pick your bunch of Tulips to take home- for free!
Chinese New Year – Den Haag – 9th Feb 2019
When: January 25, 10:00am – 6:00pm
Where: Den Haag
For the 18th year, Den Haag will host an all-day festival to welcome the year of the rat with parades, fashion shows and some fireworks (organized!). The Chinees Nieuwjaar seeks to sweep out the old and make way for the good luck that the new year has to offer. Festivities will be held in the Town Hall and Chinatown and is free to all visitors!
International Film Festival Rotterdam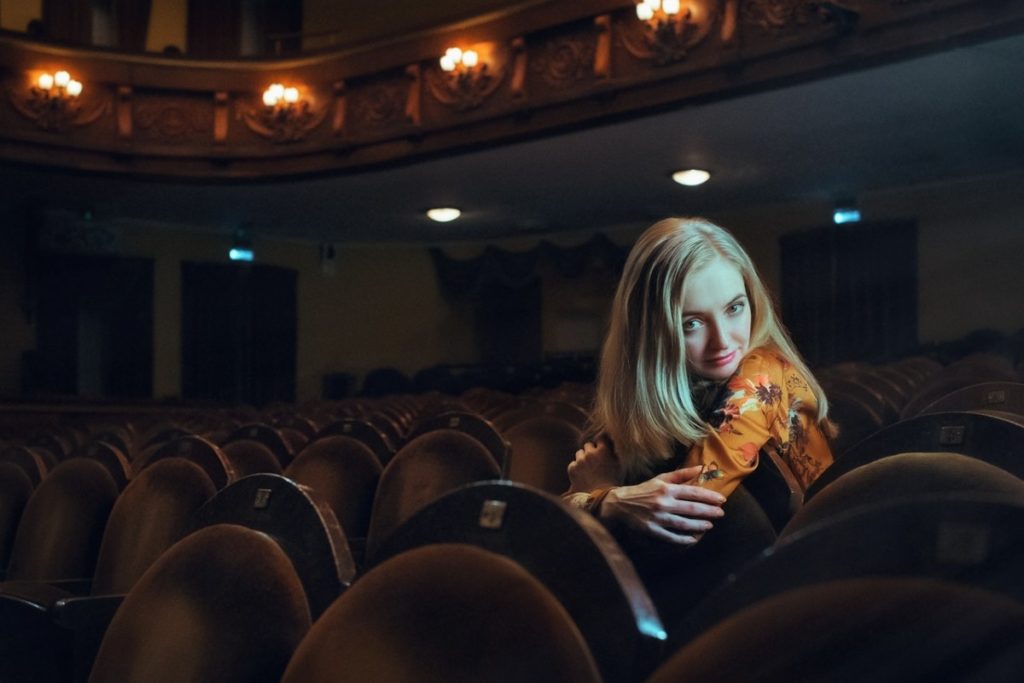 When: January 22 – February 2
Where: Rotterdam
Alright, technically this one isn't free, but it is insanely good value and perfect for an injection of injection of culture into your New Year! The International Film Festival Rotterdam brings movies and events from all over the world for kids and adults alike.
Tickets for the 49th edition of International Film Festival Rotterdam will begin on Friday 17 January 2020 at 20:00 hrs, so get in quick for first pick!
Feature Image: Lucas Allmann/Pexels
Got a free event in January that we missed? Drop it in the comments below!