YOU MIGHT BE DUTCH IF YOU…
Admit it, non-Dutchies, most of us have wanted to be Dutch, even a little bit, especially if we just have plain old (pick your country) DNA. I mean, come on! Tulips, windmills, a beautiful gene pool, happy people, and the big one – freedom to tell it like it is. Living outside the Netherlands, I enjoy the daydream that I might be Dutch. Once in a while I break out the family tree to look for a Dutch uncle swimming upstream in the gene pool.
There are many "warning symptoms" that indicate you are headed for permanent Dutchness. So if you long to be Dutch or if you see others with these symptoms, take corrective action immediately or find yourself craving a one way plane ticket to Amsterdam. Don't expect help from a Dutchie, they may just laugh at you and say "Sterkte!" Whether you live outside the Netherlands or as an expat in the country, I have put together a list that will tell you that "You Might Be Dutch If You…"
YOU MIGHT BE DUTCH IF YOU…
…consider hagelslag on bread or mayonnaise a food group.
…find yourself eating everything with fork in left hand and knife in right (except raw herring).
…visit a coffee shop to slow down, not to speed up.
YOU MIGHT BE DUTCH IF…
…on your wife's birthday, you take her to an expensive restaurant and "go Dutch". (In the USA this is called "Divorce").
…for some unknown reason you feel obligated to tell the truth when your girlfriend asks, "Do these pants make my butt look big?" (In the USA this is called "Not getting lucky for a month").
…you begin to sugarcoat all your food and none of your words.
YOU MIGHT BE DUTCH IF YOU…
…wake up to discover you own 17 cats in your apartment, all piled up in the window blocking the three days of spring sun.
…find yourself adopting every stray dog that pees in your yard.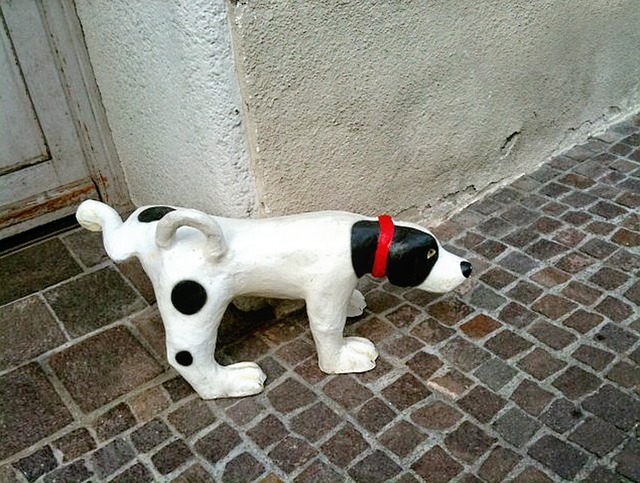 …have an obsession to join the "Party for the Animals" (which is often mistaken in the USA as joining a college fraternity).
YOU MIGHT BE DUTCH IF YOU…
…decide to take a short bike ride before lunch from Leiden to Poland and back.
…get the three kids home with groceries, and unload the bicycle.
…take a bike ride and have to get off and push it up any small incline. Who put this mountain here? Our world is flat!
YOU MIGHT BE DUTCH IF YOU…
…don't ask if it will rain, but ask whether the sun will ever come out.
…find yourself constructing a windmill in your yard from scrap lumber.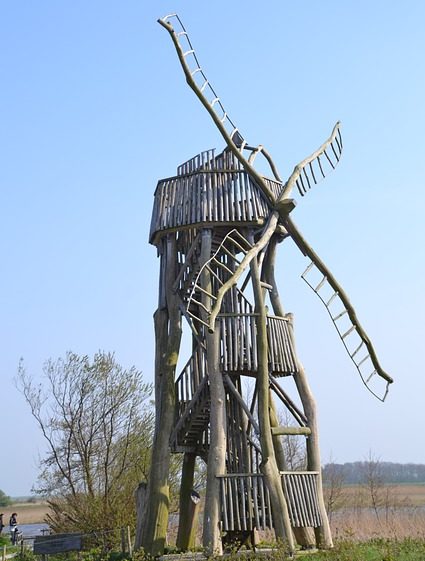 …insert "OO", "AA", random "J's" or three vowels in a row in your name.
YOU MIGHT BE DUTCH IF…
…you join a group that believes the world is flat (well, it is in NL) and they all wear orange shirts and wooden Nike's.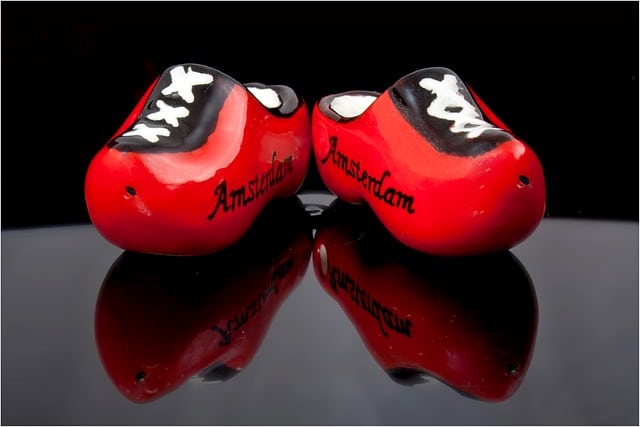 …someone pisses you off so you flip them off and wish them "The Cancer".
…words come out of your mouth like jazeker, lekker or ja hoor.
So cheer up! If you have some of these symptoms you might just have some of that beautiful Dutch DNA!