On the 4th of May we commemorate all those have died in the war, which leads to plenty of discussion on who is worth commemorating, what war should be commemorated, and how we can learn from our past.
The 5th of May we celebrate the freedom we have or the freedom ' we think we have' since this century is shaping up to meet different challenges with 'drones' replacing traditional warfare, a war on terrorism revealing that herd mentality (allowing the second world war atrocities) is still very much alive, democracies turning into thinly veiled oligarchies, and part of the world moving into the cloud with net neutrality and copyright front and centre.
What does freedom mean in this age? These days we NEED to celebrate. We NEED to think what freedom means to us. We NEED to think about warfare. We NEED to keep thinking about ridding this world of fights over resources where still so many of us are killed, raped, maimed, betrayed, traumatised and have to fight for their survival. We NEED to keep looking to creating a sustainable environment where we can all live peacefully.
How do we do this? By commemorating and celebrating. By giving our attention to it, by discussing it, by listening, reading, and watching stories showcasing the suffering that humans have had to experience and to look beyond the borders of our own meager existence and connect to individuals, minorities, populations, and countries that may not be able to enjoy peace and freedom in their desired way.
4th of May: Commemorate together.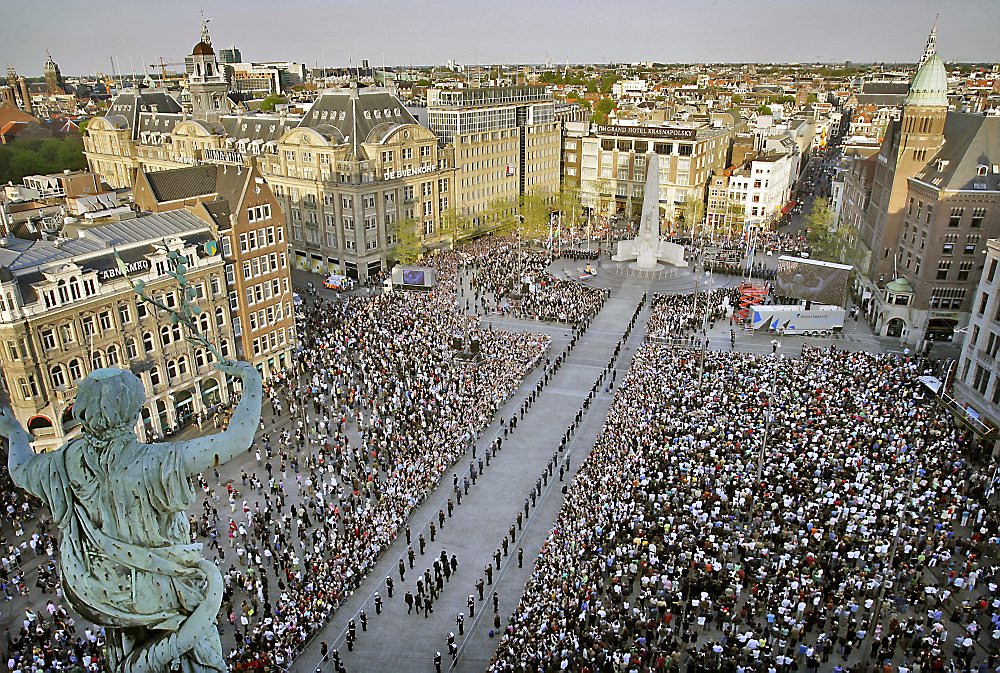 At 20:00 we will uphold 2 minutes of silence to perform introspection and to meditate on the people who have been suffering in the war. Although this started as a reflection on Second World War victims, I do not think there is an embargo on suffering (although I might have to check the register). So reflect on victims of war, terror, occupation, or repression the way you want to.
Just don't start screaming all of a sudden because then you can create full out crowd freak outs like this.
Everywhere in Holland there are places to commemorate with speeches and talks. This is mostly in Dutch so you will have to be able to understand some of it if you want to enjoy it. But it can still be a special experience connecting to each other in silence and having a mutual attempt at sympathy for those who have suffered.
The commemoration on Dam Square is also televised and will be attended by the royal family. You can see where commemorations will be held over here.
This year, and for the coming few years, the theme is 'Vrijheid geef je door' ("You pass freedom onward') to give you a little context.
5th of May: Nation-wide Music Festivals
The 5th of May is celebrated throughout the country with organised concerts in several cities.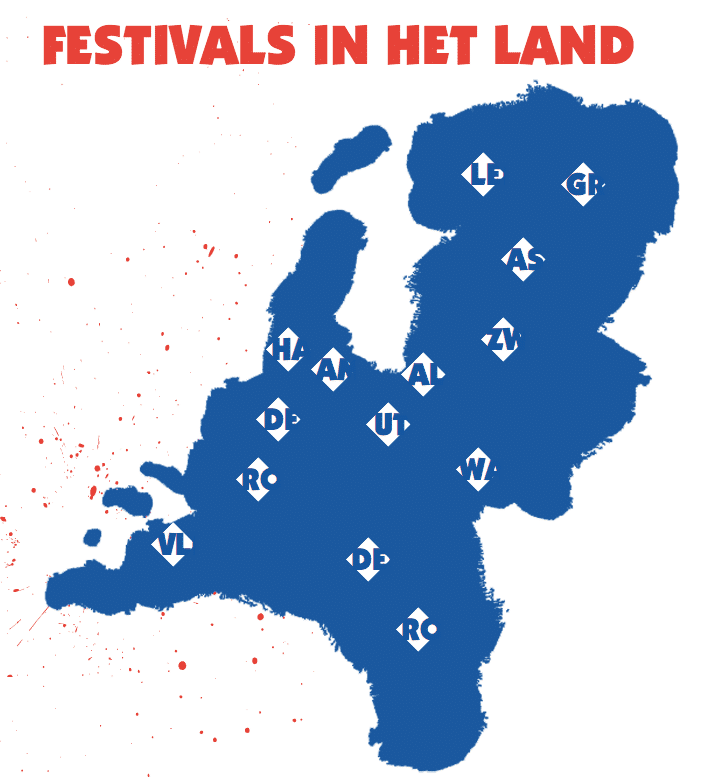 This year the musical ambassadors for 5th of May are De Jeugd van Tegenwoordig and De Staat. They will be flown around in helicopters to make their appointments.
De Jeugd van Tegenwoordig: with their catchy Dutch classic 'Watskebeurt', which kicked them to national stardom back in .
[embedyt] https://www.youtube.com/watch?v=rjER3EX948w[/embedyt]
5th of May: Military Parade in Wageningen
On the 5th of May, 1945, Canadian General Charles Foulkes signed the peace treaty that officially ended the Second World War in the Netherlands. As it happens, he signed the treaty in Hotel De Wereld in the center of Wageningen, which is why the city happens to be a central location for Liberation Day celebrations each year.
Besides hosting one of the nation's larger festivals (almost the entire city center is transformed into a festival ground), the city also hosts the national military parade. Most of the units that march are veterans, although there are some exceptions to this. In any case, it's a pretty cool experience if you happen to be nearby with a ton of oldschool military vehicles on display as well. It's definitely well paired with the many musical acts, food stands, and general festivities that the city has to offer on the 5th of May.
[embedyt] https://www.youtube.com/watch?v=henI5SDWvxA[/embedyt]
If you want a small glimpse, it looks a bit like this.
5th of May : Amstel Concert by Royal Carré Theatre
If you like the reflective/classical/philharmonic approach this is the place to be. Every year Bevrijdingsdag is closed off with a royal concert that is free and accessible to everyone. It is held in Amsterdam in front of the Royal Carré Theatre showing of a mix of classical music, songs and poetry and looks like this.
That and the king and queen are always present, so then you know the one musician who plays a false note will be axed Caesar style.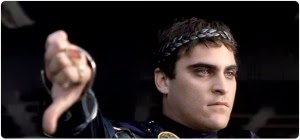 It's always a happening so if you are into the reflective nature of the program, go! It starts at 20.30. You can also watch this at home and follow the concert on NPO 1, which you can watch on TV or online for free.
5th of May: Play the game Duifkopter
And because our lovely 4th and 5th May commission is very hipster we now also have a game to help us commemorate. The jury is still out on if this will be a hit or miss. But it's looks cute.
Although I'm wondering how much awareness about suffering will be attained aside from winning nice quotes about freedom if you keep playing the game…
Well have a blast and let me know if you got any new insights about freedom!!!!
And remember: You betta REFLECT!