The year is in full swing, it's February and we want free stuff, free events and at the very least a painless Valentine's day. Is that too much to ask? We're not looking for an overpriced cocktail or an entry fee of 7.50 euros because the best things in life, despite the cliche, are free.
What can be done on the cheap side and still be memorable? Here are 5 free things to do in February in the Netherlands:
So this is actually a great idea for two reasons – 1. Melkweg is by all standards a cool venue, and 2. The band is kickass with singing socially relevant songs and bringing everyone along with the feminist dream.
This year, the expo will be celebrating 50 years so don't miss it this year! It's going to be a special one.
Free Cheese, Free Chocolate
Okay so this is actually all year round but it's one to try if you're a fan of either cheese (um, yes) or chocolate (a thousand times, yes). Tony Chocalonely factory and Amsterdam's Cheese Museum (who needs Valentine's day when you have cheese and chocolate, right?). If you want to sample more than a couple of times, come back in a disguise and pretend to be a tourist that just rolled into town (I hear it works a charm).
Tony Chocolonely
Opening Hours
Monday: 12.00 – 18.00 hours
Tuesday: 10.00 – 18.00 hours
Wednesday: 10.00 – 18.00 hours
Thursday: 10.00 – 18.00 hours
Friday: 10.00 – 18.00 hours
Saturday: Closed
Sunday 12.00 – 18.00
Address
Pazzanistraat 1
1014 DB Amsterdam
Cheese Museum in Amsterdam

Opening Hours
Summer: daily 9am – 10pm
Winter: daily 9am – 8pm
Address
Prinsensgracht 112
1015 EA   Amsterdam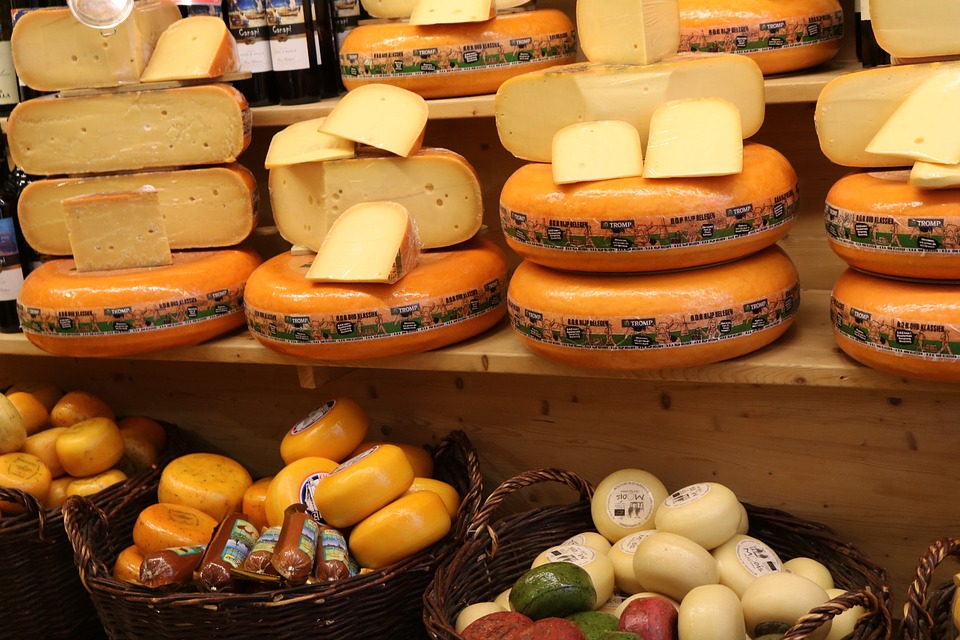 Valentine's Day
We get it, people are in love (ugh). Maybe you're in love right now and you don't even know it. Well, whatever your plans were (or weren't) here are some romantic ways to spend Valentine's day in the Netherlands without spending a dime.
What about a beach walk? There are plenty of beautiful beaches here in the Netherlands and provided it's not raining, then that could be damn romantic. Or a visit to Scheveningen maybe?
Chinese New Year
In the mood for another New Years? Still burnt out from the last one? Whoever you are, it's widely agreed upon that fireworks and fried noodles were excellent cultural contributions to life on Earth. There will be food, drink, dressed up performers and plenty to do at a Chinese New Year celebration.
There's a celebration in Rotterdam which (it turns out) will have plenty of fireworks!
There's a celebration in Amsterdam (although it's not free, noooo!)
Attend a free concert at Amsterdam Concertgebouw
For years now, every Wednesday is the free Lunchtime concert at the Concertgebouw in Amsterdam. According to their website, "The concerts range from public rehearsals by the Concertgebouworkest, to chamber music performances by young up-and-coming artists." Be sure to get there with plenty of time to spare because they're quite popular and it's a first-come-first-serve kind of system!
So there you have it, 5 free things to do in February in the Netherlands. Enjoy your freebies! What are you planning on doing this month? Let us know in the comments!