We know. It's cold, it's windy, it's rainy in the Netherlands right now. We also know you love the Holland – but there's nothing wrong with a temporary sea change! But it's even better if you can do a holiday the Dutch way: extra-cheap.
One of the best things about the Netherlands is its central location – and that a plethora of budget airlines and bus services keep you well connected to the rest of Europe.
So here you go: pack a budget lunch of bread and leverworst, and roll your carry-on alongside your bike to your local transport hub. These are the top four destinations for a mini holiday on a budget from the Netherlands!
Mediterranean Malta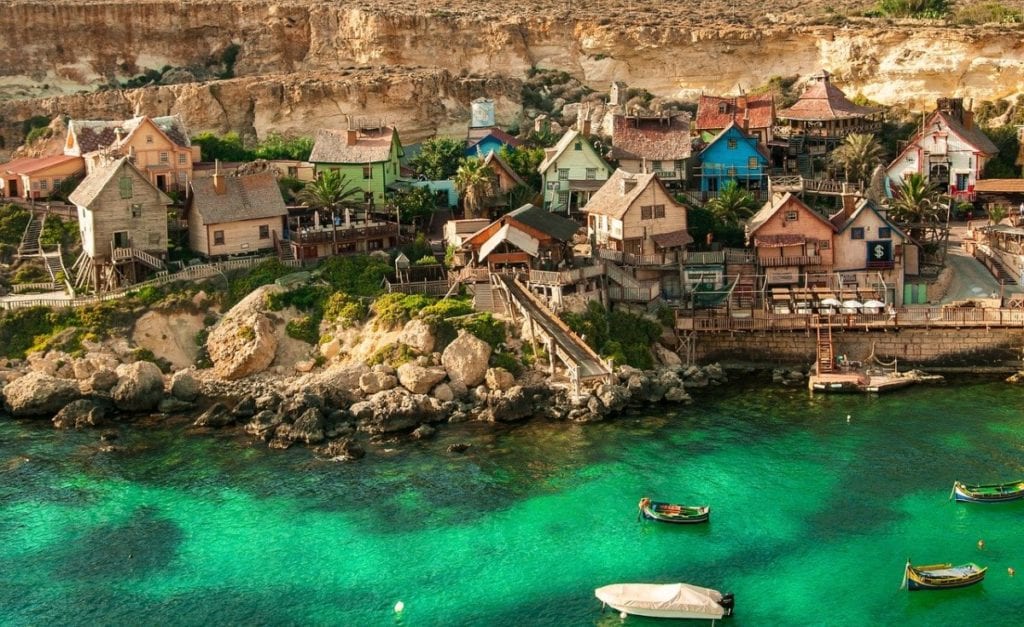 Craving clear blue skies? Hop on a flight to Malta, one of the more undiscovered tourist spots of Europe. If you're seeking incredible historical temples and churches, spooky underwater caves, and markets, museums, and incredible islands, Malta is the place for you.
This Mediterranean archipelago has three main islands: Malta, Gozo, and Comino. Never fear, any island is a safe bet for stunningly blue seas and an all-around relaxing time. Gorge yourself on the freshest seafood, take in the views from the Upper Barrakka Gardens, or go diving in the shipwreck of HMS Maori, sunken by the Germans in WWII.
How to get there: RyanAir currently have direct flights from Maastricht for just 53 euros return – bargain!
Baths of Budapest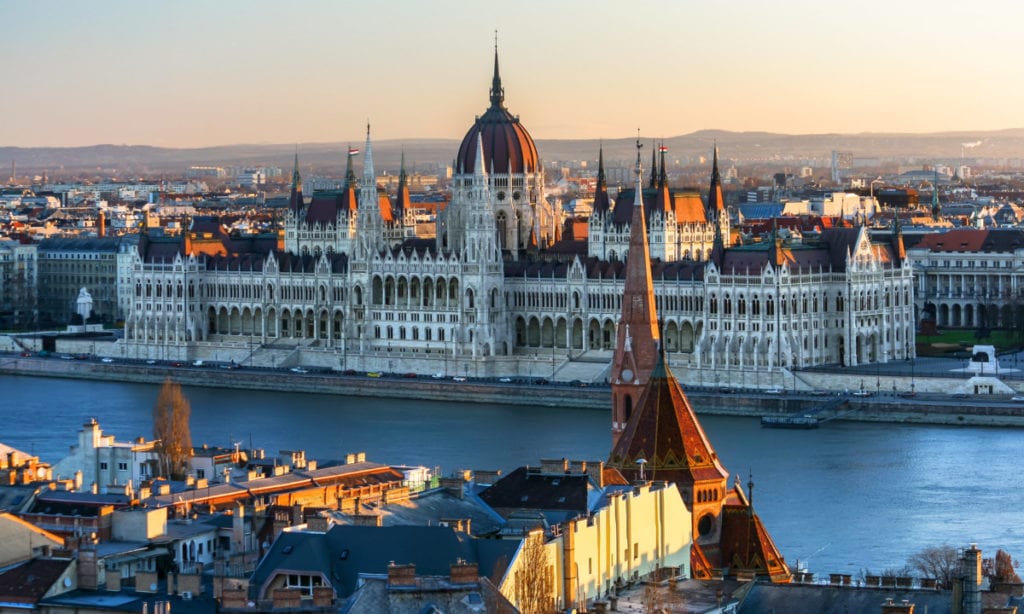 Budapest might just be one of the most breathtaking cities of Europe. Not only is it blessed with absolutely incredible architecture, a place to promenade along the Danube, and mouthwatering wine and food, but you can literally go to this city just to take a bath: grand Art-Nouveau style thermal baths that is.
This city is the perfect blend of fascinating history and incredible new design. You can spend hours trawling independent design shops with a minimalist, contemporary style, a stark contrast to the historical city outside. Also a plus: Hungarians are ridiculously fun to hang out with.
How to get there: WizzAir fly direct from Eindhoven with flights from just 72 euros return.
Sparkling Spain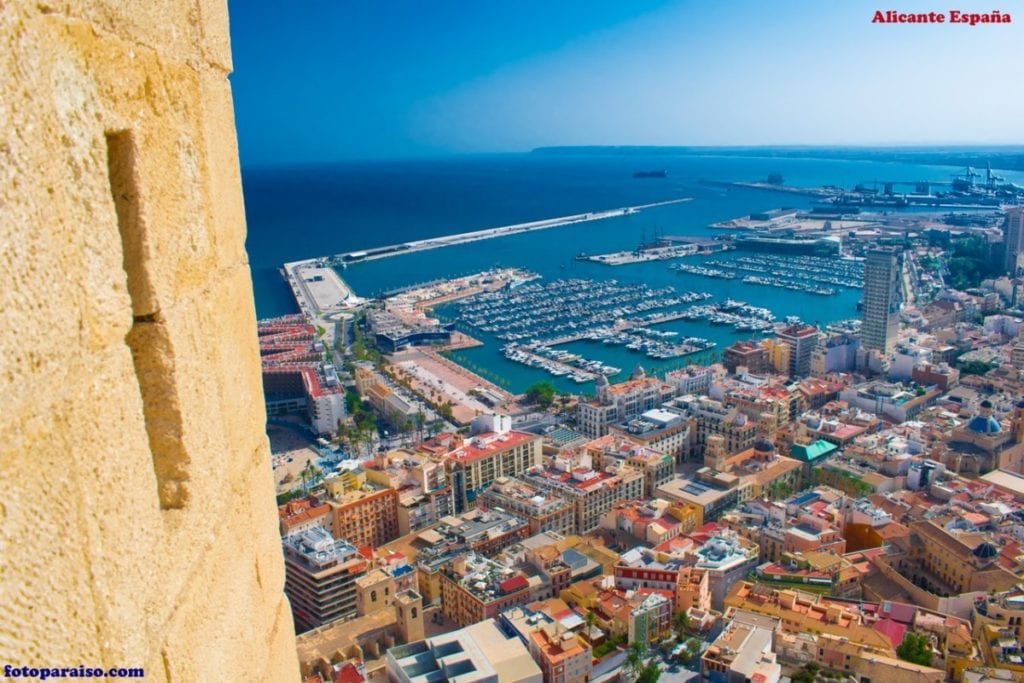 It's not the cheapest option on the list, but it sure is cheaper than the Netherlands! You also have a bunch of options: would you prefer to visit the port city of Malaga, famous for its resorts and yellow-sand? How about Mediterranean Valencia, which effortlessly blends unique science and jaw-dropping beaches?
Perhaps flamenco-dancing in Seville is enough to seduce you, or the cobblestones and azulene waters of Alicante in Spain's south-east? No matter your choice (and there are many!) head to the land of tapas, cervezas, and sangria for a mouthwatering, sun-filled trip from the Netherlands.
How to get there: Return flights to Malaga start from just 95 euros, and other cities follow closely.
Rolling hills of Romania
"I want to suck your winter blues away!" said a lesser-known cousin of Dracula. That's right, next on our list is glorious Romania, known for its medieval towns, twisting roads, and the forested region of Transylvania. The capital of Romania, Bucharest, is a vibrant city, overlooked by the Palace of Parliament, built during the Communist era by the dictator Nicolae Ceaușescu, now the largest administrative building in the world.
But there's so much more to Romania than its stunning capital. Rent a car and travel the twisting mountain roads of the Transfăgărășan, supposedly the world's best mountain road according to Top Gear. See Brasov, a medieval walled town bursting with designers and great food. Stroll the colorful streets of Sighisoara, or indulge in the nightlife of Cluj-Napoca!
How to get there: you're in luck! WizzAir have flights departing from Eindhoven to Timisoara from just 88 euros, return! BONUS: Romania is cheap as chips.
Picture-perfect Portugal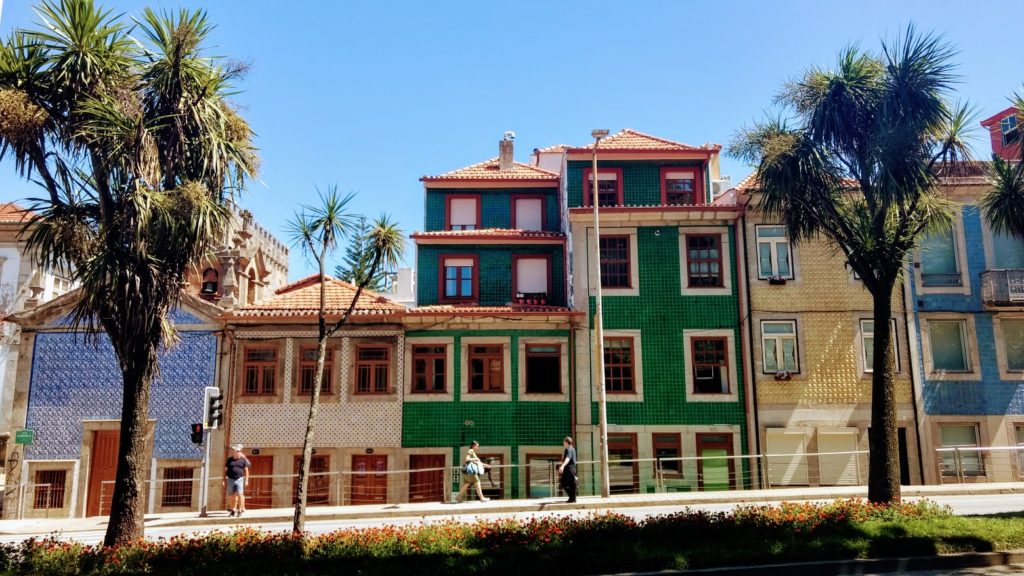 Perfect if you're looking for something just a bit warmer than the Netherlands, Portugal is a seaside sensation. While a little bit more expensive than other countries that made the list, Portugal is vibrant, colourful, and energetic. And the Portuguese? They are the BEST.
The capital of Lisbon features beautiful architecture, excellent shopping, and the famous yellow trams. But go further! Travel north to Porto – any city that invents alcoholic beverages is a pretty good city for a holiday in my books. In Porto, walk the high bridges across stunning blue rivers, wander the docks, and get day-drunk on the best port wine around.
Venture out of the mainstream cities of Portugal during the day to find breathtaking beaches, the water dotted with surfers, or, wander the city streets, lit with colourful lanterns, at night. Portuguese people are vibrant, lively, and welcoming, so make it your goal to meet some locals!
How to get there: Keep an eye out for cheap flights! RyanAir currently has them from just 104 euros, but Vueling and Transavia can get you there too.
Captivating Czechia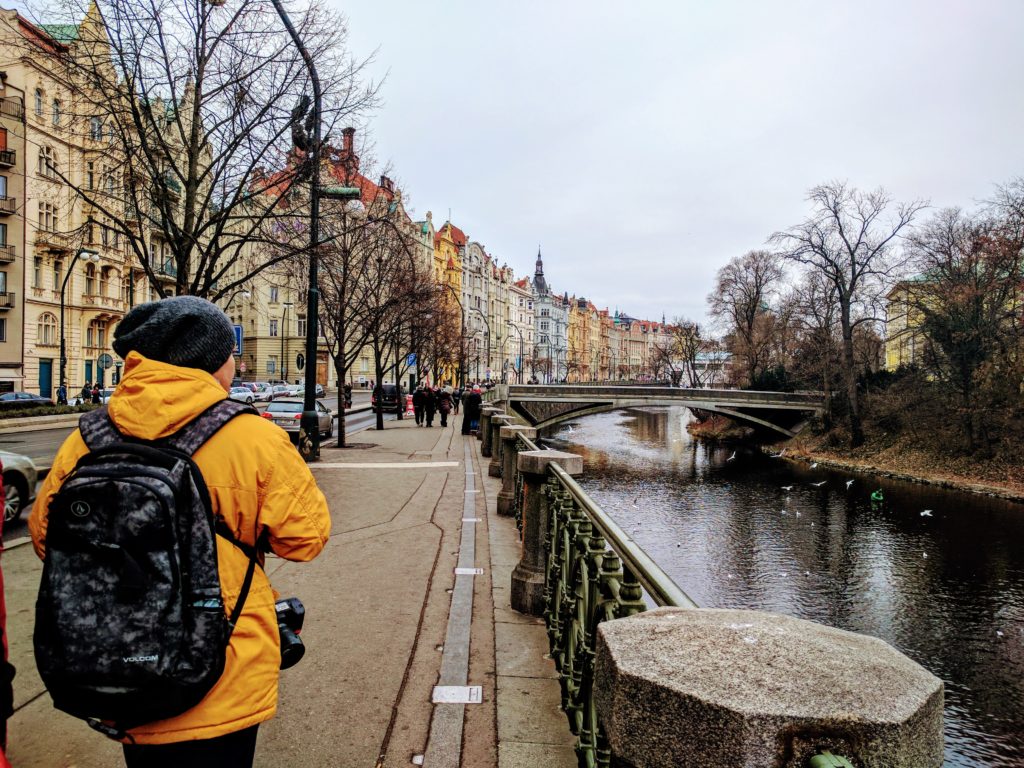 Known until recently as the Czech Republic, Czechia will surprise you with its modern architecture combined with old-world charm. The capital of Prague is the place to be – indulge in long walks along the riverbanks, spire sightseeing, and the ultimate Czech street food, fried goat cheese.
Lonely Planet compares Prague to Paris, and it's undoubtedly true. This is a city of romance, but also of great beer. Even better, is the food in bars and restaurants is incredibly cheap – this is a country you can gain some kilos because it all tastes amazing and it's ridiculously cheap. A real food lovers dream city!
But there's more to Czechia. Check out the views from Prague's TV tower, listen to the buskers at the John Lennon Wall, and try hot chocolates that will ruin all other hot chocolates. A quick train ride will take you to Kutna Hora, a delightfully misty town directly out of a novel, and home to a church furnished and decorated with over 40,000 peoples bones.
How to get there: hop on a bus and take a (long) nap – FlixBus and RegioJet get you there from 47 euros!
Picturesque Poland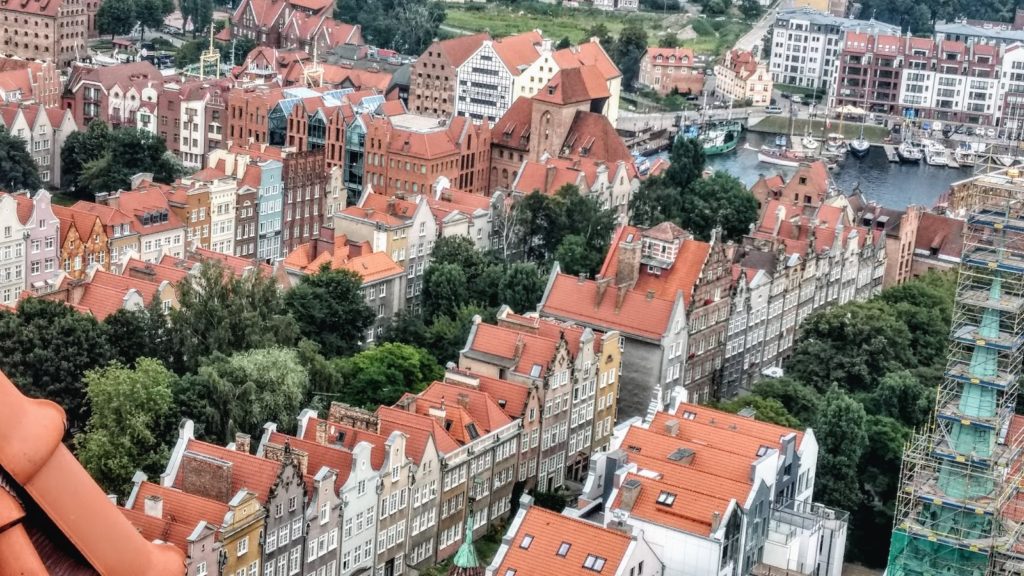 What comes to mind when you think of Poland? It's had an undoubtedly long history. But what should come to mind? Amazing culture, preserved historical artifacts, and ridiculously gorgeous cities.
Poland is huge! But it has some great key cities that should not be missed in your lifetime and is the perfect break from your Holland home. Better yet, while Poland is home to the eighth largest economy in the EU, it's still ridiculously cheap. It's also insanely easy to travel around this country thanks to various cheap bus services that are surprisingly comfortable.
Poland is beautiful, but the food is even better. Eat out at a 'bar mleczny', a milk bar that carries over from poor economic times, but today offers great, home-style meals at unbelievable prices. Then, once you are refueled, get out and explore the toy-box houses of the coastal city Gdansk, the medieval walls of Krakow, or the modernized Warsaw, almost completely rebuilt after heavy bombing in WWII. Poland is rich with history and culture, make the Polish giggle with your interpretations of their complex language (one of the hardest to learn in the world), and take delight in this storybook of a country.
How to get there: flights from Groningen start from just 41 euros!
What great cheap holiday breaks did we miss? Tell us your top picks for time away from NL, or even for a Dutch Staycation in the comments!
Editor's Note: This piece was published in February 2018 but was fully updated in January 2020 for your reading pleasure. Feature Image: Ross Parmly/Unsplash