Last week, there was a total ban imposed on smoking rooms in the Netherlands. Now, Dutch pulmonologists want a total ban of e-cigarettes as the number of health complaints during an ongoing study has gone from three to eight, reports NOS. 
This study is being conducted by the Dutch Association of Doctors for Pulmonary Diseases and Tuberculosis (NVALT). They are conducting a survey of 1100 people who use e-cigarettes. The reported health complaints include coughing up blood, severe asthma, and one patient ending up in intensive care.
What are e-cigarettes?
E-cigarettes or electronic cigarettes is a device which runs on batteries. It heats up a liquid solution which may or may not contain nicotine, which then turns into a vapour that can be inhaled (thus the word vaping). They can look like normal cigarettes, cigars or pipes. Some of the devices can also look like pens or flash drives, and they can either be disposable or refillable.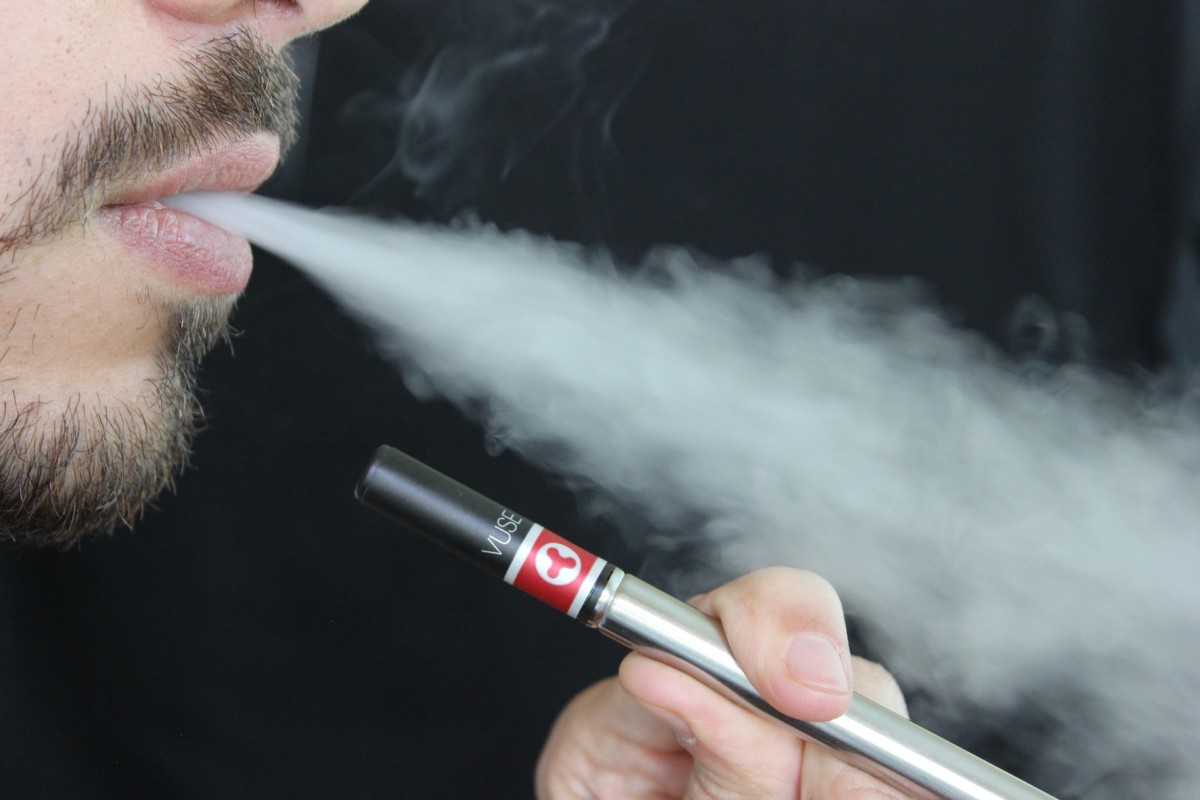 Are e-cigarettes safe?
With the results of the ongoing study, the NVALT is convinced that a total ban should be implemented as soon as possible. The chairman of the association, Leon van den Toorn said on NOS Radio 1 News, "Because of all the alarming reports that are out there and the already known harmful effects on the respiratory tract in the chronic term, we should now stop it." He continued to say, "We've had the same thing with regular cigarettes. We think we should raise a warning finger right now and not in twenty years' time if the damage has already been done."
These discussions have also been happening in the US where hundreds of people have a lung disease that is said to have been caused by the use of e-cigarettes. Many have succumbed to it.
Recently, Mayo Clinic released a study in The New England Journal of Medicine which showed that lung tissue damage is caused by direct exposure to noxious chemical fumes, instead of an accumulation of lipids causing a rare form of pneumonia. "It seems to be some kind of direct chemical injury, similar to what one might see with exposures to toxic chemical fumes, poisonous gases and toxic agents," says Brandon Larsen, M.D., Ph.D., a surgical pathologist at Mayo Clinic Arizona, and a national expert in lung pathology.
Is a total ban on e-cigarettes possible in the Netherlands?
State Secretary Paul Blokhuis of Health said to AD.nl that a total ban cannot be issued at the moment as he has to adhere to EU rules. However, he does want to do everything he can to reduce smoking and e-smoking.
Van den Toorn said, "We see that the State Secretary is very actively involved in this and that he is looking at what measures are possible to work on a total ban. We understand that this is not arranged so quickly in practice." He also said that different associations in Europe will join together to try and get rid of e-cigarettes and vapes.
Do you use e-cigarettes? If you're having any problems and need to go to the doctor, then do it now! Are you in favour of a total ban? Let us know in the comments below!
Feature image: Lindsay Fox/Pixabay