We've all no doubt heard about tourist traps in the Netherlands and Amsterdam and many of us have probably even been to them.
What begins as a way for a country to teach people about their culture, ends up being overrun with irritating tourists, overcrowded spaces, and selfie sticks ruining your 'original' photo.
Tourism in the Netherlands has become such a problem that the Dutch Tourism Board has taken measures to discourage visitors.
The IAmsterdam sign was removed from the Rijksmuseum, tourist taxes were increased, and the number of beer bicycles and segways was reduced in the city.
But many of these efforts have been rendered futile, with tourists continuing to flock to the city.
We've comprised a list of some of the biggest tourist spots in the Netherlands with advice on whether we think they're worth a visit or if there is a better alternative (for your sanity, wallet and the country)! 😉
1. The Heineken Experience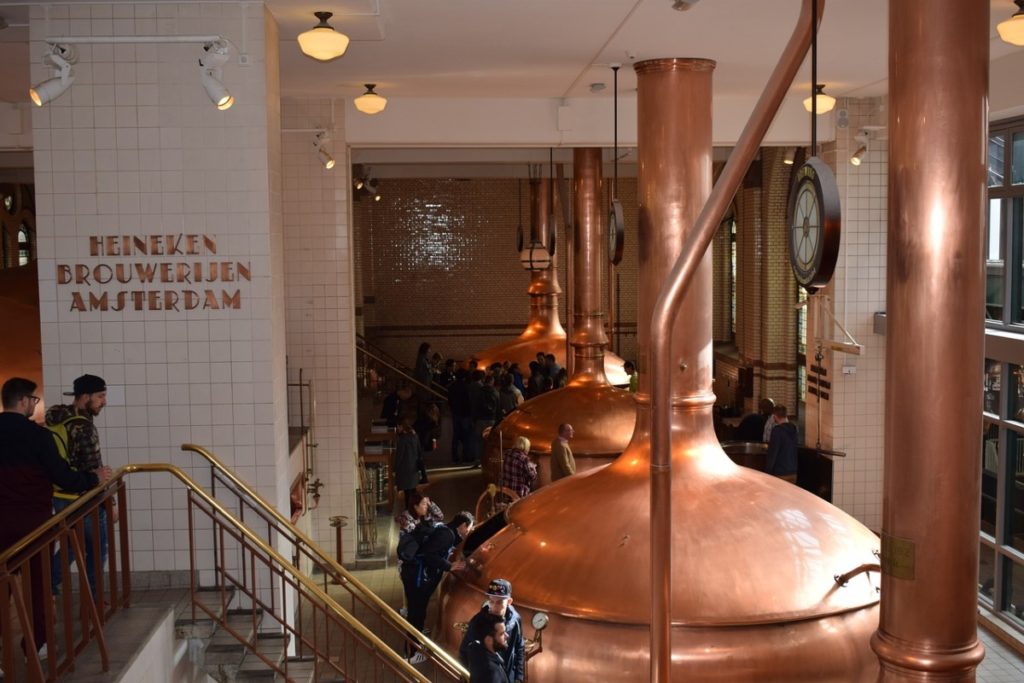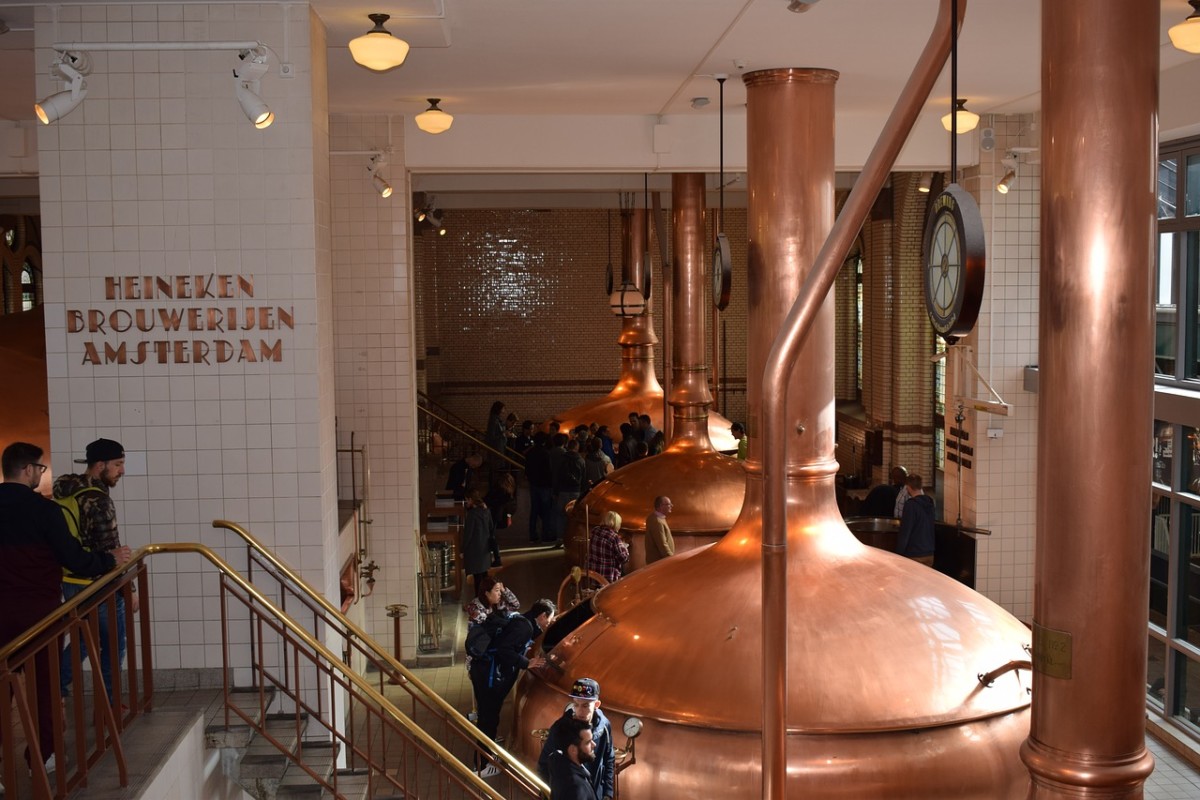 The Netherlands is home to one of the world's best-selling beers — Heineken! This museum (and prior Heineken factory) will tell you about the history of the beer, the brewing methods, and gives you a chance to draw your own beer!
The tour costs €21, but this price does include two free beers at the end of the tour. Sign me up! 😎
Is the Heineken Experience worthwhile?
Perhaps. It can definitely be fun to do with friends — but it is certainly not cheap.
Lots of other breweries do tours in Amsterdam such as House of Bols (€16 per person) and Brouwerij de Prael (€11 per person). That means you can easily find a cheaper brewery tour that offers a more intimate experience.
2. Keukenhof
Tulip season begins in spring which is March, April and May in the Netherlands — and thousands of tourists flock to Keukenhof to see the blooming flowers.
Whilst it is beautiful (it's tulips after all), it's also a tourist trap as it costs a whopping €19 for entry. That's some expensive tulips (but not as expensive as when a single bulb of Semper Augustus cost an astonishing €2819 in 1633).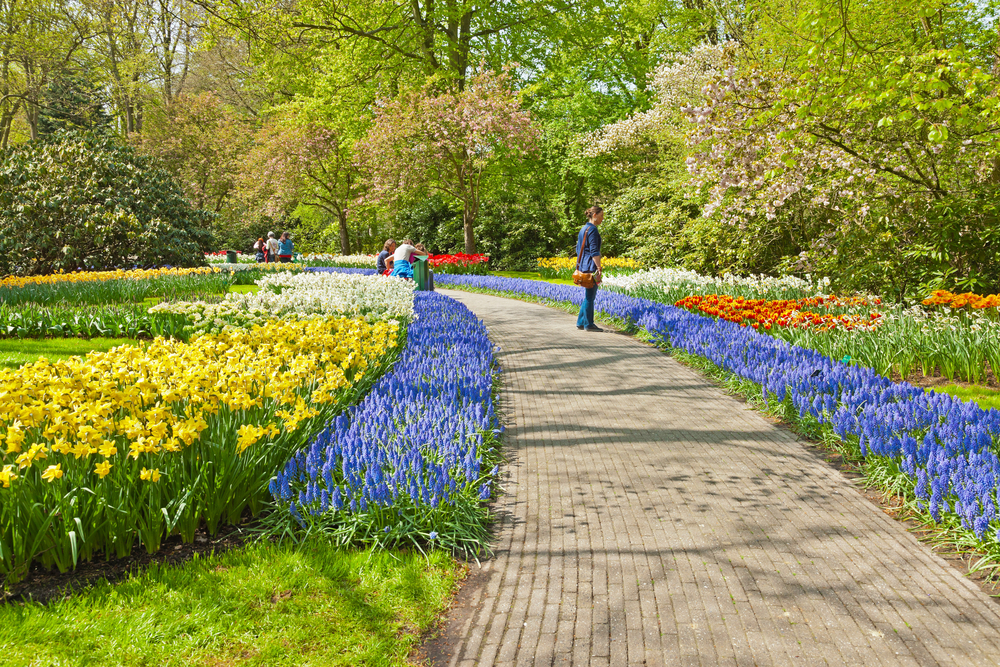 Is Keukenhof worthwhile?
Strictly speaking, there is no alternative so it is an easy day activity. But, if you catch a train out into the Dutch countryside and cycle around, you are bound to come across equally beautiful fields as tulips are grown across the whole country
Or just watch this YouTube video instead. It's almost the same, right?
3. Giethoorn
Despite being a relatively small town, Giethoorn has become a popular tourist spot due to its reputation as the 'Dutch Venice' and receives around 800,000 tourists annually.
It is quaint and looks like something out of Lord of the Rings with trees spilling over onto the canals and thatched houses tucked behind rose bushes. 😮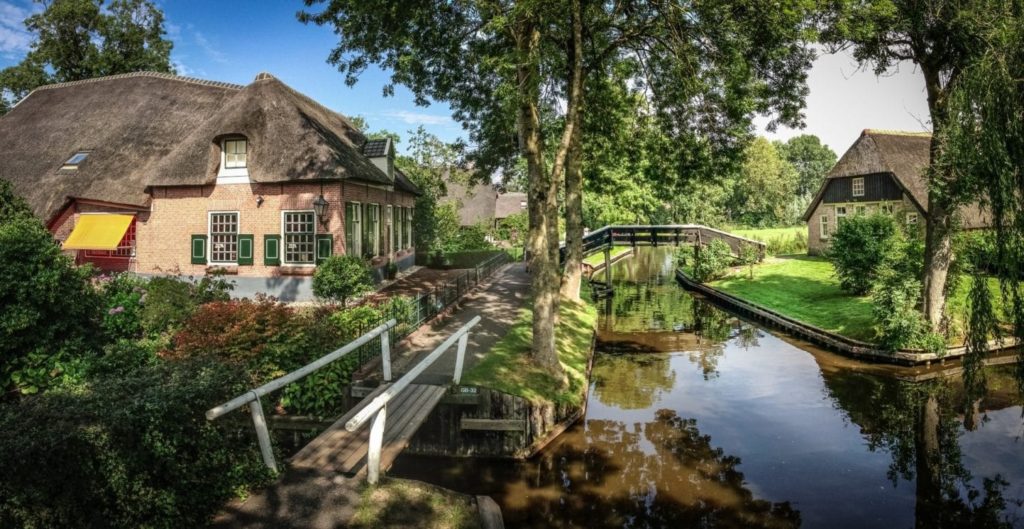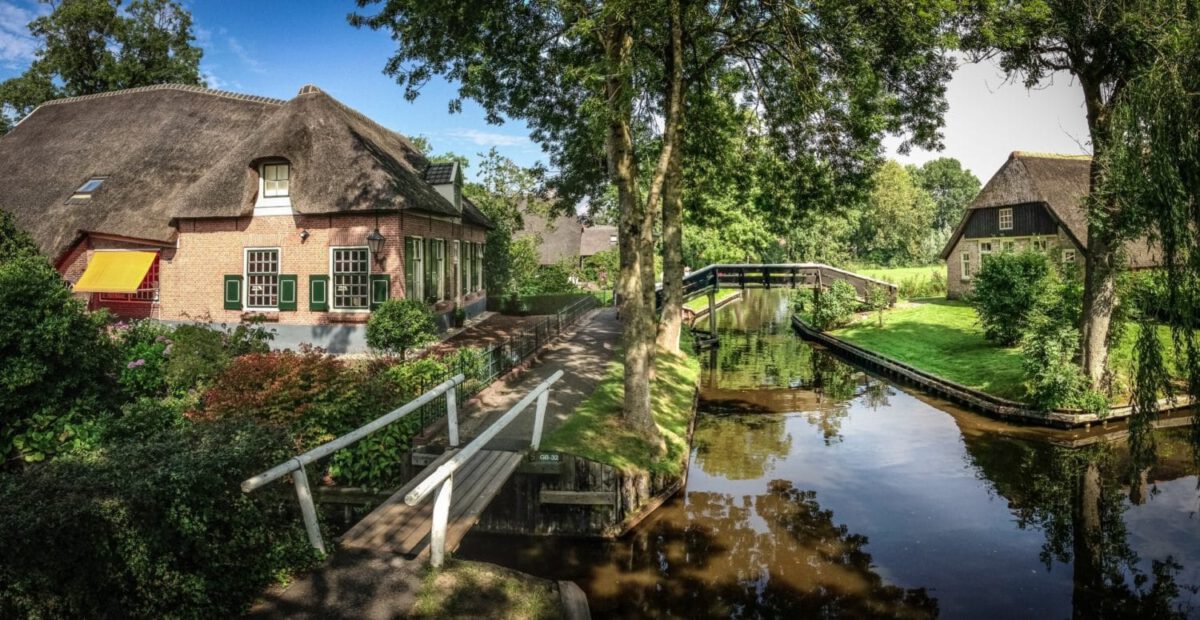 Is Giethoorn worthwhile?
Giethoorn is nice, but it's stuffed full of tourists. Instead, head to Elburg, a wee town that is aiming to be the first grid city in the Netherlands.
4. Canal boat tours in Amsterdam
A myriad of companies provide canal boat tours of Amsterdam, offering you a chance to see the sights from a unique perspective. These companies are expensive and force you to listen to trite commentary blaring through a speaker while on the tour.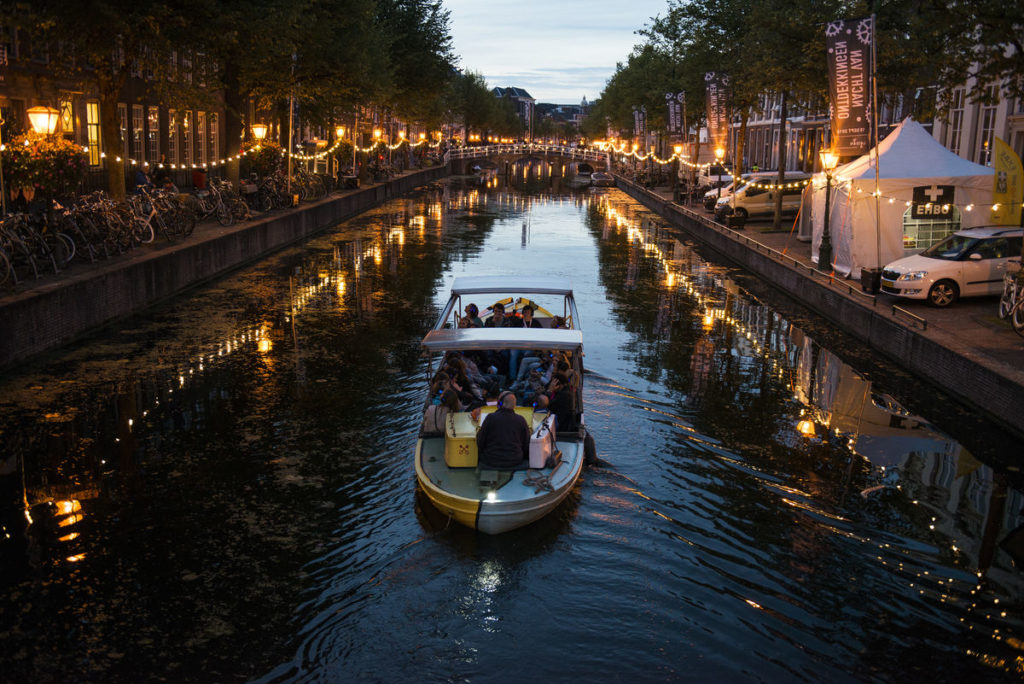 Are canal boat rides in Amsterdam worth it?
If you don't have much time then jump on one of these cruises just so you can see the city from down below.
However, with a little more effort you can rent a self-drive boat for a whole day or hire a private boat with a skipper for more autonomy and better bang for your buck. They cost anywhere from €10 to €50 per hour but if you split this between a few friends it is very affordable.
What's more, if you head to a lesser-known city, such as Delft (which is also a gorgeous small town), you can rent a self-driving boat for as little as €25 per hour!
5. Scheveningen beach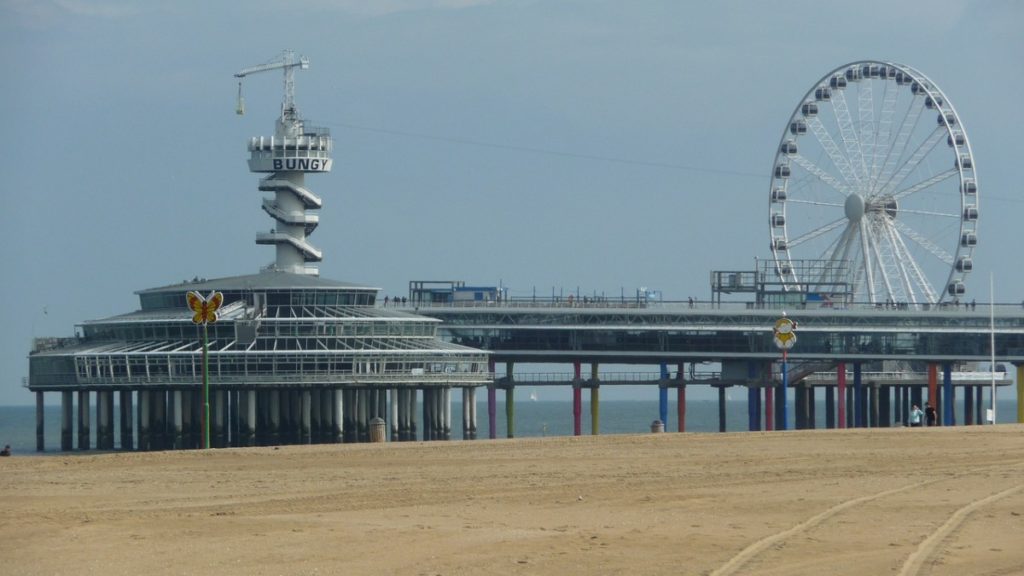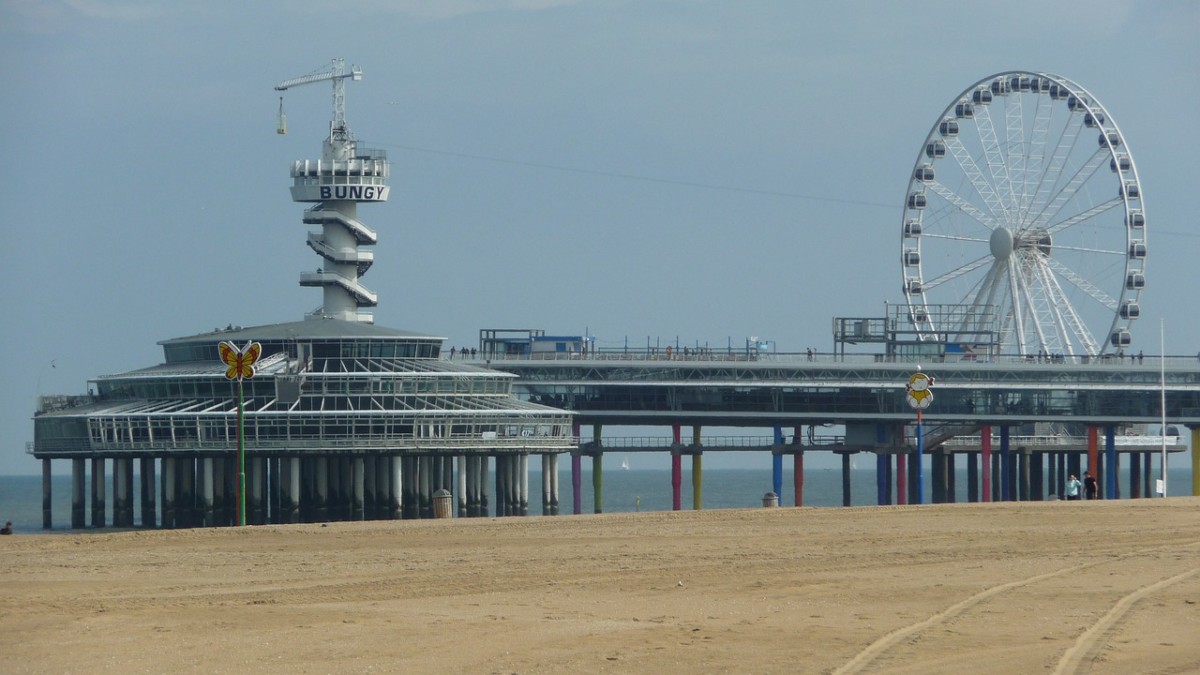 Scheveningen is the district situated on the coast of The Hague. It is one of the most popular beaches in the Netherlands as it is very big with loads of events that are hosted along the waterfront. But is it…nice? Good question.
I grew up in New Zealand, so when it comes to pristine beaches, I am truly spoiled. It begs the question, is Scheveningen actually crap or am I just biased? 🤔
If there is a designated reason for you going (an event or a nice café, maybe?) then sure, but otherwise I would not recommend for someone to visit the beach in and of itself.
Is Scheveningen worth a visit?
Let's just say that the highlight of my day at Scheveningen was when I left. Instead, check out some of the other great beaches in North Holland, a beach in the rest of the Netherlands, or even a beautiful Dutch lake.
6. Red Light District
It's what springs to everyone's mind when they think of Amsterdam. The district was created way back in the 1300s for sailors to avail themselves after many months at sea.
But these days, unruly tourists overcrowd the historic neighbourhood which has led to Amsterdam's mayor taking measures to quell tourism in the district.
Your fantasy about scantily dressed women soliciting sex from a red-lighted window might come true when you enter De Wallen.
Just as easily however, you could be disappointed (like many fantasies). There is a reason people say expectations are resentments in the making.
Is the Red Light District worth it?
Yes, because it is one-of-a-kind, an intriguing place to walk around, and good for a one-off visit. But please be respectful and please do not gawp.
7. Rijksmuseum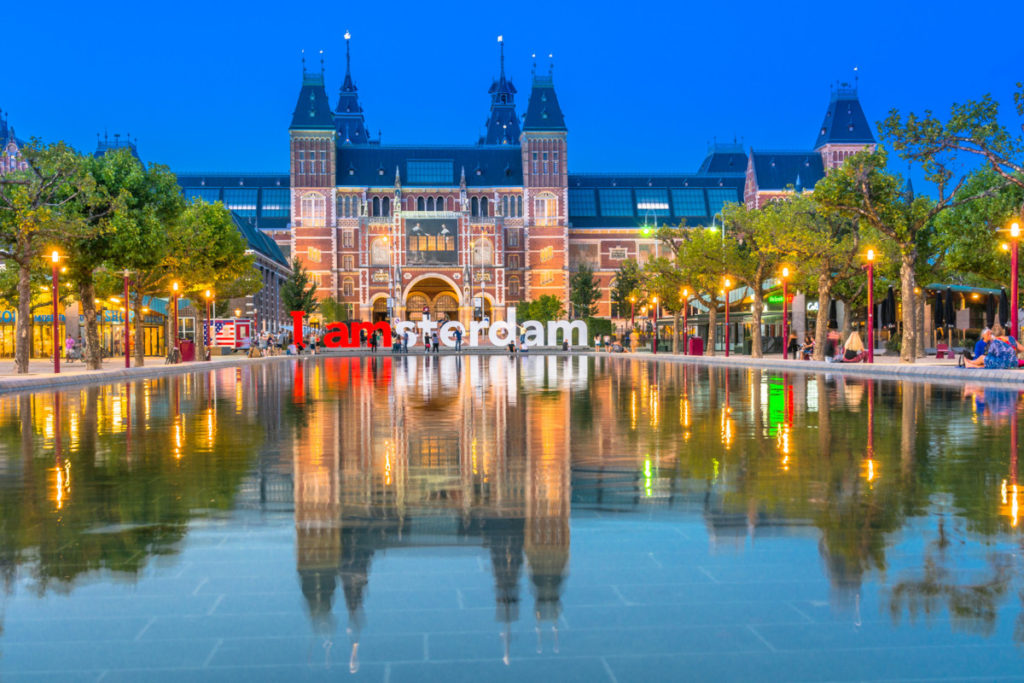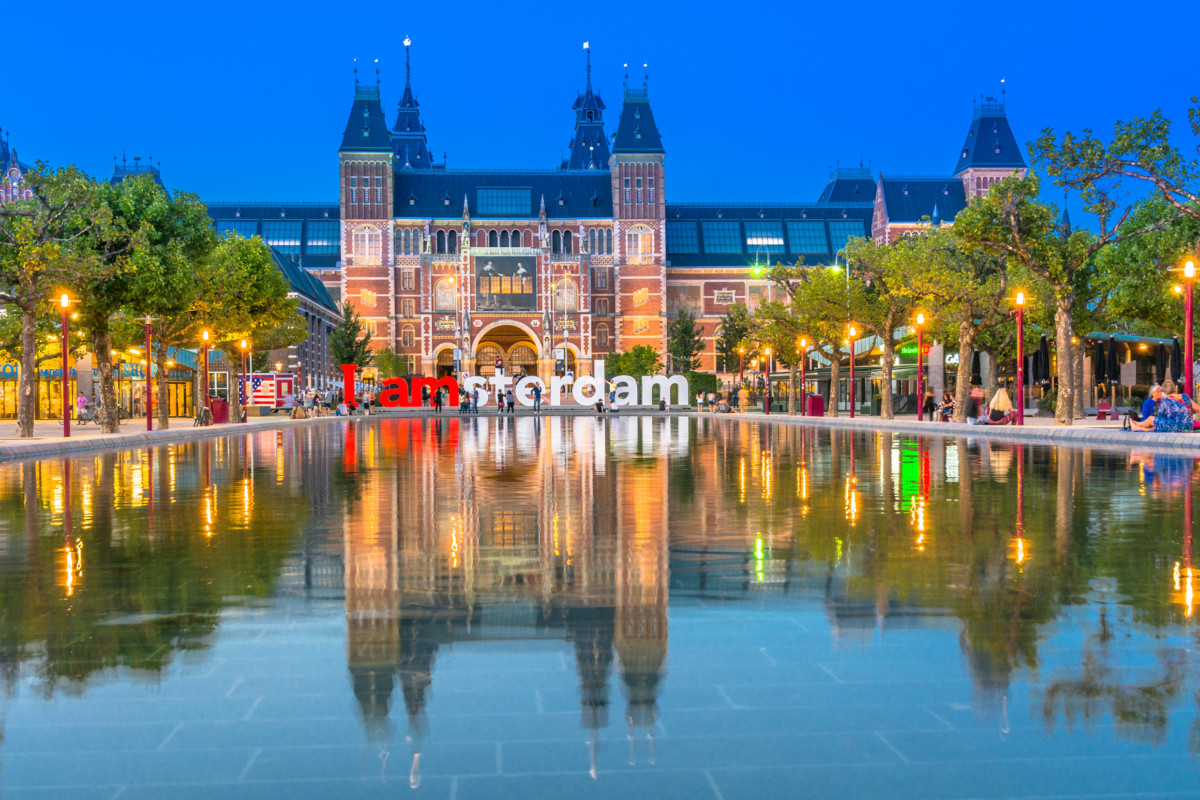 The Rijksmuseum is arguably the most famous building in the Netherlands. Images of it are splayed all over Dutch tourism magazines and the museum is mentioned as a must-do on many "what to do in the Netherlands?" lists.
Is the Rijksmuseum a tourist trap?
No, especially if you're really interested in art that focuses on the Dutch nation and its history (Rembrandt's The Night Watch is on permanent display here).
But there are so many museums (with cheaper entry and no waiting lines) that offer an equally valuable art experience. For example, a mere 40-minute train from Amsterdam is the beautiful town of Leiden. This city boasts 14 diverse museums that promise to pique the varied interests of everyone in your travelling group.
8. Anne Frank House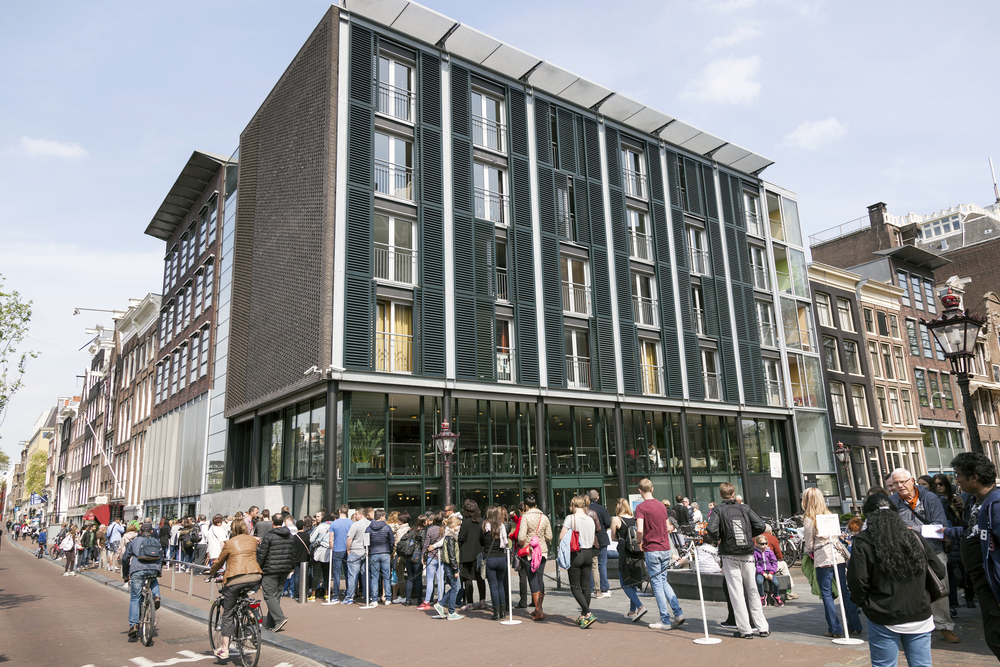 Anytime you walk near Westerkerk in Amsterdam, you will come across hordes of people lining up for the Anne Frank House.
This building is a biographical museum and home to the secret annexe, where diarist Anne Frank and her family hid from the Nazis during WWII. You must reserve your place online and tickets cost €14 for an adult.
Is the Anne Frank Museum worthwhile?
Yes. The ability to walk through such a historical place is incredibly moving. I would recommend reading her diary before going as it makes the experience more personal and will add depth to what you see and read.
But if you are short on time and did not reserve a place online then the Dutch Resistance Museum or Overloon War Museum are valuable alternatives.
9. Sex museums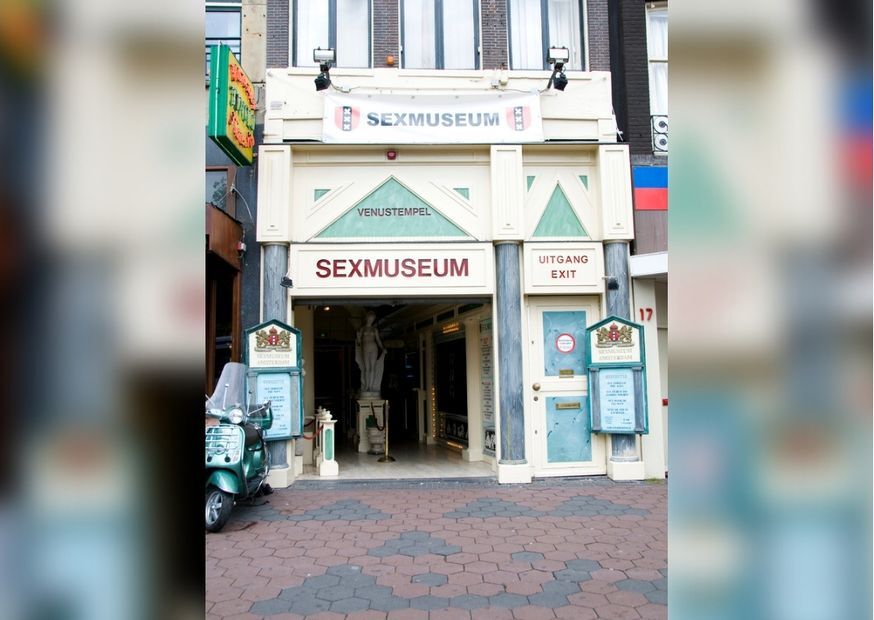 That's right, we are ending on a bang — the Venustempel sex museum in Amsterdam! It is the oldest sex museum in the world and is situated on the outskirts of Amsterdam's famous Red Light District.
For as little as €9 you can enter a world that traverses the history and culture of sex with an extensive collection of erotic pictures, paints, recordings, photographs and more.
Should you visit the Venustempel Sex Museum in Amsterdam?
This extensive collection was gathered by the museum's owners throughout the years and is now on permanent display. There is no alternative in the Netherlands and if you're not too prudish, then it is worth the money for an afternoon of giggles and learning.
Did you visit and you still want more? Amsterdam also has a 5D porn cinema available for you! 🙂
So there you go — a list of some of the biggest tourist traps and whether they are worthwhile or not. Have you been to any? Do you disagree with what's said in this list? Let us know in the comments below!
Editor's Note: This article was originally published in September 2019, but was fully updated in June 2022 for your reading pleasure.