Thinking about moving to Amsterdam? We know that finding an apartment in Amsterdam can be a real challenge. That's why we've decided to come up with some tips and tricks to get you started without getting lost in the sea of websites, ads, shady facebook hook-ups and companies! Ready? Let's go!
1-Let's talk money!
Know your budget.
This one goes pretty much without saying it. Everyone has a rough price in their minds before they start the whole house hunting extravaganza and this even more important when it comes to finding an apartment in Amsterdam. Places can be expensive here! Be sure to keep in mind that stuff works differently in every country. Therefore, what is and isn't included in the rent might differ. Rental prices might come with either water, gas and electricity included or excluded depending on the apartment you're interested in. Be careful and make sure you know what you're looking at.
Oh and don't forget to think of all your moving costs as well because you might be willing to carry that couch up those classic Dutch stairs but when it comes to moving a whole house, you might need some help.
2-All about location!
 Finding an apartment in Amsterdam – but where exactly?
Rows of iconic houses by the water, canals filled with trendy cafes and little boutiques everywhere… Amsterdam sure is pretty and has many different neighbourhoods and each of them has something special. That's why it is important for you to do your research first on this one! Sure, living in the city center would be dreamy for everyone but don't forget that it has some problems as well. If you're not that much into traffic or busy streets that lead to busy nights (and ummm, do we even need to mention the high prices) then maybe you're better off somewhere a bit more out of Amsterdam Center.
On top of that, don't just read about it; get out there and explore as well! Visiting different places within the city will give you a better feeling about what kind of an area you would enjoy living in.
Whatever your preferences might be, it never hurts to read up more stuff about it. So, why not check this article out for some information about Amsterdam Neighbourhoods?
3-Get searching!
(Bu also do your homework before even thinking about finding an apartment in Amsterdam) some of them seem fine, then you're up to your neck in rent and bills even after sorting utilities.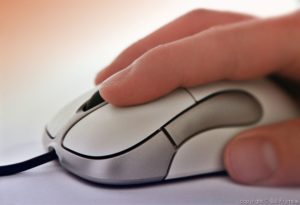 You know what you want, you know where you want it and you know how much you can pay for it. What comes next? Well, the research! There are countless websites out there to guide you, but figuring out where to start might be quite overwhelming. Check what other people comment on Facebook and various other websites and maybe ask your friends how they found their apartment. Learning from other people's mistakes and experiences is always useful and will help you on your journey.
4-Hurry up if you're really serious about finding an apartment in Amsterdam
The early bird catches that flat by the canal!
Amsterdam is crowded, heck, even too crowded. Many people, just like you, are trying to find an apartment in Amsterdam. That's why the quicker you are, the better. Don't wait a second more if you see an apartment you might be interested in. Worst case, you'll visit something that was not for you and there's no harm in that!
Have all the papers that might be needed in the process like your bank statements and pay slips ready. The time you save by doing so might just be the one thing to put you in front of all the other possible renters so don't underestimate it. Now go and start gathering those papers and documents! We can also help out, here's our iconic post on moving to Amsterdam (or the Netherlands in general for that matter). Or check out this post  about registering in Amsterdam.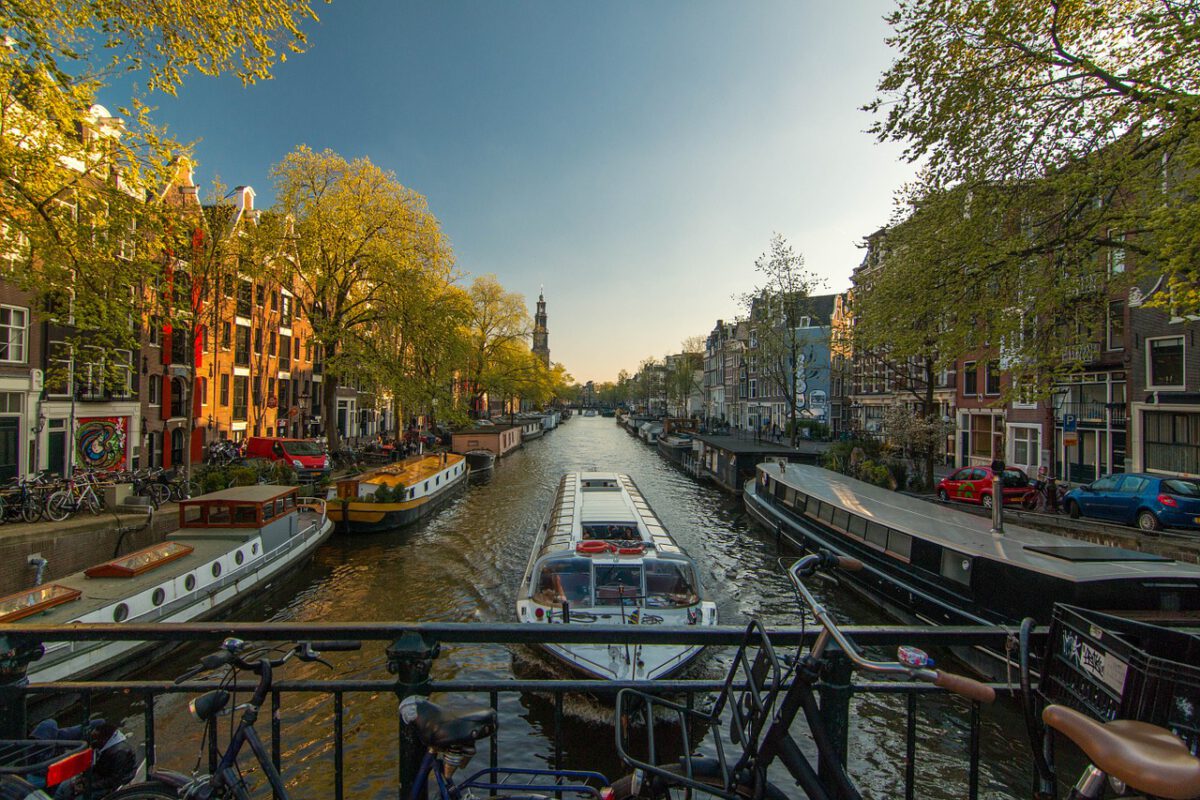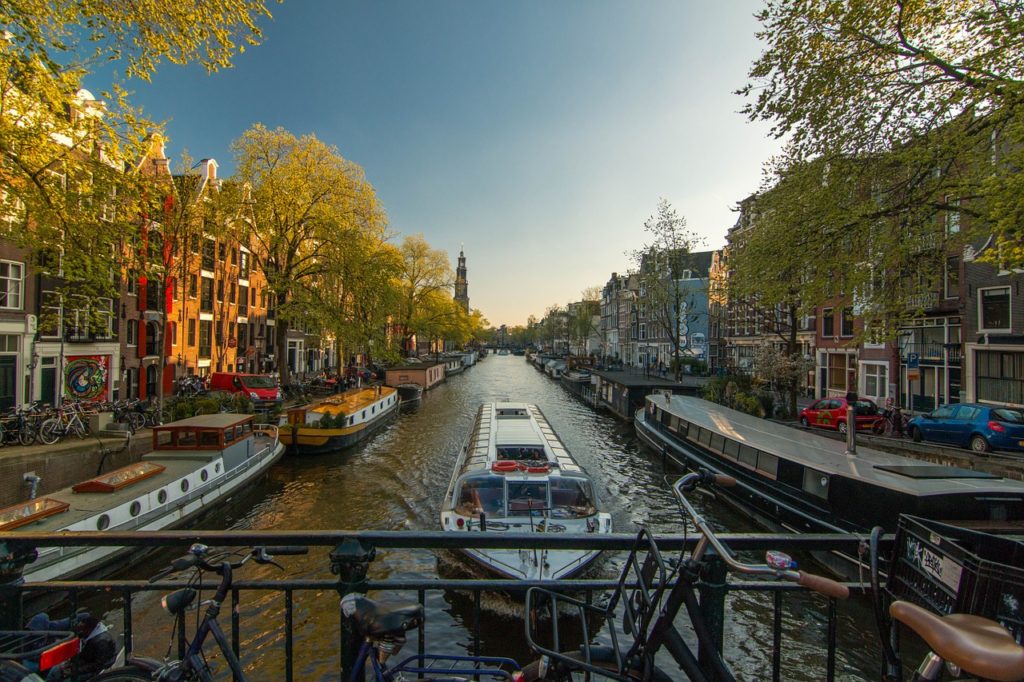 5-Need more help to find an Amsterdam Apartment?
Like we've mentioned before, we are here to help! So when it comes to the seemingly impossible task of finding an apartment to rent in Amsterdam, we know where it could be good to look. Nestpick, for example, is a search aggregator of apartment rentals. You can use the site to find all the available options to rent in Amsterdam and use the intuitive user interface to browse amongst thousands of listing and compare different ads. They show you a wide selection of available accommodation in Amsterdam, presenting you listings from trusted partner websites, so you get more options to choose from.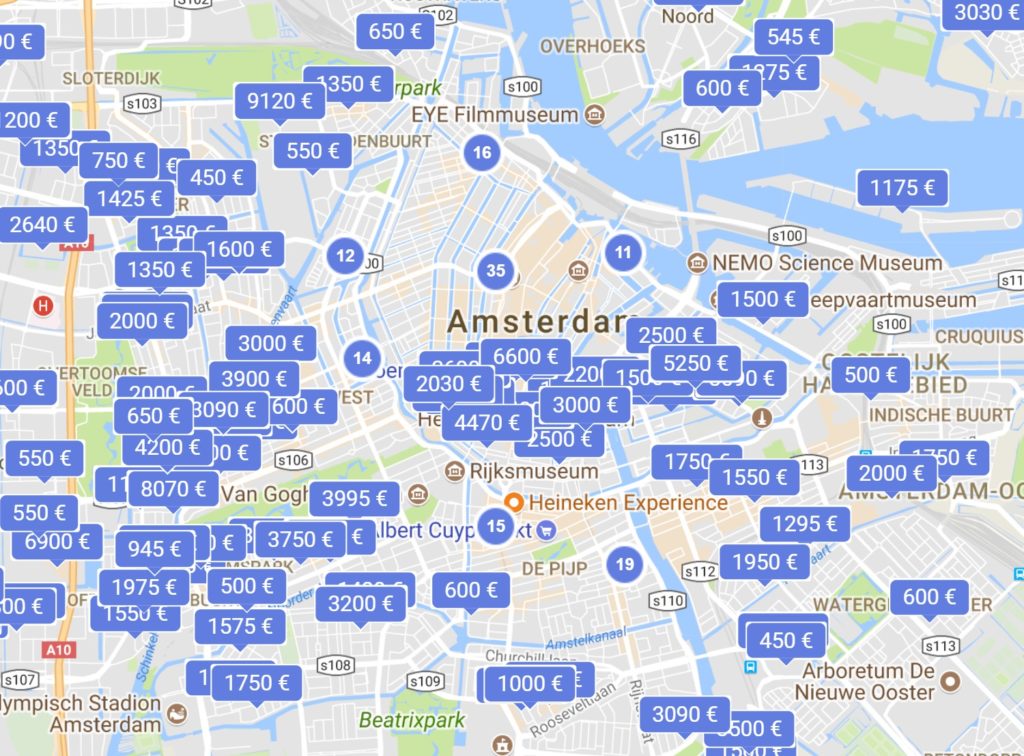 If Amsterdam turns out to be not the place for you, you can try Nestpick out for all other major cities such as London, Paris, Berlin, Madrid, Barcelona and Rome!
And…
Finding an apartment in Amsterdam is just the beginning! It is an exciting but a stressful time where you might spend quite some time trying to figure stuff out. So, we have gathered some articles to get you started on subjects such as moving and housing. Read them now and thank us later!
Hey there! Be sure to follow DutchReview on Facebook in order to not miss out on any other good stuff!
Moving is tough for everyone. Let us help! Read these articles and get started!

* We worked with Nestpick to bring you this article (and because we really know about your difficulties to find a place in Amsterdam)