Moving to the Netherlands…
I was naïve when I first arrived here. I came with six months of savings, and at the time felt comfortable, and that everything would be fine. I even remember worrying that it would be TOO easy, and that moving to the Netherlands wouldn't be the challenge I was hoping for.
Flash forward three months to the present day; I am down to my last few drops of money and am running out of time. I have been unable to find any work and have struggled at every turn with the incredibly complicated minefield that is Dutch bureaucracy.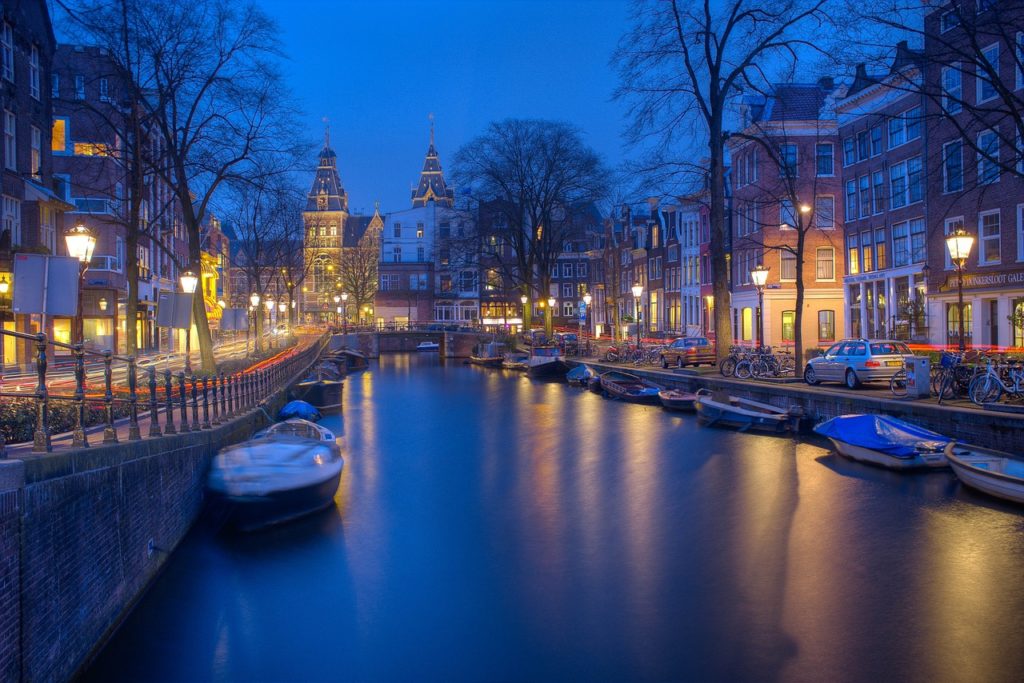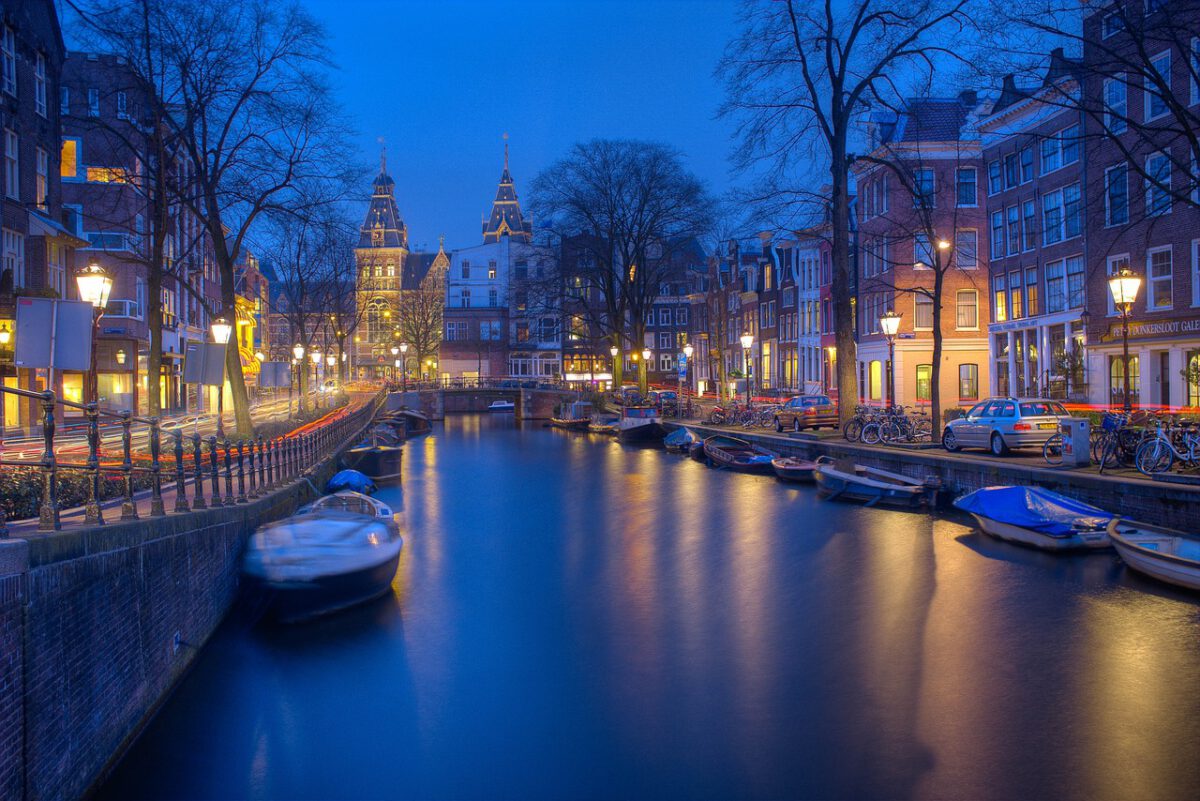 The truth is that I had no idea what Dutch bureaucracy would really be like when moving to the Netherlands. I had read and researched and it seemed simple enough, but the reality was far different. As I face my last few weeks, staring down the possibility of paying on credit card for a plane ticket home to go back to start saving again, I have wondered often what I did wrong. But I have learnt some incredibly valuable lessons along the way, and would love to share them with you, so hopefully you or your friends moving to the Netherlands can avoid the same problems.
Bullet points
To simplify it; when moving to the Netherlands, like anywhere else, you need a job to survive. To work in the Netherlands, you need to have a BSN. However; to get a BSN you need to have first register with the Town Hall (Gemeente). To do this though, you need to have found a place to live, and to find a place to Amsterdam you need luck, money, and most importantly, a job. Thus creating a catch 22 situation. To explain how to avoid the common pitfalls of expats in Amsterdam, I will start with the first step; talking to Gemeente.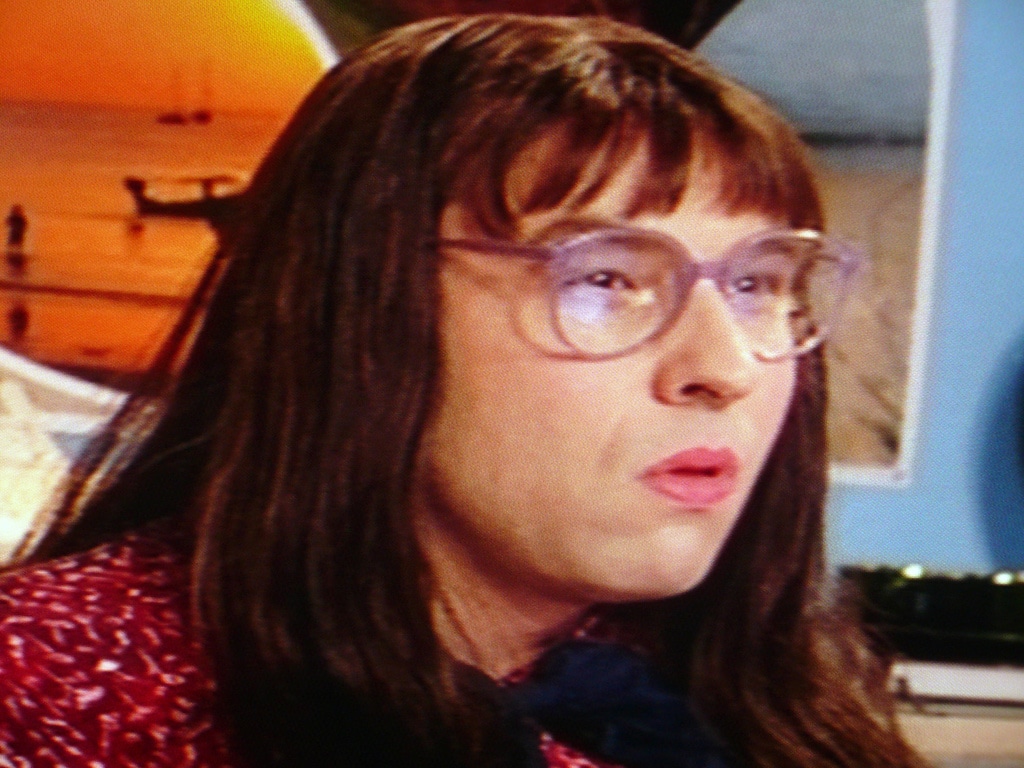 Gemeen-te;
There is a reason why 'Gemeente' (the Town Hall) contains the Dutch word 'gemeen', which translates as 'mean'. As in; you are mean. The town hall is where all sense of excitement and adventure of your journey moving to the Netherlands come to a grinding bureaucratic halt. Go in to see them as soon as you can when you arrive in the Netherlands! Even though they are the last people you will talk to, you need to talk to them as soon as possible.
When you visit the Gemeente, tell them it is your first registration in the Netherlands. You will need to book an appointment. They will usually tell you that the next available appointment is in (usually) two months or so. Book a date and time and they will give you a printout with your appointment details.
Onto the next step; finding a place.
A typical example of a Dutch person moving house:
Accommodation;
When moving to the Netherlands, the most important thing to do is to find a place to register at as soon as possible. Nothing can happen until you find a place to register at! However, it is near impossible to find a place if you don't speak nearly fluent Dutch and don't have a job. If you have just arrived in the Netherlands, it is unlikely you will have either of these things. The only way to find something is to apply for everything that comes up on Kamernet. Once you have done that, hope for a bit of luck. Most people send a lot of messages and don't hear back from 99%.
However, if you have friends in the Netherlands then they can really be invaluable. Ask them for help; they might know of a friend who is looking for a flatmate, or they might even ask around to see if anyone is looking. Even if they can only give advice or information, it is still incredibly valuable.
Moving to Amsterdam but still wondering where to live in Amsterdam? We've compiled this guide to the neighborhoods of Amsterdam for you!
Rent?
In terms of rent in Amsterdam, try to find something for 500 euros or less. That is the cheapest you will most likely be able to find. Finding a full time job is almost impossible for expats in the Netherlands, most of which require either fluent Dutch or fluency in any language other than English. To put this into context, I had good qualifications in Economics and HR and great corporate employment experience, and I have not heard back from any applications for three months. Most jobs for 'tourists' (the Dutch way of saying 'expat') will not give you many hours, and you will maybe get 500 euros a month in pay if you are lucky.
In terms of tips for how to find a place, I can only offer the following;
Try your very hardest not to be a man, no one wants to live with us. Most people (guys and girls included) say they are looking for a female flatmate, and they will not reconsider.
Try even harder not to be from an English speaking country. Europeans living in Amsterdam is seen as normal. Australians (like me), British, New Zealanders and Americans are all viewed to be from the same country where everyone only speaks English.
If you are able to, learn how to speak nearly fluent before moving to the Netherlands. It will make things incredibly easier. I learnt a fair bit of basic Dutch, which helped me to find a place because I gave it some effort to speak Dutch, even though there were errors.
Utilities in the Netherlands
When buying or renting a place it's quite common that you have to cut a new deal with the kind people that you warmth and light aka the gas- and electricity companies. Obviously for many non-Dutch speakers it is a formidable task to get through all the offers and rate.
If you want real convenience go for these guys, they're called Partner Pete. Without any charge they take care of the whole gas and electricity deal for you and come back to you in proper English on what arrangements are best to be made. (yes, you read that 'gratis' correct! They get a cut from the profits of the energycompany) So it's always a winner because you don't have to hassle with Dutch companies yourself:

Finding a decent hairdresser or gym can be tricky as well, never knowing how their English offering is or what the total price is for their services. There is a service which can help us non-Dutch speakers out at times, find out more about Treatwell right here.
Setting up a Dutch bank account and transferring money to it
Paying your rent, or providing the money for that visa (see the next segment) can of course also be done by setting up a Dutch bank account and transferring some money into it. Setting up a Dutch bank account can be quite a hassle – and sadly how friendlier a bank is in their ethics regarding the environment and fair trade and such the worse their online English services are. There's one nice exception, bunq is the latest bank on the bloc – they're quite modern, young and fast bank with all the digital services you can expect, read more about them here.
Transferring money to that shiney new account is a lot easier. For transferring your own foreign currency into Euros you can use the website International Money Transfer. They've got a dedicated page on the Netherlands showing you the best ways to go when transferring money to the Netherlands.
Another way to go is TransferWise, they combine low overall costs with a easy & slick web experience for sending money to family or friends in other countries (or to yourself, or Russian mistress). Its foreign exchange rates tend to be among the best available. But the service isn't for everyone. TransferWise sends only online- and mobile-initiated international transfers to bank accounts in 60 countries. Pay them a visit and transfer that money if the service is available for your country of choice! It definitely makes moving to the Netherlands somewhat easier (and cheaper, who doesn't like that!)
Immigration;
(Note; As far as I am aware this is not necessary for European passport holders)
This is the easiest part of the process. I had my one year Visa before I was moving to the Netherlands. If you have a record that you are booked in to register with the town hall at a certain address, then as far as I am aware you can complete immigration without any issues. As soon as you find a place, call immigration and ask to book in for an interview. You will usually be able to come in within a week or two. The only complication is that you can only pay with a European chip card, so most credit and debit cards don't work there. Try and take along the right amount of cash to the interview. They will then give you a temporary work permit on the spot, and will send you a letter to let you know when your official work permit is ready to be picked up, which is usually six weeks.
Once you are done with immigration, the only thing you can do is wait until your appointment with the Town Hall.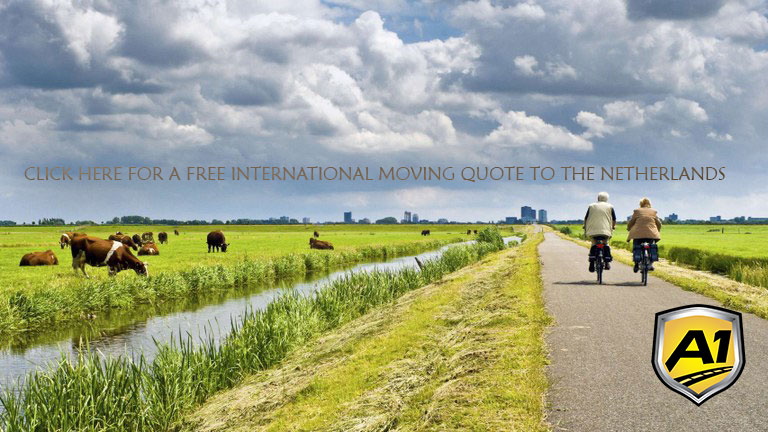 The town hall, aka Gemeente, aka the meanies;
Yep, these guys again. There are any number of reasons you won't be successful when you try and register. My best advice is to go in with the person who holds the lease for the place you are living at. If the main lease holder shows their ID at town hall and says that you live there, you should be fine. However it is often difficult for this person to come in there with you, and asking someone to willingly go to Gemeente is the Dutch equivalent of asking someone to do your taxes. I should mention that the woman I dealt with was very kind to me, I got lucky, but I have heard horror stories. Some of my friends have had to go back three times because they did not have the correct documentation, and spent months doing it. Depending on your circumstances, you are most likely to need the following for your first registration;
Your passport
Your original birth certificate, which is authorized before you leave your home country
A copy of your visa, depending on which you have and what stage it is at
Either; a copy of your details for your return flight back to your home country, or a copy of your bank statement with your name on it proving you have sufficient means of supporting yourself, usually around 2000-3000 euros or so.
And then either; a copy of the rental contract agreement signed by both yourself and the main leaseholder. Or alternatively, if the main leaseholder goes in with you then they should only need their passport or their identity card.
Once you register with the town hall they will give you a printout on the spot with the address you have registered at, and containing the fabled BSN you have heard so much about. The BSN is like the skeleton key for living in the Netherlands, once you have it the doors will open. With the BSN you can find and start working, open a bank account, and do anything that others in the Netherlands can do.
Finding work;
This is a complete other issue. Even after having done everything above, it is still incredibly difficult to find work. But there are a lot of do's and don'ts in this. I will talk about this in my next article in some depth.
Finally, if you are successful in your quest then you will get to enjoy beautiful moments like the below in this country below sea level. Good luck wading through the murky waters of Dutch bureaucracy. Tot straks!
Liked these nice pictures of Amsterdam? Be sure to follow DutchReview on Instagram for even better ones: