Heimsteden makes this move as they believe there is a housing market with a strong economic foundation and a shortage of homes, they said in a press release. Another big corporation swooping in, trying to make the world a better place (for them), who could've predicted that? ?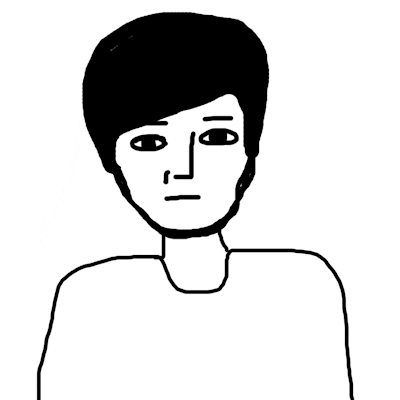 How many homes are they buying?
They are taking over the complete portfolio of Round Hill Capital, the British investor group which entered the housing market in 2014. They have acquired various properties across the Netherlands since then.
The Swedish investor is taking over 9544 Dutch homes, 77 commercial locations, 2112 parking spaces and 567 other units. The purchased homes are spread across the country, but with a concentration in the Randstad region. After this deal is closed, the investor will own approximately 50,000 homes in Sweden and abroad.
However, the municipality of Amsterdam is in talks of drawing up measures to make housing cheaper. They want to make it impossible for these kinds of investors to buy homes by making it mandatory for the buyers to live in the homes themselves. However, this could take into effect only next year.
What do you make of this? Let us know in the comments below, and seriously, don't hold back!
Feat Image: Kirk Fisher from Pixabay