I think we are all getting tired of these housing articles, right? Well, let's look at something a little more fun like De Telegraaf – notorious for sensationalism! The irony of the headline is not lost on us. 😉 Their recent article tries to scapegoat expats for the housing market crisis. 
If anyone needs an introduction to them, they seem to have fascination for picking up news stories that have a certain populist appeal, and have a way of twisting it around to make it sensational, according to their Wikipedia page, anyway. But let's look at it ourselves, shall we?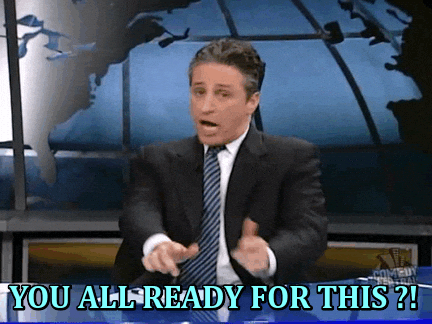 What reasons do they have to blame expats?
To be clear, they also say that Airbnb, investor groups, and shortage of houses as reasons as well but only as afterthoughts. And even when they do mention them, they somehow find a way to twist the argument around so that foreigners are to be blamed. Because, let's absolve the ones responsible for the situation everyone is in and scapegoat the foreigners in the country (who are also being affected by this, but hey).
Major influx of migrants but not enough houses
According to their article, they say there's a high influx of migrants (working professionals and international students), and there are just not enough houses for them to live in. They say that expats are often from a higher income group than average Amsterdammers, and often look for a home when there's a higher demand for houses (completely disregarding the fact that the government wants them there).
Framing the situation as such does not look at the whole problem at hand – yes, there is a shortage of houses but it is not because expats are coming in and occupying the existing ones. There's just not enough houses being built for renters. We know that at least 75,000 homes need to be built every year so that the market demands are met, according to the Housing Agenda (nationale woonagende).
But last year, only 73,000 building permits were granted, so it does not account for the number of finished and unfinished homes (according to ABF Research). Also, there are more people who would prefer home ownership over renting, so that takes more houses out of the renting market.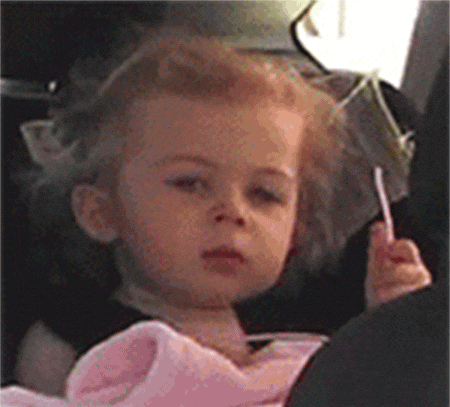 Also, there are huge chunks of homes being bought over by big foreign investor groups who will have a control over how much the rental price is. This brings me to their next argument.
Huge influx of migrants responsible for foreign investors being interested in buying homes here
They say that because of this influx, investor groups get more interested in buying houses here in the Netherlands. For example, a big American foreign investor group called Blackstone recently bought nearly 10,000 Dutch homes across the country. Funny how they never mention how the government is allowing this to happen. They are only in talks now about making it nearly impossible for these investor groups to buy these homes in Amsterdam by making homeowners to live in there themselves.
Airbnb is a problem but let's still blame expats, because why not?
Illegal subletting is a major problem in Amsterdam where renters put out their homes for sublet for long terms by quoting a higher price, or for the short term through vacation rental websites like Airbnb and Booking.com. The government wants to make it a criminal offense, or drive up the price of the fines imposed.
These vacation rental websites are being brought under control by making it mandatory to register with the government, so that there is a better handle on the situation.
If you're frustrated with these arguments that are churned out time and again around the world, and if you have something to say, let us know in the comments! Do you agree with them, or do you not? 
Feat Image: millionairemob from Pixabay 
GIFs: Giphy