Moving in the Netherlands: Dreaming of a nice cozy place in the Netherlands…
After two years of living and working in The Netherlands, together with my hubby (for a company which has its own housing system), we said to ourselves that "We should try something else". It was time to have a private place to call our own, where to be free to walk around naked in the morning and God! No more soundless sex.
And there I was, sending a lot of print screens to my sister and friends showing them the most expensive houses to rent, with a lot of rooms and space, telling them that in one of those houses I will be living in, come and visit. Coming back to reality was painful!
Daydreaming about something like this:
No idea how to find a place? Here's how I did:
First step, instead of staying on my free time on social media, I was browsing all the renting sites for houses, filling in specific criteria. Then I learned of some that require you to pay so you can see the details of the house and the agency that is renting it, so I gave up buying sweets and made myself some subscriptions (I'm talking about Pararius.nl, Huurwoningen.nl, Funda.nl, Trovit.nl, etc.). And do you think the perfect house just popped into my face and said "Come and rent me? I am here just for you, baby!?" Not exactly.
It took me around 6 months to find something that ended in "Let's make an appointment for you to see the house". Six months of e-mails, some calls (because I just hate speaking with strangers on the phone), even to order a damn pizza, some stupid irrelevant posts on forums and social media, disappointment and almost to the end…. despair. Then I told myself, Aminah, get your s**t together, you must speak on the phone! Okay, I did it! So I called where I felt comfortable enough asking if the house is still available. Also if it is suited for several people, because in the end we realized that it is cheaper to rent a house with 4 people. Most of the time I got a formal answer that the place is not available anymore.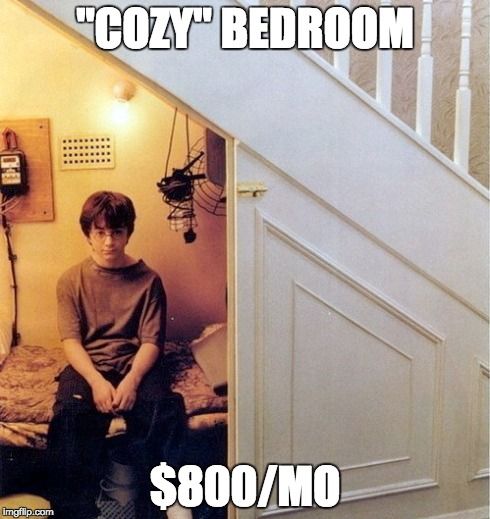 Moving in the Netherlands. When you think it's hopeless: You're gonna end up broke or homeless?
I was called regarding a house I had contacted earlier that week, and from then on it was like a snowball tumbling and getting bigger. We made an appointment to see the house, and although me and my hubby were joking on our way to see it, about when should we move if it's a hit and we said :"What about this weekend?"
The agency and the landlord were nice people, we had a good first impression about each other and the house was what we were looking for, so it was all about papers until Friday. NOTE: It's very good if you have a data bundle, an email account and internet banking. These saved my life because I could send all the information regarding personal information, documents like employer statement or bank statements via email in literally one day which landed us with a contract and the keys by the weekend.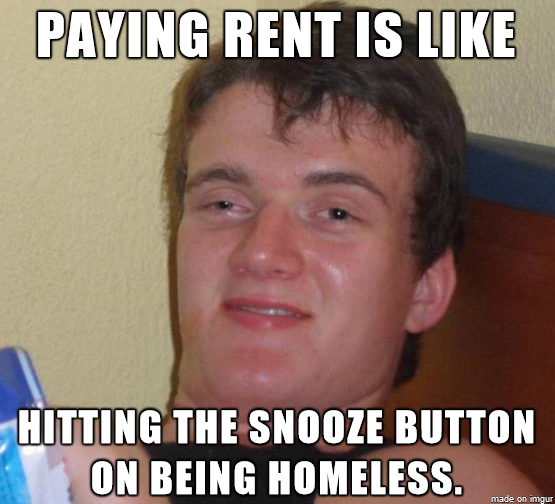 What I learned! Tips and tricks when moving in the Netherlands:
This was the first experience as an expat searching and moving in this beautiful country, which led me to some interesting conclusions:
If you don't make a real effort to look after houses, to send reactions to the ones you like, to call and ask, a miracle won't save you. It's you and how big is your will to move in.
Being an introvert it's not gonna help. Call, write emails, socialize, don't give up!
Make a budget, think about rent, utilities, Internet and your own salary. Be sure you can afford it. Your last 3 salary slips will show if you can rent that house you like so much.
Listen to advice, but follow your instinct better. Go see the houses, even if you miss some hours from work, pictures can be deceiving and you also need to feel comfortable about the place, the landlord and all that moving implies.
Our experience was important for us because we learned how this works in the Netherlands and that we have to try until we find what is good for us.
Finally got a place? Here's a checklist!
What are you experiences of finding a home or moving in the Netherlands? Let us know in the comments!