Verhuizen! Moving to a new house within the Netherlands
So you're moving to a new house within the Netherlands? After a checklist because you can't be bothered to make your own? 😉 Don't worry, we have you covered. If you've clicked on this by accident and realised you are actually moving OUT of the Netherlands – we have one for this too (oh, so prepared).
Oh, the stress of packing and leaving…
Tell the landlord
Check your rental agreement, what does it say? It most likely says 1 months notice to leave the property. You must abide by this and let the landlord know as soon as possible, to ensure that everything goes smoothly. Once this is done and once you have left, you should follow up with your deposit and make sure you have got it back (if you haven't trashed the place of course).
2. Tell the gemeente 
This is important as they need an up-to-date address to be legally registered. This means that your residence permit will be invalid if the change is not done. If you do not do it within 5 days of moving, you could also be fined. Also, if you are moving to a different region, you will need to register all over again at a different gemeente. Take the usual things to the town hall: passport, birth certificate and tenancy agreement. This is also necessary if you claim benefits.
3. Tell your utility companies
You need to tell your utility companies so you stop getting billed once you've paid your final bill! Also, to make way for the new tenants (you don't want them using your electric now do you). Call them up to inform them, it's probably the easiest way. Remember you need to call for gas, electric, water, internet, TV, phone and any insurance you may have. Then you can easily use a comparison site once you move, to get good deals again (internet being a godsend!) Two good ones are Breedbandwinkel and Prijsvergelijken.
4. Tell your employer, bank, doctor, school…
Don't forget to tell anyone who provides a service to you (even with a gym membership this may be necessary). You may need to switch doctors, dentists and schools, so this is something that should be a priority to sort also.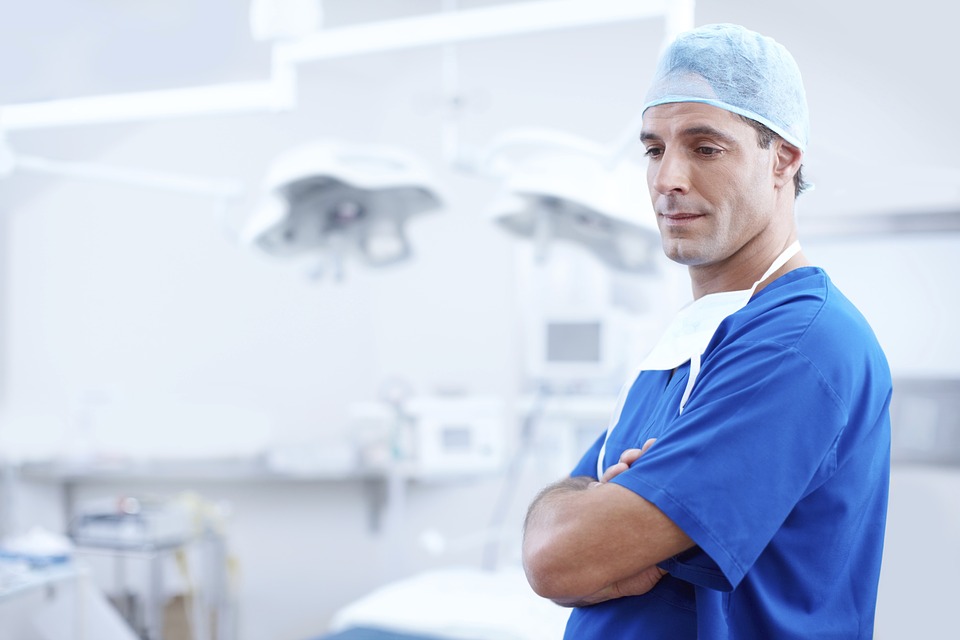 5. Update your car details 
If you have a car in the Netherlands then you should inform your car insurance of your change of address. Your vehicle registration should also be changed. In some instances (if you have a Dutch driving licence, or you have been using your foreign licence for over 10 years), you will need to tell the Department of Road Transport to get it updated on your driving licence.
6. Arrange for your post to be forwarded to your new address
Post.NL do this for free! Don't forget to let them know. However, luckily by now you have informed all the companies of your new address, so important letters don't get into the wrong hands. This can help prevent this though (or your nan forgetting to send your birthday card to the right address again). Do this a few weeks before, or some may still stray to your old address.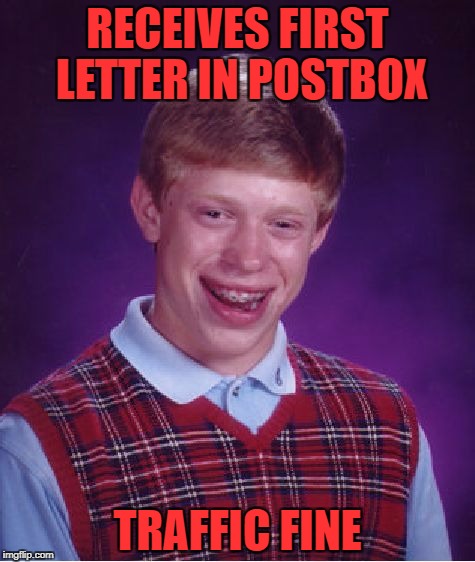 7. Do a final check!
Make sure your house is clean, all of the appliances are turned off (yes that includes the fridge/freezer, the gas disconnected from the property, that you have everything you need. Only take the essentials and make sure that everything is labeled property to ensure an easy transition. Make sure that the important stuff is kept separate and easy to access. Also – don't forget to hand the keys in if you're renting!
Boring, huh? Never mind, it'll all be done soon. 😉 And we haven't even talked about moving into a new house and stuff like re-doing your bathroom
Moving to a new house within the Netherlands isn't easy! But hopefully we have made it a bit more manageable. What are your top tips when moving house? Let us know in the comments.
Also don't forget to join our Facebook group for more!