The Netherlands, like every country, has a string of god-like Dutch sporting legends. Want to impress Dutchies with some local knowledge? Having these names in your arsenal will certainly score you some approval points.
Of course, you may just be a sports-junkie in need of that sweat-drenched adrenaline fix, and you're wondering which names will forever echo down the halls of Dutch sporting glory. Well, you've come to the right place. Here are five names (individuals-only) to get you started.
Epke Zonderland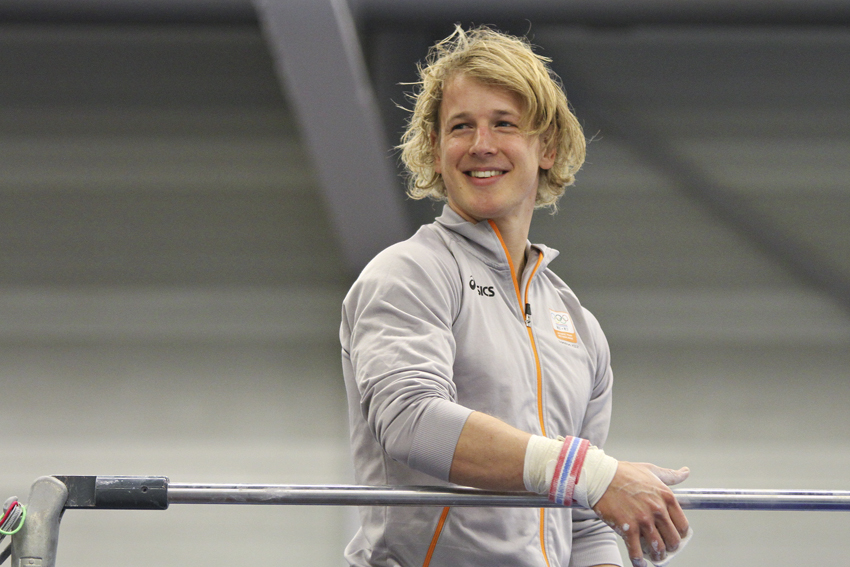 De Vliegende Hollander (the Flying Dutchman, obviously) is a Dutch gymnast, qualified doctor, and an absolute beast on the high bar with arms that are probably wider than your legs. Despite suffering from chronic sinusitis throughout his career, he has an impressive array of medals and victories to his name.
He's currently the only gymnast to win three high bar titles, and his gold at the 2012 Olympic Games in London was the first Dutch gymnastics medal since 1928. NOS stated at the time that 2.7 million people tuned in to watch his Olympic routine on television, while their livestream of the event had issues when another 200,000 people tried to view it online.
Best sporting moment: His 2012 routine at the Olympic Games in London, with Dutch commentary.
Sifan Hassan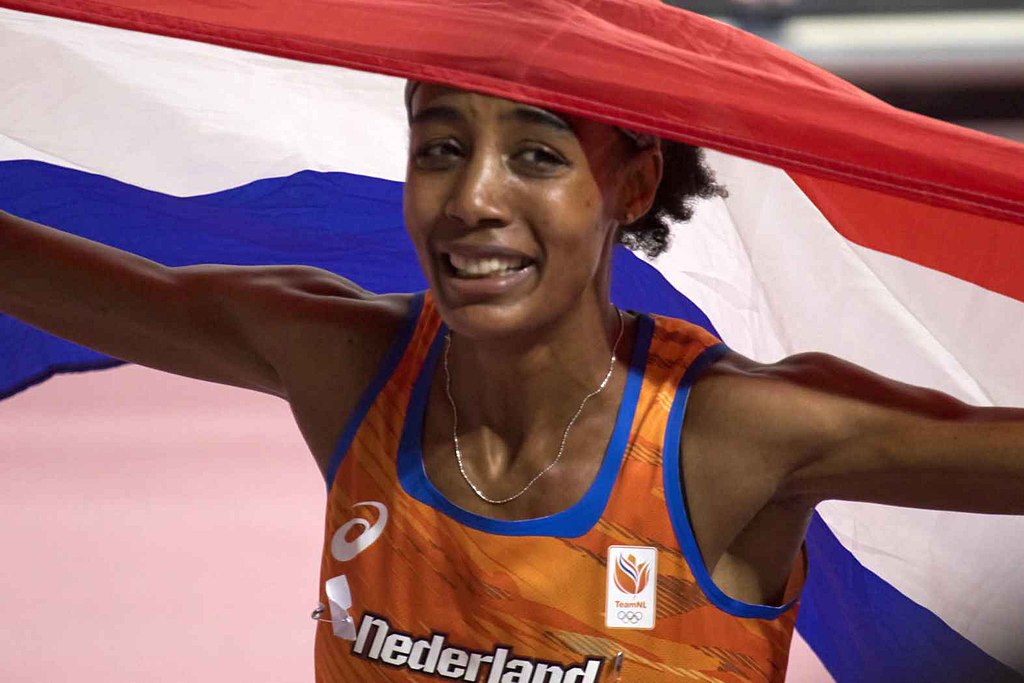 As is the state of modern athletics, middle-to-long distance runner Hassan's unbelievable performances at the 2019 World Championships in Doha were overshadowed by her work with coach Alberto Salazar and accusations of doping.
Her response? She said in an interview, "I thought: I am a clean athlete, and I'm going to show the world what clean means. I wanted to show what hard work can produce."
True to her word, she did. In Doha, she became the first athlete ever (male and female) to become world champion in both the 10,000-metre and 1,500-metre distances. Her scintillating 1,500-metre race was a championship record, a Dutch record, and a great watch.
Best sporting moment: Her 1,500m domination in Doha. Jeetje.
Sven Kramer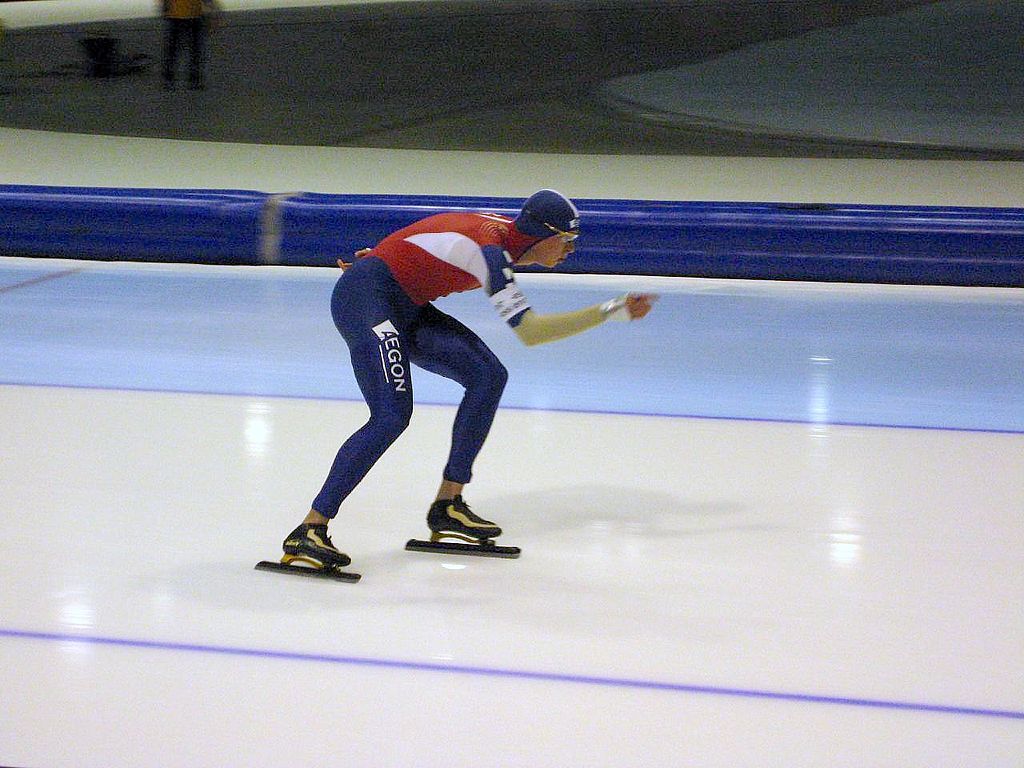 The Dutch love schaatsen, and so does Sven. He also really, really, really likes winning and happens to be good at it, so it's no surprise that the Dutch adore Sven Kramer.
Take, for example, his 5000-metre men's race win at the 2018 Winter Olympics that saw him become the most decorated racer in speedskating history, and the first male athlete to win three gold medals in a row for a single speedskating event at the Winter Olympics.
His gold in 2018 came with an Olympic record time, his gold in 2014 came with an Olympic record time, and his gold in 2010 came with, yes, you guessed it, an Olympic record time.
However, Olympic gold in the 10,000-metre men's race has proven to be elusive, and the Dutch have become so emotionally invested in this anomaly that his infamous disqualification in 2010 (despite winning) was described by a broadcast technician as "a national trauma."
Whatever you do, don't say a bad word against Sven.
Best sporting moment: Lots to choose from, so how about we focus on understanding the trauma?
Marianne Vos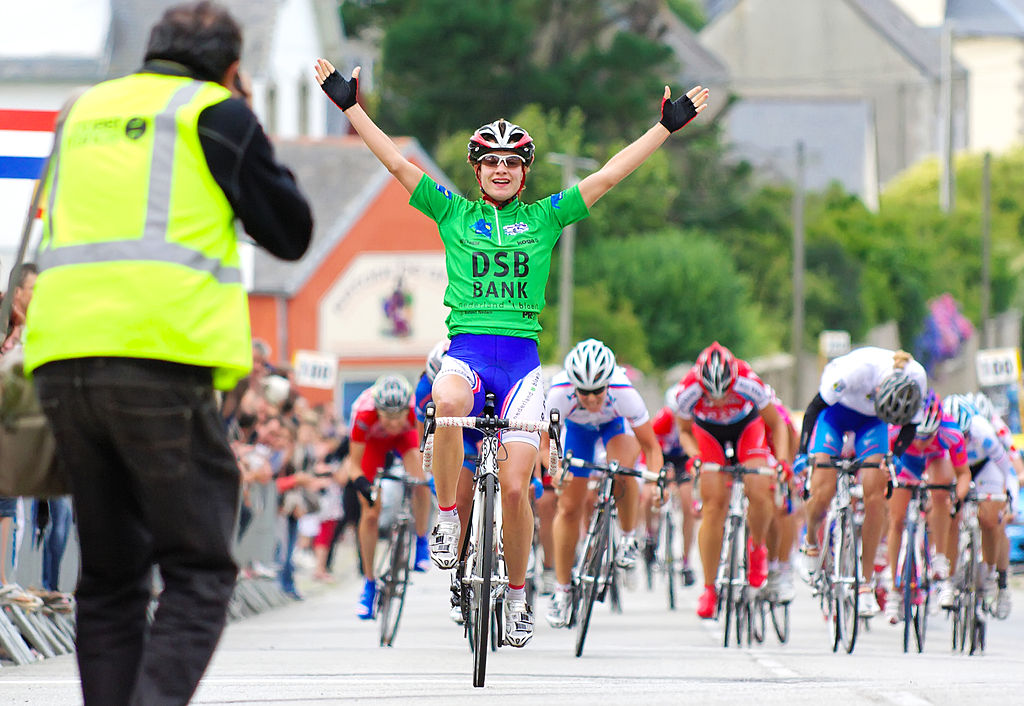 I'll try and keep this brief, but you need to understand that it's very difficult.
Women's cycling, like many female sports, is yet to truly get the recognition and respect that it deserves, but the Dutch are still producing fantastic talents such as Vos, along with Anna van der Breggen, Ellen van Dijk, and Annemiek van Vleuten.
Marianne Vos, however, is a class apart. She has been compared with cycling legend Eddie Merckx to the extent people call her "the Cannibal" (Merckx's nickname), and is often described as one of the finest athletes of her generation. It's easy to see why, with her incredibly successful career covering not only road cycling — but cyclo-cross, mountain biking and track cycling too.
She is known for singing in the peloton, has a cat called Sjekkie that is present for all her races, and comes across as so lovely and humble in interviews. She just loves the sport, loves winning, and really wants to raise the profile of women's cycling. You don't even need to like cycling to see her as a fantastic role model.
Best sporting moment: Tja, one isn't enough. Take a look at this video instead.
Mathieu van der Poel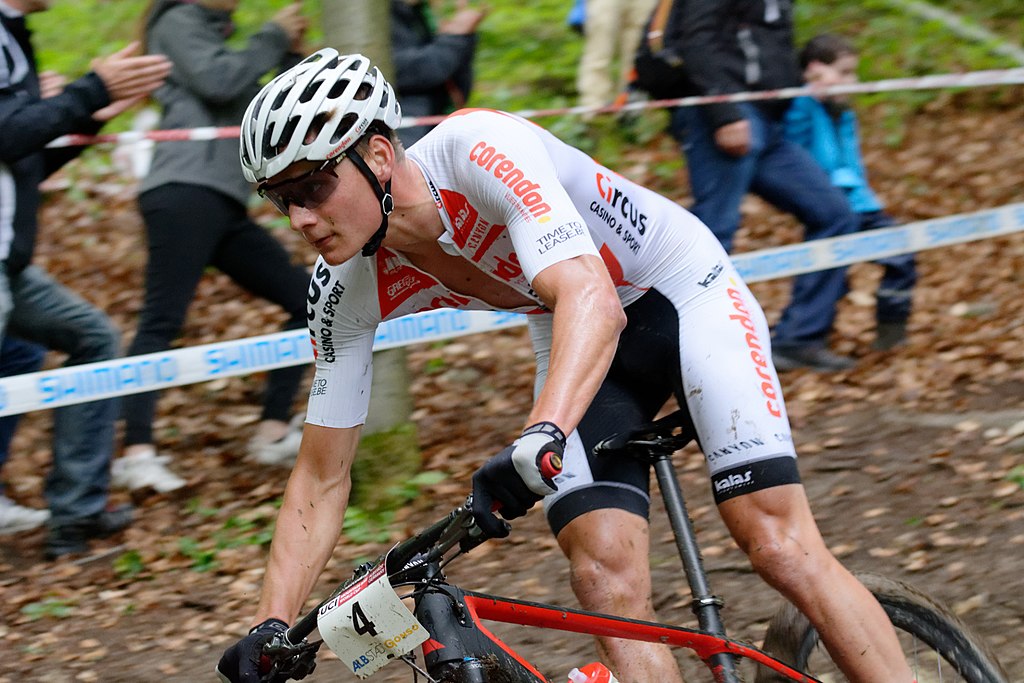 As with women's cycling, the Netherlands have a whole host of incredibly talented male cyclists that could well be included in this list. But in 2020, there is one name that is currently getting all the fans a bit giddy: Mathieu van der Poel.
At 25 years of age, the Flying Dutchman (of course) is the third generation of professional bike racers in his family, and although he is very new to the highest level of road racing (and is yet to race a Grand Tour), he has already proven to be incredibly strong and talented in both cyclo-cross and on a mountain bike, shown most notably by the fact that in 2018 he was the Dutch National Champion in all three disciplines.
However, it was his win and superhuman performance in the Amstel Gold race in 2019 that really offered a glimpse of his potential to set the men's road cycling scene alight, wherein an extraordinary last kilometre he somehow managed to finish first. Again, you don't even need to enjoy cycling to appreciate it. It was pure sporting brilliance.
Best sporting moment: Obviously the kippenvel-inducing Amstel Gold Race in 2019.
So there you have it, a quick top five Dutch athletes to get you started. Who should be included on the next list? Tell us in the comments below!
Feature Image: DutchReview/Canva
Editor's Note: This article was originally published in April 2020, and was fully updated in January 2021 for your reading pleasure.