Summer is here, and there are plenty of free things to do in July in the Netherlands. Here is a quick list of 5 of the best free things you can do this month.
#1 Go to the beach
When: All summer long (and all year long for the brave)
Where: Every beach in the Netherlands
Now we know this is an obvious one! But it would be foolish not to enjoy Holland's amazing beaches this summer. Of course Scheveningen should be on the list! The beach in The Hague has a lot to offer – beach bars, fish restaurants, multiple attractions, and of course a nice clean beach where you can get your tan on. However, if you're not into crowded places, Amsterdam has plenty of urban beaches to offer. So sit back and relax, because the beach is one of the best free experiences the Netherlands has to offer in July.
#2 International Chamber Music Festival
When: July 8 – July 14
Where: Utrecht
The International Chamber Music Festival hosts performances from top classical musicians from all the world.  The festival is bound to have massive attendance and continuously shows an outstanding level of artistic quality.
#3 Rotterdam Unlimited
When: 23-27 July
Where: Rotterdam
Rotterdam Unlimited can best be described as the love child between Summer Carnival and Dunya festival. This joint venture began in 2013, and since then has been dubbed as Rotterdam's Summer Carnival parade. The purpose of this festival is to celebrate cultural diversity. Rotterdam Unlimited consists of music battles, parades, live music, dance, theater and much more. This colorful summer event takes place in Rotterdam's inner city and is a tropical party that lasts for five days. So put on your most colorful outfit and get ready to dance the night away.
#4 The Hague African Festival
When: Sunday 14 July
Where: The Hague
As you might have noticed by this point, summers in the Netherlands are all about festivals. However, what is unique about The Hague Africa Festival is that it provides a podium for African art and culture. The aim of this cultural event is to provide visibility of African musicians and visual artists in The Hague. Aside from great music, this event also offers an African market, an African talent podium, as well as a kid's program. So head on over to Zuiderparktheater in The Hague to experience the magic of African culture.
#5 Day trip from Amsterdam
When: All year long (but preferably when it's sunny)
Where: Near Amsterdam
If you're not into the whole festival scene, and just generally hate crowds, then a day trip outside of Amsterdam might be the perfect getaway for you. Surprisingly, there are many small towns and villages around Amsterdam that besides from being oh so charming, can also provide you with an authentic Dutch experience. These towns are not as crowded with tourists as Amsterdam, and have preserved their 'Dutchness' over the decades.
One of these towns is Leiden. Aside form being absolutely beautiful, the town has a ton of events of its own all year long. If you're looking for something more secluded, then visit the Dutch island of Texel. It's a lovely small island, which provides a perfect getaway from the craziness of Amsterdam.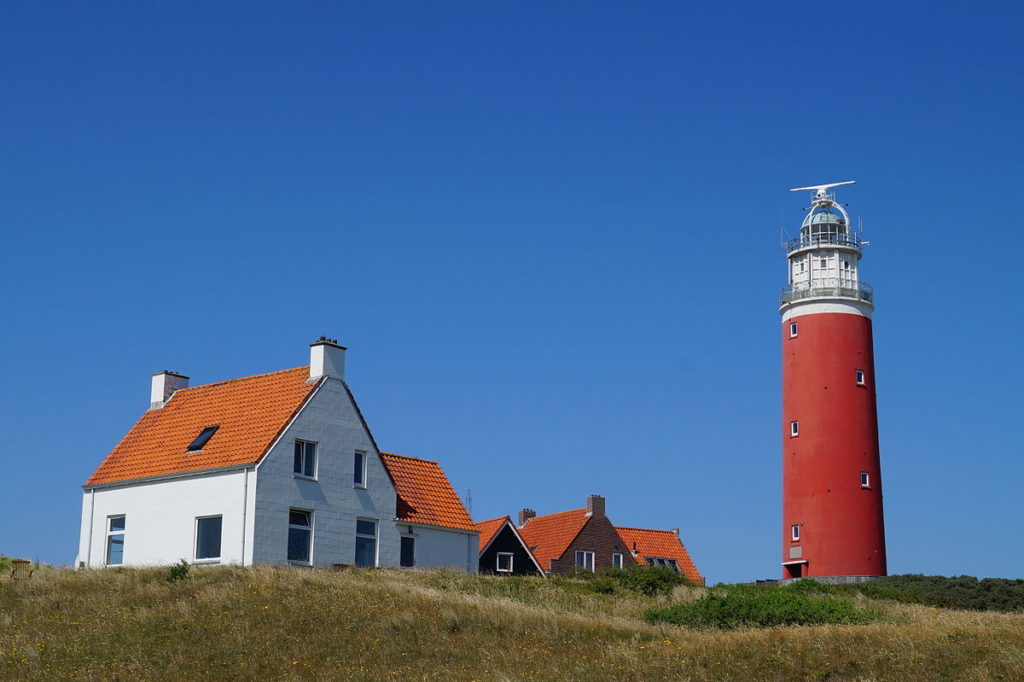 So there you have it – 5 Free Things to do in July in the Netherlands. Which free event are you most excited about? Let us know in the comments below!