Why you don't want to miss out on the Leiden International Film Festival
You may have noticed while looking or being outside but Dutch weather in fall is far from hospitable. And while most of the Netherlands' best attractions are outdoors, we also have some nice cultural, in-doors activities on offer! Today we'll be examining the 11th edition of the Leiden International Film Festival, one of the better ways to spend the dark and damp days of grey post-summer Holland!
Founded in 2006, the festival lasted then only for a long weekend, and 11 years later, it'll welcome thousands of visitors during 10 days in the lovely Leiden. LIFF has become one of the leading festivals in the country showcasing arthouse and mainstream movies from all over the world. In 2016, more than 85 films were screened, from 28 countries; among them, Hell or High Water, Arrival, Hacksaw Ridge, and much more. The festival is a great opportunity to go see films you wouldn't watch otherwise and to discover talented directors.
The Leiden International Film Festival is one of the biggest film festivals on offer in the Netherlands and it contains a veritable plethora of movies, in many different categories! Previous installments of the festival showed movies such as Me, Earl and the Dying Girl and the brilliant Whiplash. Besides movie watching, there are also parties thrown and plenty of other stuff going on (more info on that here)
This year once again the festival has some great movies on offer so sit back, drink your tea and read about our top picks for this year's festival!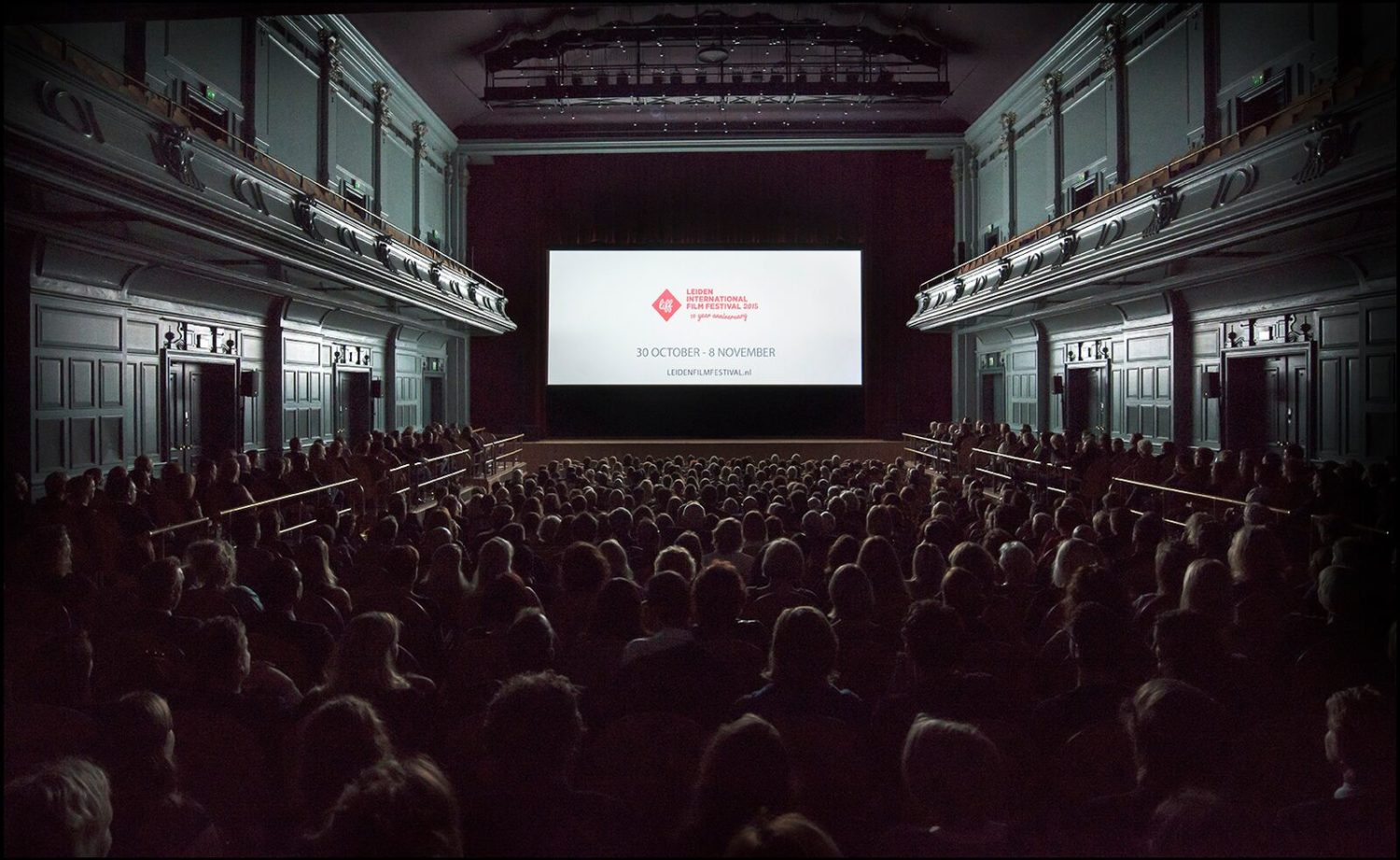 #4. Suburbicon
[embedyt] https://www.youtube.com/watch?v=cBezc1S1BAQ[/embedyt]
This new movie by director George Clooney, starring his long-time cooperator Matt Damon as well as Oscar Isaac and Julliane Moore is number four on our list this year. The trailer shows a film which seemingly blends the aesthetics of a Wes Anderson film with story elements from Hawley's Fargo series, sprinkled with an everyman character which could've come straight from a Coen brothers story. In the movie Matt Damon has gotten in deep with the mob who now want their money back and are coming straight for his family. We here at DutchReview have had our eye on this one for some time and we'll definitely be attending!
#3. Old-school Disney!
[embedyt] https://www.youtube.com/watch?v=gWLa6y7Z2TE[/embedyt]
It's not just new movies on display this year at the Leiden International Film Festival! They will have two classic Disney movies on offer; Alladin and Snow-White and the Seven Dwarves! While you may wonder why this made number three on the list, the truth is going to see Disney movies on the big screen and reliving your childhood even a little bit makes this mandatory viewing. Also; it is empirically proven Disney movies make for some great first date viewing, even though the best date movie is obviously The Princess Bride.
#2. You were never really here/Children of men
[embedyt] https://www.youtube.com/watch?v=k1APnf3Y_W8[/embedyt]
Number two on our list is split between two films after a long and tiresome argument in the DutchReview headquarters. You Were Never Really Here stars Joaquin Phoenix as a retired and life-weary veteran who tries to save a young prostitute from a brothel. It won big in this years' Cannes Film Festival and, let's be honest, anything starring Joaquin Phoenix will be awesome simply due to his presence.
Meanwhile Children of Men has been out for a little over a decade and remains one of the single greatest depictions of a dystopian society and all the ills that come with it. It focusses on a world where everyone has lost the ability to become pregnant, and it shows the world's collapse through brilliant framing and camera work. It is personally one of my favorite films of the 21st century and if you haven't seen it, I cannot recommend going enough.
#1. Last Flag Flying
[embedyt] https://www.youtube.com/watch?v=Meoh1dAfFAk[/embedyt]
With a star-studded cast including the brilliant Bryan Cranston, Steve Carell and Lawrence Fishburne and the director known from Boyhood, Last Flag Flying is one of those films that'll be a guaranteed shoe-in for the Oscars. The movie centers around the three veterans who reunite to drive the body of one of their sons, who was killed in combat, to his burial. If you loathe the usual jingoistic war films such as American Sniper this may just be the movie for you. It is also the closing film of this year's festival!
Want more?
Anyways, like if this wasn't enough, we have scribbled down plenty of other reasons to visit Leiden on DutchReview!
And the 'LIFF' was also nice enough to compile 4 reasons for you international readers to head on down to the Leiden International Film Festival
LIFF from 27 October to 7 November
Prices : film ticket 9 €, 5-strip ticket 40 €, 10-strip ticket 75 €
https://www.liff.nl/en/