As someone who has lived the past 26 years in the UK, returning to Holland meant a crazy year of learning how to adapt to all the "Dutch-nesses" as a family…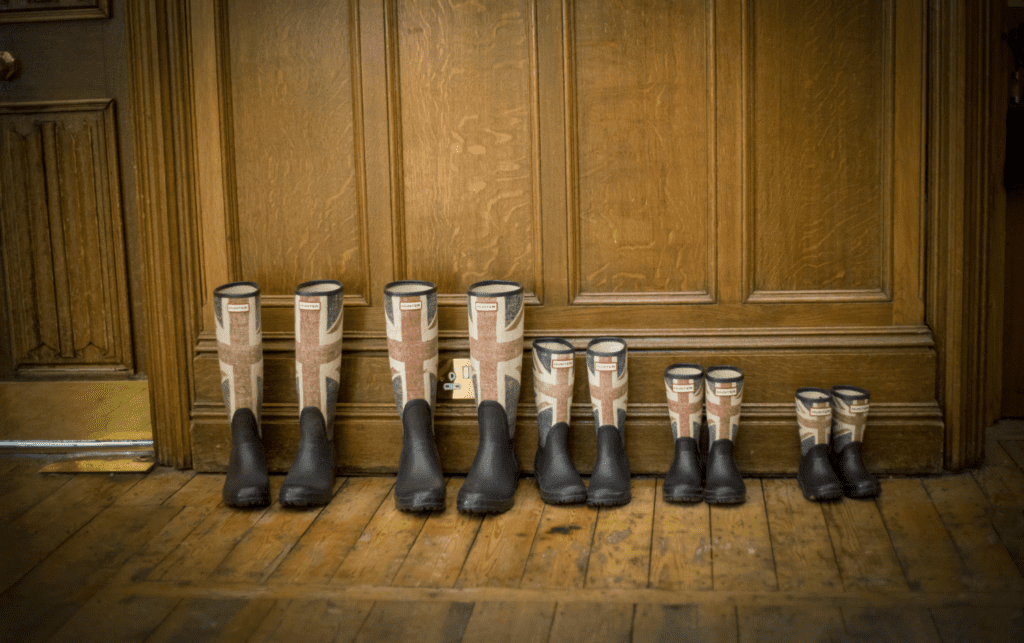 It was about 6am on the day after (AR- After Referendum). I sat in bed holding my phone in total disbelief. Brexit was about to become reality; the line had been drawn, the island of the UK would truly become an island once more. And what a landslide it wasn't! The attempt to make Great Britain great again could now start in earnest. There was just the small matter of getting the foreigners out and the UK would be on their way.
I hadn't been allowed to vote being a Dutch national. I had lived in the UK for over 26 years and now found myself in the "no longer welcome" zone. I know that since the political negotiations started this has all been softened up with lovely words and good intentions, but essentially the undertones of Brexshit have always been that foreigners are to blame. For everything.
By a bizarre coincidence or a ridiculous twist of fate, I had found myself in a court room on the day of the dreaded Referendum. I needed to get permission from the Courts to be able to pursue my plans to move back to the Netherlands with my children. Just as we were given the green light, Brexshit happened. If you are married to an Englishman and have therefore Dutch/English children, what to do? Get out whilst the light was green, was the answer.
Returning to Holland, a.k.a 'The Mainland'
So, we returned to Holland in the summer of 2016. There was a sense of relief, even though we were overwhelmed with the initial impressions of Dutch life. We laughed (nervously) every time we saw another bike (in my memory there weren't that many when I left the country), were worried at the number of small children playing outside unsupervised (unheard of in England) and got dizzy with the amount of roundabouts we had to take. There isn't one shop to get most of your groceries, so I had to re-learn what to get where, helped by the endless flyers that came through the door enticing you with the special offers. The Dutch love a special offer. My husband wondered why most people "throw their duvets out of the window in the morning" and my older children were initially worried by strangers politely saying hello in the street. "What do they want from you mum?", they would say in a concerned way. But then again, the freedom of being able to cycle off without a helmet and no school uniform made up for this in a big way. And eventually they would wave back at everyone. My own mother did comment however on the fact that my husband "wasn't a good waver". If he was to settle here, this was something he had to address.
So, what comes next?
For me reintegrating and returning to Holland, being Dutch, was a peculiar journey after 26 years abroad. You are supposed to fit right in, but that isn't the case. It's been a crazy year of learning how to adapt once more and coming up against all sorts of hilarious obstacles and "Dutch-nesses" along the way.
All this time, Brexshit hasn't left the front pages of the news. Even though we are reasonably safe on the mainland, my family crosses borders. With an English father/husband we could face a situation that if we go on holiday to Germany, he has to get a Visa. It's uncertain at this point, so we just carry on embracing Dutch life and reporting here how we got on.
Moving to a new country is tough for everyone. Let us help! Here are some articles to get you started!
A rough guide to The Netherlands from an Expat living in Amsterdam