Relocating to the Netherlands: Moving between education systems, and indeed between countries is always tricky. It isn't so much a matter of skill as preparedness.
Before we get to the topic of relocating to the Netherlands we need to talk about this. While the underlying techniques for success involve the same old trifecta of hard work, regularity and focus; knowing what the system asks of you makes the process more efficient. I'm not suggesting that the system can be gamed (it perhaps can, but I haven't figured it out), but instead that the small differences can add up in the long run.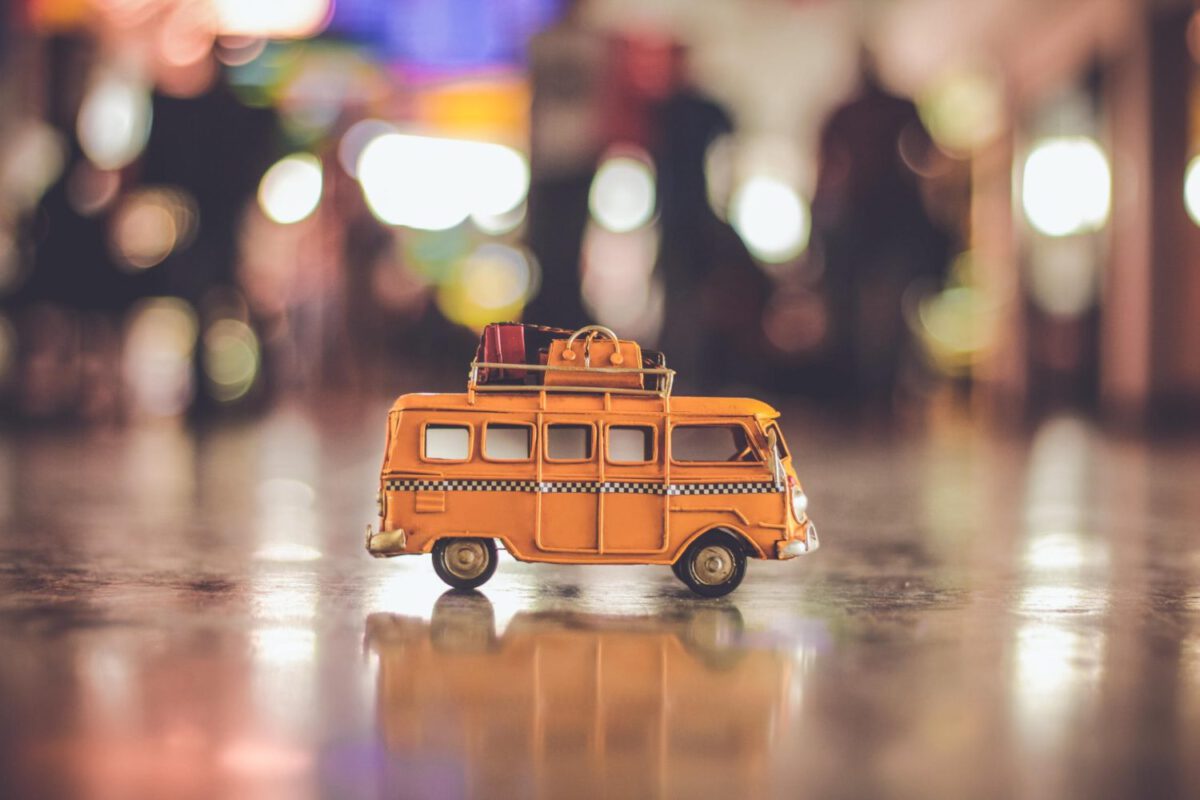 Some key points that I had to figure out for myself about relocating to the Netherlands
1- Relocating to the Netherlands: Enormous flexibility
I'm struggling to describe the numerous options as anything other than staggering. The TU allows you to take courses from any faculty on campus, and aside from the core curriculum requirement, you choose which of those courses are counted on your transcript. Further, you do not actually register for courses – you only register for exams. This means you have the option to attend any number of lectures from any course without having to inform anyone (while you are free to participate in labs also according to your whims, it wouldn't be very useful to do so). You may then choose to register for the exams that take place every quarter (we follow a quarter and not a semester-based system), and the exams for a course are usually offered in more than one quarter.
The most incredible part – only your best grades are counted. There are no limits on the number of attempts you give, and no indication will be provided in your final transcript of which attempt was counted. Note: this is ideally done within the recommended duration of your programme, which is 2 years for the Masters. You are allowed to extend it, but at some financial and opportunity cost.
2- Relocating to the Netherlands: Assessment style 
There is considerable variance between courses and faculties in how you are assessed, with some choosing to count only one final exam, others two, and some others a mixture of regular assignments/coursework and exam, or no exams at all. What stands out is a general tendency to use application-based problems instead of purely theoretical ones. Some may contend that this makes the exams considerably more difficult, but I would prefer to say it merely makes them more interesting, and that the level of the questions will not be very different from what you've seen in class. Within engineering, the process of transforming a physical system to a mathematical model is the key step to solving most problems. The exercise sessions during the course should help you get better at that.
3- Relocating to the Netherlands: Dutch work culture 
There are endless articles and comics that attempt to grasp the adjustments many internationals may need to make when working with the Dutch. I would regard them largely as positive ones, without launching into a critique of work cultures around the world. In essence, it is characterized by a Zen-like focus on efficiency and ensuring that there is life beyond work. Meetings will almost always start and end on time, have a fixed agenda that is followed unless there is a significant cause of an exception, and will then be followed by gathering in a more social environment such as a pub, restaurant or someone's home. There is also the famed Dutch directness to deal with, which I have found to be rather less offensive than some claim. Be prepared however for a few (mostly genial) moments of speechlessness.
4- Relocating to the Netherlands- Dutch Food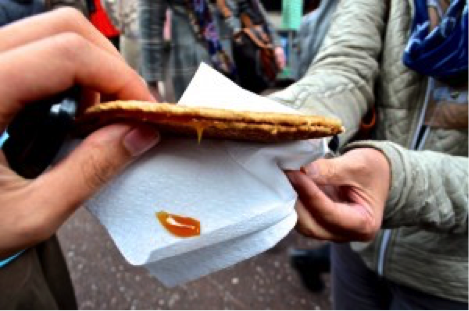 Yes this isn't quite academic but almost as important in my opinion. Bottom line – the Dutch are not, errrm, the most gastronomically inclined.
Disclaimer: fresh stroopwafels are delightful and poffertjes can brighten up the dull, dark winter (more on that soon).
The other options leave a lot to be desired, though. I have hopped excitedly to a lecture with free lunch but found to my dismay that it consisted of a piece of bread and a slice of cheese (and ham, but I'm unfortunately vegetarian). The most ubiquitous fast food is the Turkish inspired Döner, and the most classic of Turko-Dutch concoctions, the Kapsalon (literally translated as 'hairdresser'; you'll be at a loss for words when you've had your first). However, the quality of produce such as vegetables and dairy at supermarkets is generally very high, and if you're willing to open your wallets a little wider, a range of different cuisines at multiple price points awaits you. Yet you will never make the mistake of thinking you're in France or even Belgium.
5- Relocating to the Netherlands- Weather 
No it is not as bad as Sweden. There is sunlight between 8 AM and 5 PM on all the but very worst winter days, and the temperature doesn't dip much beyond – 5 degrees Celsius and when it drops below zero it is often accompanied by a delightful spectacle of snow. But the rain is almost incessant and the wind always seems to work against you, which added to the need to cycle nearly everywhere you go can make the going difficult.
Talking about cycling and the Dutch, they're really the country of the future when it comes to that:

In fact, a running joke in the TU is that we have two wind tunnels – one in the Aerospace Engineering faculty, and the other in the street to the side of the Electrical Engineering faculty, which due to its height (it was one of the tallest buildings in the Netherlands) causes strong gusts capable of throwing you off your bike. However, to the Dutch, there is no bad weather – only weather that you're not prepared for. The latest buzzword around the world is the Danish concept of 'huygge', literally translating to 'fun' or 'coziness'.
Next to many untranslatable words, the Dutch have their own version – 'gezellig' (if you pronounce it right, the government offers you citizenship). Warm social gatherings accompanied by Glühwein and steaming cocoa can offset the worst winter blues, and the Christmas break offers the opportunity to see Europe at its most delightful. Also, there is always access to superb mental health facilities at the TU. These range from student counsellors to full-fledged psychiatrists and psychologists. As ever, you don't need to wait for things to take a turn for the worse – the counsellors will be happy for you drop in and say hi just to make sure you're getting along okay.
So…
Think you're ready for Nederland yet? Maybe it's time to finish that application!
Good luck with relocating to the Netherlands! 🙂
Liked this article? Then check out rest of Karan's blog!
And be sure to follow DutchReview on Facebook in order to not miss out on any other good stuff!
Moving to a new country is tough for everyone. Let us help! Here are some articles to get you started!