Buying a car in the Netherlands?
Is your old car crumbling to pieces? Or have you just moved to the Netherlands and are now in search of your perfect Dutch car? Let's say you've gone through opening a bank account in the Netherlands, worked yourself silly and stuffed that account full of euros for your car. Well, although it may seem like scary foreign territory to be buying a car in the Netherlands, we can help you make sense of it all, in these 6 things you need to know about buying a car in the Netherlands. If I can do it, then you can do it too!
Let's start our engines and get ready to buy that second-hand car in the Netherlands!
DutchReview have teamed up with the nifty Bynco, to bring you this article on buying a car in the Netherlands. You might want to check them out, they've got a great plan for expats that want to buy a car in the Netherlands.
1. You need to have the correct driving license
Before you even begin with the whole task of buying a car in the Netherlands, it's important that you hold a valid driving license. Here in Holland, this means that you need to have an EU/EFTA license. If you already hold one, then this means that you are able to drive on this license for 10 years, or until it runs out (then you must switch to a Dutch driver's license).
In case you want a Dutch driver's license before you buy a car in the Netherlands. Then just make an appointment with your local stadhuis to get an updated proof of residency (€12 fee, sorry!), if it's been more than 3 months since you registered. Then send off your license, passport photo and Certificate of Medical Fitness to the Driving Test Organisation and it will be exchanged. Now you're good to go.
2. Do your research on the car beforehand(!)
Make sure you do your research before you buy a car in the Netherlands! This point is very important. Don't just jump right in there head first, I know it's exciting but slow down! You don't want to end up with a car which has reputation for being unreliable (or expensive to run!), or a car that was not looked after by their previous owners. Buying a car is an investment in itself, so it's really important that you choose a car that's right for you.
It can be hard to reach out for help when there is a language barrier too. This isn't an issue if you use a car site such as Bynco. The language barrier won't be a problem and you can easily find what you need by asking for their advice. You can even chat online if you're strapped for time. Then, of course, you don't have to worry about someone selling you a dodgy car, as all of their cars are expertly chosen, and there are no hidden car issues.
3. Buying a car in the Netherlands: be prepared to haggle
If you're going to a car dealership, or especially to a private seller, then 9 times out of 10, be prepared to haggle! This can be stressful if you're someone like me who doesn't like to haggle (or even know how to haggle in the Netherlands). I can't even begin to count the amount of times I've gone away with a rubbish deal from an equally as rubbish haggle. Me and my partner ended up turning up at a car dealership with a parent to help us (not practical).
Not a fan of haggling? Well, it's not compulsory. A site like Bynco sets a fixed price from the get-go, so there's no need for you all to spend time fretting over it. What you see is what you get.
4. You must register with the RDW in order to buy a car in the Netherlands
You may have found your dream car by now, but now what? The car is not officially yours until you register it in your name. You need to go to the RDW for that. The RDW (Rijksdienst voor het Wegverkeer) is the Dutch authority for vehicles and transport. You must register your cars with them because they deal with road tax and liability insurance and you are agreeing to those terms. Without registering, it is illegal to drive that car.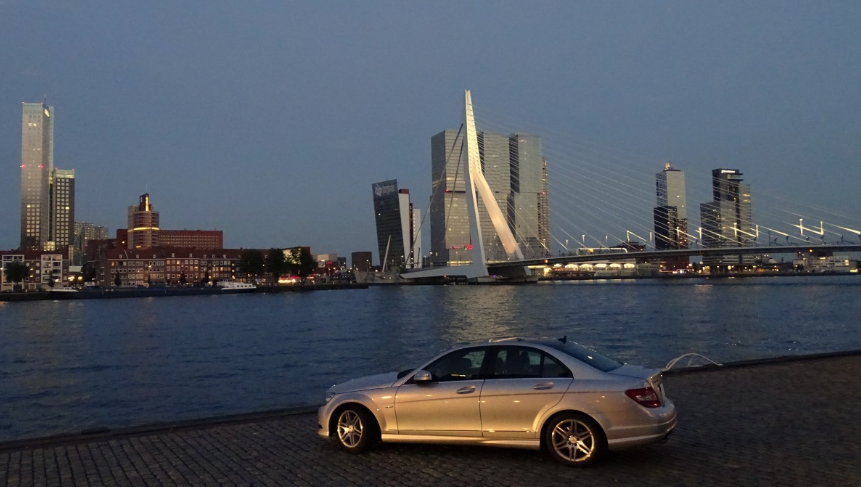 So, how do I go about this? Well, if you're an expat, chances are that you don't have a Dutch ID. If you do, all you have to do is turn up to your local post office with your ID and all car/registration documents and you're all set. So, if you don't have a Dutch ID, then you're going to have to go to a RDW inspection station. Make sure to bring your gemeente documents, car documents, certificate of ownership, passport and drivers license with you!
Thankfully, there is a way to avoid all of this. If you buy your car from a good car dealership such as Bynco, they take care of the official registration at RDW for you. It's one less thing not to worry about.
Speaking of Bynco…
5. Consider modern alternatives of buying a car in the Netherlands
Everybody knows that you can go to a car dealership or start bidding on a car online, but how can you ensure certainty, whilst still buying a car quickly and easily? Well, there are more modern ways of doing this, such as with Bynco. They are an online car dealership, who are 'expat friendly.' All their cars are expertly chosen and come with a 180-day warranty. So you can be sure you aren't getting a car without hidden faults. This can be an issue when going on sites such as marktplaats.
There are also no worries about picking the car up, you will get it within 48 hours, and it's free within the Netherlands. Being an expat, you are likely going to have a foreign driver's license, which is not an issue with Bynco. And there will be no language barrier, so you can ensure you get all of your queries answered, without any awkward small talk and miscommunication. Start an online chat with them now.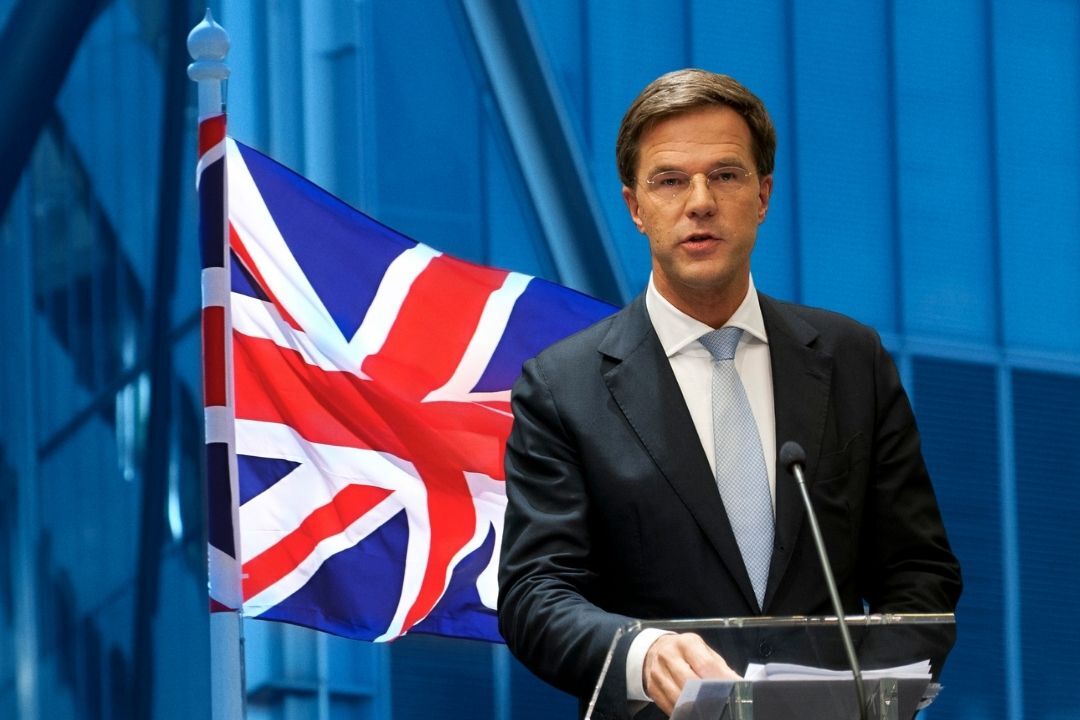 6. Enjoy your car! But don't forget your car insurance if you want to actually drive in the Netherlands
It's official… you have a car! Before you get too excited and drive off with it happily, you've forgotten one more thing: car insurance. It's illegal not to have car insurance in the Netherlands, so this is a must before you drive off with your new 'whip'. To find a car insurance you can go on online comparison sites (some are in English too). Pick the best deal, register with them and you're all set. (Now it's just the paying every month that's painful 😉 ). Note: your car is insured, not the person, so anybody can drive your care legally with permission. This may be different to what you're used to from your home country.
Enjoy your new car!
(Looking for more on buying and selling cars in NL, here's our extensive guide).
So there you have it, 5 things you must know when buying a car in the Netherlands. Once you've got all of these in the bag, then you're well on your way to buying your perfect car in the Netherlands. Do you have any more tips? Let us know in the comments!
We've worked together with Bynco on bringing you this article about buying a car in the Netherlands