As you've might have noticed the winter Olympics in Pyeongchang has started and on day one the Dutch again have swooped in and grabbed a bunch of medals with ice-skating. What's up with that?
Well done Dutch ladies! And Sjinkie Knegt of course!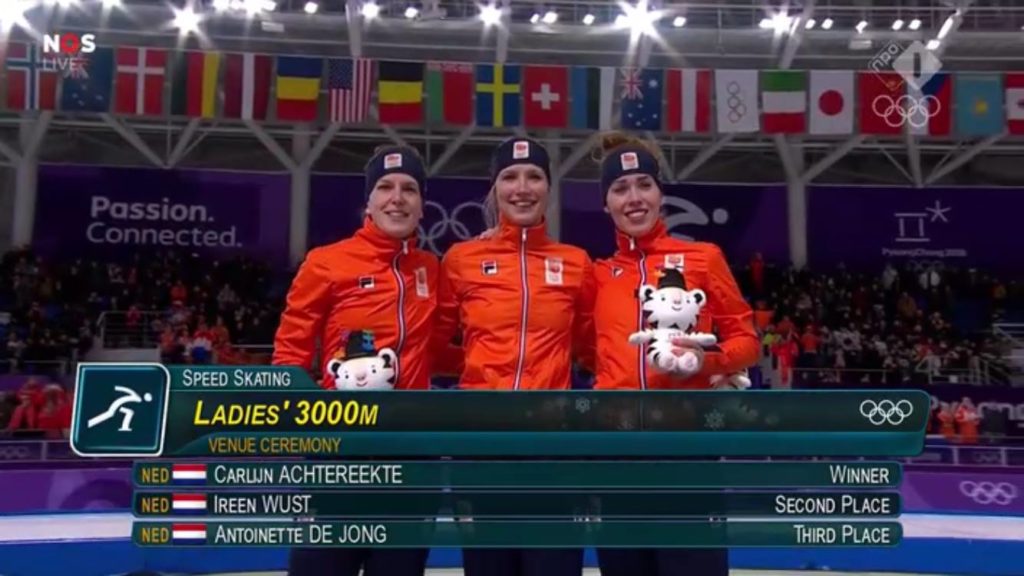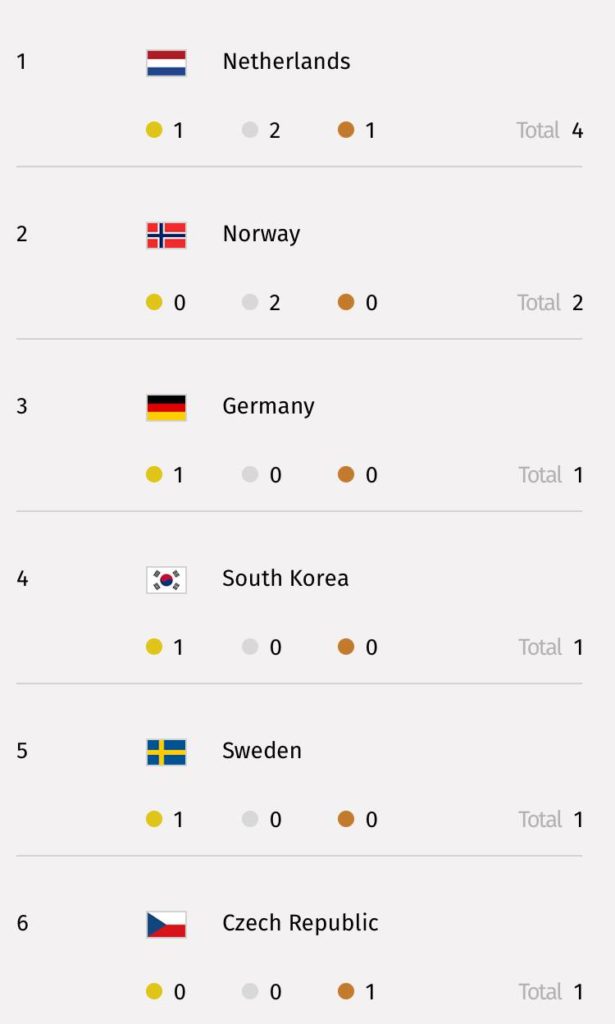 And it's not like it is a surprise, just have a read of our article from 2014 on how the Dutch dominated Ice-skating if you're wondering what happened back then. So this brings us to the following question:
Why are the Dutch so good at speed Ice-skating?
This video doesn't completely explain why the Dutch are so great at ice-skating, but we believe it's mostly because the Dutch have a long history with ice skating where lots of people are known to do it from a young age AND we've heavily invested in Olympic facilities and training (and being tall might help too with those long distances)
Any thought to share with us on why the Dutch are so good at Ice-skating? Feel free to join us at the comments!