It's summertime and that means that DutchReview is tripping over the border again. Not that we need an excuse to travel, because, like most other Dutchies and internationals, we love any good trip.
Staying close to home this time as we're visiting Antwerp, just a wee hour away from Rotterdam (!), making it a perfect day trip or weekend trip from Rotterdam. We present you 7 tips for a weekend trip to Antwerp, taking you a bit off the beaten path (well, I hope).
Disclaimer: Given the current coronavirus situation, take all necessary safety precautions and plan ahead in order to anticipate any potential problems.
Here's what you need to know about visiting Antwerp for a great weekend!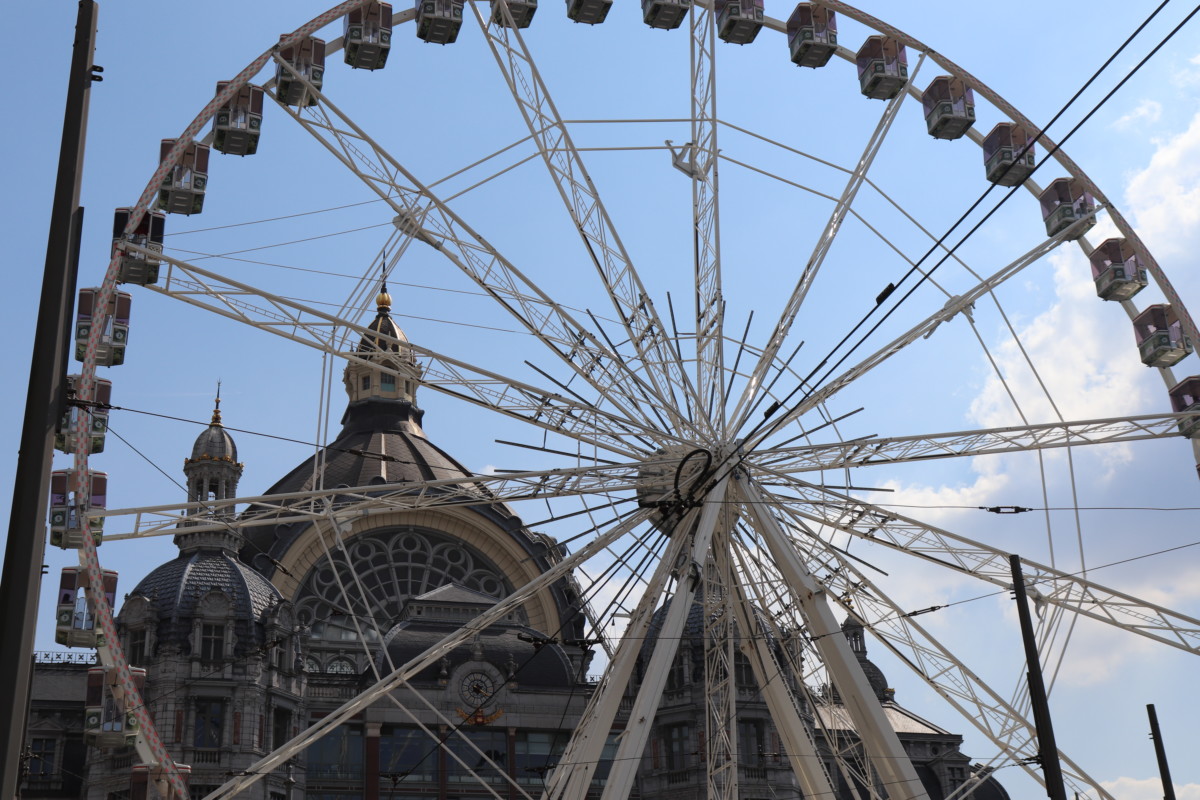 "Tell me more about Antwerp DutchReview!"
Compared to Mechelen, Leuven or Brugge – Antwerpen is a massive city which doesn't go for that 'village-charm' that these other Belgian towns have. With over 500K inhabitants, Antwerp has a port which is one of the biggest in the world and it's diamond and chocolate qualities enjoy international fame (more about that chocolate later).
I keep writing Antwerpen, which is the Dutch name for Antwerp. It's in Flanders so they predominantly speak Dutch there (well, Flemish, which is a bit softer). I was wondering where Antwerpen (pardon me) got its name from as it translates into something weird, more or less, 'pre-hurling'. Sometimes the name 'Antigoon' popped up, and the name-origin story from Wikipedia was too good not to share here:
"According to folklore, notably celebrated by a statue in front of the town hall, the city got its name from a legend about a giant called Antigoon who lived near the Scheldt river. He extracted a toll from passing boatmen, and for those who refused, he severed one of their hands and threw it into the river. Eventually, the giant was killed by a young hero named Silvius Brabo, who cut off the giant's own hand and flung it into the river. Hence the name Antwerpen, from Dutch hand werpen, akin to Old English hand and wearpan (to throw), which has evolved to today's warp"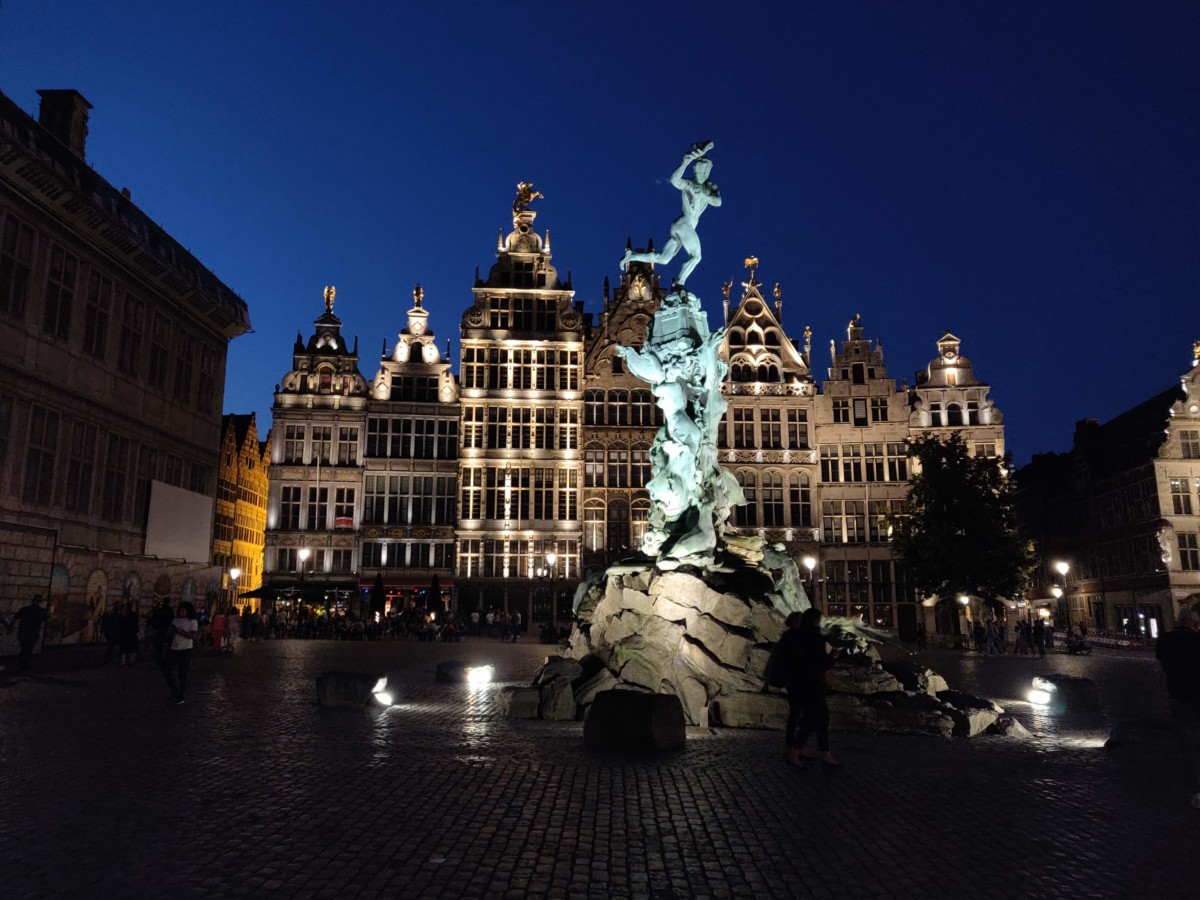 Anyways, now that we've equipped you with this fun-dinner-fact, let's hop to the first tip for visiting Antwerp so that your trip is well worthwhile.