This year has forced us all to reconsider our health — and the Dutch government to reconsider the role of health insurance. 
Many of us probably took a moment at some point this year to consider our health insurance policy. We also wondered: what exactly does health insurance cover during a global pandemic?
With changes on the way, here are five things you should know about health insurance in the Netherlands in 2021.
Corona and health insurance
With an extraordinary number of people falling ill due to coronavirus this year, the Dutch government has had to implement many new measures. One of these measures was to include coverage for corona under all basic insurance policies.
This means that anyone with health insurance in the Netherlands — which is almost everyone (exceptions below) — will be covered should they need hospitalisation due to coronavirus.
This summer, the Dutch government also decided to temporarily include coronavirus recovery care under basic insurance. This way, anyone who suffers long-term complaints after falling ill from the virus won't need to expect a hefty bill for any convalescent (recovery) care. This applies to treatments outside the hospital such as physiotherapy, occupational therapy and dietetics.
However, it is important to note that the effectiveness of these treatments on convalescents is unknown for now, so the government has only agreed to cover them under basic insurance for a year.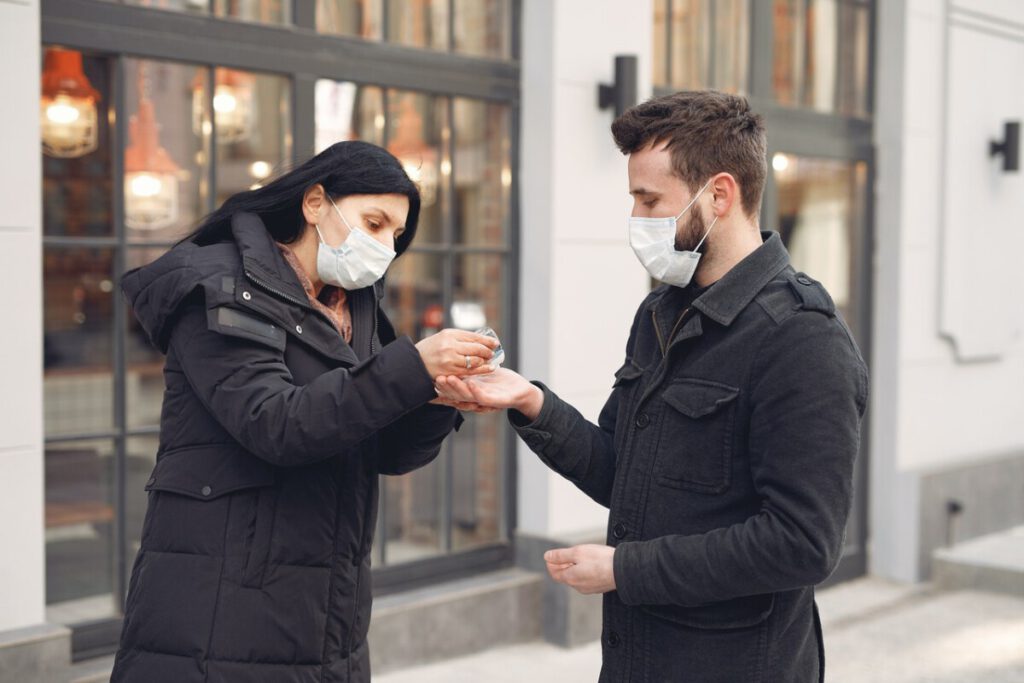 Premium prices to rise in 2021
According to the insurance comparison company, Zorgwijzer, insurance premium prices are set to rise by approximately €58 in 2021. They estimate that those who hold basic insurance policies can expect to pay an extra €4.82 per month on average.
Exactly how much extra you will have to pay depends on your own insurance policy. For example, CZ healthcare insurance has raised its basic insurance premium by €8.65 per month, whereas Zilveren Kruis' has increased its premium by €3.
If you would like to compare premiums and find the best policy for you, Zorgwijzer is a helpful health insurance comparison tool. Simply enter your information and what you would like to have covered and the tool will lay out all of your options — from cheapest to most expensive.
If you're worried about paying your health insurance premium this year, bear in mind that the zorgtoeslag health insurance allowance is available to anyone who earns below a certain amount. This benefit will also increase slightly in 2021.
You can switch your insurance policy for the next year — but there's a deadline
You may have opened your email this week and found that your insurance policy for 2021 is just not up to scratch. If you have decided to switch your health insurance policy, bear in mind that you have a deadline to consider.
In the Netherlands, you can only change your policy once a year, and the deadline of December 31 is steadily approaching.
Insurance companies are required by law to notify customers of any changes to their policy for the approaching year by November 12. This means that now is the time to read those emails and double-check that you're still happy with your premium for 2021.
Do you have any new needs that won't be covered next year? If not, consider different options and make the change before the new year begins!
Remember to check in on your mental health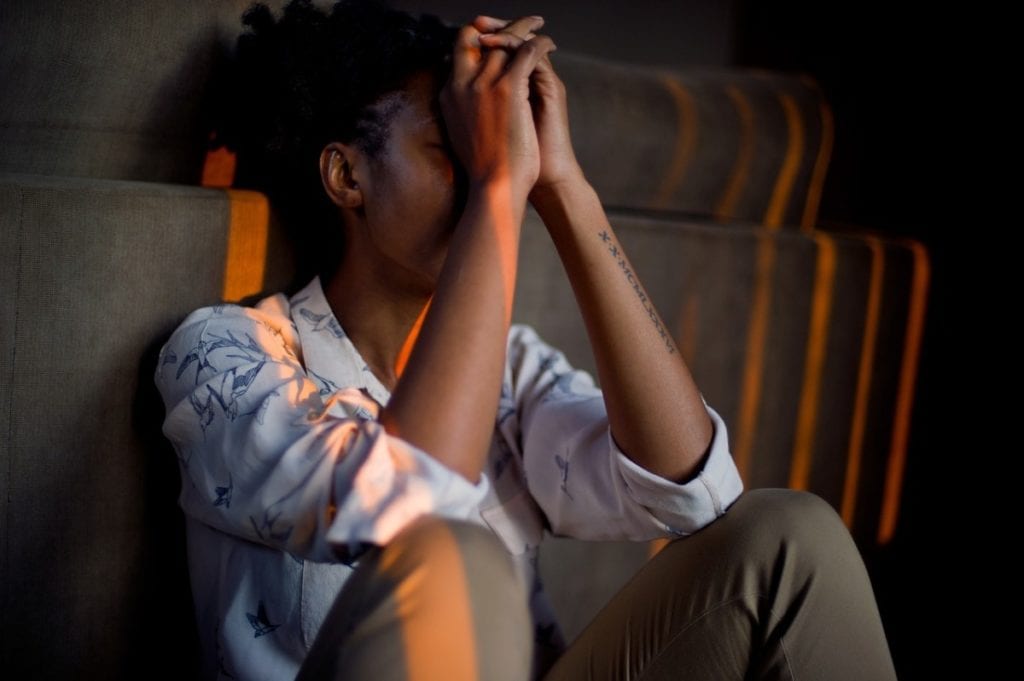 There is a lot of debate about mental healthcare in the Netherlands. If you're generally feeling pretty good and don't live with any severe mental conditions, sticking to only the basic health insurance package is normally fine. This package covers some basic primary and secondary mental health care.
However, this year has been tough both physically and mentally for many and you may find yourself in need of new mental health services. So how does health insurance work in terms of mental health?
Your basic healthcare insurance should cover you for certain basic mental health services. But you must read up on it, as only some insurers will cover you for certain things.
For example, if you have a more complex mental health condition, which might require a lot of intervention, then your insurer may not cover all of your primary or secondary care. In short, some policies will cover you and some won't. It depends on the extent to which you are suffering and which policy you chose.
This means now is the time to really scrutinise your policy for the coming year. However, if the time comes and you need help, you can always pay for additional mental health care alongside your basic healthcare insurance.
How does insurance work for internationals?
The Netherlands is a popular destination to pursue higher education and it attracts students from all over the world. If you're here on a student visa, or if you plan to only study without working, then you are not obligated to be insured by Dutch health insurance.
However, many students are often required to do an internship as part of their studies. If the internship pays a minimum wage, then you (unfortunately) have to get Dutch health insurance. If you're paid less than the minimum then it is not required.
The Netherlands can also be expensive, and it's only natural that many internationals look for other opportunities to make some cash on the side. So if you do manage to get a part-time job (there are ways to do that even if you are on a study visa) which pays you a minimum wage, you have to be insured from the first day of your work contract.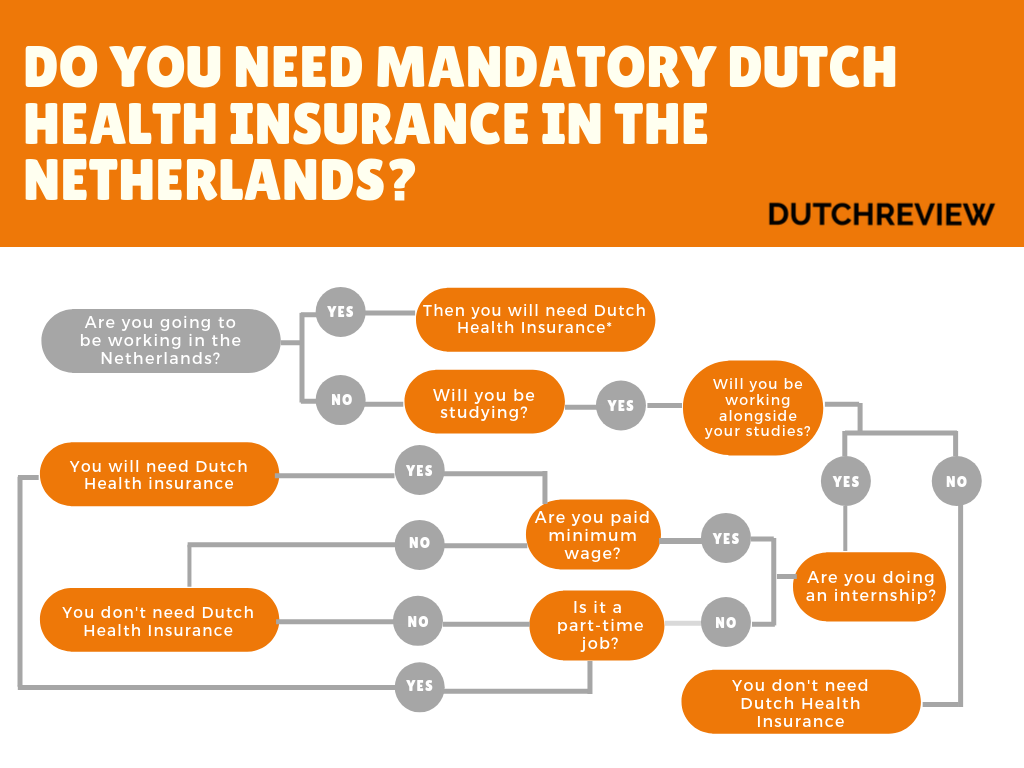 If you are an international student who is looking to find health insurance, then the process can be quite confusing at first — especially when you are met with phrases like "zorgverzekering vergelijken."
Luckily, this is where Zorgwijzer can come in handy once again. It is the only insurance comparison website that offers service in English. Save yourself the tears and the migraine and simply do the process in a language that isn't composed of so many z, v and g's.
Are you happy with your health insurance policy for 2021? Make sure your covered and find the insurance that's best for you! 
Feature Image: Karolina Grabowska/Pexels