Holland is an attractive destination for students who want to study abroad. One reason for this status in the international learning community is quality. Wageningen University & Research, University of Amsterdam, Delft University of Technology, Leiden University, Erasmus University Rotterdam – these Dutch schools are among the best higher education institutions in Europe. Times Higher Education ranked Wageningen University & Research on the 59th position in its World University Rankings 2020.
Although these schools are much more affordable than U.S. and UK universities, an additional source of income is always welcome for students. They may get scholarships and loans, but some of them may need to work throughout their higher education.
What if a student wants to travel through Europe during their vacation? What if they need to pay for essay writing assistance or they want to go out with their friends as frequently as possible?
You'll find great opportunities for work and study in the Netherlands.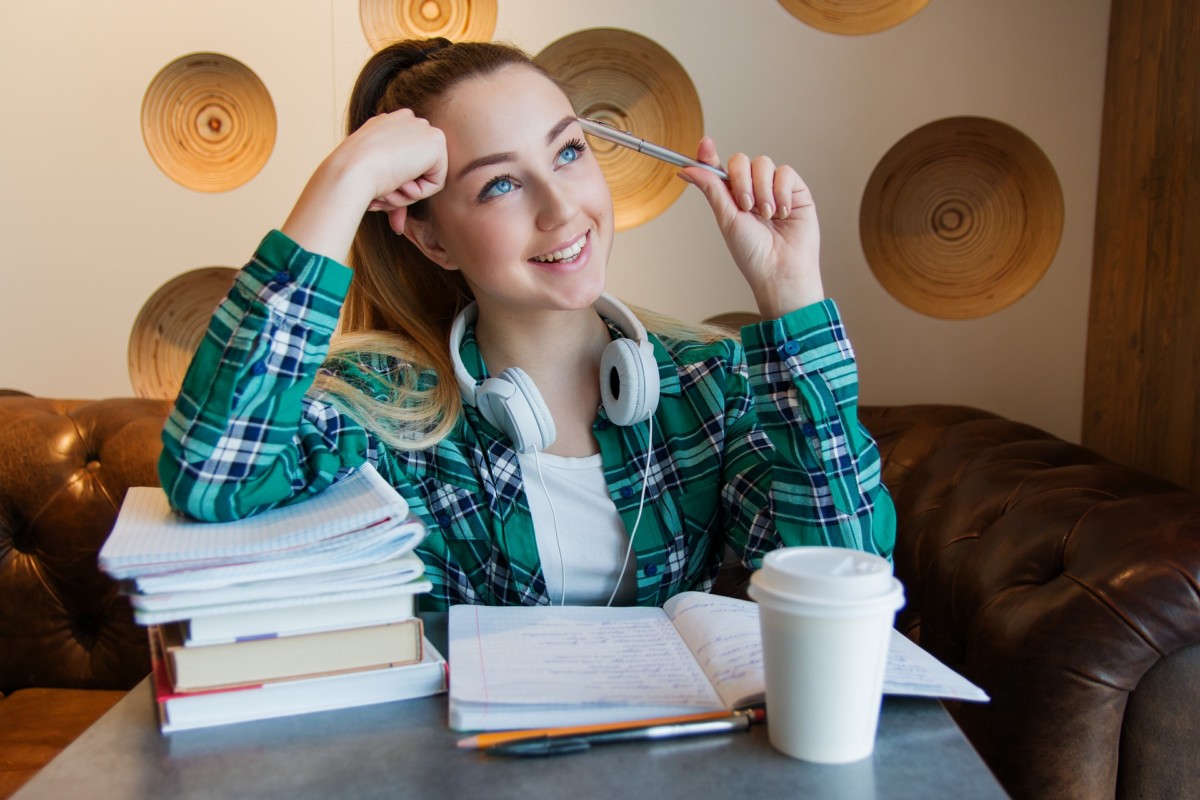 It may not be crazy expensive to study in Holland. However, when you realize that the Dutch student culture is based on nightlife, you won't want to miss out on the fun. Even the smallest cities have an impressive nightlife. Staying social takes money, so you'll need to earn it.
Let's see how you can do that.