If you're a student at a Dutch university or someone who wants to spend a few months in the Netherlands, you might want to consider an internship (known as stage) here.
With more people undertaking degrees and employers expecting a large amount of experience to go along with it, doing an internship can give you (and your CV) that final boost for landing your perfect job.
But how do internships work in the Netherlands? Let's have a look.
Internships in the Netherlands: are they difficult to find?
It's fair to say that there are no shortages of internships to apply for in the Netherlands since many companies are always looking for interns.
This doesn't mean that you'll just stumble into an internship, but if you're actively searching, then chances are pretty good you'll find one.
READ MORE | Tips on how to work your way through college in the Netherlands
However, by far, the easiest way to find internships in the Netherlands is by hitting the keyboard and either going on LinkedIn or just checking a company's website. 😉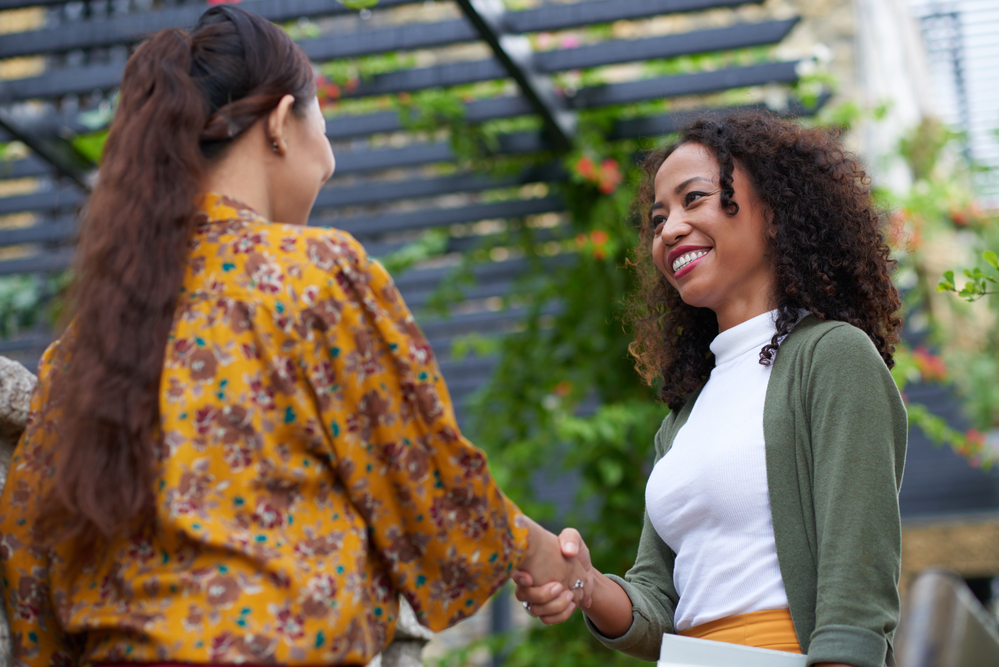 The interview process is usually quite simple — it usually consists of a single interview, and they tell you either on the spot or within a few days if you got the internship or not.
Laws to do an internship in the Netherlands
To apply for an internship in the Netherlands, most companies require you to be a European Citizen OR currently be enrolled in an educational institution as a student.
READ MORE | Can I work in the Netherlands? Complete guide to work permits and visas to land a Dutch job
After you graduate, you'll no longer be able to do a study-based internship in the Netherlands. However, there are certain circumstances where this rule does not apply — you can talk to the specific company about this.
Want to do an internship but don't have the elective space or time while studying?
In the Netherlands, it's relatively common for students to prolong their studies by half a year so they can complete an internship at the end of their studies!
Are internships in the Netherlands paid?
Generally, internships in the Netherlands are not obliged to be paid.
However, most Dutch companies do offer some form of compensation ranging from €100 -€500 per month or more.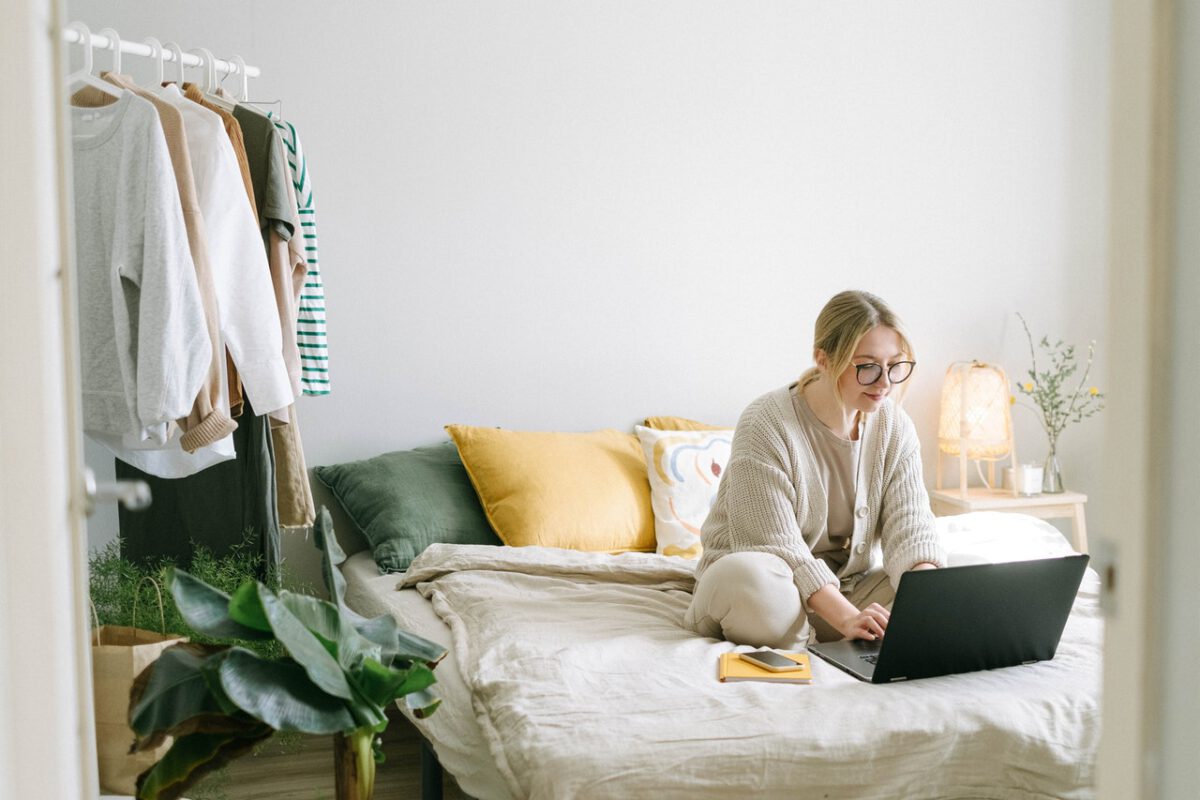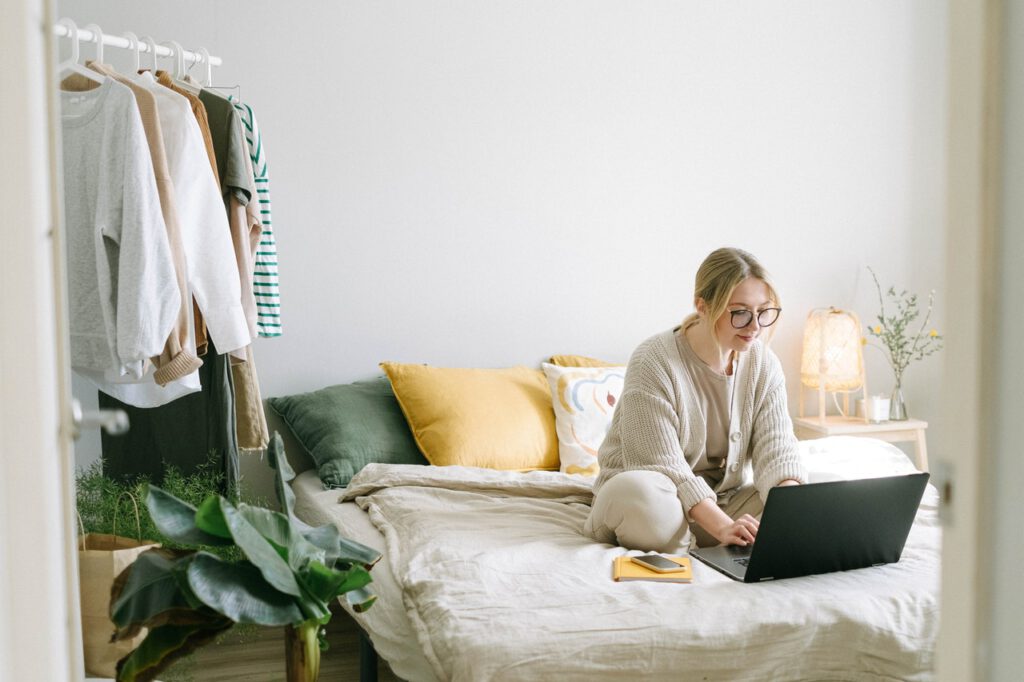 Some companies will also cover your travel expenses, depending on how far you live. This should all be discussed between you and the company.
What's an internship in the Netherlands like?
Even though Dutch working culture is generally very relaxed and informal, that doesn't mean that you can slack off. You're expected to produce high-quality work and do your best.
READ MORE | Dutch Quirk #116: Have a great work-life balance
This is a time for learning, so use it well!
However, you're not in it alone, and you're not expected to know everything. As an intern, you will usually receive lots of support from your boss and colleagues, who will help you understand the ins and outs of the company.
But do be aware that, after a while, you'll likely be expected to have at least one important role within the company — so work hard, and it should all pay off. 💪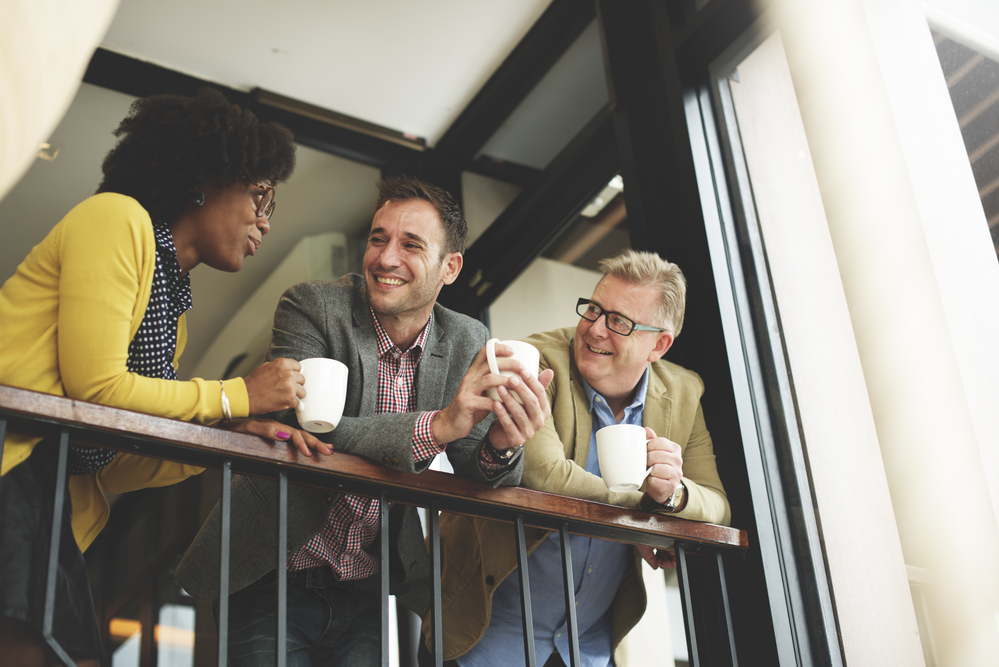 What are the working hours and duration of an internship in the Netherlands?
As an intern in the Netherlands, your work schedule can range from a few days per week to a full working week. Most often, internships are full-time, and you work as if you were a regular employee.
On the one hand, this is good because if they want to keep you on after your internship, well, then you're already used to the schedule and the daily running of the company!
On the other hand, this can be bad news for people who are also full-time students.
It's worth noting that in the Netherlands, internships that offer full working weeks are mainly for students who have a year or a semester off to work as part of their degree.
Without time off from studying, it'll be impossible to go to classes AND work four or five days a week.
Don't fret, though! Some practicalities can be discussed with the company, and they may be able to work around your study schedule if it suits them. Many companies in the Netherlands are flexible and open to discussion.
The duration of an internship can also vary. Internships in the Netherlands can be everything from three months up to a year. Again, this will have to be discussed with your employer.
The difference between internships, placements, traineeships, and volunteer work in the Netherlands
Aren't these all the same thing? Nope. Here is a rundown of the different types of work experience in the Netherlands and when you can complete them.
Internship during your studies
This is an internship you will be doing while still enrolled in an educational institution. You may be working as an intern a few times a week before classes, or you may have a semester off to work (either completely off or the internship will be part of your elective credits).
READ MORE | Speaking Dutch at work: your guide to workplace idioms in the Netherlands
Either way, you're still in the process of completing your degree. These internships are great opportunities to kill two birds with one stone.
Once you graduate, you will not only have a degree but also the experience to go with it!
Final year research project or dissertation
This is a sort of work placement that you will complete as part of the final product for your degree.
The research can be done for a particular company, and the topic is chosen by either the firm or yourself. The results of the study are put in a report and often presented to the company.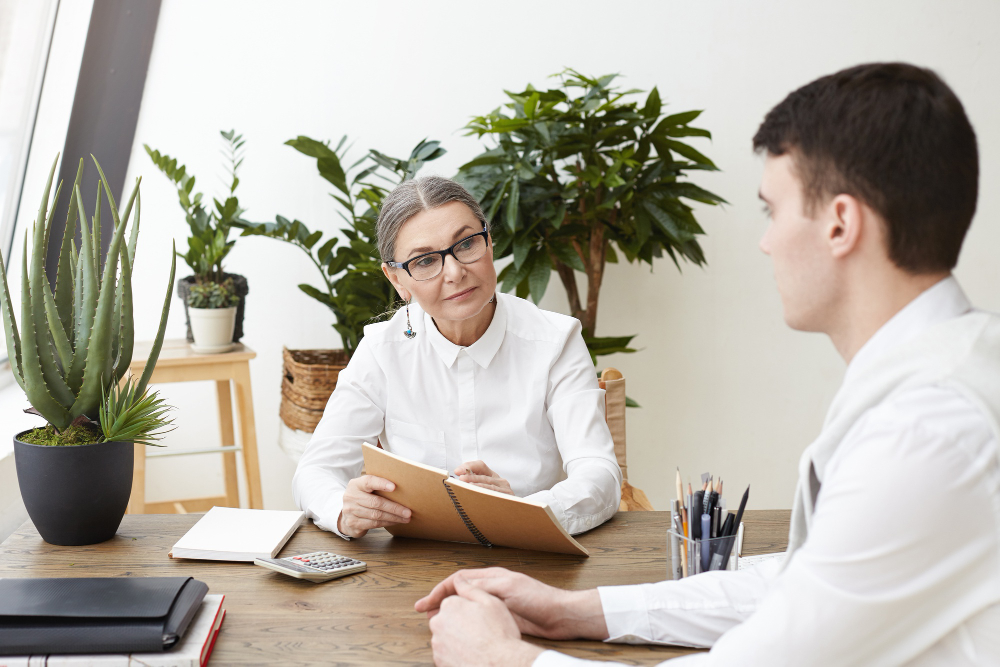 Post-graduate internship
These internships are normally full-time and are open to people who have recently finished their degrees but don't yet have all the experience needed to land a job in their field.
Some of these internships lead to an offer by the company to fully employ the intern after the internship period is over.
If not, then you will still have gained some experience that will help you when applying for that dream job!
Traineeship
A traineeship is where you combine working with training — so the employer essentially trains you in order for you to gain some sort of qualification.
Traineeships can be full-time or part-time but most often, they're full-time positions.
READ MORE | 7 handy things to know before starting your university hunt in the Netherlands
While many are unpaid, you can still be lucky and find one that is. Traineeships are open for people in education (often they are for students of universities of applied sciences called hogescholen in Dutch).
Volunteer work
Volunteer work is pretty self-explanatory. This is work that you have volunteered to do and is unpaid. It may seem crazy to be working for no money, but it's highly valued on your resume!
Of course, this isn't going to pay the bills, so it must be something that you do if you have the finances from elsewhere.
What should I take into consideration when applying for an internship in the Netherlands?
Are you an EU citizen? You have the same rights as you would any other job (no permit or additional documentation needed!) — check out our permit guide for more info. Just remember that you legally need to take Dutch health insurance to work in the Netherlands.
Are you a non-EU citizen? Then you need to establish if the internship will be part of a study programme or like a paid job.
If it's part of your studies, you won't need a work permit, and you can continue as usual on your student visa.
You will need to take out Dutch health insurance for this, but due to your low payment, you will be eligible for healthcare allowance — which should cover most of the cost of your healthcare.
If the internship is not part of your degree programme, then you will be subject to the usual working rules. So make sure that you have a valid permit for this and bear it in mind before applying.
How's your Dutch? Many places in the Netherlands will ask for some Dutch experience, but not all! Make sure to check each internship posting's requirements.
If you already know in advance that you want to do an internship in the Netherlands, consider learning some Dutch to give you an extra boost.
How do I find and apply for internships in the Netherlands?
You can often find internship positions through your university. If not, a simple Google search should bring up some results!
In the Netherlands, internships are also posted on regular Dutch employment websites. When using these, just remember to include "internship" in the search bar and see what comes up.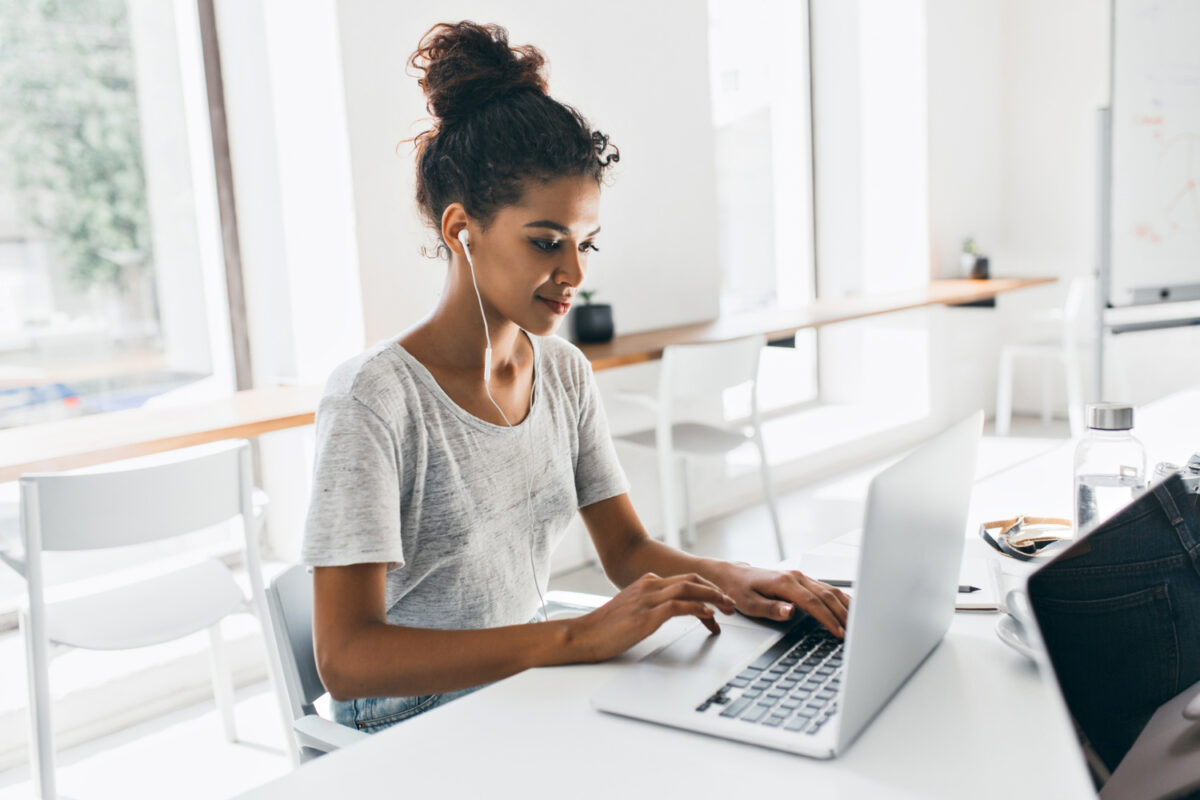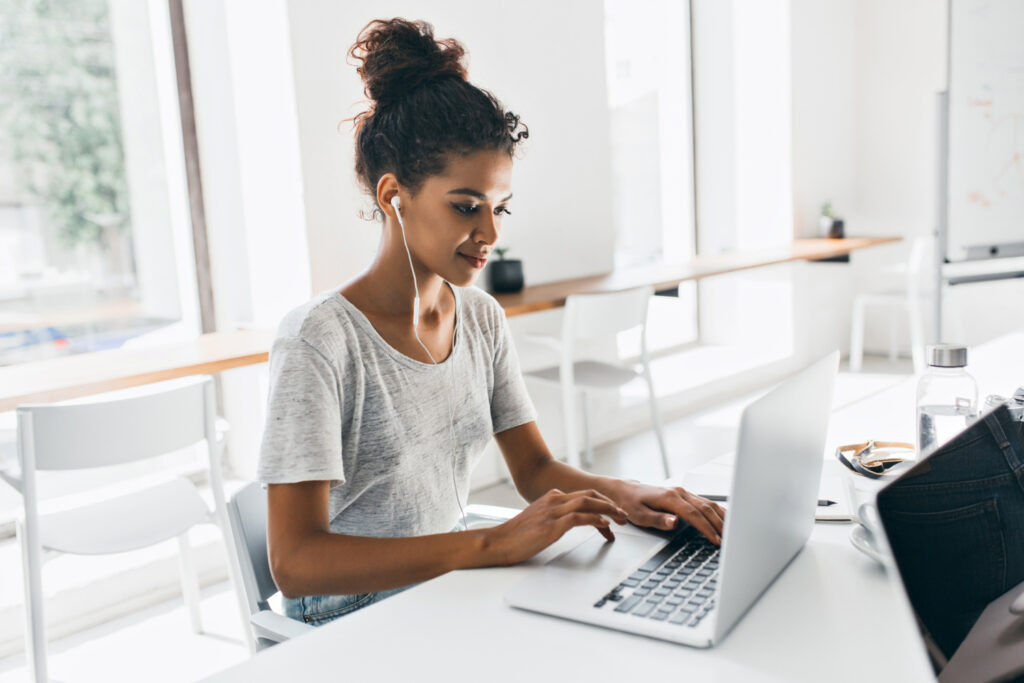 Other ways to find internships in the Netherlands are to attend job fairs or through LinkedIn.
It can also be a longer-term strategy to follow companies and organisations on LinkedIn that you're interested in. They will often post their own internship openings on their LinkedIn pages.
More and more Dutch companies are using the latter to post internship openings and it's a great way for you to check out if they hire people with your academic background. (You can often see who currently works at the company and where they studied).
When you do find somewhere suitable to apply, expect to have to send a resume and a motivational letter — just like you would a regular job.
And, as we said at the start, you'll also most likely be invited in for an interview since they want to make sure they've got the right person for the job!
Good luck!
Did you know that the DutchReview offers Editorial internships? If you're interested in writing, love creativity, and are full of ideas, have a look at our internships page.
Have you done an internship in the Netherlands? Tell us about your experience in the comments below!
Editor's Note: This article was originally published in December 2018, and was fully updated in April 2023 for your reading pleasure.