When we ask about the most scenic cities in the Netherlands, surely Delft doesn't come to mind straight away. Cities like Amsterdam, Giethoorn, Leiden or the rising star Haarlem often take the lead (sorry Rotterdam). What if we tell you that you should definitely put Delft in that list too? And we have 15 photos to show you why.
Thanks to my Dutch husband, I came to know Delft about five years ago. Coming from a busy city like İstanbul, the small cities, historical corners and the enchanting classic Dutch houses fascinated me. Four years after, I've moved here full time and not thinking about leaving any time soon.
Apart from being close to Amsterdam, Leiden, Den Haag and Rotterdam (hello, perfect for a day trip), we also have some pretty decent museums to visit! So if you are looking for a new place to explore in the Netherlands, consider coming to Delft and hit me up for a cup of coffee while you're at it!
(All photos were taken by me, who is always eager to find new corners and streets to photograph in this little city. You can see more photos of these on my Instagram account)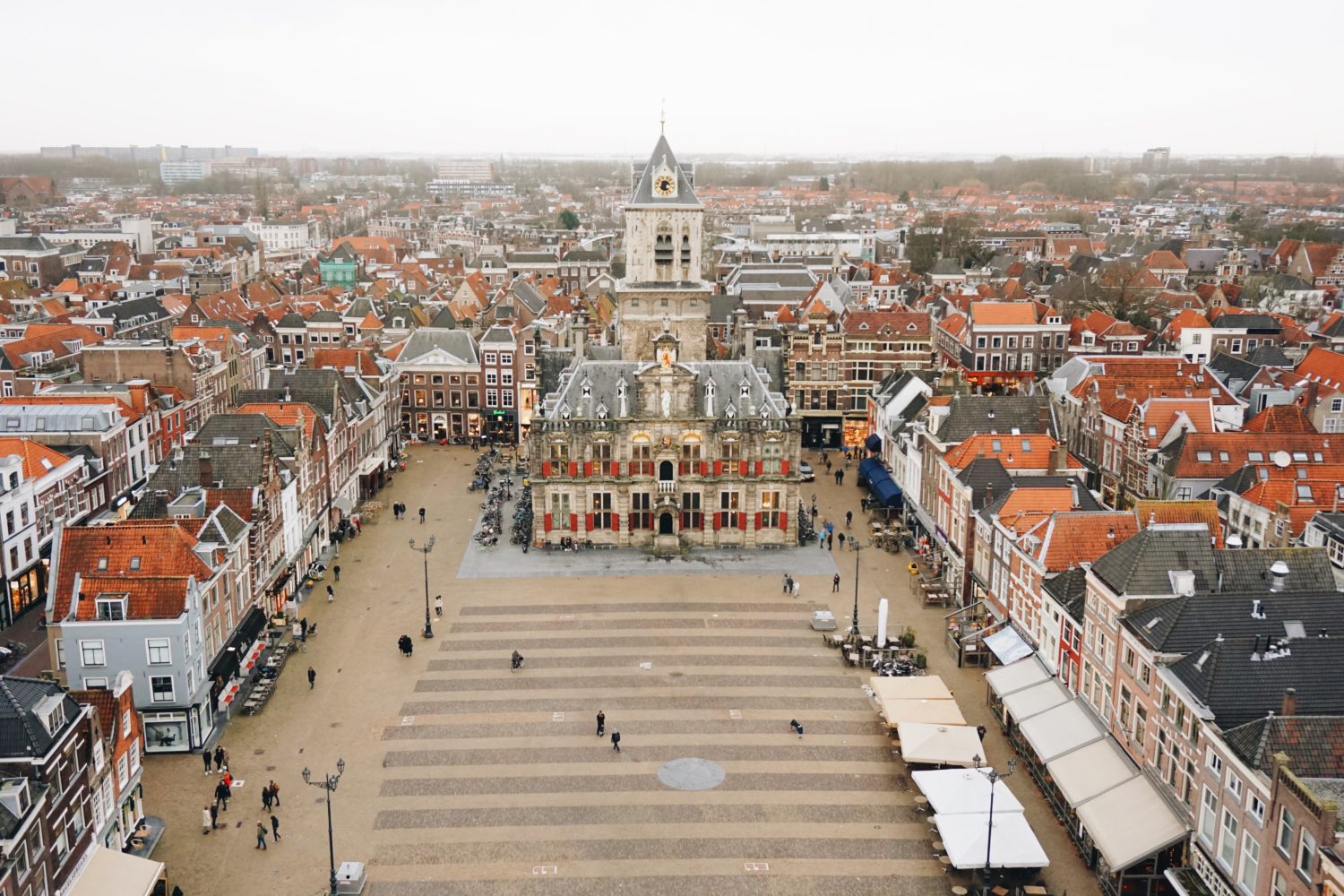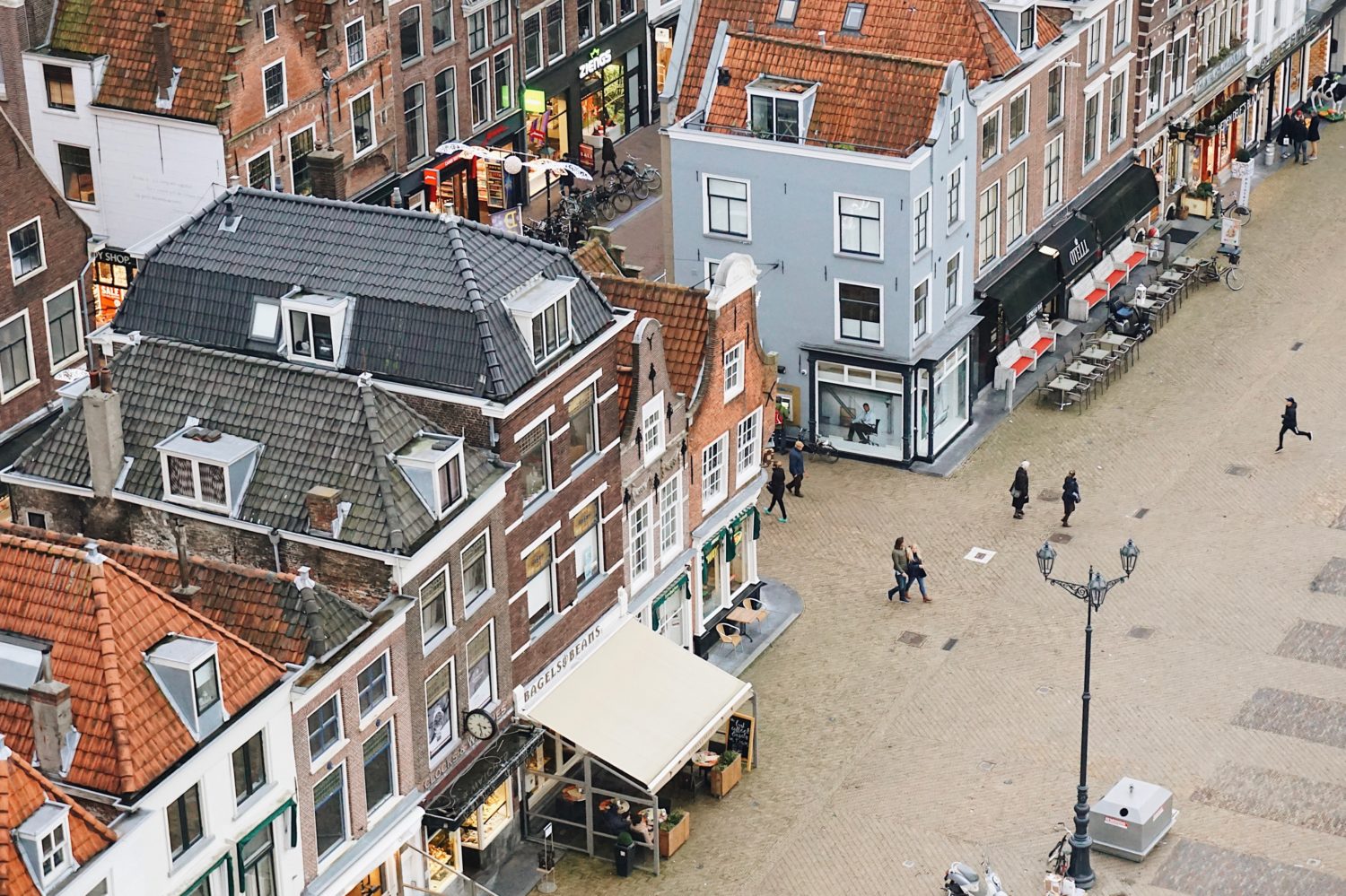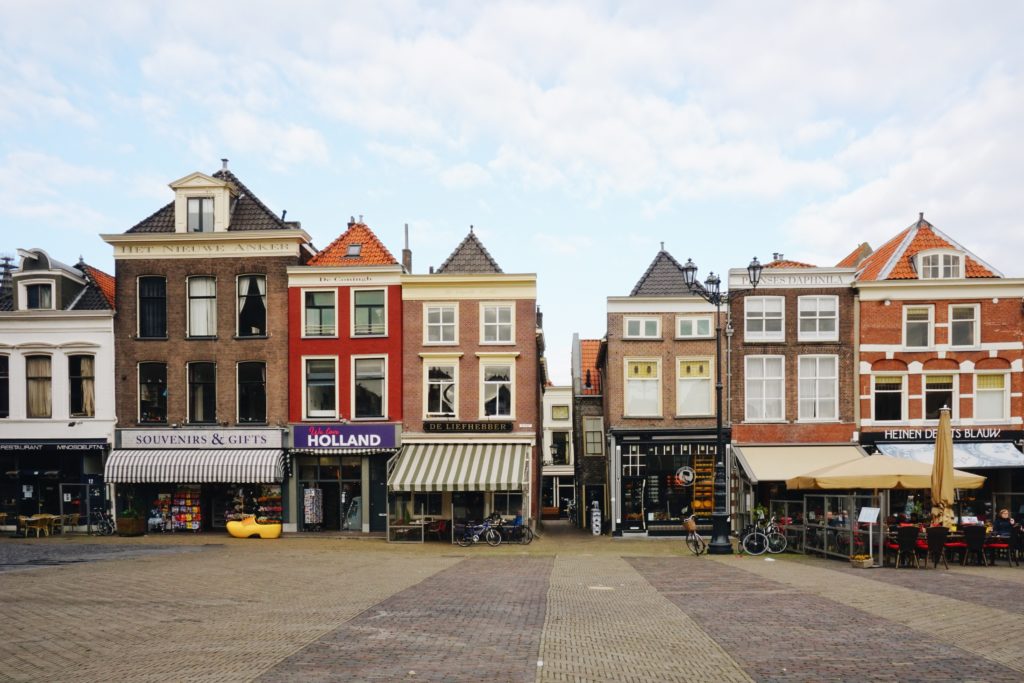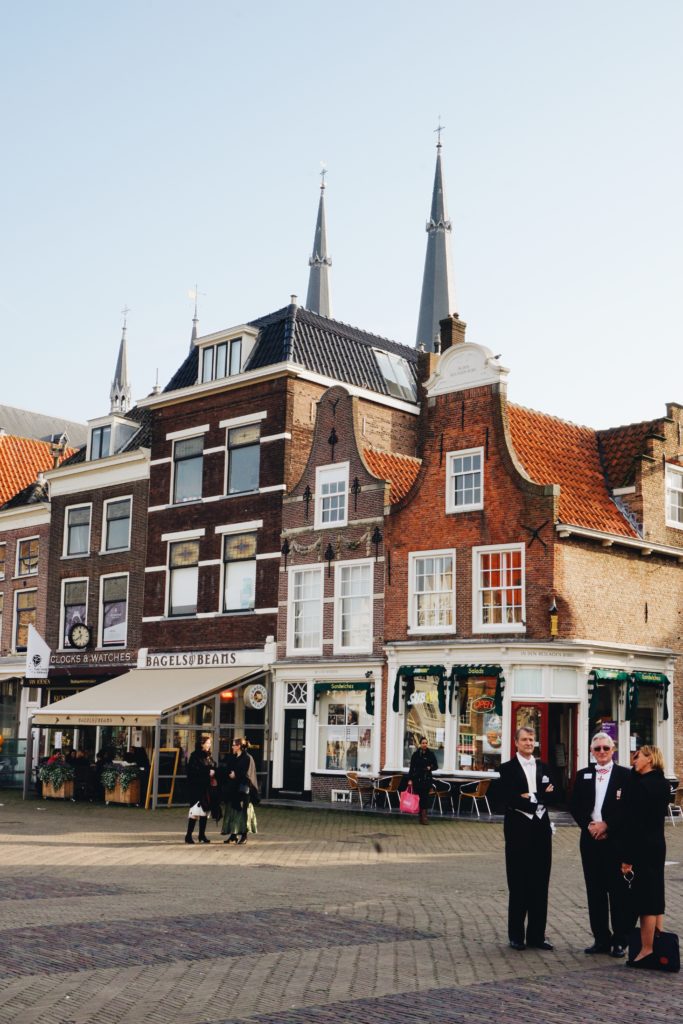 Apart from the good views, Delft was also home to Dutch artist Johannes Vermeer. The house he was born is just around the corner and you can visit his work at the Vermeer Centrum Delft very close to the Markt!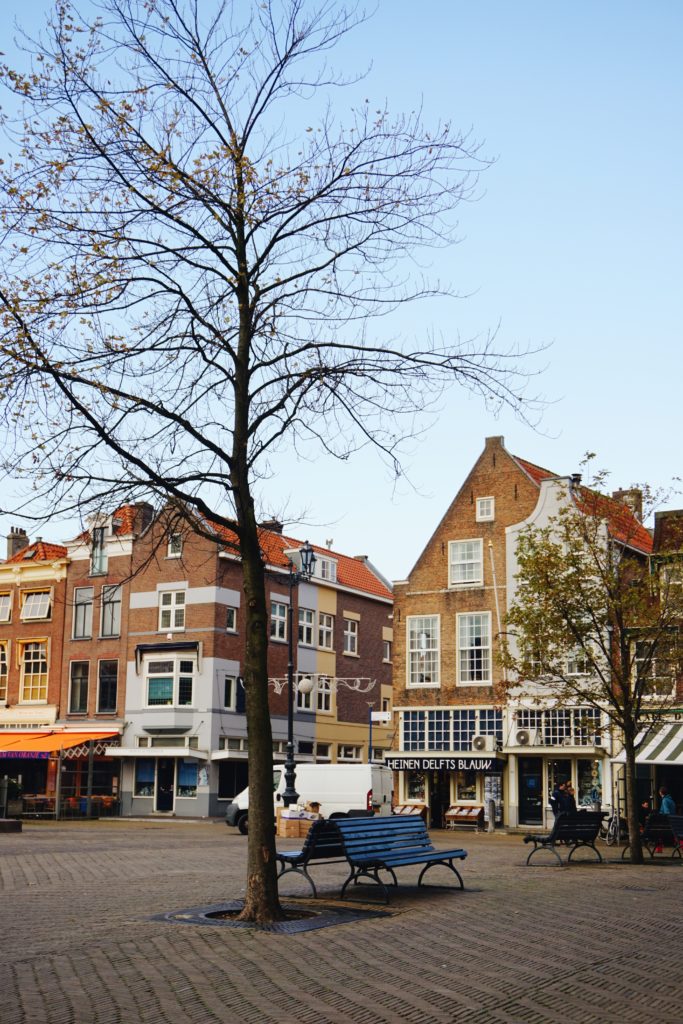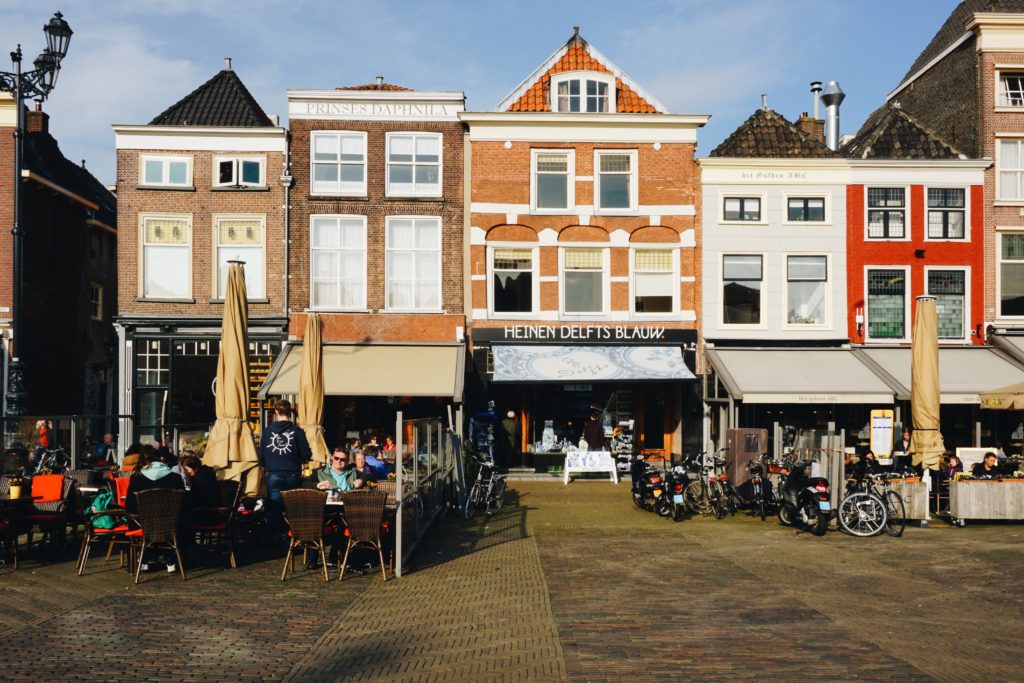 Delft was also home to another known face: Hugo Grotius (Hugo de Groot). He was born in Delft during the Dutch Revolt. You can see a statue of him right in front of the Niece Kerk, looking over to the City Hall.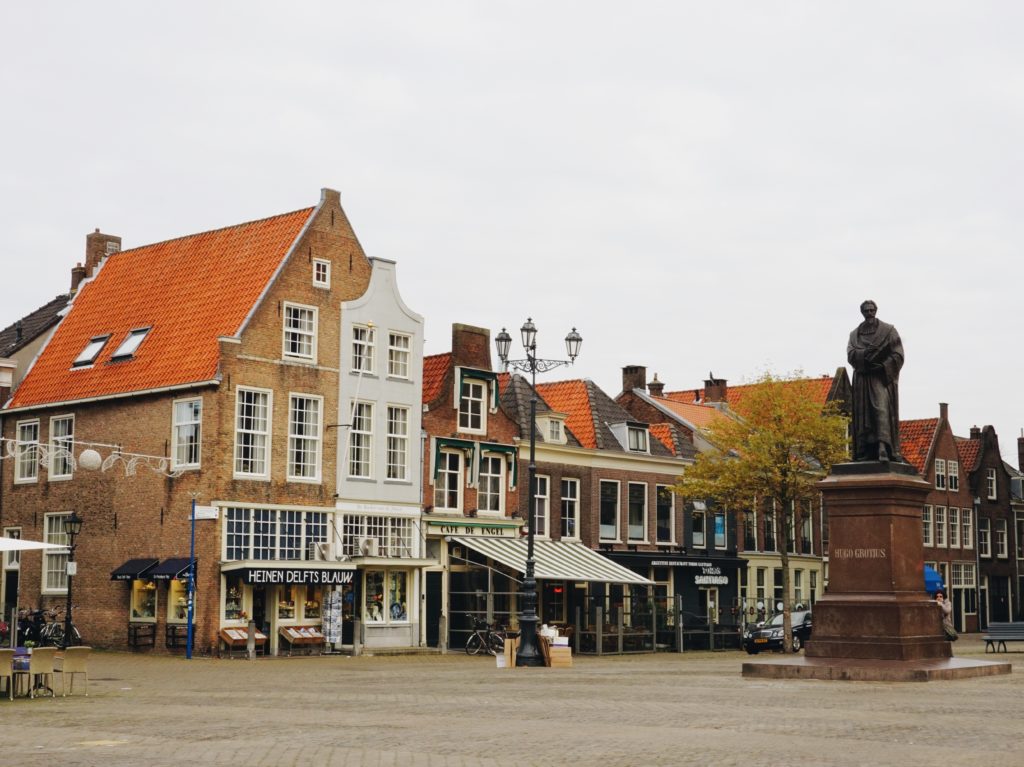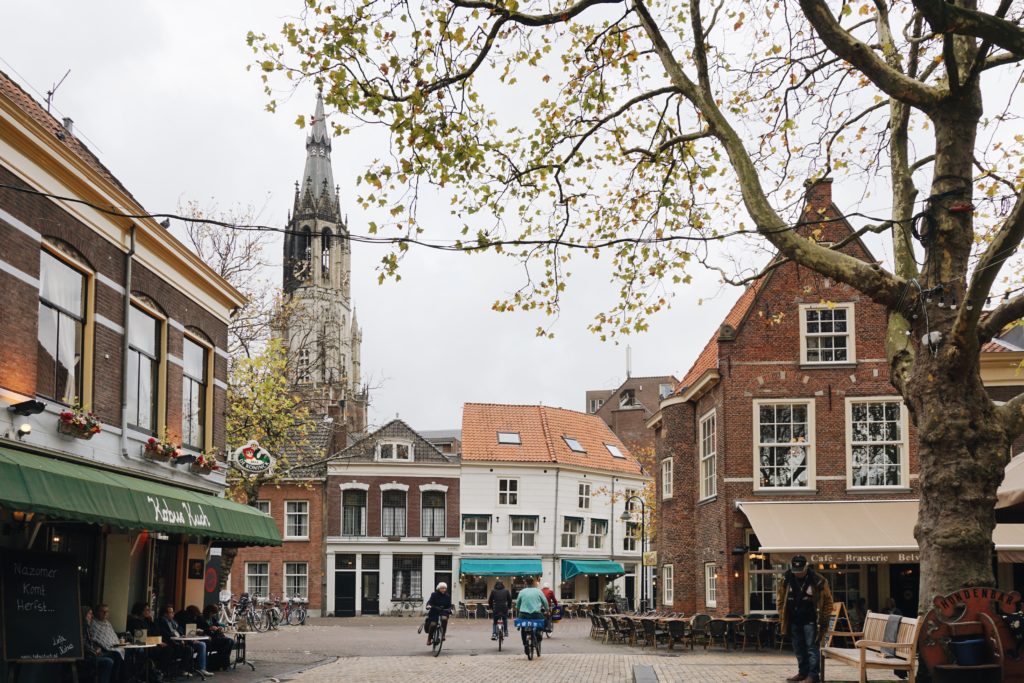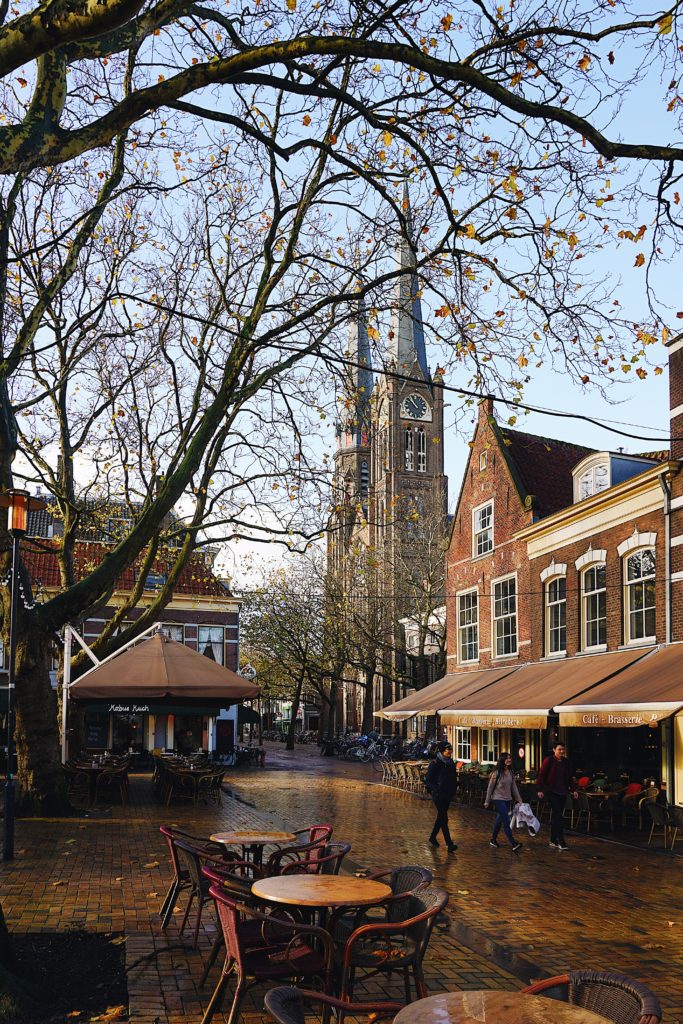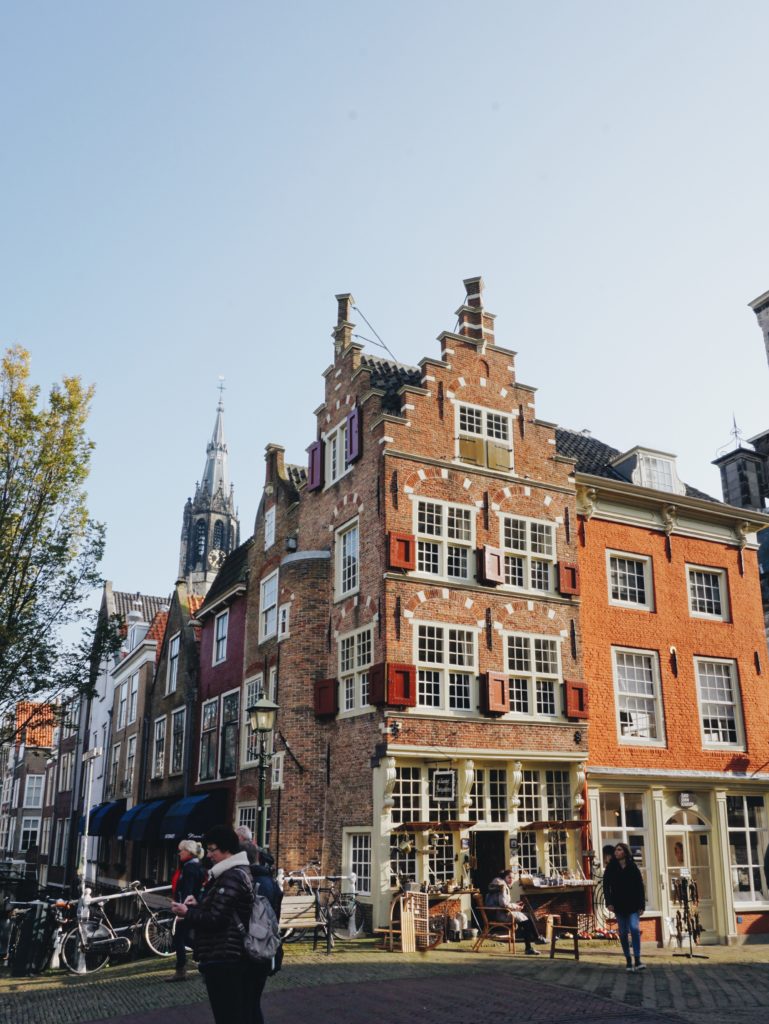 After you walk through the city, you can also walk a bit further to see the Oostpoort. This city wall was built around year 1400 and currently the only remaining city wall in the city.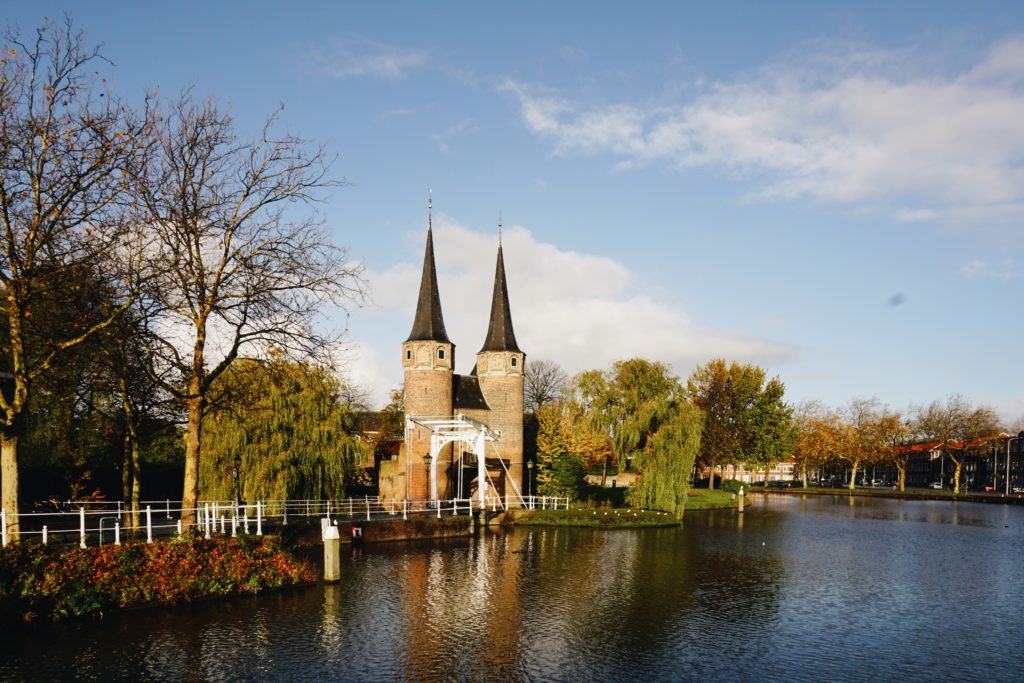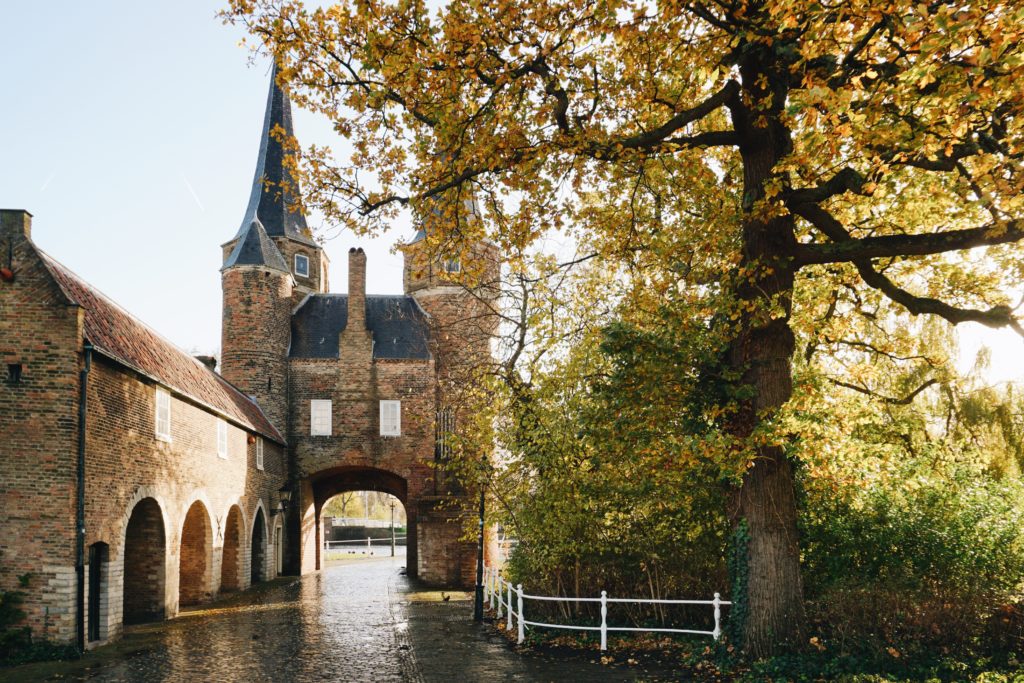 Delft also has many small streets with small houses you can admire.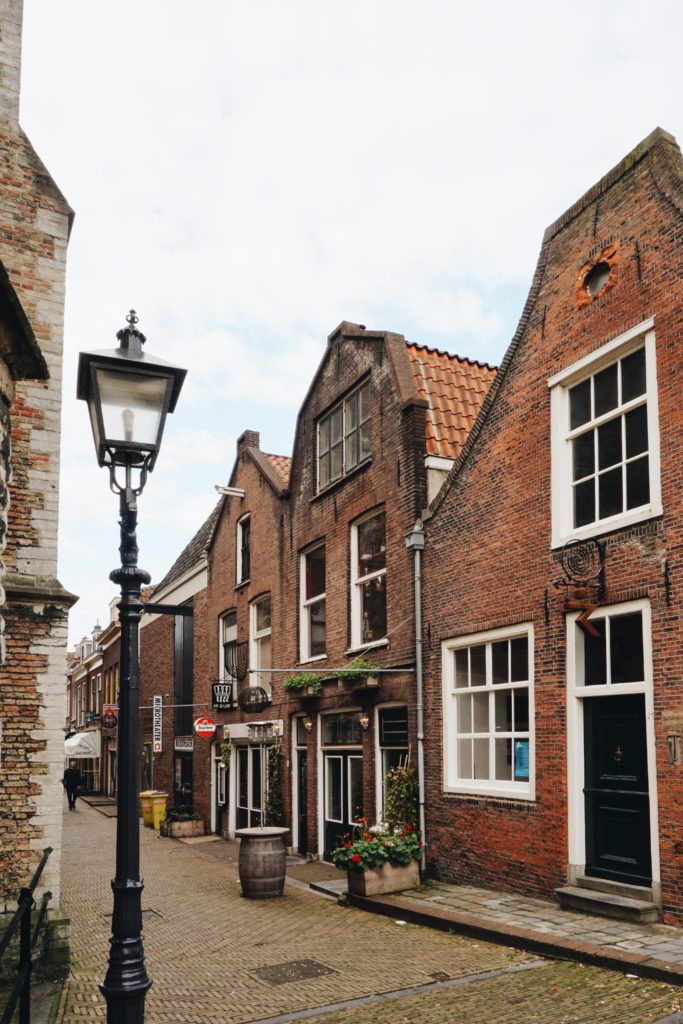 Now before we move on to some of my favourite photos, it is wise to mention one thing: snow. couple of weeks before the end of 2017, the Netherlands experienced some snow fall and it was amazing! Not only it was my first snow since I've moved here but seeing the city buried under a blanket of snow was magical.
So what's better time to see some photos of Delft with some snow then these days where it is grey, rainy and cold? (without any snow)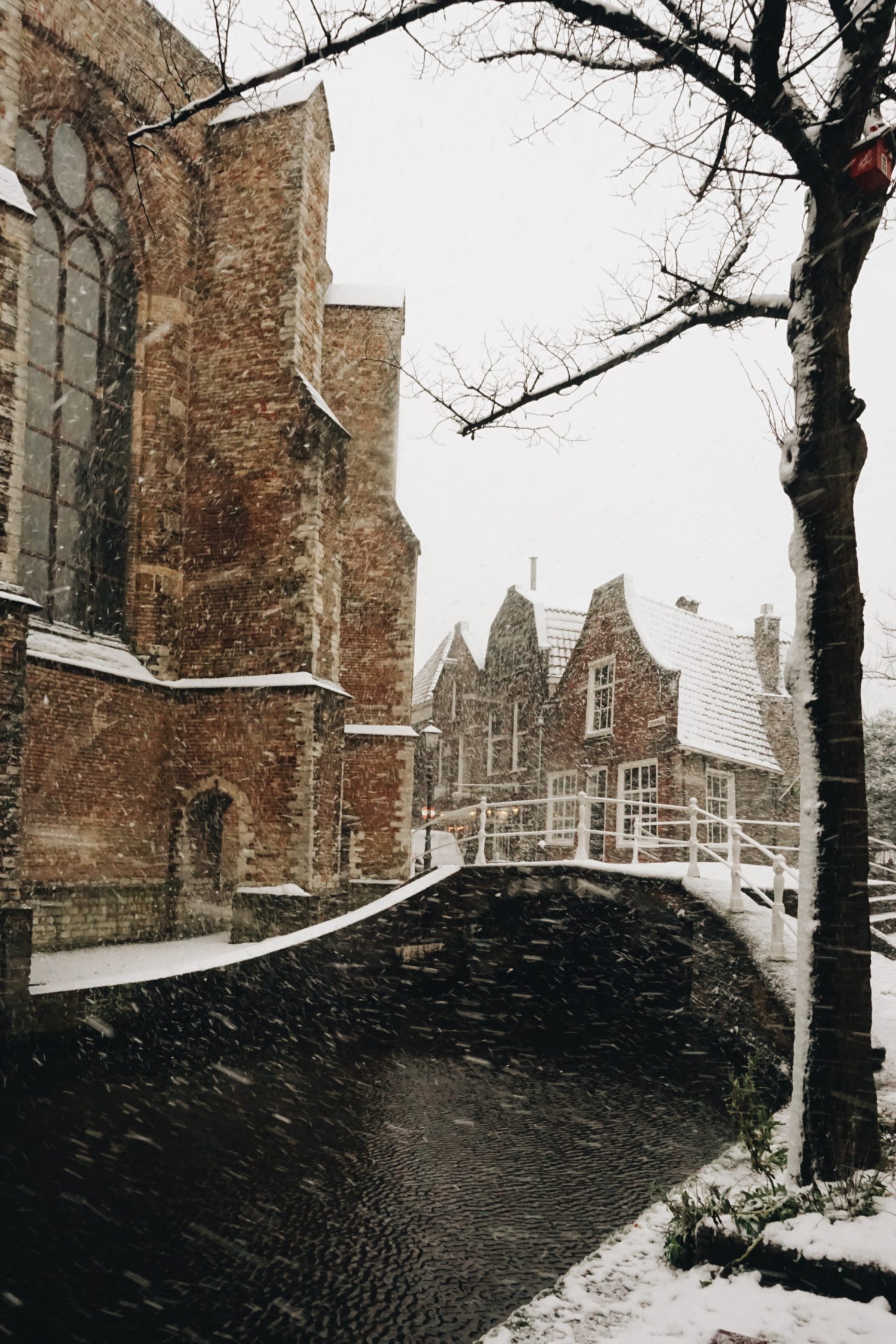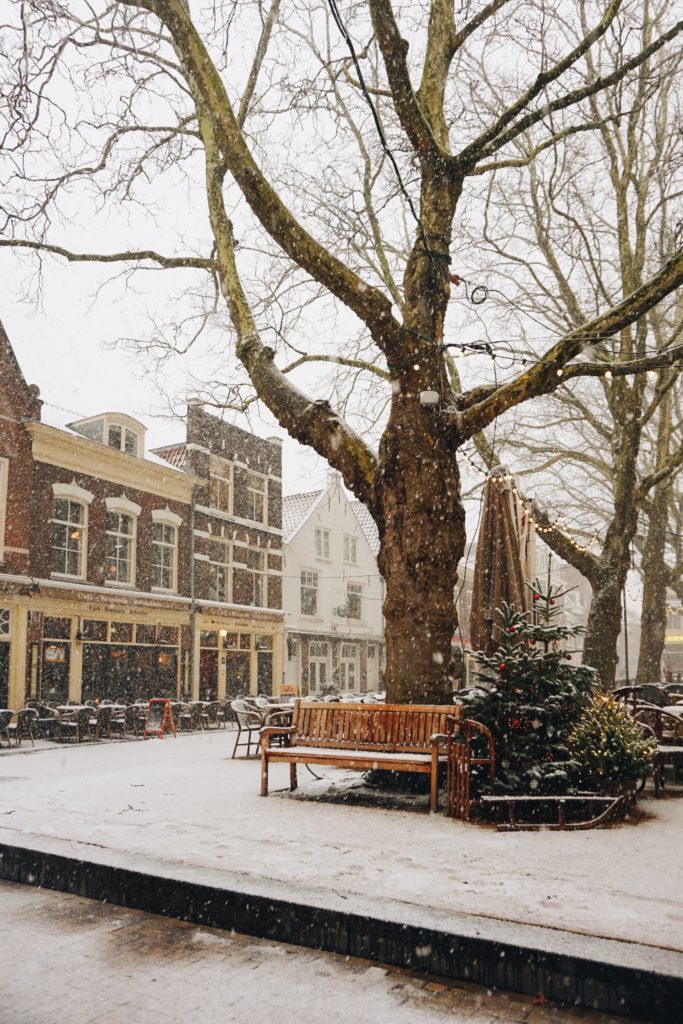 There you go! I hope you enjoyed seeing my little town!
Have you explored Delft? Was it as stunning as in the photos above?