Had one too many drinks and missed the last train? Bracing yourself for a taxi journey that is going to make you miss your next rent payment? No need! You can still travel around on night service transport.
This is available all across the Netherlands and is subject to different times, places, and prices. So here is all you need to know about night buses and night trains in the Netherlands. P.S. We'll also cover night trains in Amsterdam too!
The Netherlands as a whole offers transport throughout the night, so you don't have to feel like you're going to be stranded anywhere! If you live in a major city (e.g. any in the Randstad), you'll find that connections between it and the capital run every hour, all throughout the night, so you reach your destination no matter what time it is. In other parts of the country, this is possible on the weekends. For example:
When and where do night trains in the Netherlands run?
Randstad region (also Rotterdam via Amsterdam Centraal, Schiphol Airport, Utrecht Centraal, Den Haag HS, and Leiden): Every single night, usually every hour
From Utrecht and Nijmegen/Arnhem: every Friday and Saturday night
Also from Utrecht and Amersfoort: every Friday and Saturday and then you can take a connection from Utrecht to other major cities
From the Randstad to the provinces of Drenthe and Groningen, there is a late train every Friday and Saturday night
Other late trains are between: Amsterdam – Alkmaar, Utrecht – Eindhoven, Rotterdam – Eindhoven, Amsterdam – Haarlem, Utrecht – Rotterdam, Amsterdam – Amersfoort – Deventer, and Rotterdam – Utrecht – Amersfoort – Zwolle
Night trains and buses in Amsterdam
Of course, as you might expect, Amsterdam runs buses and trains throughout the night. Being the capital city and all, they don't want their residents and visitors being led astray.
Night trains in Amsterdam
If you want to go to a major city or are travelling back to Amsterdam, then you're in luck. A train runs every hour into the early hours of the morning, so you can always find your way back, no matter how long you are boogieing into the night. These are regular trains though and not sleeper trains, but there is always enough room for a snooze. Always remember to check online first, before you decide to stay out!
Tip: They also tend to take a little longer to get to your destination than normal, and high-speed trains don't run. All and all though, I've done the early morning slog to Rotterdam Centraal many times before and made it! It's also the same price, and if you have one of those day cards – it's valid until 4 am. Ideal!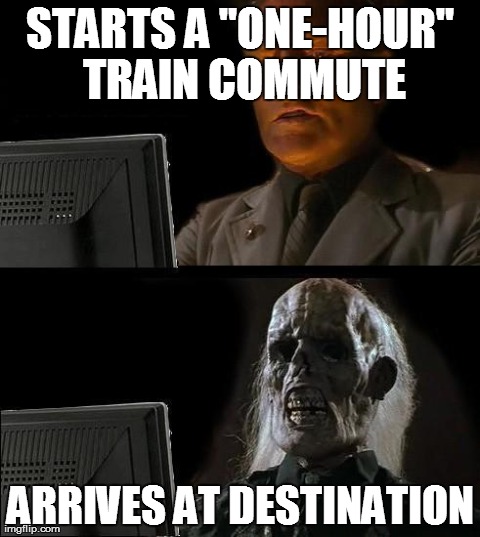 Are there sleeper trains?
As far as sleeper trains go, they are making a comeback! OBB and NS are putting the sleeper trains back on the map. You can even hop on a sleeper train to Vienna! This means that you'll be able to sleep during your journey. Meaning that if you're tired as hell (especially if you've been jiving all night), then you can get your head down for a while.
Night buses in Amsterdam
Just after midnight (around 12:30 AM) the metro line, tram, and regular buses stop running. Need to get home? Don't panic! From then until 7:30 AM, you can catch a night bus. This means that transport is available 24 hours a day! On the weekday, everything else is usually resumed from around 6 AM anyway. These night buses have 12 routes, that of course link to Amsterdam Centraal Station. They go via Rembrandtplein and Leidseplein.
How much do night buses cost?
It follows a different pricing structure to usual. You can buy a single ticket, via the driver for €4.50. This is valid for 90 minutes, including any transfers you may have. Other ticket options include the night bus card (nachtbuskaart), which is €25 for 12 journeys, or you can get a travel pass for up to 72-hours of night bus travel. For more info, go online or go to a GVB ticket office.
Have you ever taken the night buses or night trains in the Netherlands before? Let us know your experiences in the comments!
Editor's Note: This article was originally published in July 2018, and was fully updated in June 2021 for your reading pleasure.
Feature Image: WikimediaImages/Pixabay