As we wrote yesterday, with scarce detail, a suspect had been arrested with a history of sexual violence – today more details are flooding in who the suspect is as well as the direction the investigation is going.
The details that emerged tell us of a man with a violent (sexual) history – including the rape of two teenage girls (ages 16 and 17) in 2010 on Queen's Day, as well as several robberies. Michael P. (27), who originates from the town of Zeewolde, refused any cooperation for psychiatric testing during his trial and as such was not committed to "psychiatric imprisonment" but instead sentenced to regular criminal incarceration for a duration of twelve years.
Dutch Law & The Search
Under Dutch law a criminal serving at least a majority of their sentence may enter a "reintegration and rehabilitation program", aiming to return an inmate successfully to society, unless there is of extreme risk of danger this is normally a right.
As a result Michael P. had recently begun such a "reintegration-trajectory" which allowed him some freedoms, including being able to leave the institution facility at Den Dolder as part of re-socialization and being among "normal people".
Anne Faber, who disappeared approximately a week and a half ago, went on a long cycling tour during extreme weather – why she made this questionable decision remains uncertain at this time. Her tour appears to have taken her along many small towns, including Den Dolder, where it seems she may have sheltered from the extreme weather conditions – including heavy rainfall.
A plausible scenario is that she sought refuge just outside the institution where Michael P. was staying.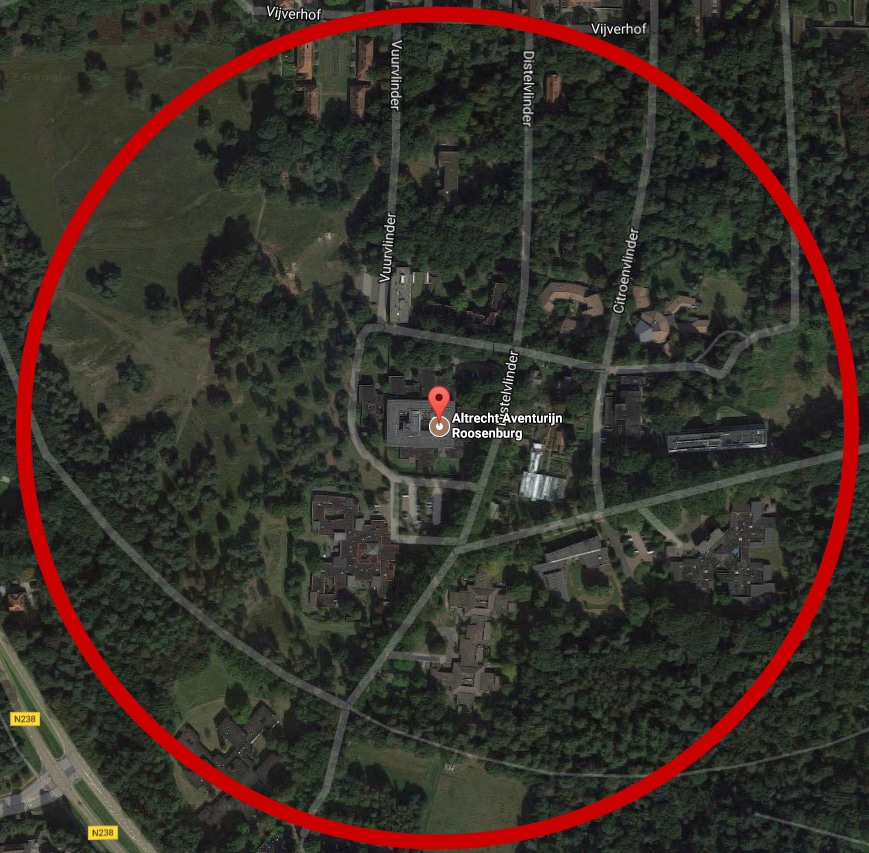 What gruesome scenario may have happened then is left to the imagination, but the original search grounds were Huis ter Heide, a small town near Den Dolder – where Anne's bike and some clothing were found. A current theory is that the suspect took her bike and clothing, cycled towards Huis ter Heide and dumped her belongings, while her remains may still be at or near Den Dolder.
As such the search has shifted towards Den Dolder, including institution grounds, and even the suspect's room is being searched for potential evidence. Not only the police is involved, but the Ministry of Defense has also dispatched troops and advisers to help search for Anne.
The suspect was already under watch as police hoped to somehow gather clues from his activity, when this remained absent he was arrested for further investigation.
Take a Chance or Throw Away the Key?
As we stated before, the Dutch justice system is committed to reintegration of prisoners into society, only the utmost dangerous are permanently institutionalized, and in many cases these trajectories turn out well. Some with moderate success, others with great.
Of course there is always the chance that things will go horribly wrong, as is the likely scenario for Anne Faber, but should that mean no prisoners deserve another chance? Or should we accept that there is a certain in hopes of successful societal integration? The Dutch population, as well as the political field, are heavily divided – what are your thoughts?