The investigation into the deaths of a man and a woman found stabbed to death in Limburg is underway. The bodies were found with stabbed wounds on Tuesday at Brunssummerheide in Limburg. The identity of the bodies is still unknown and it is unclear if the victims knew each other.
According to NOS, the police received a report at noon from a person who first found the dead woman in a nature area. The man's body was found at around 1 pm, around 100 meters away. Both victims were accompanied by their dogs which the animal ambulance took care of.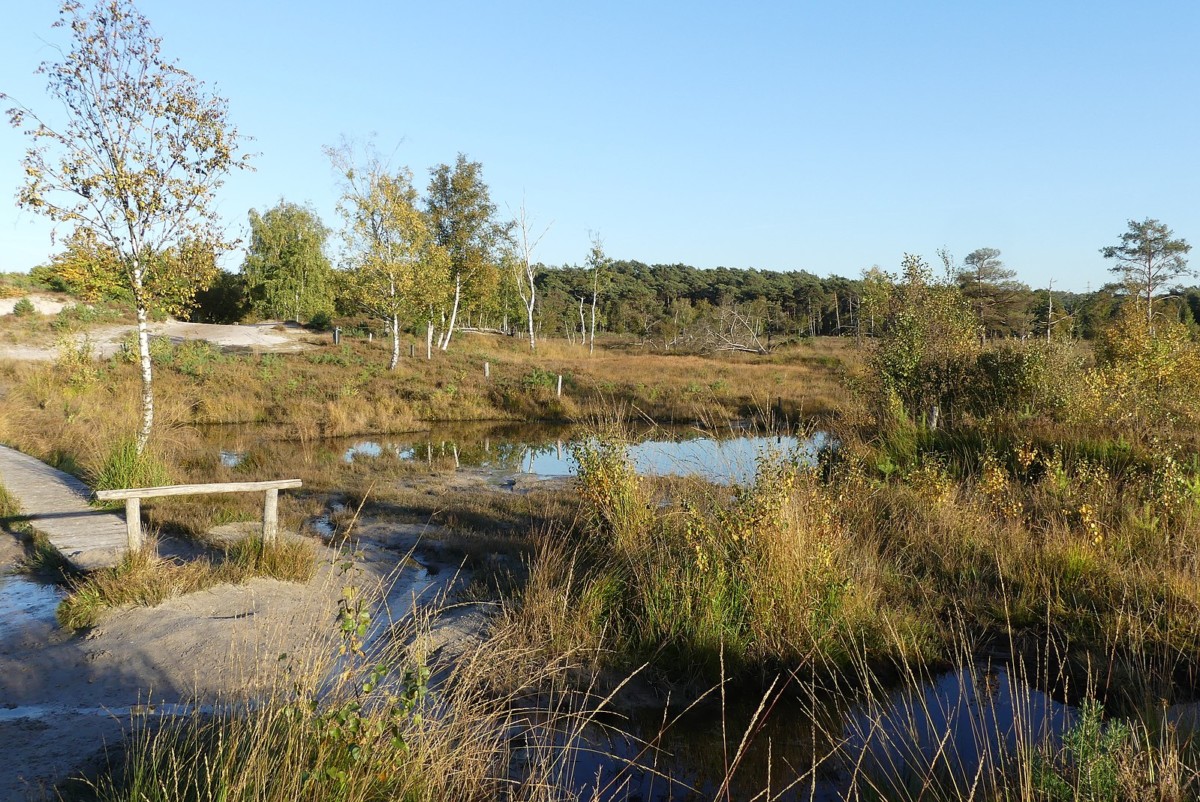 The person who found the bodies tells 1 Limburg, "I was walking here with the dog and a woman was on the side… I then went somewhere else into the forest and there I found a gentleman who was also dead… Not something you expect when you go for a walk".
The police have seized a car park nearby, but no other information is known. No one has been apprehended and the area has been closed off for the investigation. The investigators are talking to hikers that were in the area at the time of the incident and calling on anyone with information to report. Around 25 investigators have been assigned to the case.
Featured image source: Wikipedia/cc/G.Lanting