Peter R. de Vries was shot in the city center of Amsterdam tonight. Multiple emergency services have been called to the crime scene. The suspect is still at large.
De Vries, the Netherlands' most well-known crime journalist, was a guest at the Dutch tv-program RTL Boulevard earlier tonight. He is said to have been shot at close range just after leaving the studio. It appears he has been shot in the head. De Vries was taken to hospital with serious injuries.
Suspect still on the run
The police have set up a large search action with several units. A report with a description of the shooter has also been sent from Burgernet (a service allowing residents to stay up to date with incidents in their neighbourhood and help the police and municipality with information). The Burgernet report describes "a light-skinned man, of small slender build, black cap, dark green coat with camouflage spots."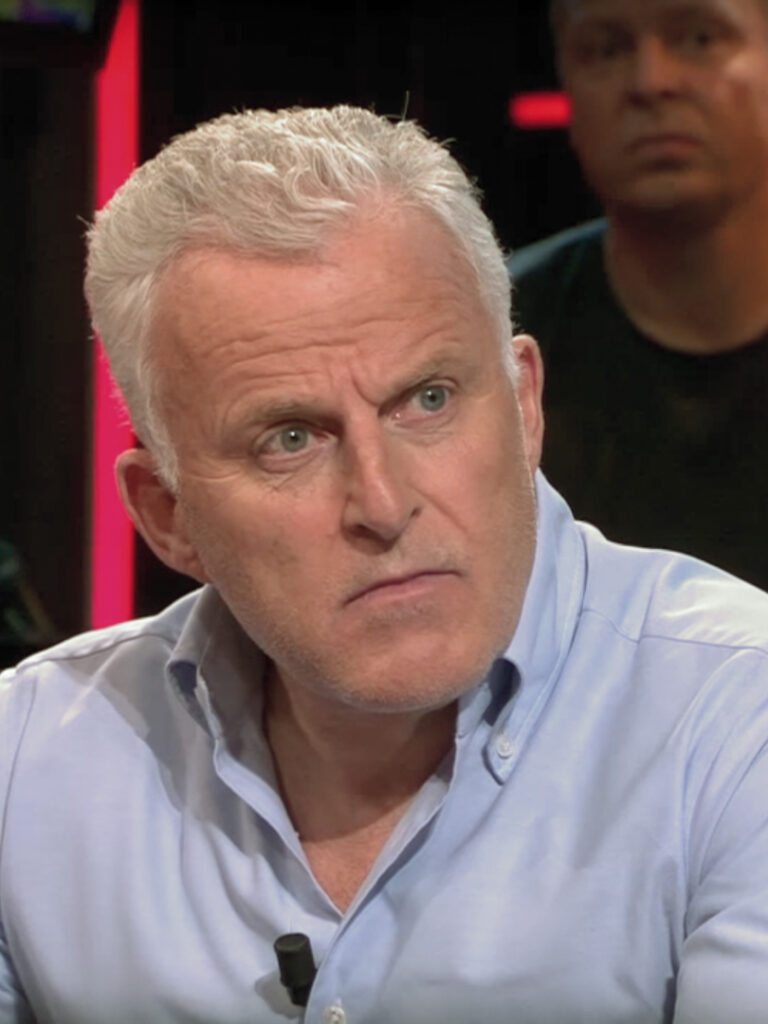 Do not approach the man yourself asks the police, but call 112 if you see him. People who witnessed the shooting or have images of the scene are asked to call 0900-8844.
Image: Dutchmen Photography/Shutterstock.com