Can't get enough of the Netherlands? Here's a list of books based in the Netherlands that'll take you on a journey of bikes, cobblestones, canals, and typisch Dutch houses.
The charming Dutch streets have inspired innumerable authors for decades. Here are 11 tales of love and loss, pleasure and pain, and life and death that'll make you laugh, cry, or maybe even inspire a trip. ✈️
---
1. Girl with a Pearl Earring by Tracy Chevalier (1999)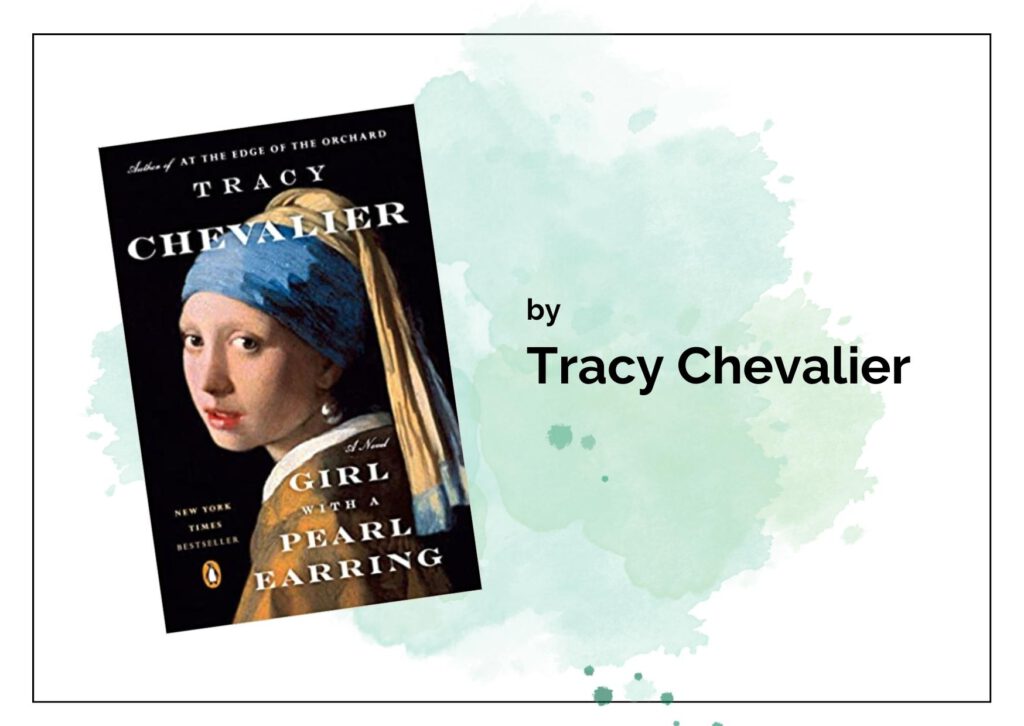 Set in 17th-century Delft, US-British author Tracy Chevalier was so fascinated by Johannes Vermeer's masterpiece, "Girl with a Pearl Earring", that she filled in the blanks herself about the enigmatic girl in this enthralling work of historical fiction.
To financially support her family, young Griet is forced to work as a maid in the Vermeer household. Calm turns to storm, as Griet is drawn into Vermeer's personal world as his vengeful and jealous wife is offended by her husband painting Griet wearing her pearl earrings.
Done reading and need more? The artwork is one of the most famous inhabitants of the Mauritshuis in The Hague and the book has even been made into a highly successful Hollywood film starring Scarlett Johanssen!
READ MORE | 8 books about the Netherlands you need to read
---
2. The Miniaturist by Jessie Burton (2014)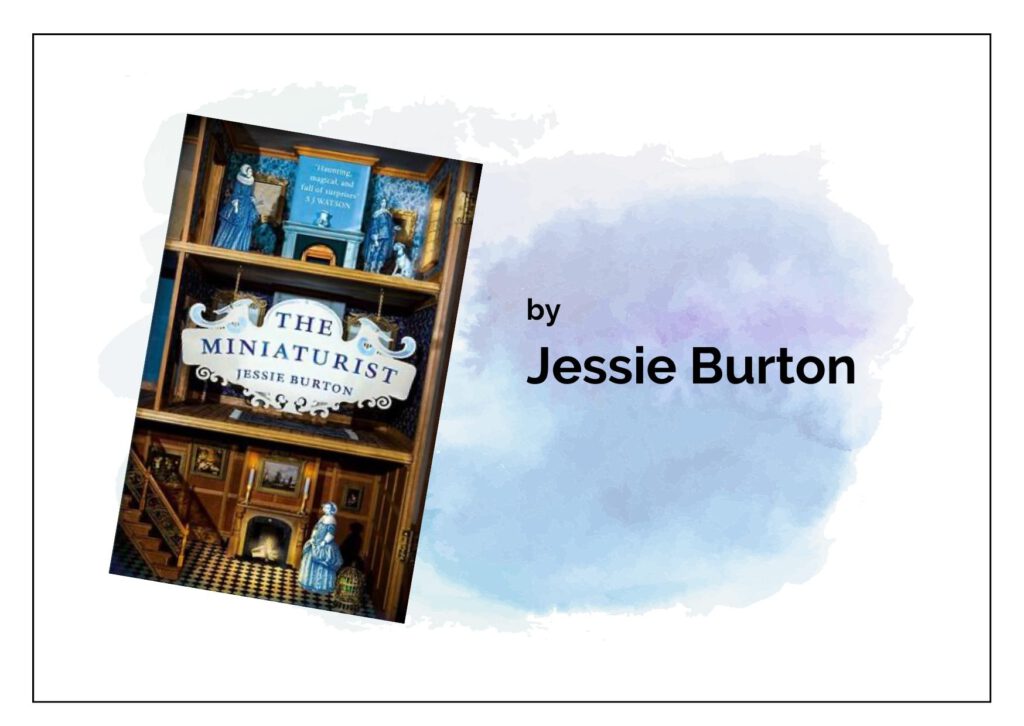 British novelist Jessie Burton first stumbled upon "The Miniaturist", a doll's house at Amsterdam's Rijksmuseum, inspiring a story of love and intrigue placed within the confining social hierarchy of the 17th-century Dutch capital.
When Petronella Oortman weds wealthy sugar merchant Johannes Brandt, he gifts her a beautifully carved doll's house as a wedding present. The Miniaturist, a mysterious man from the netherworld, secretively delivers tiny items to furnish Petronella's little house. Except, why does he send pieces that she hasn't asked for? And why do they predict the future?
The imaginative work has already been snapped up for TV adaptation and fans should look out for its sequel, "The House of Fortune" — which is just as addictive.
READ MORE | These are the 6 best international bookstores in the Netherlands
---
3. The Goldfinch by Donna Tartt (2013)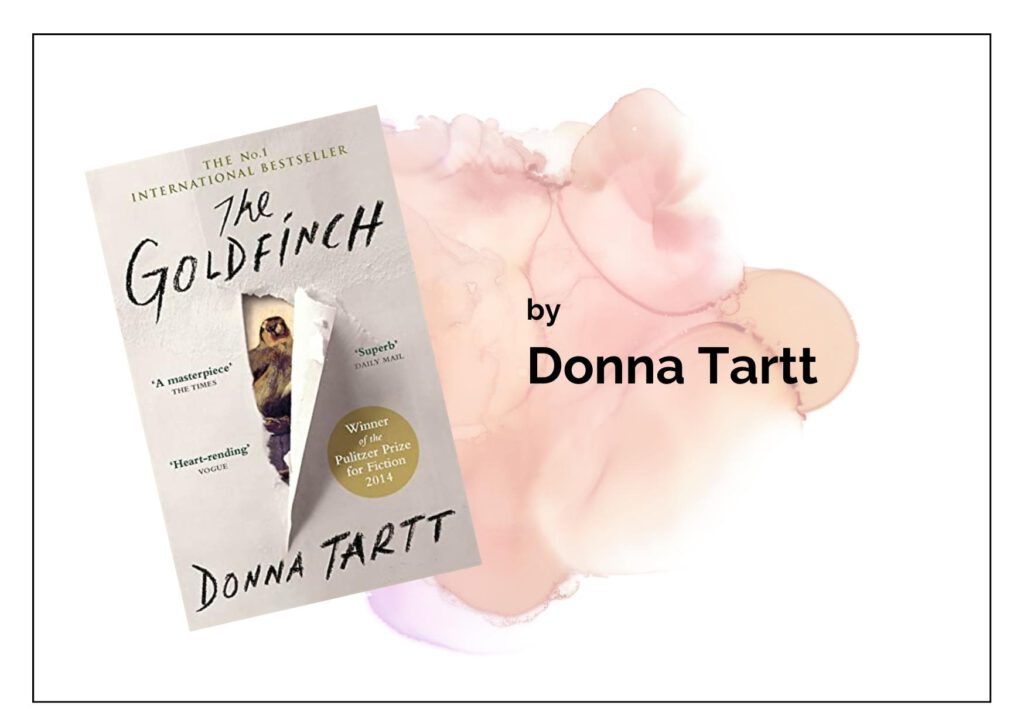 Dutch painter Carel Fabritius' "The Goldfinch" (another masterpiece on display in The Hague's Mauritshuis) provided US novelist Donna Tartt with the creative motivation for this thrilling portrayal of Amsterdam's crime world.
This book based in the Netherlands follows the story of Theodore Decker, who, after surviving a bombing in New York's Metropolitan Museum of Art that killed his mother, steals "The Goldfinch" from the museum's rubble and then embarks on a transatlantic chase as the painting passes from criminal hand to hand.
Tartt takes the reader on a wonderfully colourful romp through the cobbled streets of Amsterdam — but the film, starring Ansol Elgert, offers an even greater imaginative visionary.
READ MORE | 5 top-tier books by Dutch authors to read when discovering the Netherlands
---
4. Tulip Fever by Deborah Moggach (1999)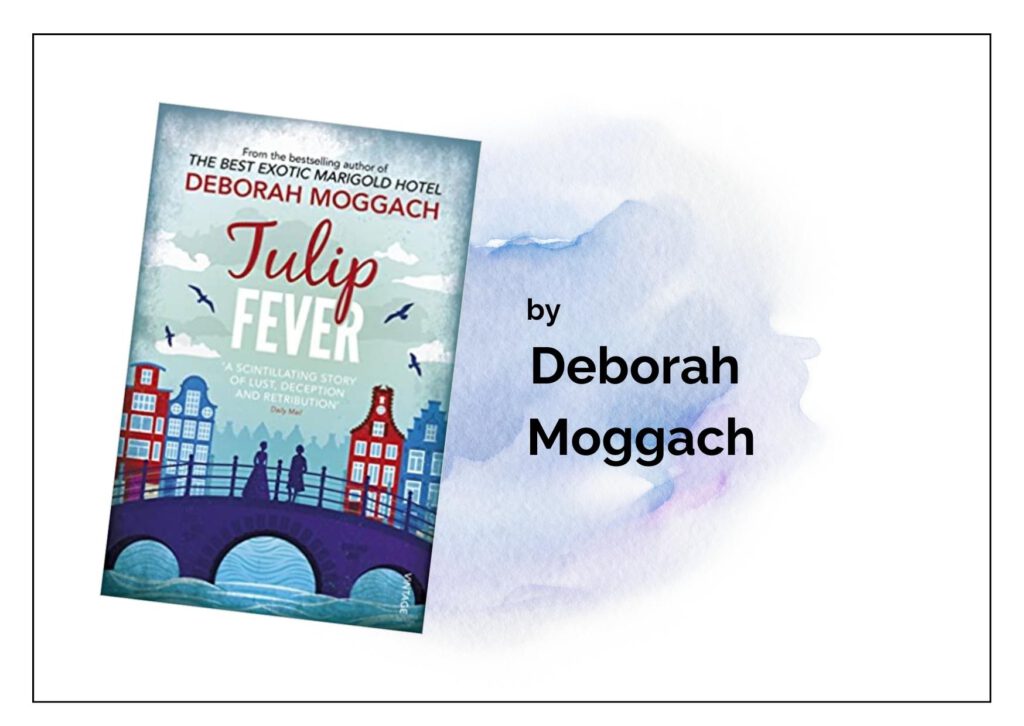 British writer Deborah Moggach tells a lush, lyrical, love story set in 1630s Amsterdam during the Tulip Mania period, a time when prices for the iconic Dutch flower reached staggering levels.
As the craze for colourful tulips rages, so does the desire of a young wife to escape her forced marriage.
The historical romantic drama comes complete with a tangled web of lies and secrecy, an extramarital affair and an elaborate plan for the lovers to elope and indulge their fantasies.
READ MORE | Read up! The top 3 English-language bookstores in Amsterdam
---
5. The Dinner by Herman Koch (2009)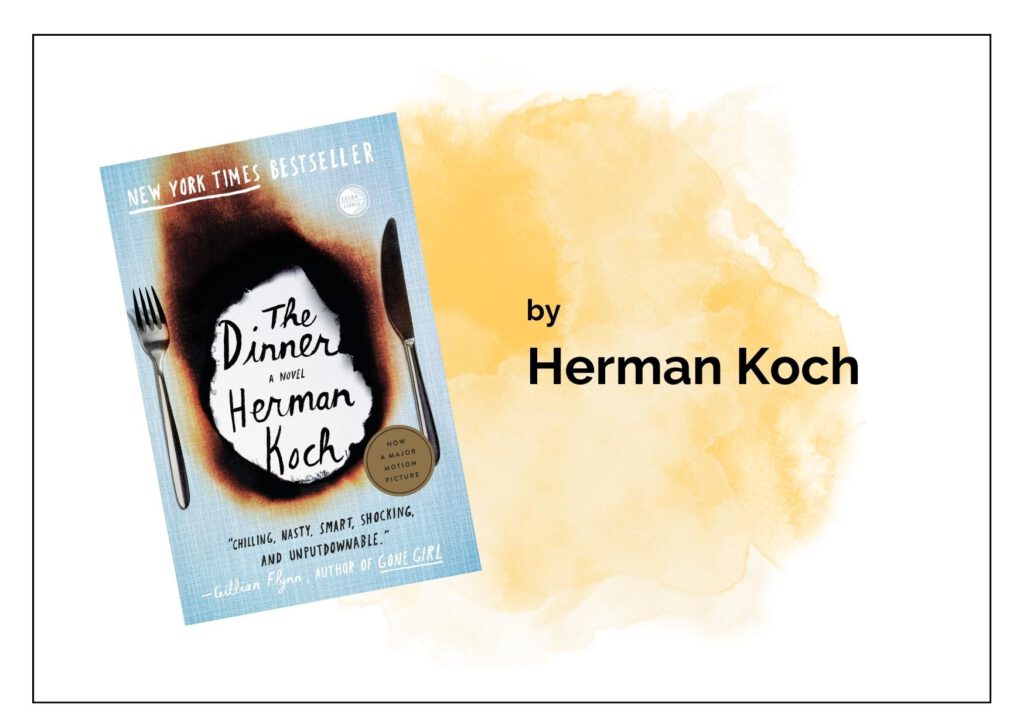 How far would you go to protect your children from the rule of law? In this contemporary novel, Dutch author Herman Koch asks his readers to consider this moral issue.
Over an exquisite five-course meal in an upmarket restaurant in Amsterdam, two families confront the consequences of a murder carried out by their two sons.
The novel brings to the fore the underbelly of Amsterdam society, showing Amsterdam as a city grappling with the same problems as all modern cities and raising important questions about the behaviour of wealthy members of society.
---
6. The Evenings by Gerard Reeve (1987)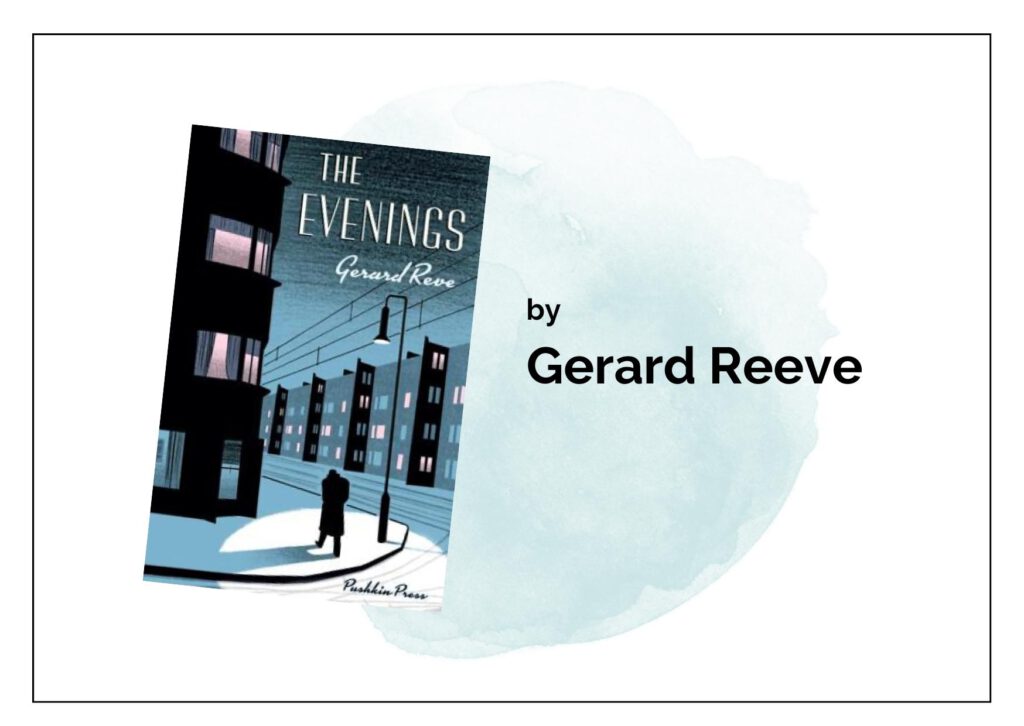 Cold winter nights in Amsterdam provided the creative inspiration for Gerard Reeve as he sets about describing 10 evenings of a young man's life.
Set in the period shortly after World War Two, Frits van Egter, the novel's protagonist, tries to fill the short, dark days between Christmas and New Year's by wandering the streets of Amsterdam, indulging in gloomy thoughts about the future of his existence.
This dark-humoured homage to the Dutch capital leaves no room for positivity in Egter's existentialist life. Critics adored the fact that nothing is off-limits in this story. Need more? This book has also been made into a film.
READ MORE | 10 bookstores you have to visit in the Netherlands
---
7. The Laws by Connie Palmen (1991)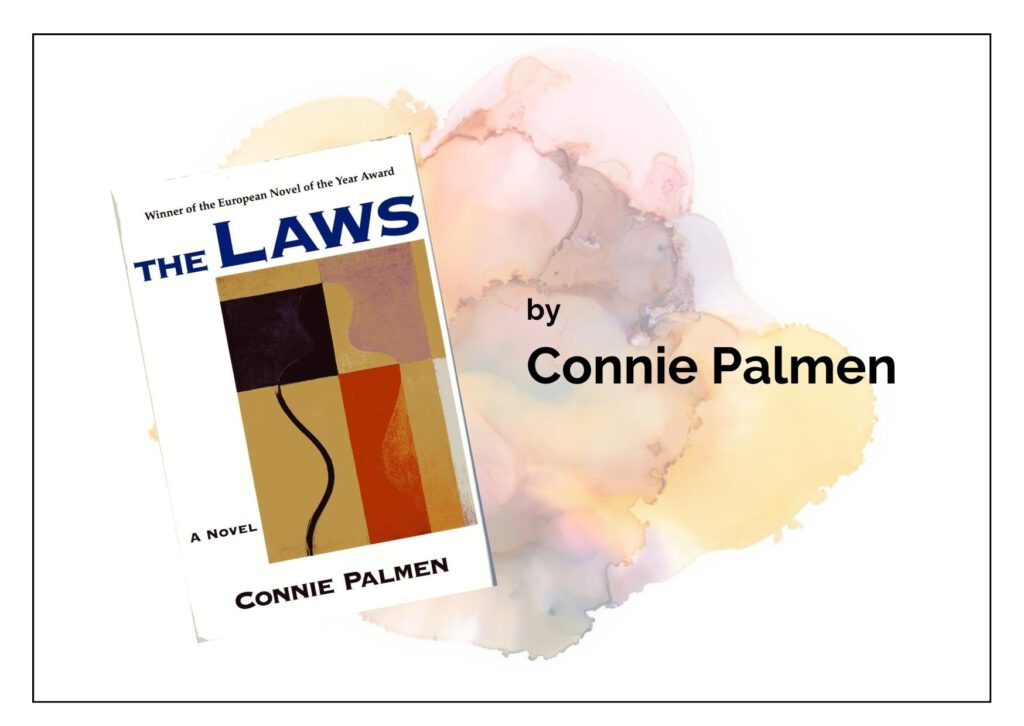 The Laws is an Amsterdam-based woman's coming-of-age story. This semi-autobiographical-turned-fiction book based in the Netherlands tells the tale of Marie Deniet, a young philosophy student who fancies herself with seven 20-odd years older men.
What do these unlikely suitors have in common? They're all Dutch intellectuals. Dutch author Palmen brings to life a rather unconventional love story that allows Marie to investigate the strengths and weaknesses of different fields of study as she tries to understand the world and herself.
---
8. The Diary of a Young Girl by Anne Frank (1947)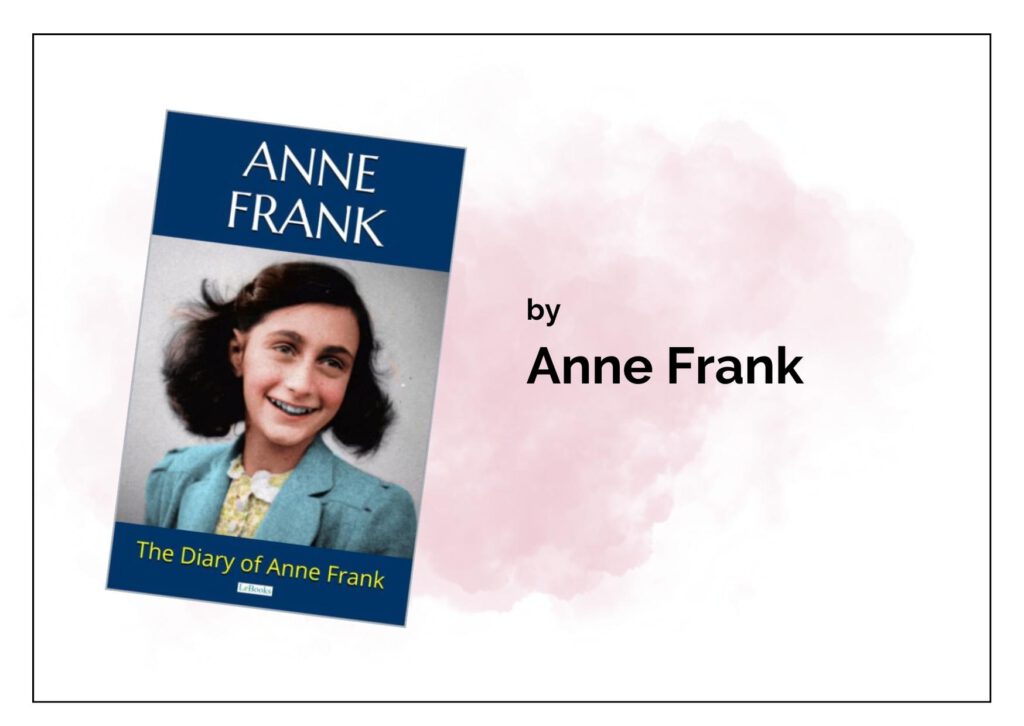 This list wouldn't be complete without Anne Frank's diary, the world-famous journal written by then-13-year-old Anne Frank, a German-born Jewish girl during the Nazi occupation of the Netherlands.
Living in the secret annex of an old office building in Amsterdam, Anne Frank and her family must be quiet as mice so as not to let the Nazis know of their whereabouts.
Young Anne's diary entries describe in heartbreaking detail her experience as she lived through this terrifying time and the eventual capture of her family by the Nazis.
Anne's former house in Prinsengracht, the Anne Frank museum, is visited by around one million people each year.
READ MORE | New pages of Anne Frank's diary revealed
---
9. The Fault in Our Stars by John Green (2012)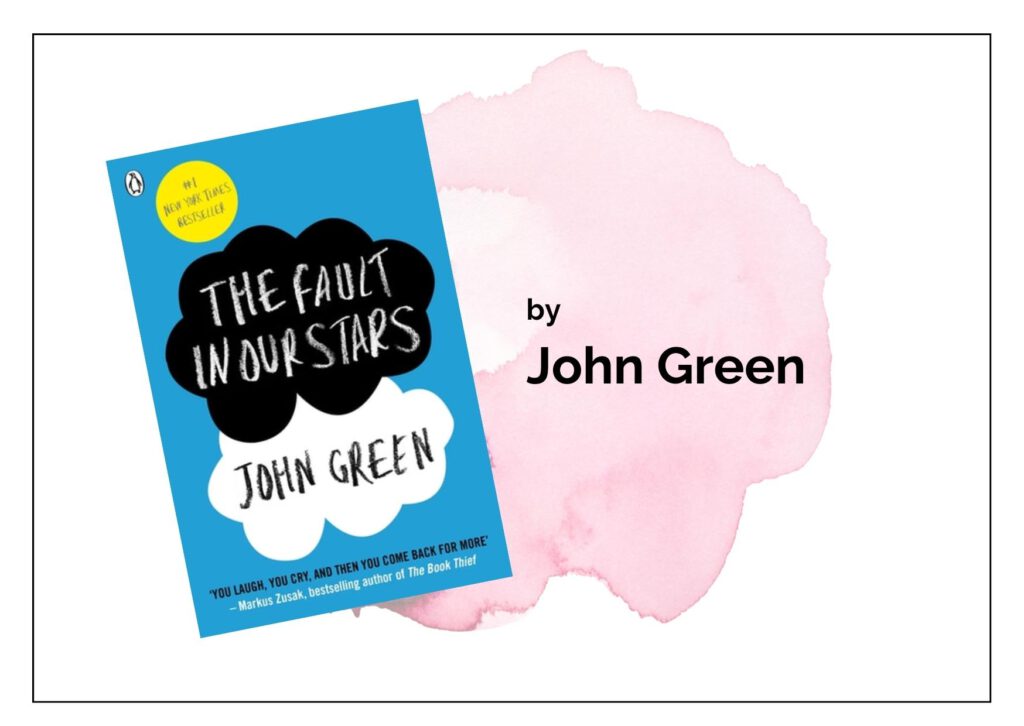 In this young adult fiction novel, two teenage cancer patients travel to Amsterdam in search of the elusive author of a story about a girl also suffering from cancer.
The close bond enjoyed by the two friends is celebrated throughout the novel, but when the author is finally found, the teenagers have to come to terms with disappointment. The story is marked by a sense of sadness throughout as the shadow of death slowly becomes more apparent.
This is a critically acclaimed novel about young people dealing with love and loss and both the novel and the film remain classic titles for all ages.
---
10. The Girl Who Got Revenge by Marnie Riches (2018)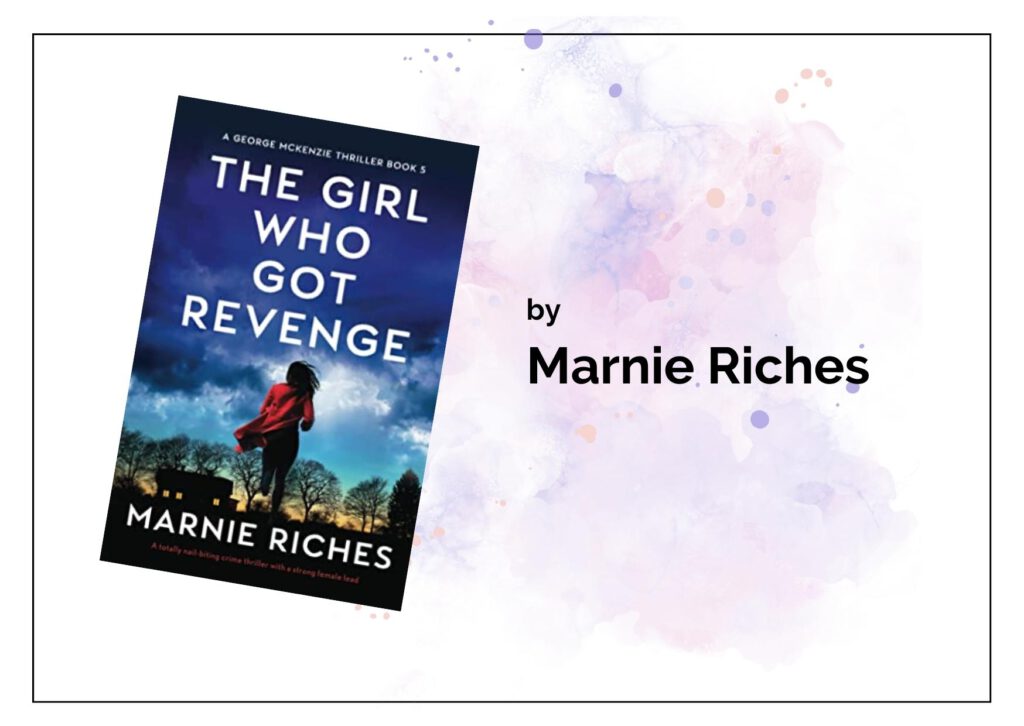 Revenge is a dish best served cold — deathly cold, apparently, in this book based in the Netherlands.
British author Marnie Riches draws on her own time spent in the Netherlands to craft a fast-paced, highly suspenseful crime thriller set in and around Amsterdam. Prepare for a truly nail-biting experience as the highly effective partnership of Inspector Van den Bergen and criminologist George Mackenzie delves into the murky world of human trafficking.
There will be no spoilers from us. Just expect to find yourself clinging to the edge of your seat as you read this one. Reading this novel will leave you begging for more, so luckily, Riches has more crime thrillers up her sleeve for your enjoyment.
READ MORE | 5 top museums in Tilburg to excite and ignite your curiosity
---
11. The Fall by Albert Camus (1957)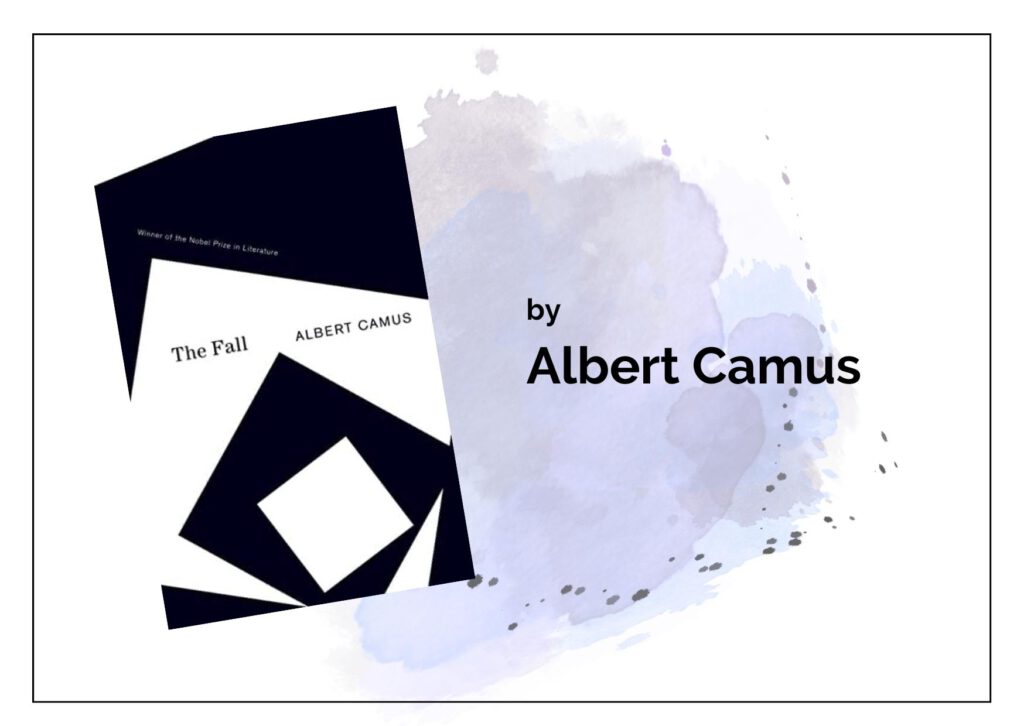 The Fall is not a novel for the faint-hearted. In this thought-provoking work of philosophical fiction, French author Albert Camus describes the downfall of a judge, Jean-Baptiste Clamence.
The well-respected lawyer falls from grace from the heights of Parisian high society and descends into a void where self-hatred is his only company and finds himself wandering aimlessly through the rings of Amsterdam known as "the last circle of hell."
The Amsterdam of The Fall is not the vibrant, friendly city we are used to reading about, but rather a cold, wet, hellish concrete jungle in which life is absurd and alienating.
---
If these books based in Amsterdam don't spark your curiosity about the small land of canals, we don't know what will. 📖
Which of these 11 books would you buy for your bookcase? Tell us in the comments below!