Three foreigners were, ironically, arrested near Rotterdam over the weekend after being caught impersonating police officers and demanding cash from tourists on the A16. The alleged offenders would demand identification papers, then charge the tourists with a fine to be paid on the spot in cash. 
When a less-gullible tourist didn't trust the English-speaking officers and called the actual police the men knew the jig was up. They attempted escape by driving away quickly in the direction of Rotterdam.
"We, the real police, found the car and the 3 men on the A16 near Hendrik-Ido-Ambacht," Dordrecht Police said in a statement on Facebook.
What did the police find?
After searching the car, the police found a replica police uniform and various foreign cash. The police knew these weren't pulled from a costume-box for make-believe at play-time.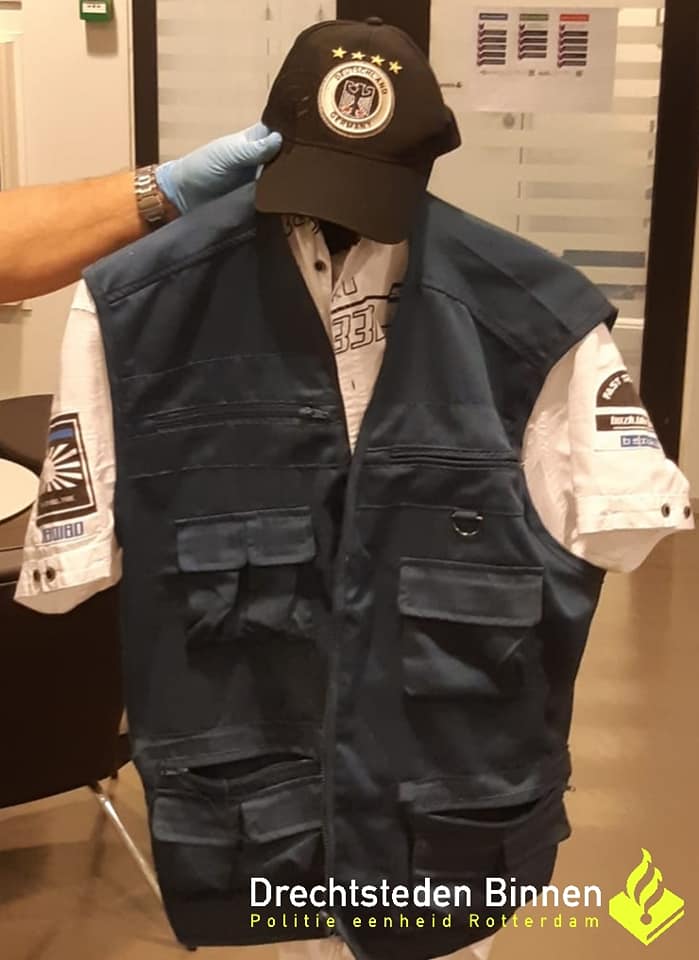 The three males, a 28-year-old Pakistani and 35-year-old and 36-year-old Iranians, were arrested. Upon checking the status of the individuals they found that a 28-year-old Pakistani male was illegally in the Netherlands. Not an upstanding citizen at all, hey?
If the fake cash found is anything to go by, victims may include Australians, Italians, Norwegians, Brits, Poles and a lot of Americans.
The driver received three tickets for traffic violations, had his car impounded, the foreign money was confiscated, and the Pakistani male will be sent back to his country of entry.
Are fake police a real problem?
The real police warn that foreign gangs do actively target highways leading to other countries in the Netherlands.
Tourists are approached at gas stations and parking lots and given fake fines. The victims have to hand over cash to pay the fines immediately.
How can you avoid being scammed?
The number one clue that the police officers are not legit is the demand that the fine must be paid in cash upfront. If you are not an EU citizen and have committed a traffic violation the fine is paid at the police station.
If you are unsure, contact the local police station. If you are an unfortunate victim, write down the license place and call 112 straight away!