Dutch media companies are in talks about joining forces to make one joint platform for all video and audio streaming in the Netherlands. According to AD.nl,  an agreement is in the works. There has been increasing pressure on them as their ratings are falling, and their advertising revenues are coming up dry. The culprit? Services like Netflix.
What can we expect from this streaming service?
Audio, video and news broadcasts will be available in one place. Each person will be able to tune into their favourite regional radio shows or update themselves on the happenings in the world from their trusted news sources. All the big names are signing up, including NPO, RTL, Talpa, NOS, and De Persgroep, so be rest assured that you're going to have quite a big pool to choose from.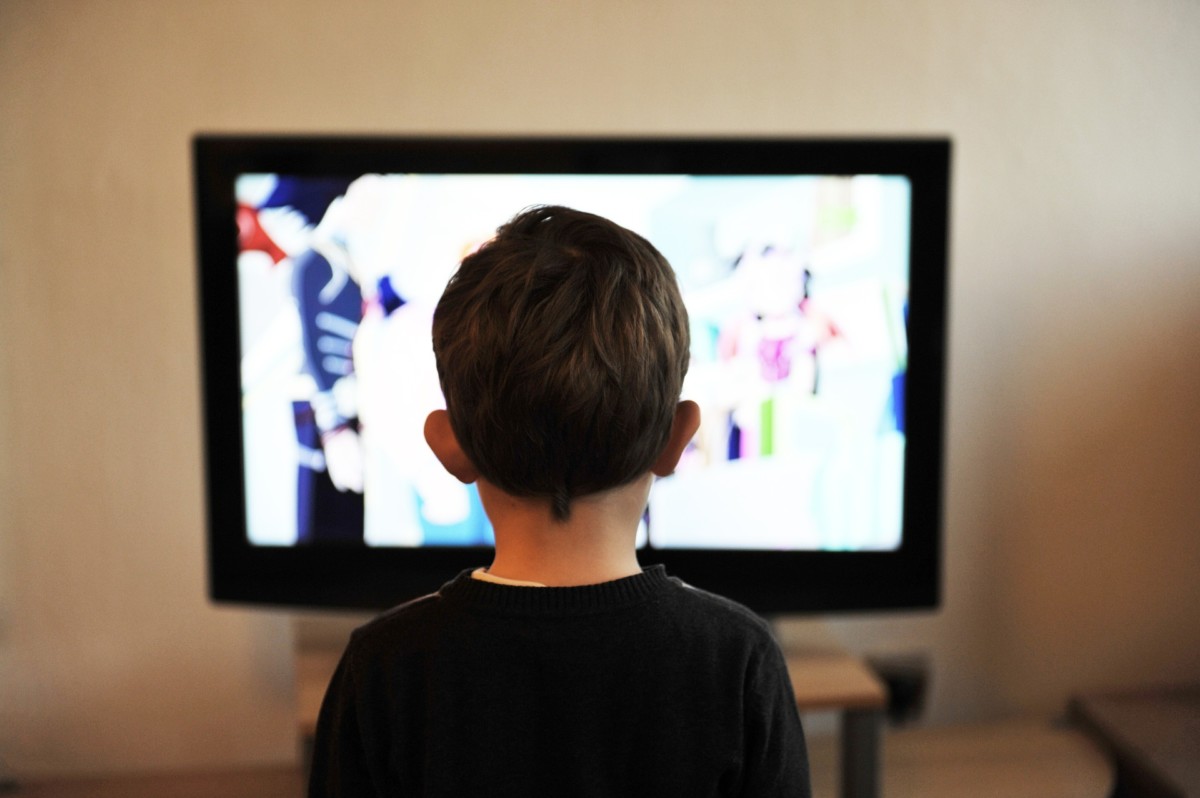 However, it is still unclear how this service will be set up. They're still deciding how to generate revenue through it – whether it would be through ads or through subscription programs. AD.nl reports that "research shows that Dutch people are willing to take out two subscriptions". With this new streaming service, the Dutch media companies hope that the second subscription would be the Dutch one (because let's face it, everyone already has a Netflix subscription).
When will it be launched?
That is difficult to say. Each of the media corporations has been looking out for their personal interest and so it has been difficult to even reach this stage. Previous, similar video services haven't been quite as successful because individual media companies have their own subscription programs. Going forward from here will also be difficult, reports AD.nl. However, there is a chance that the government will be stepping in if they won't be able to come to an agreement. Arie Slob, Minister for Primary and Secondary Education and Media, will be presenting their "cooperation agenda" in the Lower House soon.
What do you make of this? Do you think a Dutch streaming service will be successful? Let us know in the comments below!