So, you think you've seen it all after partying for 48 hours straight in the suave, glamorous clubs of Amsterdam or the hard, hip clubs of Rotterdam? Well, think again – if you haven't been punched in the face by a twelve years old in your favorite club while enjoying some fresh Dutch XTC and a watered down Mojito, you're a rookie!
It happened, last night, in party town Tilburg at 4:15 in the morning – for some reason, we're not sure what, a twelve years old boy got into a heated argument with a woman twice his age (25) and settled it by clogging her on the kisser. The boy was apprehended by police, by means of camera surveillance, and arrested on charges of assault.
His mother, who was under the 'impression' that he was having a sleepover at his cousin, was completely shocked by his nightly mischief. The juvenile culprit himself vehemently denies throwing punches and claims to have merely pushed the lady after she scratched him in the face.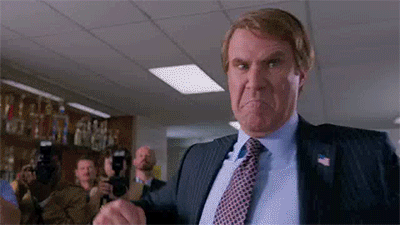 Here at DutchReview News Department we are wildly interested in just about everything that involves this story – was he a regular to the club? Were they flirting? Did he lose it after he found out she was merely leading him on? How many successful 'sleepovers' did he have before getting caught? How did he even get in? What was she drinking? What was he drinking? Was his mother drinking? Did the cops get a drink afterwards? Are you drinking?
Of course, in the end, the event is as disturbing as it is unique or 'entertaining' – an extremely young child found his way into a nightlife that is certainly not save for kids. We hope that this was a one time event and that measures will be taken to steer the boy in the right direction and that the club, and its bouncers, will keep a better eye out. Party on.
What's your craziest party story in the Netherlands? Share it in the Facebook post!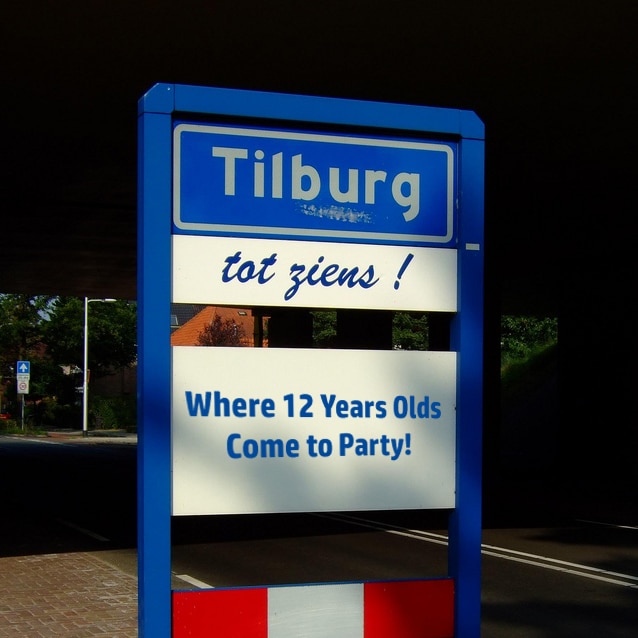 Featured Image – ©Bruce Turner/Flickr