Good news to everyone looking to move to the Amsterdam Metropolitan Area! Figures show us that it will be growing faster than the rest of the country this year and the next, reports NU.nl. Heck, faster than most of Europe!
There will be more jobs coming to the city next year, so it's time to start celebrating! (or being sad if you're already hating the crowds and traffic)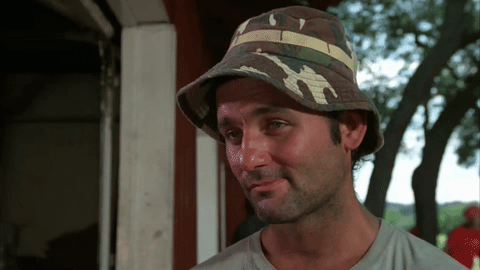 What do the numbers show?
The 'Amsterdam economy' is set to grow by 2.8% this year and with 2.3% in 2020. There is a major decline in growth compared to 2018, where it was at 3.4%. The reasons cited for this decline is the "weak international economic situation and increasing shortages in the labor market", reports NU.nl. Although the growth is slowing down a little because of the "tight labor market", it still remains promising.
However, the region will still remain as one of the fastest growing economies in Europe, including Prague and Warsaw. It has been growing fast since 2013, as compared to the national average, and the average of other comparable regions in Europe.
More jobs coming to Amsterdam
There are going to be at least 57,000 new jobs that are going to be added. This job growth can be owed to the booming IT Sector, hospitality, healthcare, tourism (of course), and business services.