There's only one legal physical casino in the Netherlands and it's state-owned! It's aptly called Holland Casino, has 14 locations, and it's a cash-cow for the government. But there's a governmental plan now to privatize Holland Casino in the future – will it happen? 
Well, not for now, because Minister Dekker is forced to hold a bill on the privatization of Holland Casino for the time being. The Senate found that there is insufficient support for the plan as it is.
Dekker announced that he is coming up with adjustments to get the senate on board with the plan. Chamber chairman Broekers-Knol urged the minister to rush it all. She wants to get a vote in on the legislation on privatizing Holland Casino before June, when the Senate meets for the last time in its current composition (yes, elections are coming up!)
The plan for privatizing Holland Casino
The government wants to abolish the government's monopoly on casinos, because according to the government, offering gambling is not a task for the government. Now only Holland Casino, a state-owned company, has a license. The government wants to sell Holland Casino. Of the 14 branches, 10 are designated to end up in the hands of one party, and four in the hands of another. There will also be room for two new casinos. (an online casino is a different thing, but changes are also coming to that world)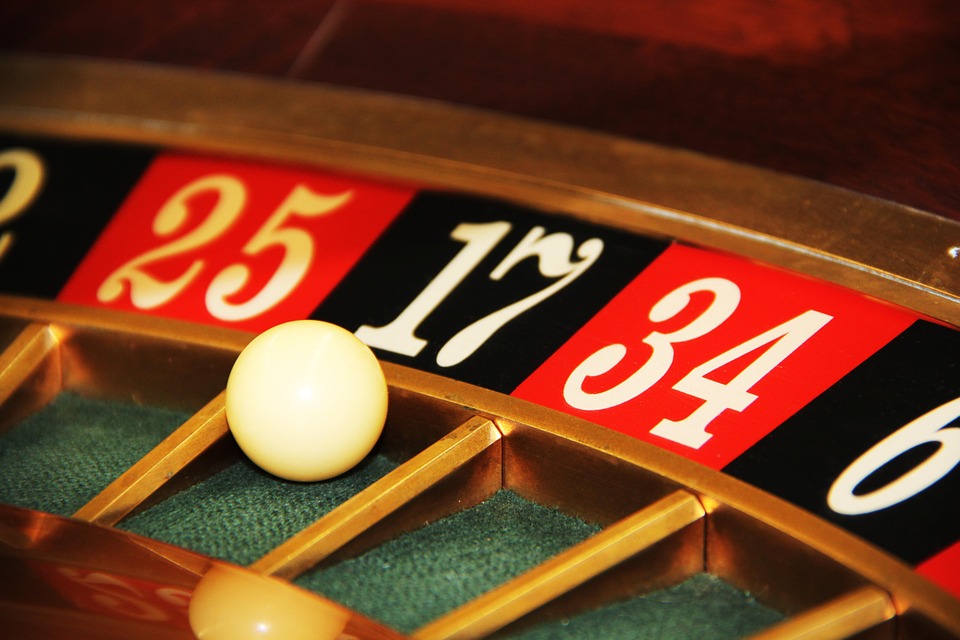 Casinos and online casinos
A majority of the Senate asks whether that is wise, especially if the market for online gambling is legalized at the same time – as is the plan now. The senators fear more gambling addicts and think it will be difficult to find reliable buyers for the casinos.
MPs from CDA, SP, Christen Unie and PVV, among others, believe that Holland Casino has an excellent track record and wonder if it isn't a waste to just privatize it.
Online Gambling legislation vote is coming up
Initially there would be a vote on the bill next Tuesday, but that is not going to happen now. However, voting will be done on a bill regarding the legalization of online gambling similar to how gambling laws have been changed in other countries. As it stands now there seems to be a majority of the Senate for this.