Tourism is becoming increasingly more problematic around the world, including the Netherlands. Despite efforts to discourage tourists, the tourism expenditure report from the last year shows tourists are spending more than ever in the Netherlands.
How much did tourists spend in total last year?
Despite the prices increasing overall by 4.1 percent, tourists still spent a total of 87.5 billion euros in 2018.
De toeristische bestedingen in Nederland bedroegen 87,5 miljard euro in 2018 en waren daarmee 6,4 procent hoger dan in 2017. Lees meer op:https://t.co/s4Mk8dmd6o pic.twitter.com/9QnytcnuX1

— CBS (@statistiekcbs) August 28, 2019
The increase isn't just people from abroad but Dutch nationals as well. In 2018, Dutchies spent 2.7 billion euros more on holidaying, socialising and in the hospitality sector. So much for that infamous Dutch fruaglity!
More spending naturally means more job opportunity and more money for the economy. Despite this, the Netherlands Tourism Board (NBTC) announced in the "Perspective 2030" report that it is no longer necessary to recruit tourists and to promote tourism.
Jeroen Klijs, Breda University of Applied Sciences tourism researcher and professor, tells RTL news, "there is more and more debate about the broader impact of tourism. Think of busy places such as the centre of Amsterdam or Giethoorn, where the social impact also has a negative side."
We need to be more creative with discouraging tourism
You cannot expect nor prevent people who have spent years mesmerised by Vondelpark or curious about the Red Light District to not visit Amsterdam and explore these hotspots. Klijs says the NBTC have had a policy to discourage tourists for years but it has had little impact. He offers an alternative strategy and explains to RTL news, "you have to move the Germans and Belgians who are coming for the third time and also the Dutch themselves to go to more unknown locations. That can be done with marketing, but also by making attractions more attractive and improve accessibility."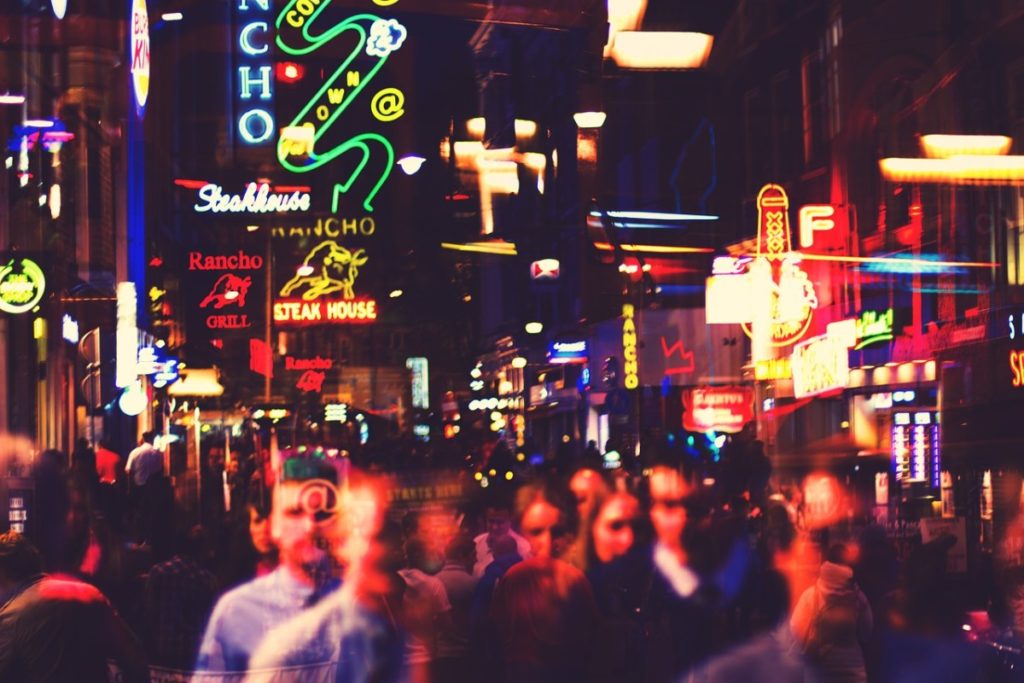 If you look at the statistics for what nationalities come for say, Easter weekend, it shows 65% of the tourists come from Germany and 25% from Belgium so Klijs's strategy would help prevent the hotspots from getting bombarded.