Many of us arrive in the Netherlands every year – with most of us seeking a better standard of living and work. As economic conditions improve in countries such as Poland and Bulgaria, it is expected that the numbers of Eastern Europeans coming to the Netherlands will significantly decrease.
New reports by ABN Amro economists suggests that people coming to the Netherlands from Eastern Europe to seek work will dramatically decrease over the coming years, reports NOS. The countries that are expected to decrease will be from Bulgaria, Poland and Romania. As their economy improves and the wage gap gets ever smaller, people are choosing not to come to the Netherlands and instead, opt to stay put.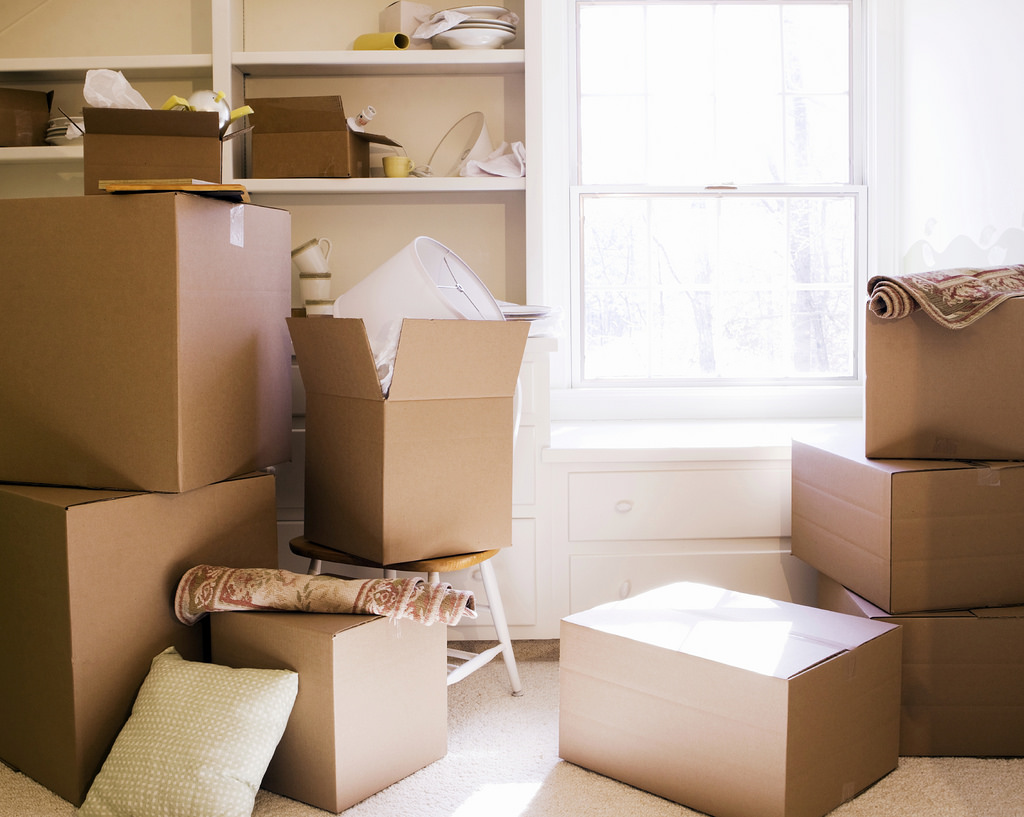 Why is the prospect of leaving home not as attractive any more?
Not everyone who comes to the Netherlands actively wants to leave their country. Sometimes society, economic matters and standards of living mean that people leave until the situation at home improves. According to NOS, the labour force in these countries are shrinking and they are needed back home, wages are better and permanent jobs are becoming more common. This is the main reason why the newer figures are expected to indicate a big change.
This is worrying for the Netherlands, as the foreign workforce brings a lot of money into the country and if they leave (or just not come in the first place) then the jobs may not always be filled.
We'd love to know what brought you to the Netherlands. Why did you come here? Will you ever return home? Why won't you/will you? And if you have returned, what made you do so! It's always interesting to see what brought us all here – whether it's love, work, study or more.
Any thoughts? Leave them in the comments!