There's a pregnant woman missing from the city of Leiden. Her name is Sabrine Amir and was last seen on July 23rd when she attended her medical appointment. She did not attend her next appointment on July 29th.
The police released her photo on Thursday and say that she is in need of urgent medical care. She is 26 years old and is 35 weeks pregnant. She has dark hair and brown eyes.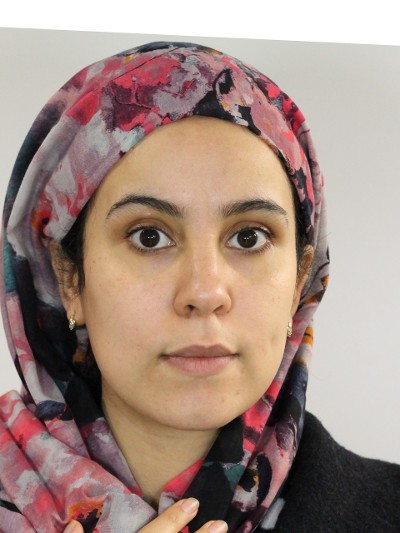 If you have any tips, don't hesitate to reach out to the police at 0800-6070 or through their online tip form. We hope Sabrine is found soon and gets the medical attention she requires.