If you're a new international student, then welcome! You're coming at a very interesting point in time in the Netherlands. The internationalization of Dutch universities has been the point of discussion ever since (I'm guessing) the first English program was introduced into one.
It usually goes on tangents of how this is leading to the dilution of Dutch programs making studies inaccessible, increased competition for Dutch graduates in the labour market, and what a huge investment it is.
However, the Central Planning Bureau (CPB) of the Netherlands says that international students who choose to study here and decide to stay after makes up for the money invested in them reports NU.nl.
Why is internationalization of Dutch universities good for the Netherlands?
"We think internationalization is basically good," explains The Association of Universities (Vsnu) spokesperson Bart Pierik. He said that it raises the Netherlands' position globally and improves avenues for scientific research.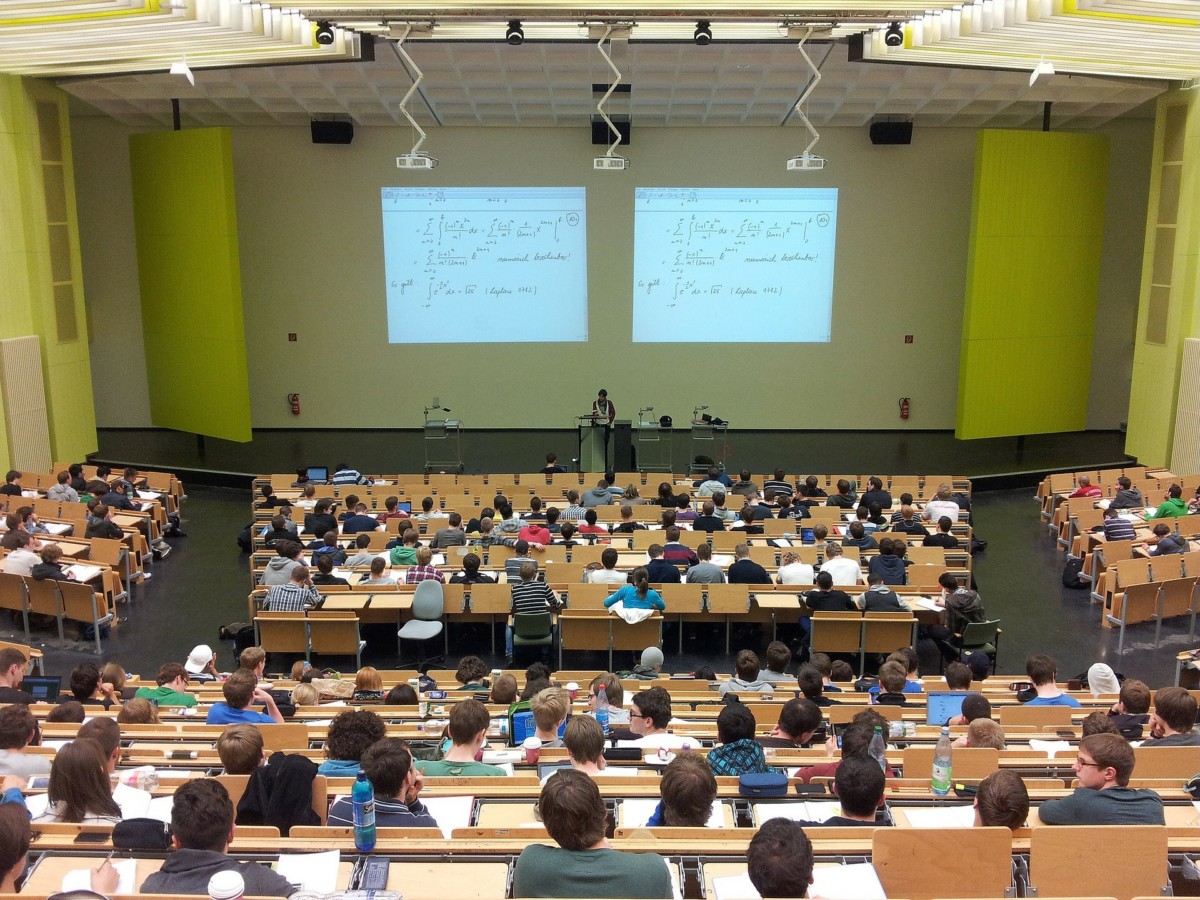 But how exactly would investing in international students be a financial benefit for the economy? It was found that a student from outside the European Union would require an investment of 160,000 euros. However, if they get a job after graduation, this would result in around 250,000 euros being given back to the Dutch economy. But this is only if they manage to find a job (easier said than done), and ultimately pay taxes. If that's the case, they could also "alleviate the shortage on certain parts of the labour market", according to the CPB report.
Why do they come and why do they stay?
In 2018, foreign students made up 11.5 percent of the total number of students in the Netherlands. The Dutch system of higher education offers a better alternative to other systems with lower tuition fees, high-ranking institutions, and a chance to get a globally recognised degree.
In addition, being a student in the Netherlands is smoother with English being so widely spoken, the opportunities to integrate into Dutch culture, and the option to apply for a graduation visa to find a job.
You can see this reflected in the number of non-EU graduates who choose to stay behind – only 10 percent of HBO (universities of applied sciences) and 15 percent of university students from Europe stay as compared to 29 and 31 percent from outside.
Push back against internationalization
But there are widespread sentiments pushing back against this internationalization. The main criticisms include the fact that there are more and more programs being offered in English (20 percent of bachelor programs, and 70 percent of masters programs). The National Student Union (LSVb) fears that this would make higher education inaccessible to a lot of the Dutch population.
Are you a new international student who is trying not to get scammed after just making the big move to one of the student cities in the Netherlands like Rotterdam, Amsterdam, or somewhere else? What do you make of this? Do you agree? Or do you think it's a good thing? Let us know in the comments below if you are, or even if you aren't!
Feature Image: Nikolay Georgiev from Pixabay