Moving to Rotterdam is a great choice for many expats. It's the second-largest city in the Netherlands and my home in this country. When I first moved here, there were a lot of things that had to get sorted out, and it always felt like every new day brought with it a new problem I had not thought of.
But one thing I can tell you for certain is that I fell in love with the city as soon as I got off the train. It is not like other Dutch cities in a lot of ways. I was happy with my choice to move here for a few years, especially after I experienced the big-city-vibe in this small city.
Disclaimer: I come from India guys. Any Dutch city is small for me.
I was moving here as a naive 22-year-old master's student and had no idea what I was getting myself into. I barely did any research about actually living here in Rotterdam and all the things I had to take care of. I had not yet discovered DutchReview where we have everything you need to know about moving to Rotterdam and more, so it was a little difficult. That's why I have a few tips for you to keep in mind when you get here!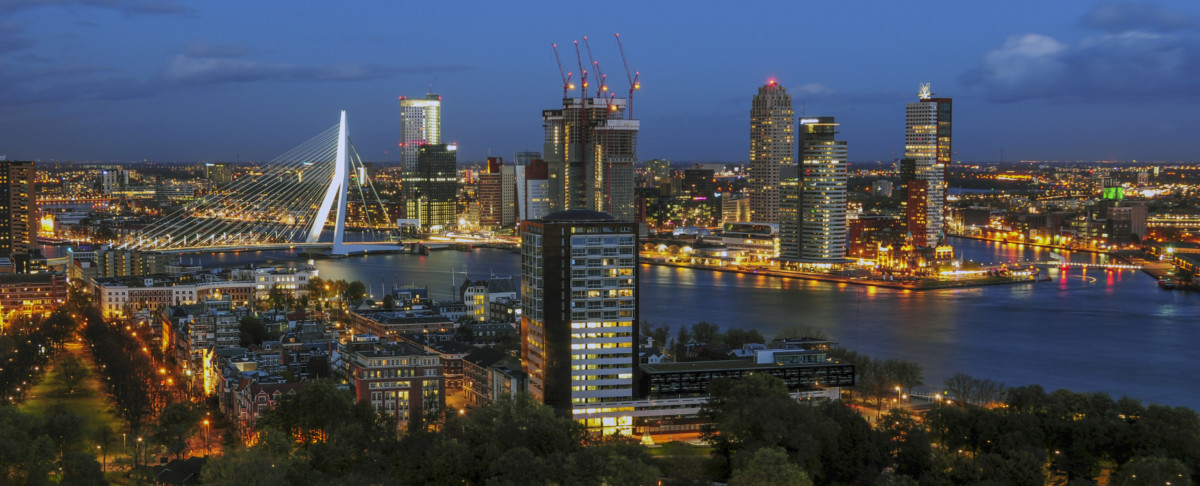 Help! How do I pick which neighbourhood in Rotterdam I'm going to move to?
When you're looking for the ideal place to live in Rotterdam, you will not be hard-pressed to find something you like. Each one has a personality of its own. It all depends on your priorities on why you moved to Rotterdam (whether to study or to work), and what kind of lifestyle you're looking for. Whether you're looking to live close to Woudestein because you're a student at Erasmus University, or if you want to live in the city centre, here's a list of all the neighbourhoods you could choose from:
Rotterdam City Centre: Live right in the city centre with the best attractions like the Erasmus Bridge, the Buttplug Gnome, and more.
Rotterdam West: This is one of the most diverse neighbourhoods in the city, where housing prices between blocks can differ significantly. This would be ideal for anyone starting their studies or work at the Erasmus Medical Centre. This is also where the beautiful Historical Delfshaven is located, with its old Dutch architecture that survived the bombing.
Rotterdam Noord: This neighbourbood is just north of the central station. This is the place for you if you want to live amongst neighbours who don't have parties every other weekend. Populated mostly by working professionals and families, consider moving to Blijdorp, Oude Noorden, Bergpolder, Liskwatier or Hillegersberg.
Kralingen: rumoured to be a "posh" neighbourhood, but is a popular choice for students of Erasmus University. It has the Kralingse Plas park and lake for you to take your evening strolls when the weather is not too bad.
The other neighbourhoods are Noorderiland, Rotterdam Zuid, Katendrecht, but that's not all! For a complete guide to neighbourhoods in Rotterdam, check out our article on the website.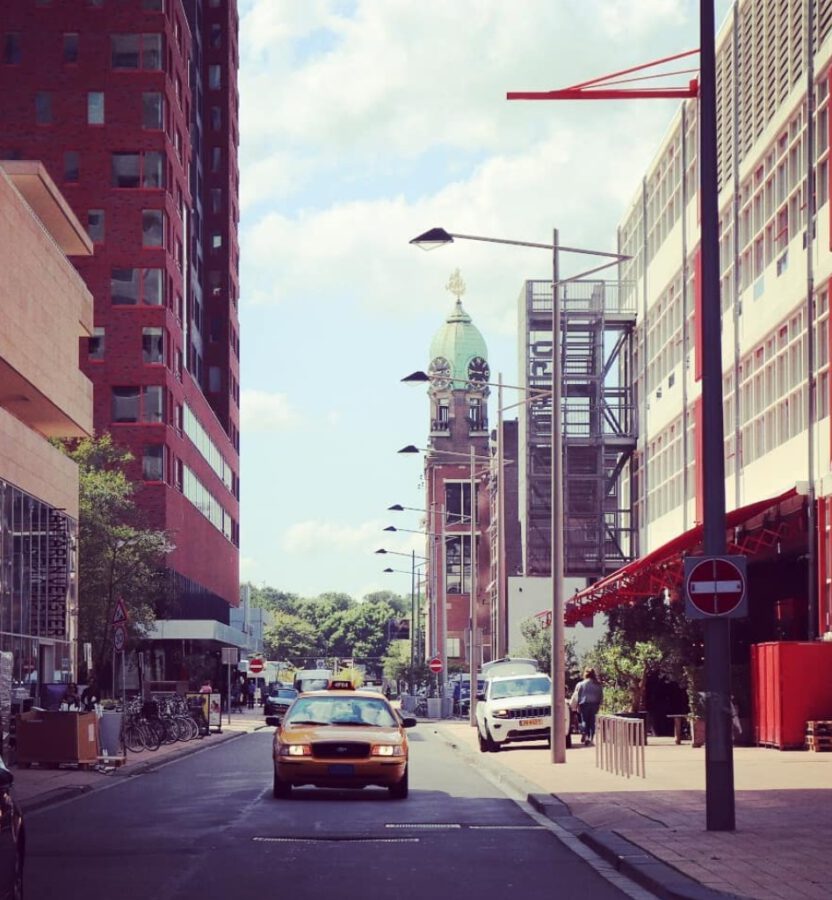 The rental prices are so high! How do I find an affordable apartment in Rotterdam?
That's going to be a tricky one. Rotterdam is notoriously known for having very high rental prices that seem to be increasing every year. People spend months looking for homes they would like to live in and are affordable as well.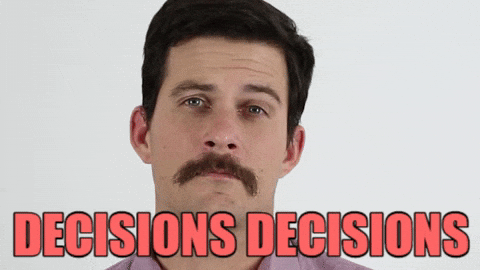 Whatever your reason for looking for an affordable home in Rotterdam, one tip I can give you is to look for a place that is outside of the city centre. The house prices here are generally lower. If you're looking for a studio apartment for rent in Rotterdam then be sure to check out HousingAnywhere as they have some quality listings.
How do I register at the municipality in Rotterdam?
One of the most important things you have to do when you're moving to Rotterdam (either from abroad or from somewhere else in the Netherlands), is to let the municipality of Rotterdam know where you're going to be living and where you're coming from.
You need to make an appointment online or give them a call, and submit the application form, as well as provide a valid ID, and your valid birth certificate. But remember that if it's not in Dutch or English, you'll have to get it translated and have it legalized and apostilled. There are also different documents that you need to bring for your appointment depending on your living situation. Check their website for more information!
After you register with the municipality, you will be given your burgerservicenummer (BSN). This is your social security number, and you will need it for your rental contract, when you get a job, and when you want to open a Dutch bank account.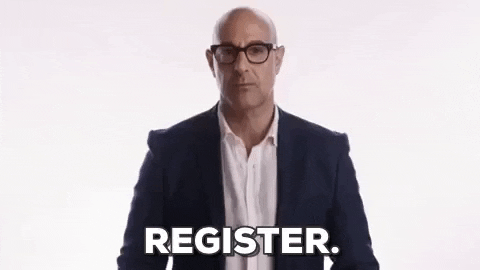 How do I open a bank account in Rotterdam?
So, you have found a place to live in and have registered at the municipality. Now you have to figure out how to open a Dutch bank account. To be clear, it isn't a legal requirement for you to have a Dutch bank account. But it's generally cheaper to have one if you're looking to rent or buy a home in the Netherlands.
For everything you need to know about opening a Dutch bank account, we have covered all the bases for you. Whether it's about debit cards, credit cards or online banking, you have many options at your disposal. You could even open an exclusively online bank account through banks like N26, so you have a lot of ways to go.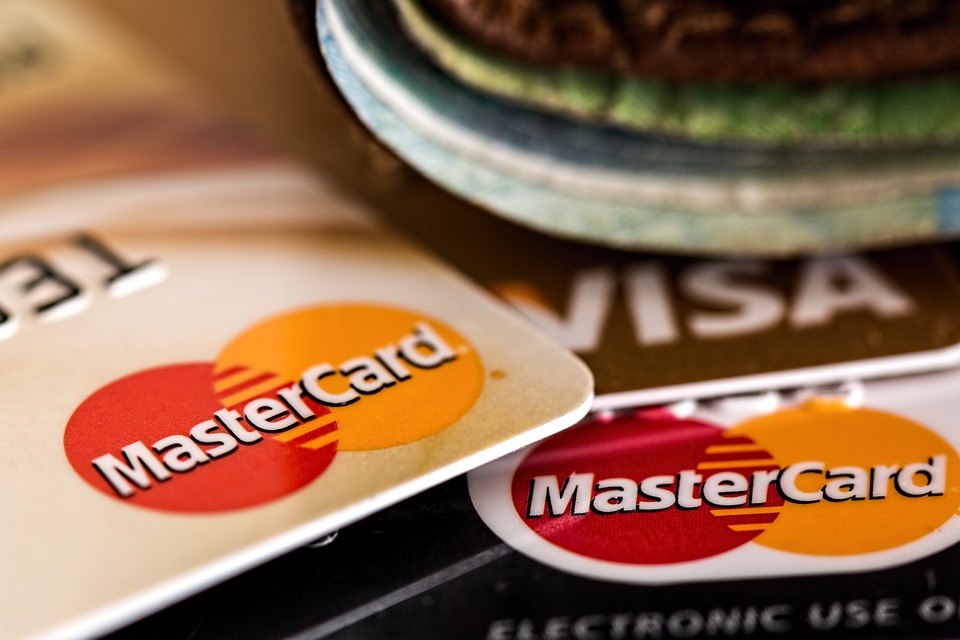 I need water, electricity, gas, and internet. How should I sort out my utilities?
Finding the right providers for all of your utilities will depend on how many people will be staying at your home, how much energy you expect to consume, and so on. It is a long list of things to check off on your to-do list, so we broke it down for you to make things easier.
Find everything you need to know about getting your utilities together. This is the final boring step to take before you can actually start enjoying living in Rotterdam! You're nearly there!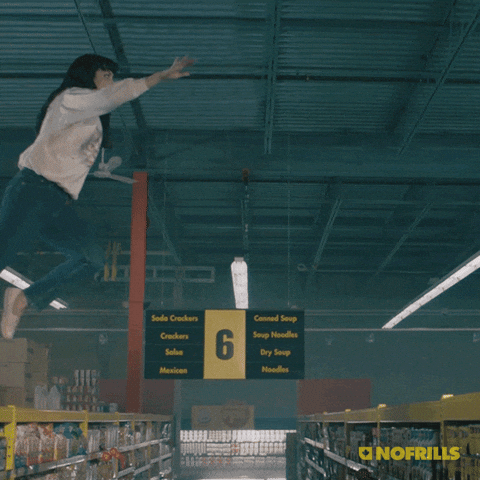 Make your house your home
Now comes the fun part, or at least I think so: decorating your home to make it your safe sanctuary. When I moved to my first apartment, I had all of these dreams of how I would decorate it until I realised just how expensive a single pillow cover costs. Of course, it didn't help that I was a student on a shoestring budget nor did I know how to furnish my home cheaply. Do you relate to that? Then don't worry, DutchReview did the research for you. We even have tips to keep your home clean after you've decorated it with services you could use like Helpling!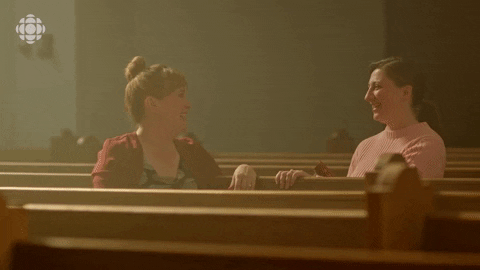 If you're after cheap electronics awesomeness to pimp your casa, then you might want to wait until Black Friday and digital Monday (both also a thing in the Netherlands). Or until the BTW week of Mediamarkt which is at the end of January and is the electronics equivalent of labor day mattress deals here.
Get your Rotterdampas and start exploring
You have everything sorted, you've had your fun setting up your home, and now you want to go exploring! Perfect, because there are a lot of things to do in the wonderful city of Rotterdam. It is predicted to be the most liveable city for expats after Brexit, and for good reason. Sign up for a Rotterdampas which lets you do almost 750 free or discounted things around Rotterdam. After more fun and free things to do in Rotterdam? Or looking for some hidden gems in the city? Or which restaurants and cafés to eat at? DutchReview loves Rotterdam, and so will you. So go exploring!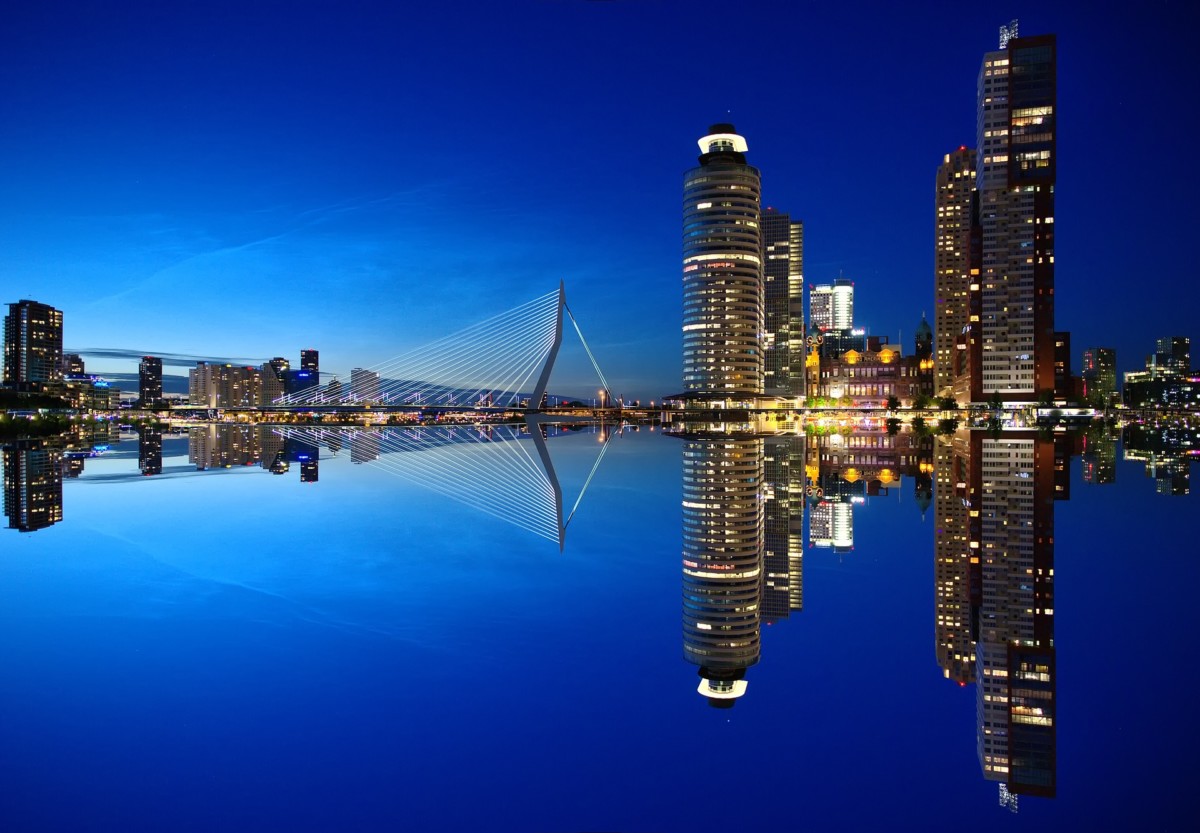 If you want a more comprehensive list of things you need to keep in mind when moving to Rotterdam, go check out our complete guide on that. It's not going to be easy, but we're here to help you out. I missed out on getting the best insurance in the Netherlands, relocating your pet, going to the doctor and hospital, but DutchReview is not going to leave you stranded.
What are your top tips for moving to Rotterdam? Let us know in the comments below! 
Feature Image: vzoest0/Pixabay
Editor's Note: This article was originally published in August 2019, and was fully updated in December 2020 for your reading pleasure.