Brexit has created uncertainty for Dutch citizens in the UK. Could dual nationality have solved that?
The situation for EU27 nationals living in the UK has been precarious since the Brexit referendum in June 2016. It became even more so when the British government failed to match the EU's proposals on the future status of citizens' rights.
Rather than guaranteeing the rights of UK-resident EU citizens as they are, Theresa May's government proposed a scheme allowing EU citizens to apply for a new 'settled status' after 5 years of residency – a status which meanwhile strips them of their right to vote in local elections. It is a bit like making someone reapply for the job they're already doing, but for less pay.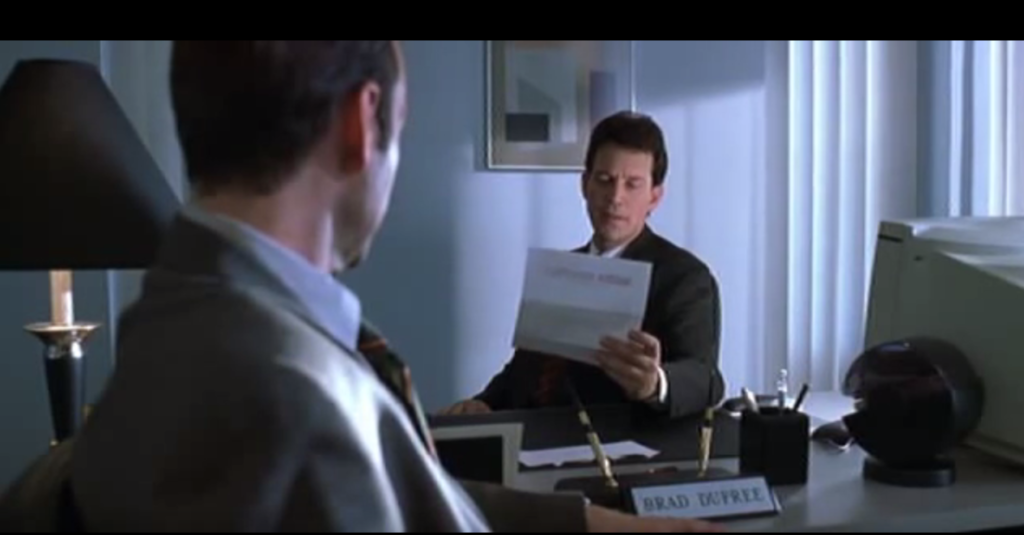 I'm a Dutch national, get me out of here!
There have been well-documented cases in the past of Dutch citizens struggling with the UK's underprepared Home Office bureaucracy. While some have scrambled to apply for Permanent Residency (something they have never previously needed as EU citizens), others have been considering applying for British citizenship.
Into this quandary waded Dutch Prime Minister Mark Rutte. On Monday, he pointedly reminded Dutch citizens that the Netherlands does not offer dual citizenship. Therefore, anyone who acquires another nationality – whether UK or anywhere else – will lose their Dutch passport. The justification for this is outlined on the Dutch government's website:
If you have more than one nationality, it is not always clear what your rights are. For instance, your country of origin may require you to do compulsory military service. The Dutch government wants to limit dual nationality as much as possible. If you have only one nationality, it will be clear what your rights are.
Trading in your Dutch European Union fast-lane passport for a sad, blue, slow-lane British passport, with which you can probably do little other than live in the UK, is therefore clearly a step-down. The surge in British applicants for other EU nationalities is a sign of just how little value many UK citizens now place on holding a British passport.
One more option off the table
Dual Dutch-British nationality would provide reassurance to Dutch nationals currently living in the UK. It would allow them to enjoy the best of both worlds: the ability to live in the UK after Brexit while maintaining their EU citizenship, effectively meaning their status is secure. Despite receiving a petition with 22,000 signatures calling for a government rethink on the issue, Rutte made clear that this is not going to happen.
What do you think? Should the Netherlands make dual citizenship an option for all its citizens? Or is Rutte right to limit it?