We've already reported on the moped ban which is due to take effect very soon (8th April) and it's caused a lot of anger for moped users. So much so that a protest was held yesterday with over 60 riders riding around Amsterdam to show their anger.
At 6 pm yesterday, riders began the protest on the Haarlemmerweg, located in the west of Amsterdam by riding on the road. This is what will have to happen once the ban takes effect, which is why they chose to do the protest like this.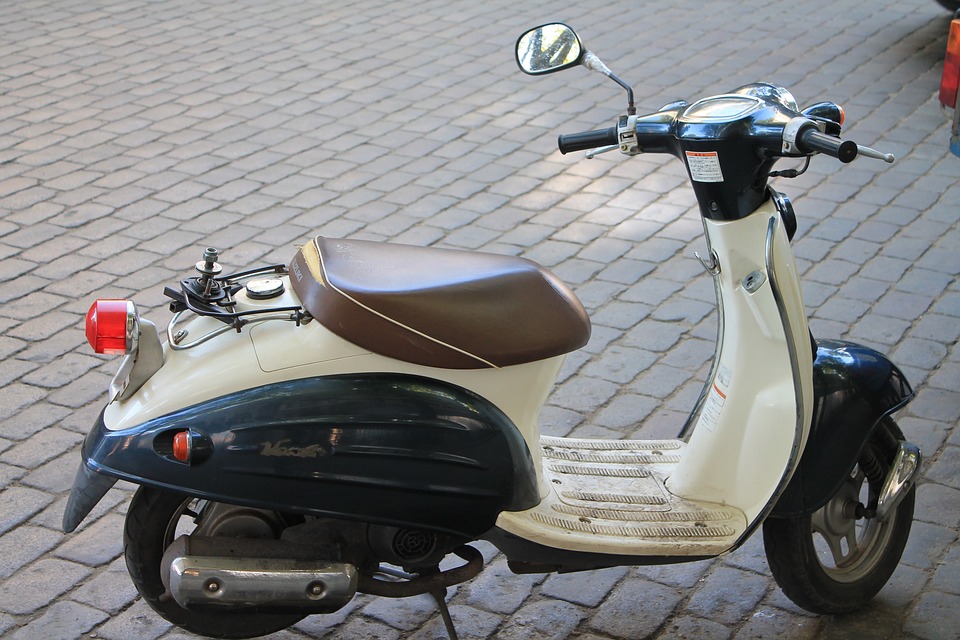 The planned protest ended up attracting more people than expected and this was evident when there was lots of noise from people honking their scooter horns in Amsterdam. Many riders were seen not to be wearing helmets when riding on the roads. Some went off the planned path of the protest, spreading out to other areas and even riding on the highway, some blocked roads and went through red lights. The organiser didn't expect this to happen and it wasn't part of the original protest, but many riders found ways of protesting on their own.
Of course, this isn't safe and probably caused more anger than it was worth for other people on the road.
Petition hits almost 30,000
Alongside protests, a petition has been circulating in order to stop the new law. Almost 30,000 people have signed this petition already.
The moped ban is due to take effect on the 8th of April. Mopeds/Scooters will be banned from the cycle paths within the Amsterdam ring road. They will then need to go on the road and wear a helmet.
Any thoughts on the new ban? Let us know in the comments!