Although Ajax made the Uefa Cup final and Feyenoord have just won the Eredivisie, Dutch football has another new thing to thunder through news headlines – Roda JC is putting its new sugar daddy, Aleksei Korotaev, on permanent hold. Are they breaking up? Did slutty Roda find someone better? Did Aleksei cheat on Roda JC after promises of a long and happy family life?
How it began
Roda JC, though fairly unknown outside of the country, has had a fairly rich club history both inside Holland and in Europe, winning the KNVB Cup twice (League Cup), becoming runner-up in the Eredivisie once, and even once defeating A.C. Milan in San Siro itself!
But, like most of Dutch football, things began to decline in 2000. There have even been several attempts to form a 'super club' with other local associations (Fortuna Sittard, MVV and VVV) in what would be "FC Limburg", the home province of all four clubs. Although the club made the KNVB Cup finals in 2008 and managed to narrowly avoid relegation in 2009, the merger attempt still fell apart and it doesn't do any club – or business – good to flunk a merger. Sponsors don't like it nor does the Dutch Football Association (KNVB).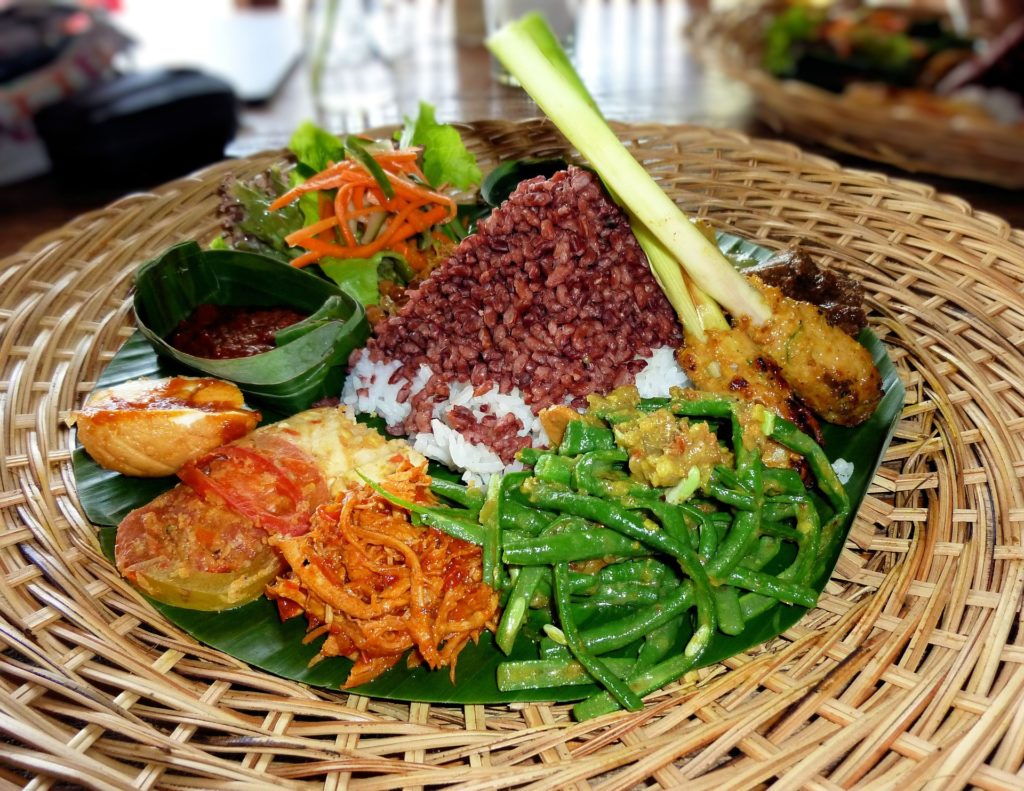 Roda JC's Financial Troubles
In early 2010, Roda JC was having serious financial issues, but found a helping hand in the local government of Kerkrade – who agreed to sponsor the club if it rebranded into Roda JC Kerkrade. The offer seemed to be a miracle lifeline for the club, but that hasn't proven true.
Roda JC struggled badly in the coming years, leading to degradation. Further failing business efforts built another debt – €6,5 million outstanding with no party involved willing or able to fill that void. Things looked grim up until a successful businessman showed up, Frits Schrouff (77) of Heuschen & Schrouff – a European market leader in Asian (non-)foods – kept the club standing on its feet. They weren't suddenly rich, but at least bankruptcy was out of the question.
The Arrival of Aleksei Korotaev
Then came a man that made Roda JC's little heart pound with love; a handsome Swiss-Russian billionaire by the name of Aleksei Korotaev swept this little Cinderella off her feet and promised her great fortune and success. He was shown to the press at a meeting during which the club's comissioners were having an obvious man crush on the well-spoken, but very modest investment banker.
For the first time in a long time, Roda JC dared to dream of a brighter future. Perhaps they would qualify for European football again, maybe even the Champions League! Maybe, if things went well, a baby or two? And there was cash, there was real cash that Roda was given without question and she went out shopping – and came back with 9(!) new players. Things seemed rosy and perfect now, what could go wrong?
Fast cars, jets, and promises unfulfilled: ADO's Tragedy
It's a repeating pattern in Holland, and throughout Europe: men and companies with endless pocket money to spend are ready and willing to date clubs that have been badly treated by current or previous lovers. The kind of clubs really looking for some attention and safety. You could call them easy, but you could also call it being abused.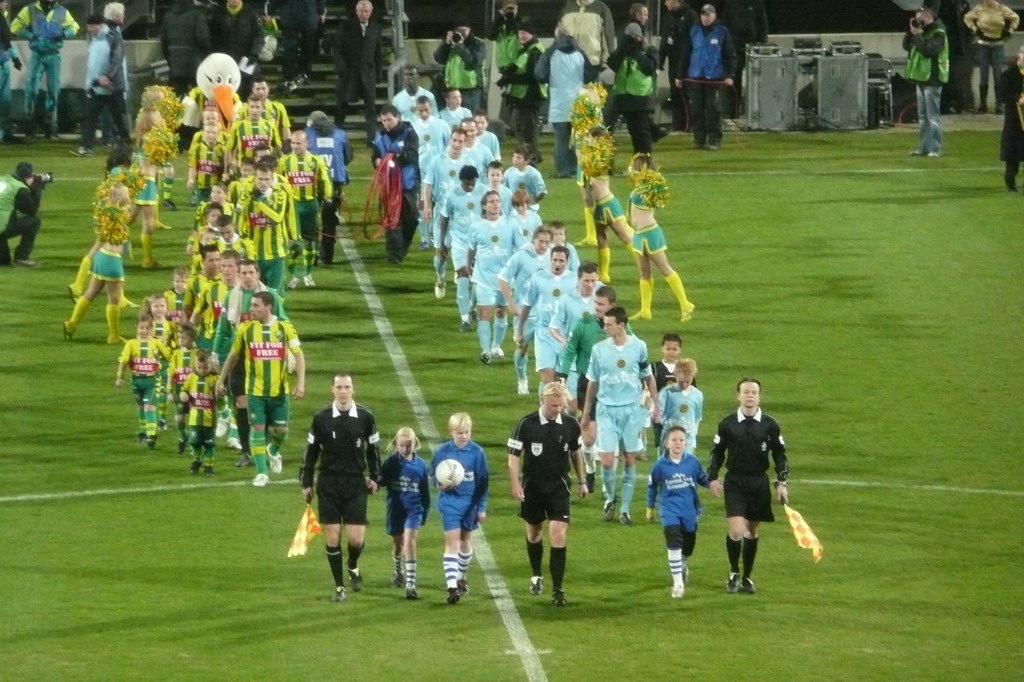 ADO Den-Haag, the pride of the Hague, reeled in a Chinese billionaire – Hui Wang of United Vansen. The club has not been doing well either for a long time and was thrilled to find an Asian businessman with a fat wallet – unfortunately Wang had no intentions of actually letting the club be a club and paying the bills as the club deemed necessary. Wang began introducing new people of his own accord, which the club refused. He skipped meetings and then refused the bills – even the annual contribution to the KNVB needed to play.
Needless to say, ADO's dreams and relationship with Wang came crashing down pretty hard – the judge stepped in and ruled Wang unfit to handle the club. His majority shares are now in hands of an independent party set by the court. ADO is hurt and not ready for a new relationship.
Vitesse's Cinderella Story
Vitesse, who despite recently winning the KNVB Cup, have also experienced a rough ride on the money train. The club was purchased by Eastern European billionaires who, despite paying the bills, have kept the club turning in circles. One of the problems surrounding the club is a tie to England's Chelsea F.C.
Both the first sugar daddy of Vitesse in 2010 and the new owner (Chigirinsky) have strong ties to Roman Abramovich – and the Russian oligarch rules the club by proxy. The KNVB has already researched these ties, but investigations keep coming up inconclusive. Unfortunately, serious allegations exist that Vitesse serves as a Chelsea back up, taking in and selling players as Abramovich and Chelsea demand.
How does it all impact Roda JC?
Lastly, of course, we come back to Roda – to whom the news was just broken. Her new lover Aleksei is not all he seems, or so it appears, after being arrested in Dubai (Oops!). The investment banker was caught in the country paying a bad cheque and has been in the slammer since February – barely a week after his smashing introduction at Roda – and all his accounts have been frozen. Things aren't looking great. Even now Aleksei is still awaiting on a decision that could see him serving several years of jail time.
Right now Roda has frozen its relationship, especially through investor Schrouff who still owns 99%, and will be looking into matters. In a way they were lucky that the ownership hadn't been approved just yet. But needless to say, Roda JC is inconsolable and uncertain – is this the end of its newfound hopes and dreams? Of course, there's always a chance, but it just doesn't help the club to see another failure added to the list.
What now?
In the end we can conclude that, so far, almost all 'outside meddling' in Dutch football has either mediocre success – such as Vitesse – or, more likely ends with a lot of misery and broken hearts. Just like real relationships, it seems that the "Sugar Daddy" principle isn't real love or understanding, it's a contract that serves a purpose for both sides with different objectives. Someone is going to get hurt and ultimately, nobody wins.
Perhaps, some day soon, a Dutch club will find a reliable major sponsor or investor – and the Dutch will thunder back into European football. But until that time, let's all get together and complain about fast, rich men in business suits and go home before we get too drunk and fall for the next guy in a Ferrari. The fans and the clubs deserve it.