The Netherlands is heaven on Earth for bike lovers.. or is it?
Last year, there were more deaths on the bike than in a car. This happened for two reasons: the car-related deaths are dropping (good news!), but the number of cyclists who died has risen considerably (reaching its record in 10 years).
Electric bikes and elderly people to "blame"
According to the Fietsersbond, two-thirds of fatal bicycle accidents involved people who were at least 65 years old and, looking at e-bike-related accidents (that accounted for one-quarter of all fatal accidents), the percentage of elderly people involved was almost 80%.
The proportion of elderly people on bikes is relatively large compared to the general population, and the popularity of e-bikes has certainly helped in getting 65-year-olds back on the two wheels.
People in the Netherlands also do not tend to wear helmets.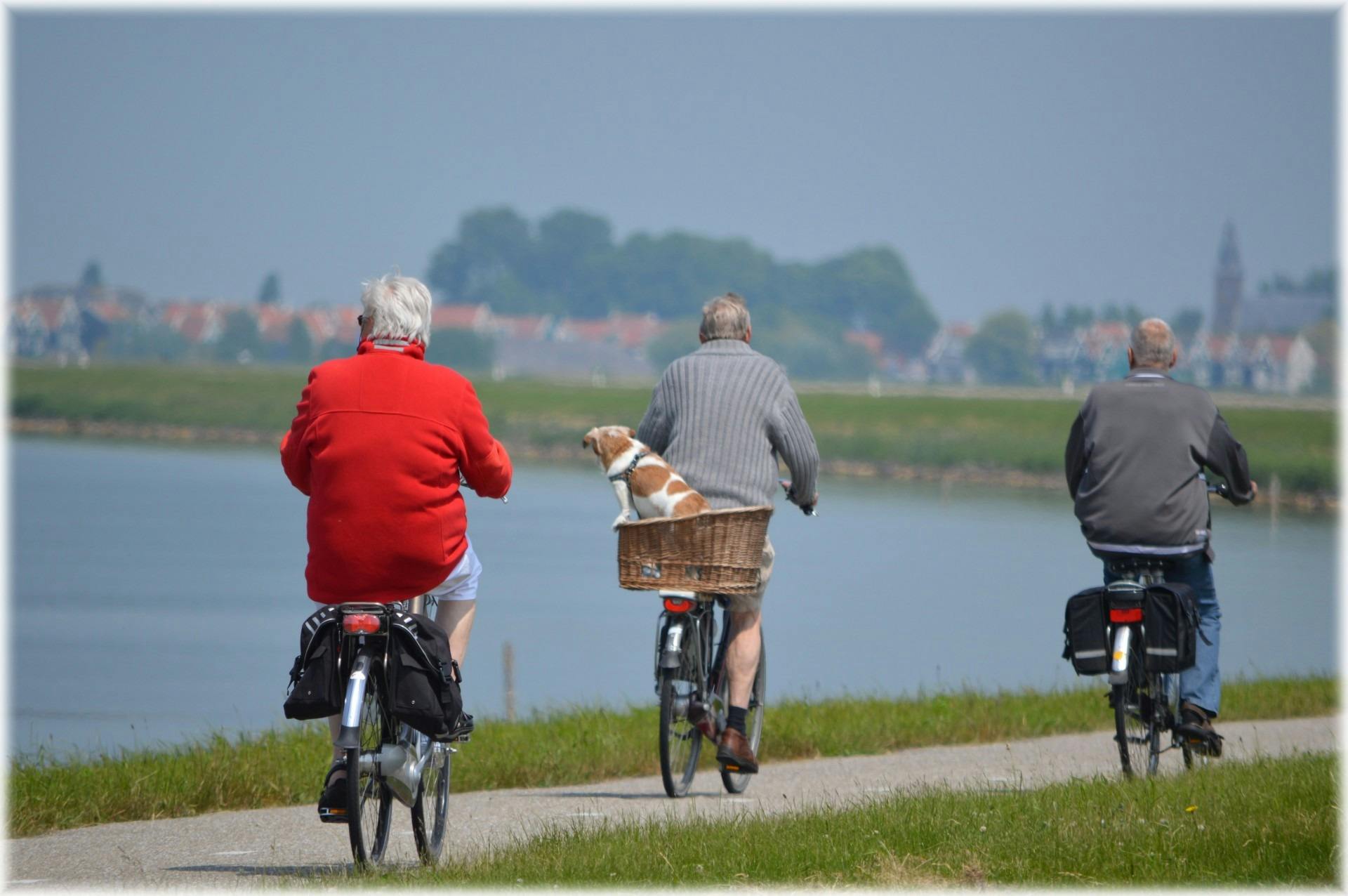 Elderly on e-bikes; type of accidents
Many casualties included unilateral accidents, where people simply fell in a bad way and, due to their speed, they died. The diminished stability of the elderly was a contributing factor, according to Rob Stomphorst of "Veilig Verkeer Nederland" (Safe Traffic Netherlands), from NOS Radio 1.
One important advice was given to elderly people purchasing e-bikes: "Place your saddle at the right height so that you can put your feet flat on the ground for stability. People tend to use an electric bicycle just like a normal bicycle, but if you go around a bend with an electric bicycle, you fall worse because the speed is higher. "
Perhaps e-bikes should have a limitation on how fast they can accelerate? What do you think? Let us know in the comments!