One billion euros. That's how much the Dutch government wants to put aside in their latest attempt to fix the housing crisis plaguing the Netherlands. The methods have been described as 'unorthodox' by providing subsidies to municipalities.
A further one billion euros will be set aside for tax rebates for housing corporations committing to new construction. We're not that good at math, but we know that totals a lot of money.
Is it enough?
In 2018 the Dutch government estimated that they needed a further 75,000 homes each year until 2025 to make up for the shortage. But, an independent analysis by ABF Research and Capital Value found this will still create a shortfall. Why? Because the shortages keep increasing. That's not good.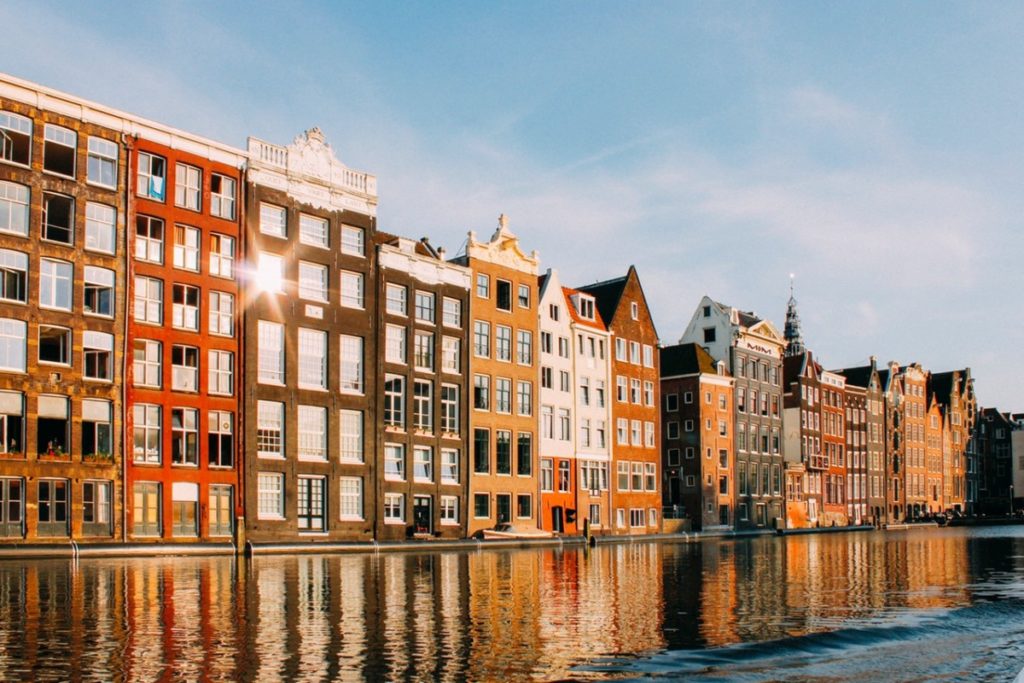 ABF's report found that at the start of this year there was a housing shortage of 263,000 dwellings. That means 95,000 to 115,000 dwellings need to be created annually. So if you're not used to all the Dutch construction already, there could be a lot more coming.
What happens when there is a lack of housing?
For expats in the Netherlands that means a lack of available housing, and even discrimination against internationals. It's also not uncommon for international students to end up sleeping in tents during the semester. 
When will this come into effect?
Well, the two-billion dollar plans haven't been formally announced just yet. While insiders have confirmed leaked reports, the full details won't be confirmed until Prinsjesdag on September 17.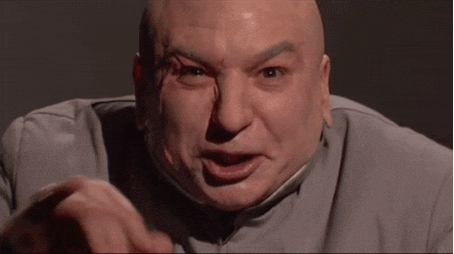 What will the subsidies be?
It's reported that the government wants to reduce the landlord tax that housing corporations have to pay for social rental housing. They're also considering scrapping the transfer tax for young people buying a home (starters) and the extra taxing of landlords. But, again, don't get your hopes up, because anything can happen in Parliament.
Have you been affected by the housing crisis in the Netherlands? What do you think of the new measures? Let us know in the comments below!
Feature Image: redcharlie on Unsplash