After a week of pretty much solid rain, you would hope that the Netherlands' changeable weather would, you know, actually change. And it will- but not in the way we were hoping for. Hurricane Lorenzo is on its way, and should arrive as a very mild storm on Friday morning. 
Today and tomorrow will be chilly, windy, and wildly variable: there will be some sunny periods and plenty of rain. Because of the wind, the temperature of 13-14 degrees will feel a lot colder, so enjoy deciding between a warm jacket and a rain jacket every time you leave the house. You can expect heavy showers around rush hour this evening in most of the country, so that's fun, and slightly less wind tomorrow- though if you're in a coastal area like The Hague you could still experience gusts of 80km/h.
Hurricane Lorenzo on its way: tie down your feathers
Hurricane Lorenzo will arrive on Friday, and like all of us, it will have lost its will to live by then. According to weeronline.nl, it most likely won't even be a storm by the time it hits the Netherlands, but it will cause clouds and (surprise, surprise) rain across the country.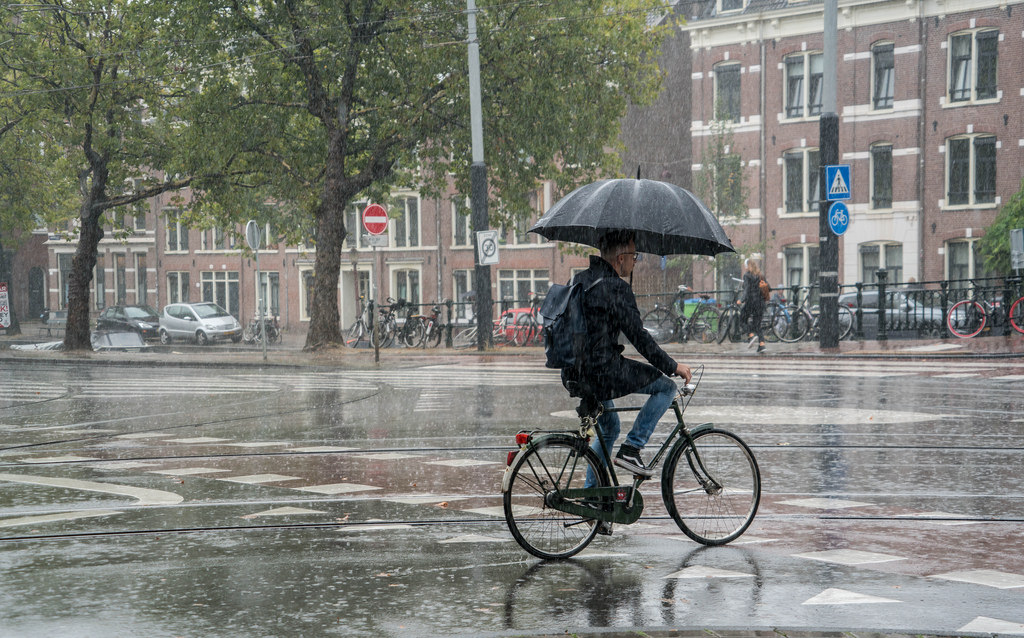 The weekend: get your sandals out, it might reach 15 degrees!
Saturday and Sunday will be pretty chilly, between 11 and 15 degrees. Saturday should be cloudy and sunny (and maybe rain free) while Sunday will be cloudy and at least somewhat rainy- how much so is yet to be determined. Exciting!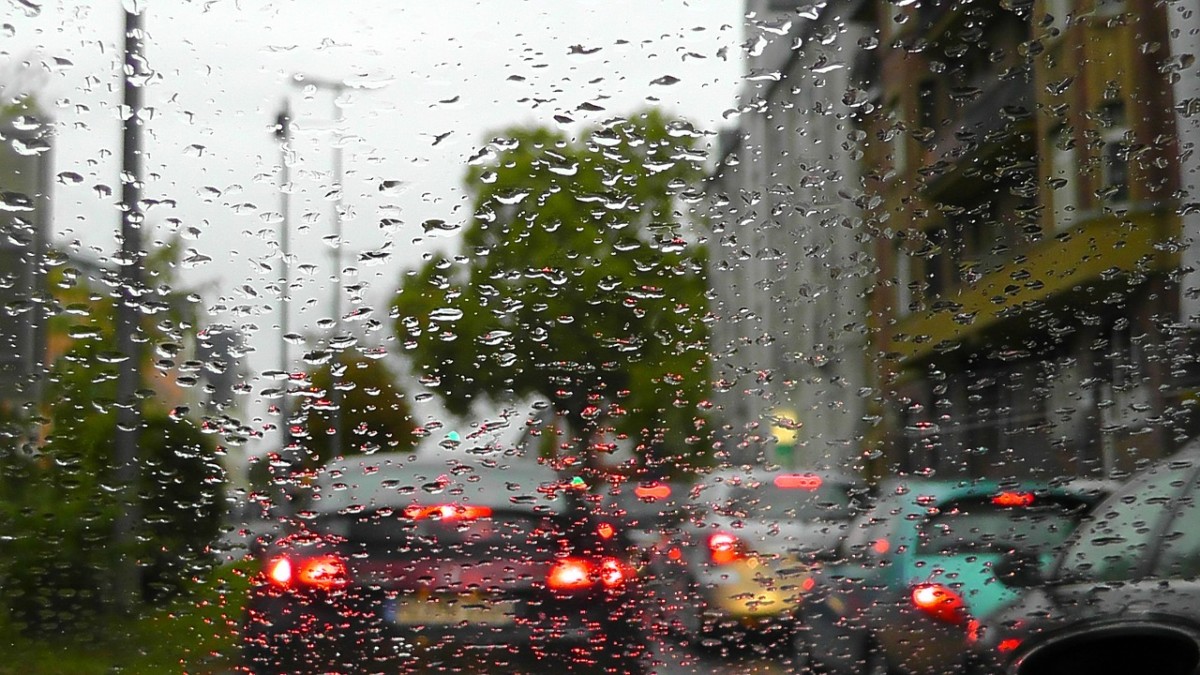 Next week: daily dose of rain to continue
The following week will continue in the same exciting, tropical manner, with showers every day and more clouds than sun. Maximum temperatures are expected to be around 15 degrees, in line with the normal yearly averages.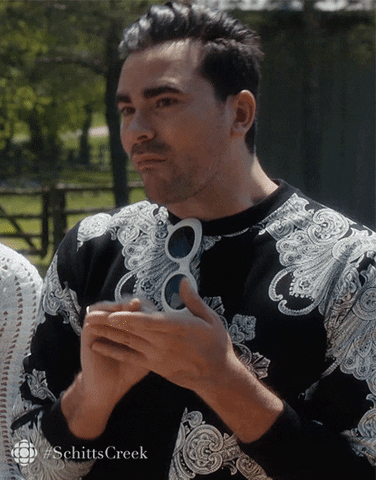 Feature Image: Floris Oosterveld/Flickr.